When Does NBC's Sci-Fi Series 'La Brea' Return? Its Midseason Finale Is Here
When Does 'La Brea' Return? NBC's hit sci-fi series didn't air on Tuesday, Nov. 8, and the Season 2 midseason finale is almost here.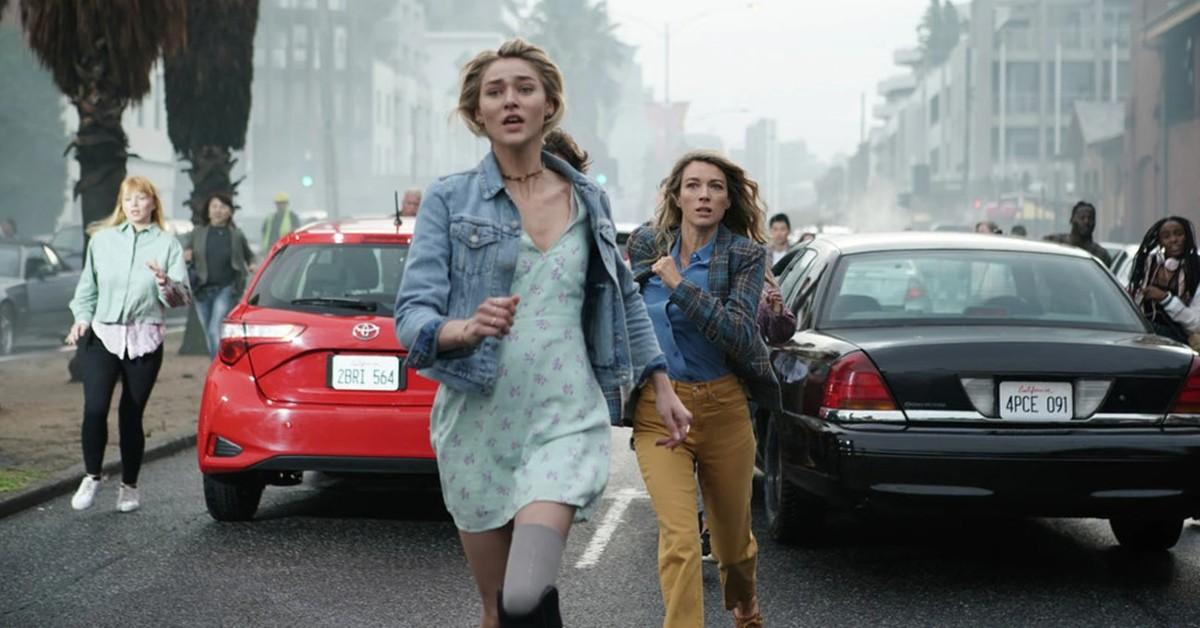 Now on its second season, NBC's La Brea follows the seismic events caused by a massive supernatural, time-traveling sinkhole in the middle of Los Angeles. The show centers on the Harris family, specifically, as citizens and buildings are sucked into the hole — only to find themselves trapped in a perilous primeval land. And we thought we were living in unprecedented times.
With zero knowledge on how to brave a mysterious disaster such as this one, everyone must band together for the sake of survival.
Article continues below advertisement
The series stars Natalie Zea (The Unicorn), Nicholas Gonzalez (The Good Doctor), Veronica St. Clair (To the Beat! ), Eoin Macken (The Night Shift), Jack Martin (In This, Our Time), and Chiké Okonkwo (Death Saved My Life), among others.
Season 2 episodes of David Appelbaum's sci-fi drama typically premiere on Tuesdays, but NBC didn't air Episode 7 on Nov. 8, 2022, due to midterm election coverage. So, when does La Brea return? When will it go on a lengthy winter hiatus? Let's discuss.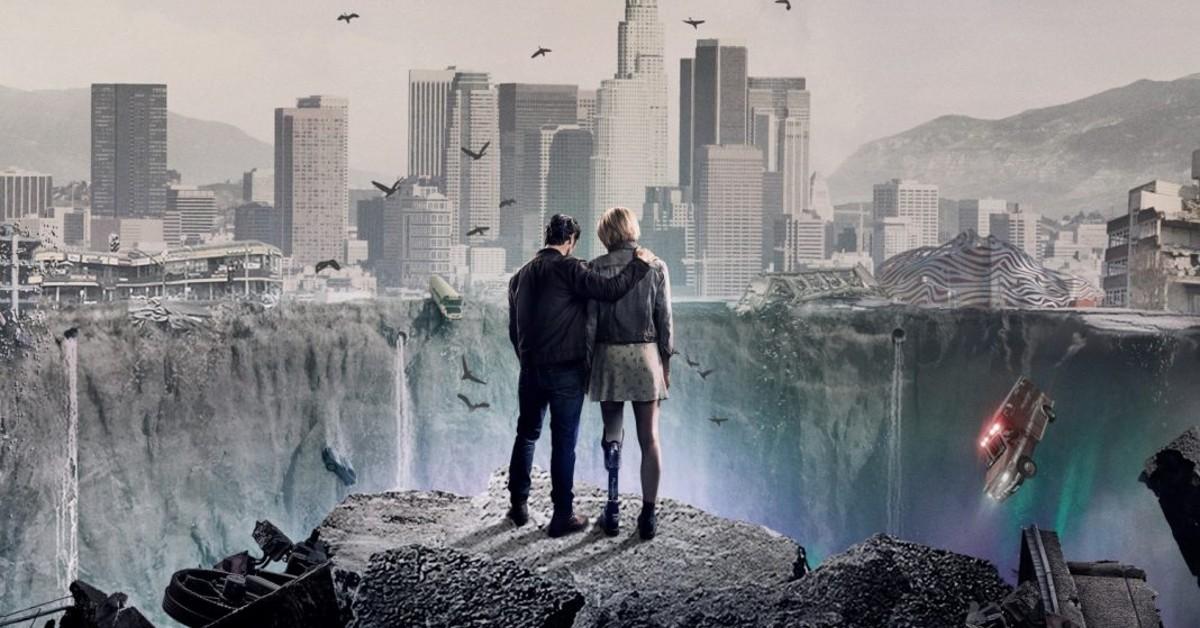 Article continues below advertisement
When does 'La Brea' return?
Fear not, La Brea returns tonight, Nov. 15, 2022, for its explosive midseason fall finale.
Here's the official synopsis for Season 2, Episode 7, titled "1988": "A reunited Harris family leads the effort to rescue Caroline and stop the sinkholes from happening, only to face forces that threaten to tear their family apart; with Lucas' life on the line, Ty accepts a challenge to win his friend a cure."
Though "1988" will be the final episode of 2022, Season 2 will resume on Tuesday, Jan. 31, 2023, after the holiday break. We know, it's a long wait, but NBC promises that "patience will be rewarded with an action-packed two-hour mid-season premiere."
For those looking to refresh their memories during the upcoming winter break, you can watch La Brea Season 1 and the first half of Season 2 on Peacock.
La Brea's midseason finale airs on Tuesday, Nov. 15, 2022, at 9 p.m. EST on NBC.