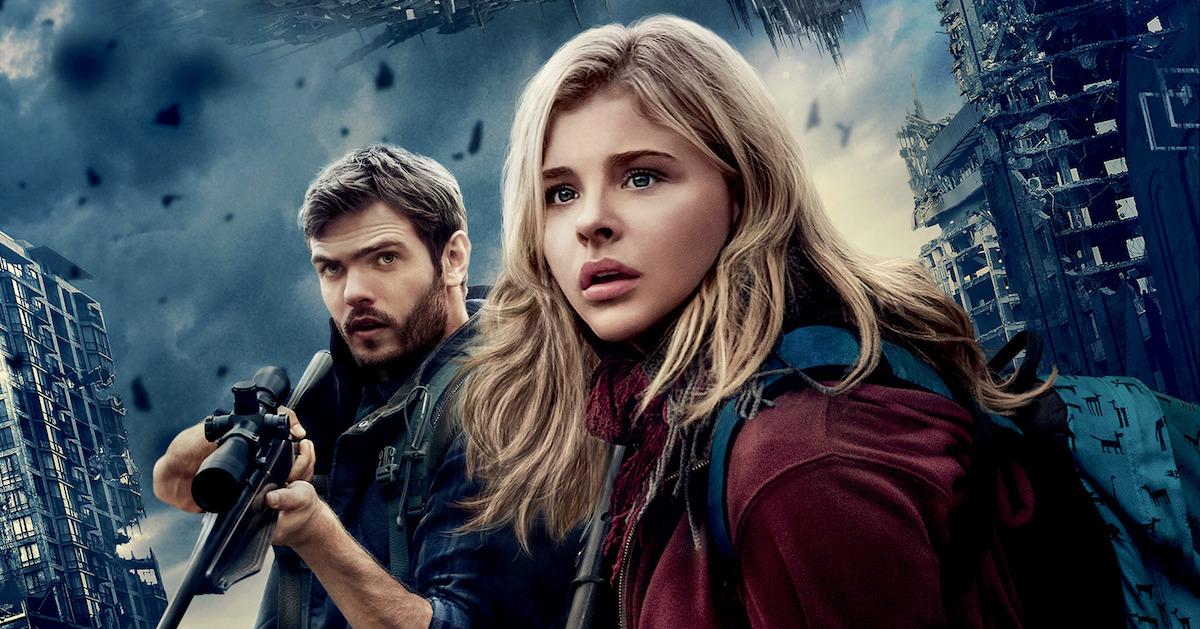 Sci-Fi Movies With Female Leads: Here Are 5 You May Not Have Considered
Some people believe the best sci-fi movies have male leading actors with a handful of female actresses added to the mix as sidekicks. In reality, there are some absolutely epic sci-fi movies with female leads.
Whether you're watching during Women's History Month or literally any other time of year, now is as good a time as any to check out some engaging female-led sci-fi movies.
Article continues below advertisement
And while there are of course the can't-be-missed classics like Alien or Terminator 2, we've put together a list of five somewhat less conventional choices — all with empowering actresses taking the lead.