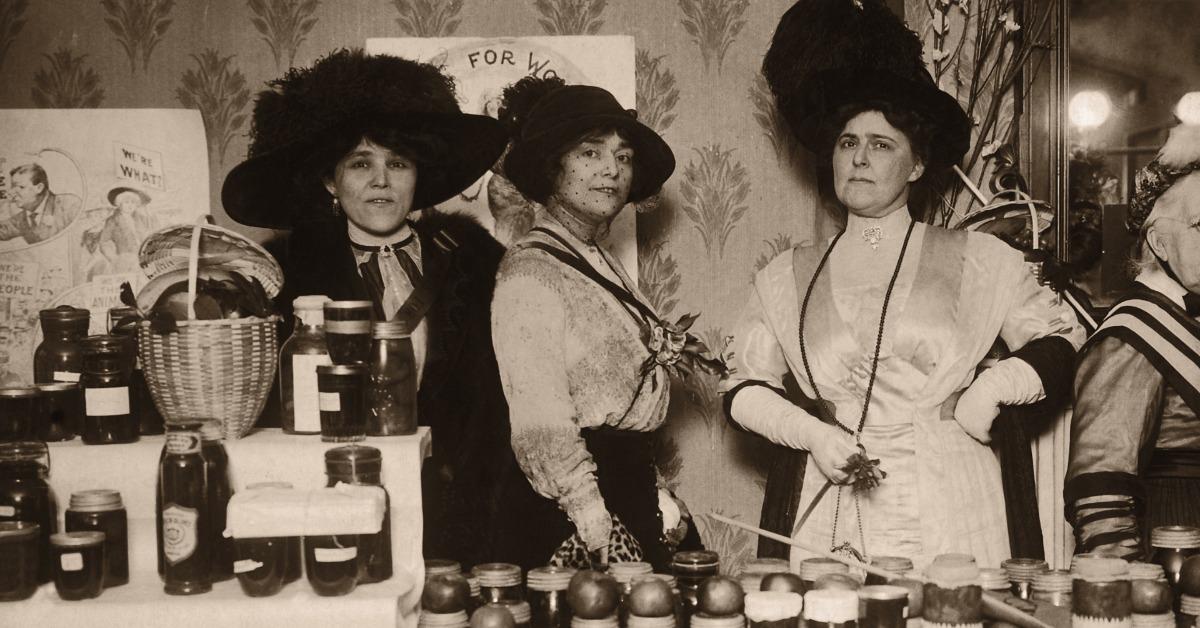 Women's History Month Is Important, but It Wasn't Always a Thing
Women's History Month is celebrated every March, but when did it start and what are its origins in the United States? It hasn't been around too long.
March has been known as Women's History Month for decades, but even so, there are many who don't know when it started or how it even became a thing. Like some other month-long holidays, Women's History Month isn't celebrated with a party or even a day off work (but the latter seems kind of amazing, so can we fight for that?). However, it is still important, so it's hard not to wonder about its origins.
Article continues below advertisement
When did Women's History Month start?
According to National Geographic, President Jimmy Carter signed a proclamation on March 2, 1980, that declared that week National Women's History Week. There wasn't yet a month dedicated to the success and celebration of women, but it was a start.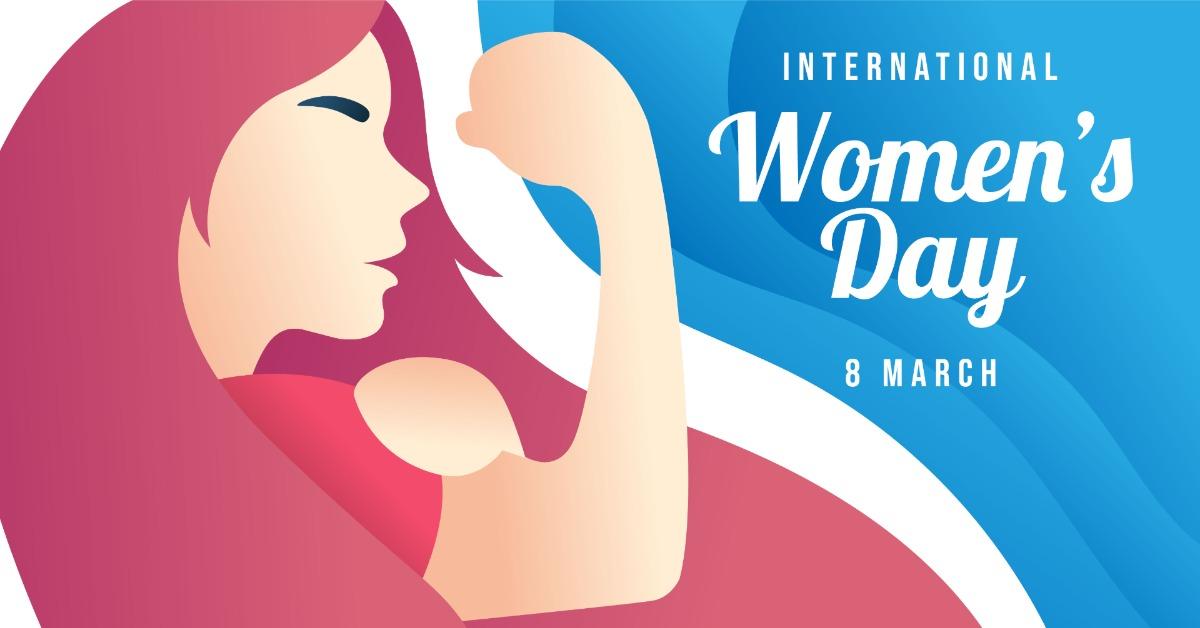 Article continues below advertisement
The road to Women's History Month continued with a week-long celebration of women in 1982. Congress passed Pub. L. 97-28, which declared that the United States would celebrate the accomplishments of women during the week of March 7, 1982. The following several years included resolutions made to designate one week in March as National Women's History Week.
In 1987, the National Women's History Project petitioned Congress to dedicate the entire month of March to women's history. In the years that followed, Congress added joint resolutions to cement March as Women's History Month.
And since 1995, various presidents have continued to announce March of each year as Women's History Month.
Article continues below advertisement
How do people celebrate Women's History Month?
There's no parade or specific custom when it comes to celebrating Women's History Month. But there are some ways you can quietly honor women in history and women who continue to leave their mark on the world today.
You can support local female-owned businesses or buy books that celebrate womanhood and are written by female authors. And taking a crash course via a few internet searches in female politicians isn't a half-bad idea either.
Article continues below advertisement
There are some books that are perfect for Women's History Month.
If you want to bone up on your reading in celebration of Women's History Month, you can check out a number of books that are all about female empowerment. Check out Becoming by Michelle Obama, We Should All Be Feminists by Nigerian writer Chimamanda Ngozi Adichie, and My Own Words by Ruth Bader Ginsburg.
There are also graphic novels you can read that celebrate women and feminism, including The PLAIN Janes by Cecil Castellucci about a group of young girls all named Jane who rebel in their small town. Or Go With the Flow by Karen Schneemann and Lily Williams, which follows another group of girls who start a movement, but this time it's because their school always lacks a steady supply of tampons.
Article continues below advertisement
You can also get your little ones started on the right track with feminism-inspired children's books. Some of the more engaging ones include the Little Feminist board books by Lydia Ortiz and Emily Kleinman and This Little Trailblazer: A Girl Power Primer by Joan Holub.
But as long as you empower women and girls and are eager to celebrate them in every sense of the word, there's no wrong way to uphold Women's History Month.