The Best TV Shows to Stream in Honor of International Women's Day
These 11 shows to celebrate International Women's Day put empowerment at the center. From 'Fleabag' to 'Parks and Rec,' we've rounded up the best.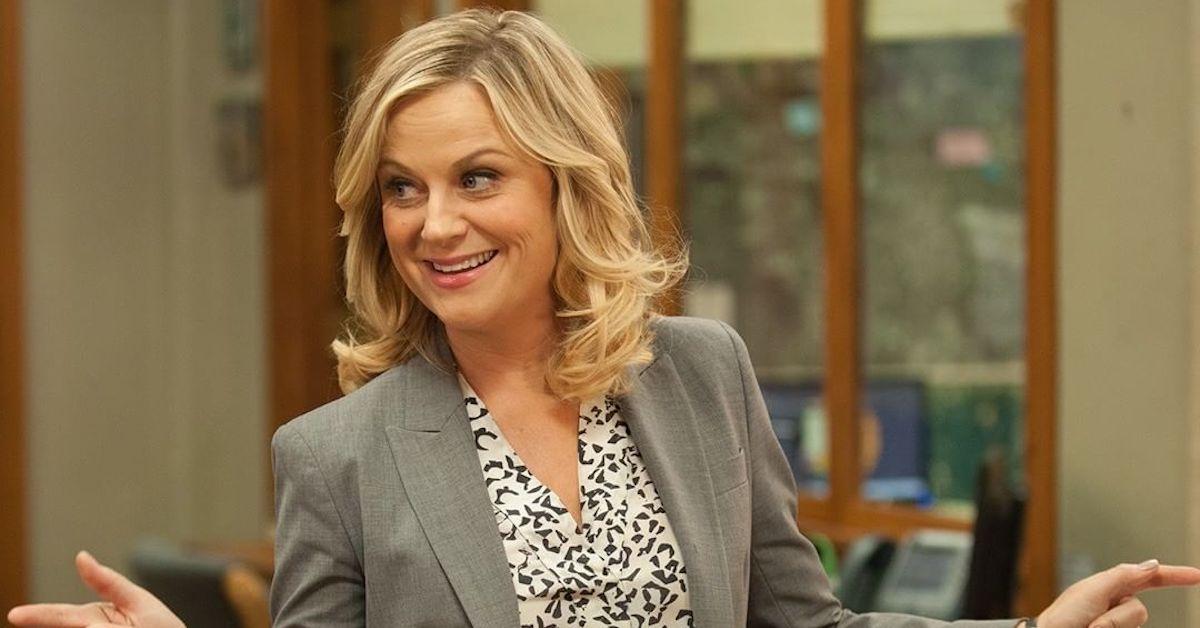 Each year, the entire month of March commemorates the Women's History movement — from its past hurdles and victories to where it's going now. The eighth of the month marks International Women's Day worldwide, and it's a day for many to express thanks for all the women in their lives.
Article continues below advertisement
With many still stuck at home due to the COVID-19 pandemic, one way to celebrate International Women's Day is to stream some empowering TV shows that put women at the center of the story.
We've rounded up 11 of the best — from comedies to dramas and everything in between.
1. 'Parks and Recreation'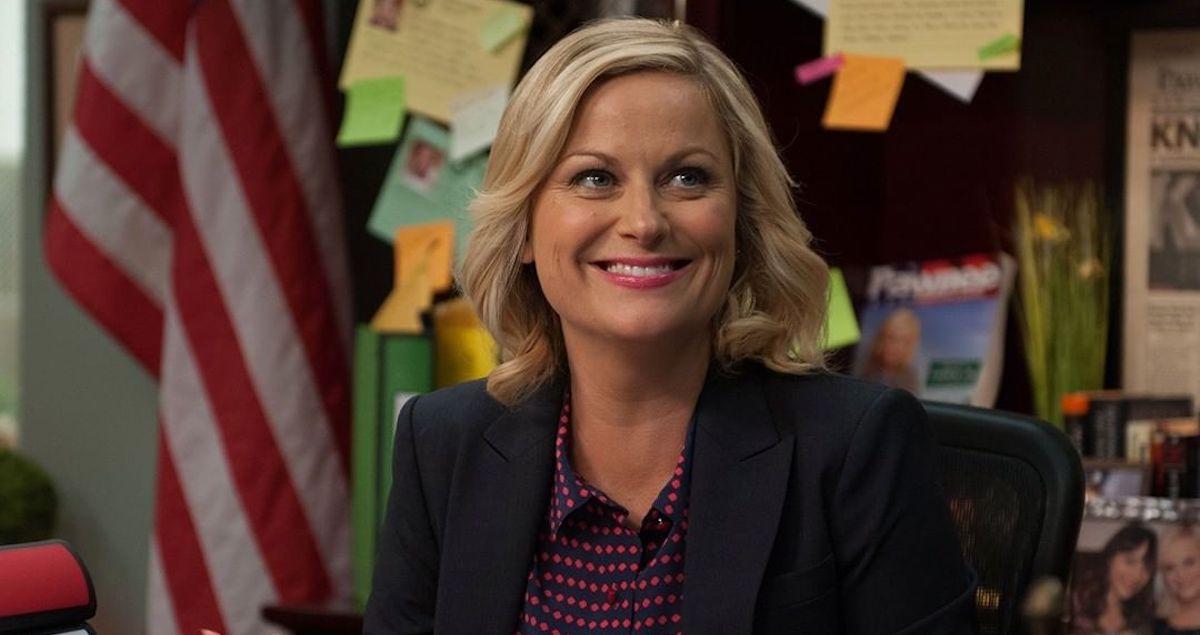 Viewers can thank Parks and Rec for a lot of things — the existence of Galentine's Day, the plethora of Ron Swanson (Nick Offerman) one-liners that come in handy in more situations than one might think, and the unfailing optimism that Leslie Knope (Amy Poehler) showed on a regular basis.
Article continues below advertisement
If there was one thing the bureaucrat loved more than waffles, it was supporting other women. Her friendship with Ann Perkins (Rashida Jones) is just one of the many delightful reasons why Parks and Rec is an ideal watch for International Women's Day.
Parks and Rec can be streamed on Peacock.
Article continues below advertisement
2. 'Broad City'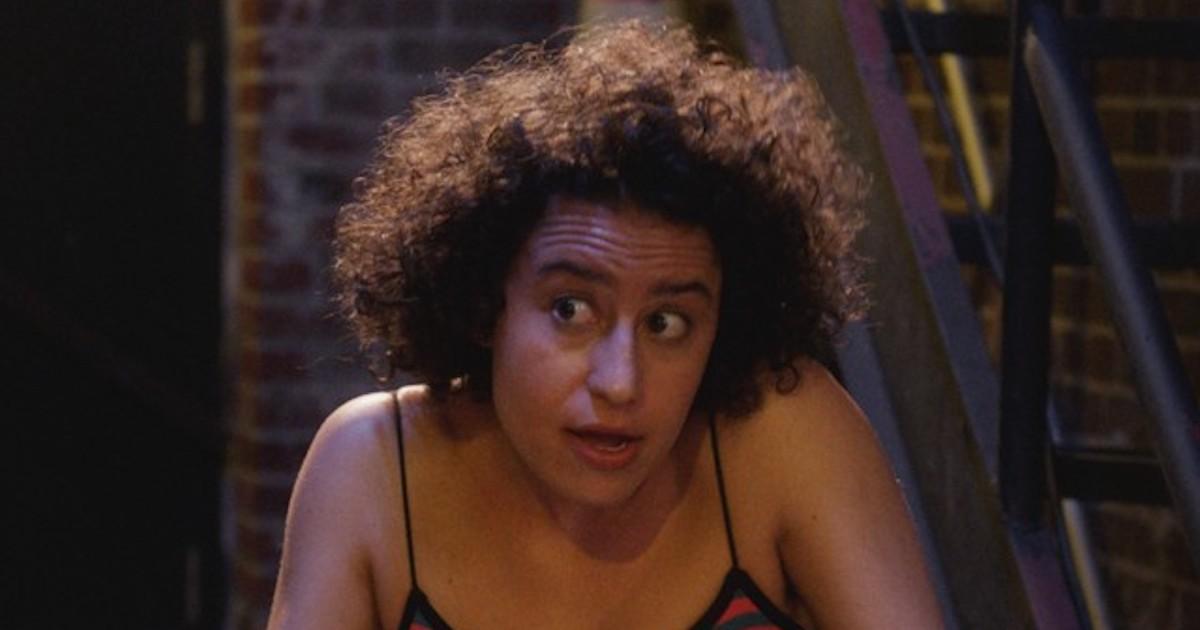 When it comes to friendship, few shows have ever featured a bond as strong as the one between Abbi Abrams (Abbi Jacobson) and Ilana Wexler (Ilana Glazer) on Broad City.
The comedy centers around the duo as they navigate post-college adulthood in the Big Apple. Don't expect to see the two do more than occasionally disagree as the show progresses.
You can stream Broad City on the Comedy Central app or on Hulu.
Article continues below advertisement
3. 'Fleabag'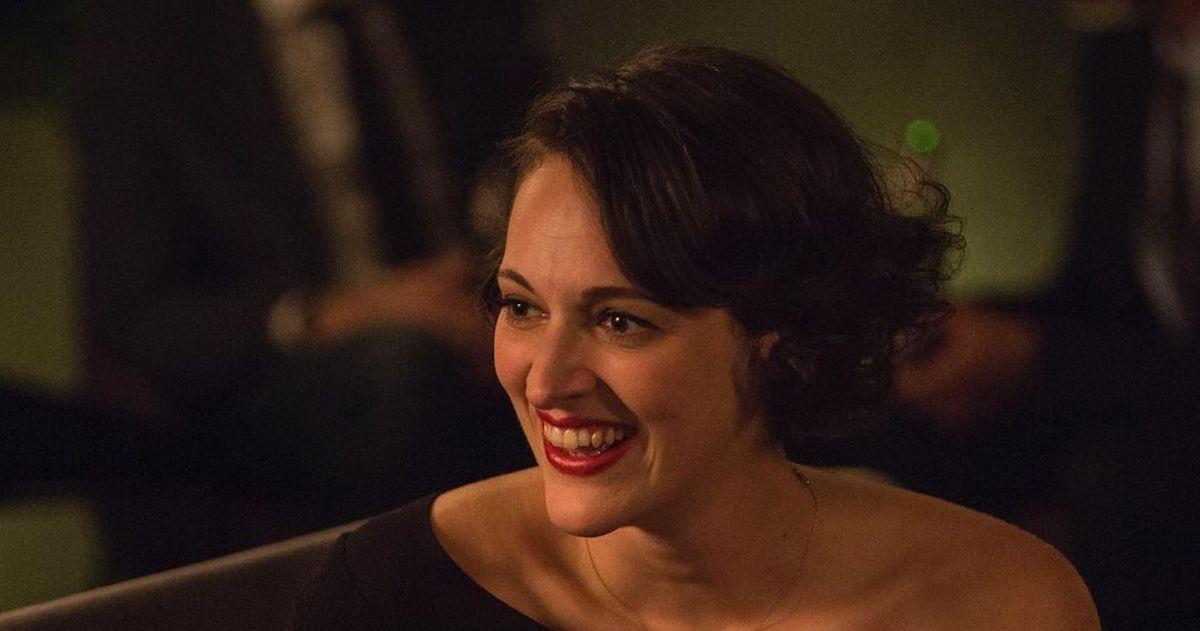 Though the Phoebe Waller-Bridge series only had two seasons, fans got to see her character, Fleabag, stare at the camera through moments with her sister, her stepmother, and her late best friend.
Fleabag goes through regular relationship woes, both platonically and romantically, but she does so with a sense of humor and a lot of colorful language.
Fleabag is on Amazon Prime.
Article continues below advertisement
4. 'Gilmore Girls'
The dramedy about mother-daughter duo Lorelai (Lauren Graham) and Rory Gilmore (Alexis Bledel) is an obvious pick for any International Women's Day list for a reason.
The series is about ever-changing familial relationships, independent women, and three generations of extremely fast-talking Gilmores.
Even longtime fans will pick up on new jokes or witty comebacks through a rewatch.
Gilmore Girls is available on Netflix.
Article continues below advertisement
5. 'Girlfriends'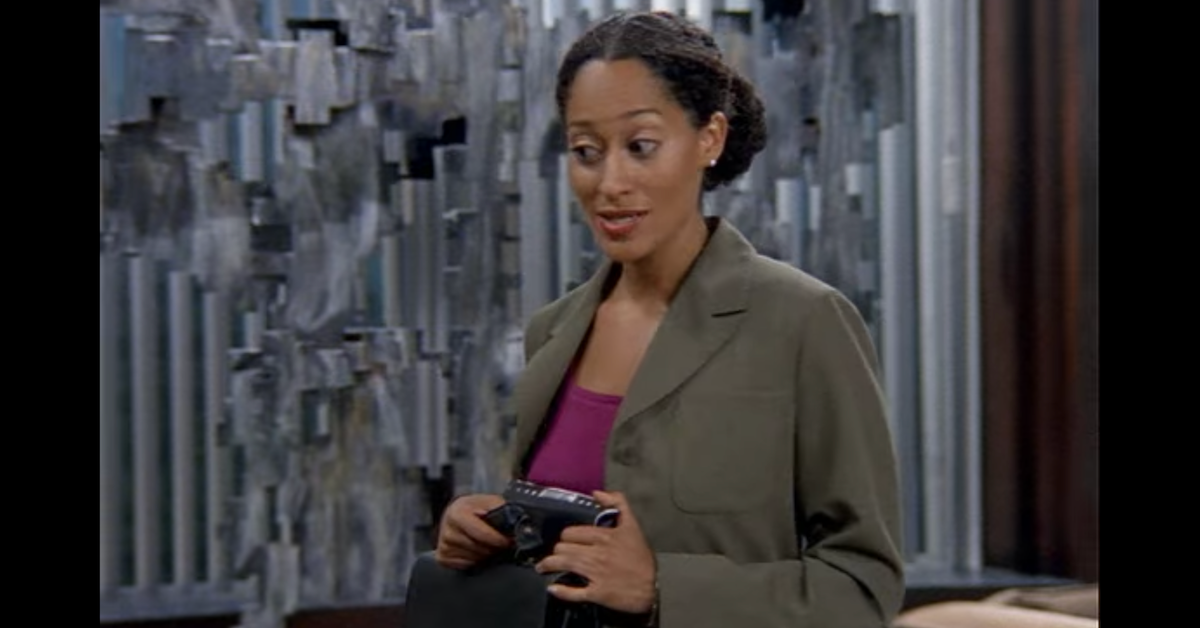 Those who are interested in reliving '00s fashion while celebrating International Women's Day will want to add Girlfriends to their Netflix queue.
The UPN/CW comedy centers around four close friends, Maya Wilkes (Golden Brooks), Joan Clayton (Tracee Ellis Ross), Toni Childs, and Lynn Searcy (Persia White), in Los Angeles.
As they deal with issues in their own respective professional and personal lives, the four lean on one another for support.
Article continues below advertisement
6. 'Call the Midwife'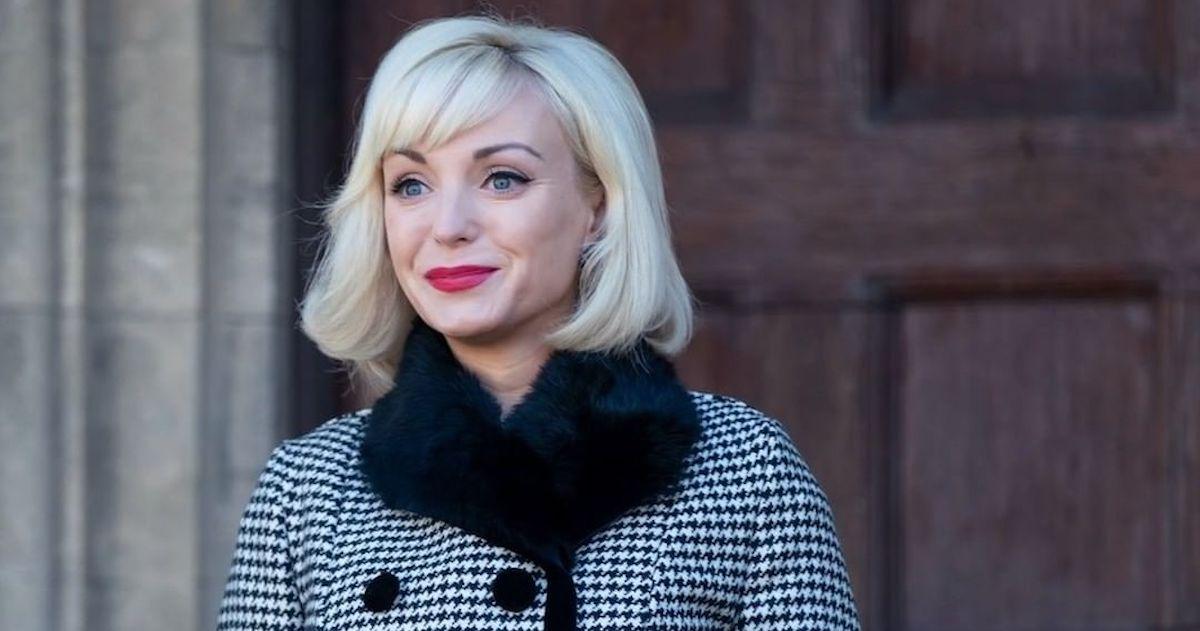 As far as period pieces go, Call the Midwife is a perfect view for any day celebrating women. The BBC drama takes place in the '50s and '60s as a group of nuns and midwives help to deliver babies, treat ailments, and provide comfort in London's East End.
While the staff of midwives and nuns themselves has changed considerably since the show began in 2012, one thing hasn't altered at all: their roles as pillars of the community.
Article continues below advertisement
Plus, the drama is based on a series of memoirs published by real-life midwife/overall feminist icon Jennifer Worth.
Call the Midwife can be streamed on Netflix in the U.S.
Article continues below advertisement
7. 'Good Girls'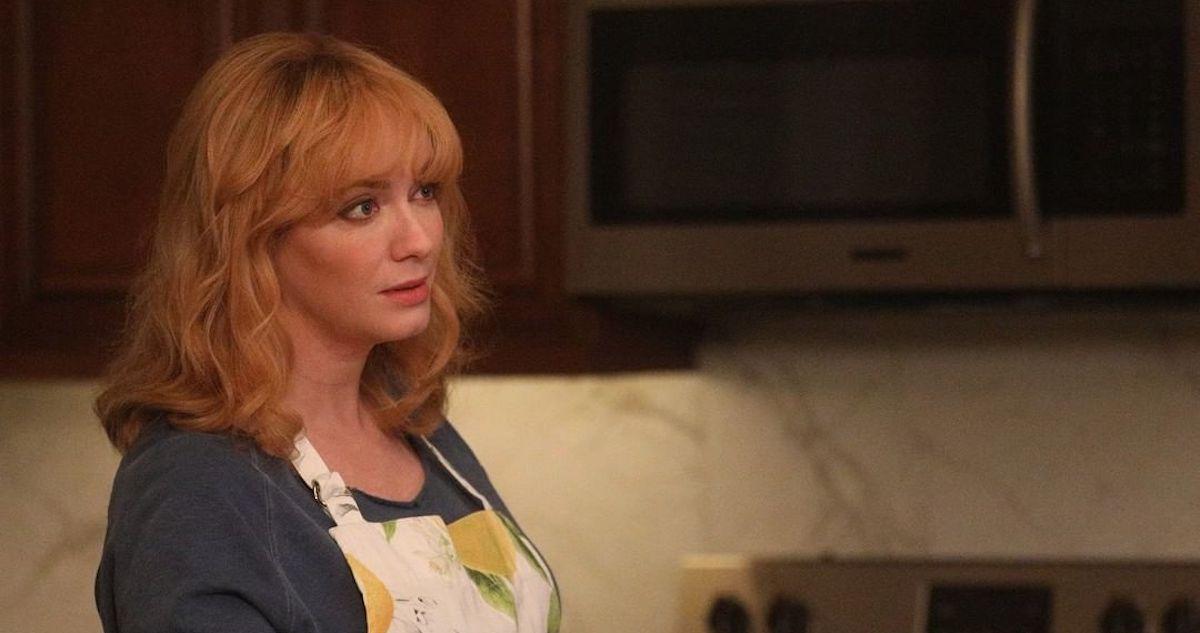 The three central characters in Good Girls may use crime and deception to support their families, but there's no denying that they took fate into their own hands in order to survive.
The comedy features Christina Hendricks, Retta, and Mae Whitman in leading roles, and the first three seasons tend to trend on Netflix. The fourth season debuted on NBC in March of 2021, but there's still plenty of time to catch up before the next heist concludes.
Article continues below advertisement
8. 'Grace and Frankie'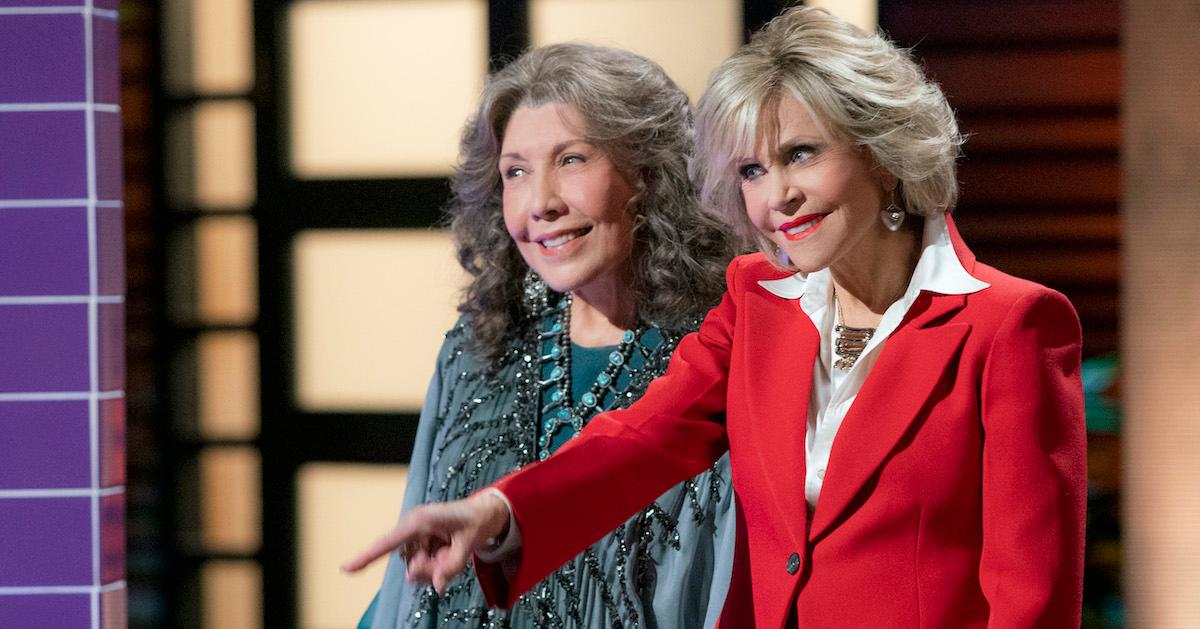 The Netflix comedy is a beloved favorite for the streaming service, and it features longtime acting icons Jane Fonda (Grace Hanson) and Lily Tomlin (Frankie Bergstein). It also reunites Lily with her West Wing co-star (and on-screen boss), Martin Sheen.
When Frankie and Grace learn that their husbands had an affair (together), a tight-knit friendship formed, and their antics are oftentimes NSFW.
Article continues below advertisement
9. 'The Golden Girls'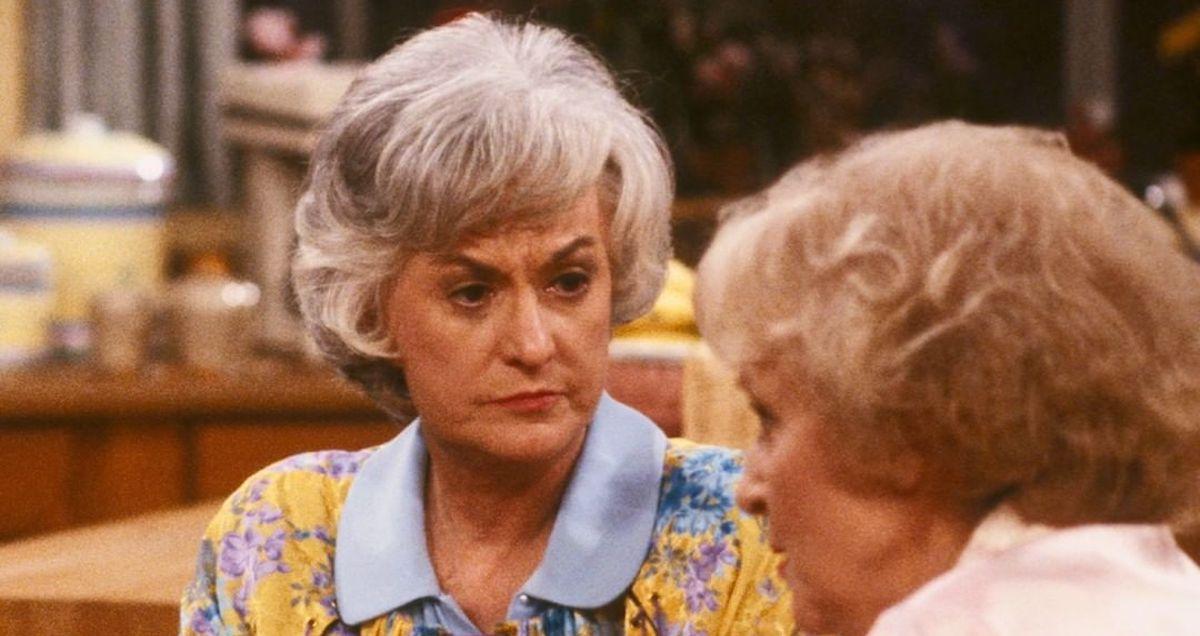 Though The Golden Girls has been off the air for almost 30 years, it gets rewatched and introduced to new audiences every year.
The comedy was both a critical and commercial hit, and it was one of the first programs to feature a main cast of women over a "certain age."
Article continues below advertisement
It proved that quick wit and sharp comedic timing never expires and that stars Betty White (Rose Nylund), Rue McClanahan (Blanche Devereaux), Bea Arthur (Dorothy Zbornak), and Estelle Getty (Sophia Petrillo) were all in their prime.
The comedy centered around the four women as they lived out their "golden years" in their shared Miami residence.
Article continues below advertisement
10. 'Cable Girls'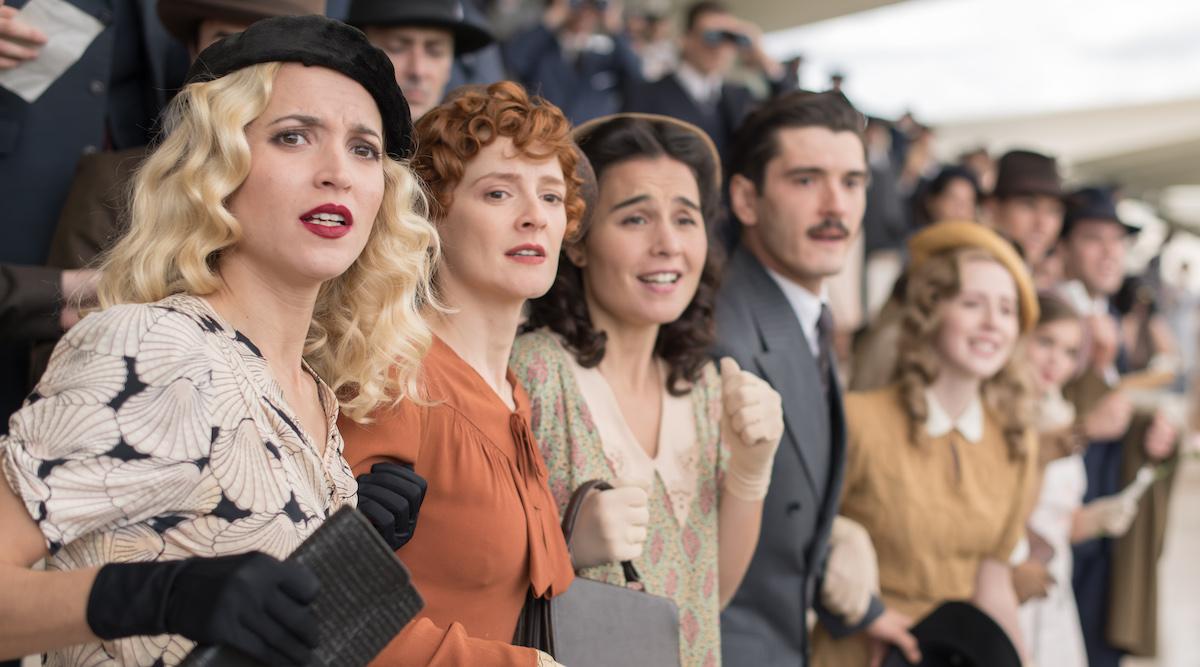 The Spanish period piece is more than just a workplace drama; it shows how four women came together (albeit for different reasons) as employees at a telecommunications company in the '20s.
Though there weren't many opportunities for women to be employed during this time, the show highlights how tenacity and the desire for independence can make all the difference.
All five Cable Girls seasons can be streamed on Netflix.
Article continues below advertisement
11. 'Firefly Lane'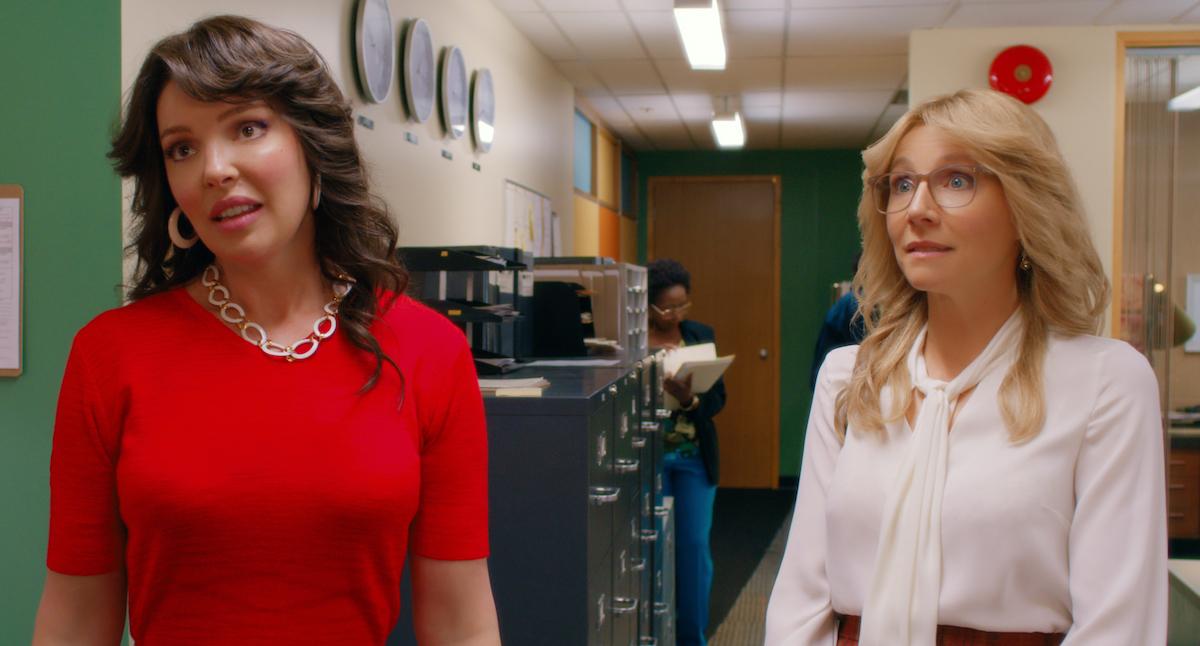 Unlike some of the other offerings on this list, the decades-long friendship between Kate (Sarah Chalke) and Tully (Katherine Heigl) on Firefly Lane goes through its ups and downs.
The women may be polar opposites in how they handle themselves, their relationships, and their careers, but they continue to be each other's biggest supporters.
Article continues below advertisement
No matter what the duo goes through, they always manage to find their way back to one another (although the flash-forward scenes may tell a different story). It's a more complicated and nuanced story of friendship.
Firefly Lane is on Netflix.