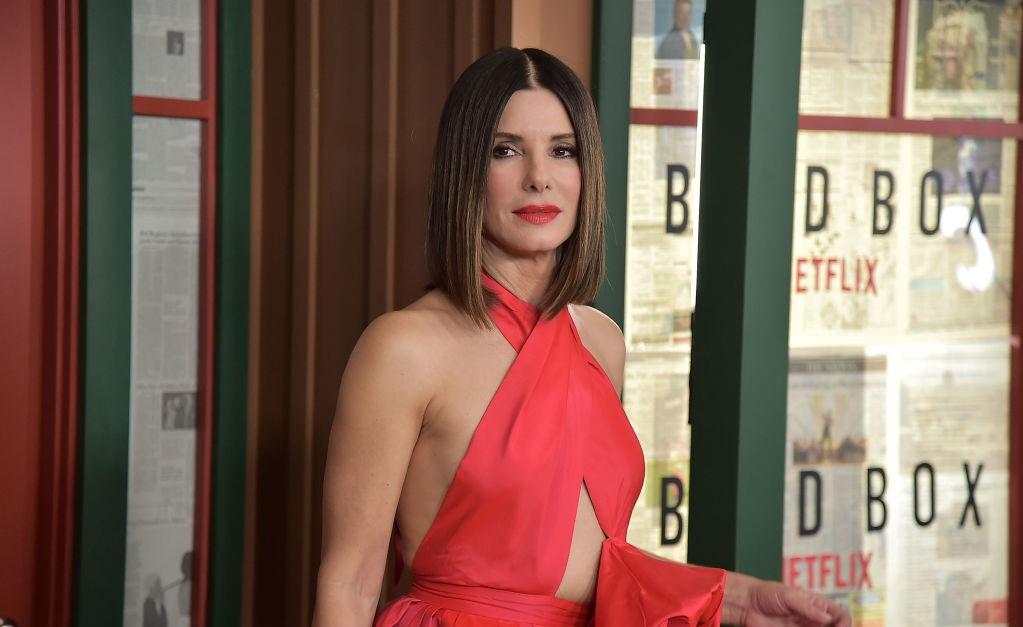 Sandra Bullock Talks Motherhood and Puberty on 'Red Table Talk' (EXCLUSIVE CLIP)
Many celebrities choose to keep their kids out of the spotlight, and Sandra Bullock is no exception. Very rarely is the Hollywood starlet spotted out with her two kids, Louis Bardo and Laila, but Sandra has been known to gush about her little ones on occasion.
Article continues below advertisement
However, during her appearance on Facebook Watch's Red Table Talk, she's opening up about her own struggles with puberty growing up and what it's like to raise two children with a different skin color from her own. Distractify got an exclusive look at Dec. 1's Red Table Talk episode.
Sandra Bullock says that she "struggled big time" with her emotions during puberty.
In a conversation around the trials and tribulations of motherhood, the Smith family addresses Willow Smith's upbringing, who reveals that she was somewhat of a problem child. And Willow's emotional journey connects with Sandra.
Article continues below advertisement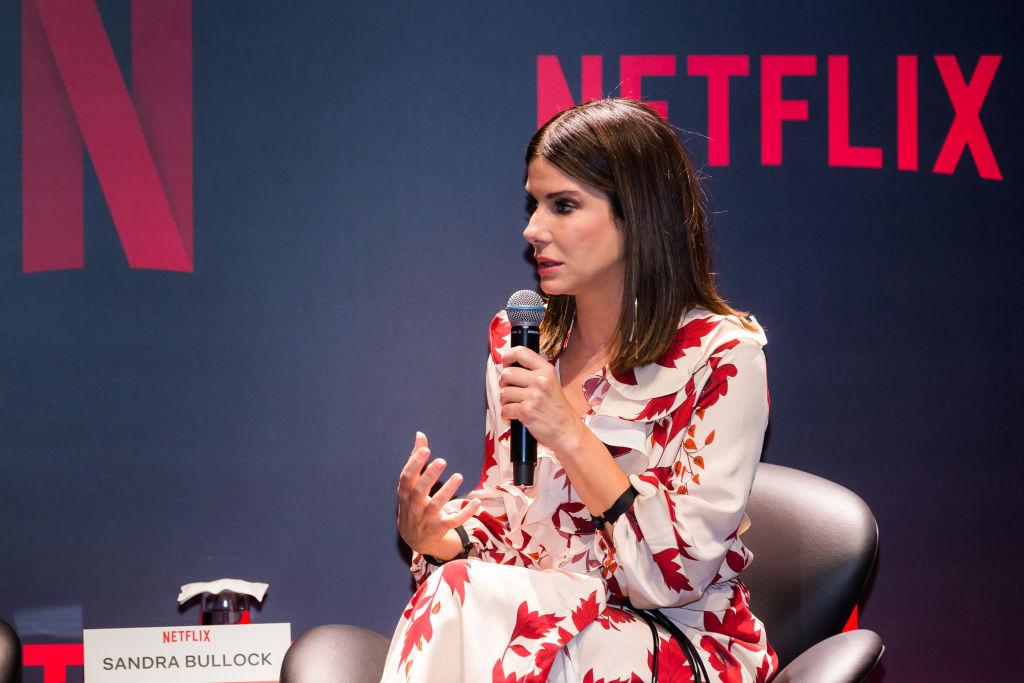 "I wasn't the quintessential problem — I just had a lot of emotional issues," Willow says in the clip provided exclusively to Distractify.
"Did you have a lot of emotional issues or a lot of questions and a lot of feelings?" Sandra replies, which prompts Willow to confirm that it was emotional issues while her mom, Jada Pinkett Smith, believes it was feelings and questions.
Article continues below advertisement
"She thought it was emotional issues, but it wasn't," Jada says.
"It's called puberty!" Sandra jumps in.
"It presented like emotional issues," Willow clarifies.
"But it's puberty!" Sandra continues. "I remember what I was like and how I struggled. I struggled big time. And I didn't have ears to listen and help. And I remember it clearly ... it's the worst."
Article continues below advertisement
Is Sandra facing those puberty issues with her kids now? Not yet, but she's facing other struggles.
Sandra adopted her son, Louis Bardo Bullock, while he was still an infant in 2010, and she adopted daughter Laila Bullock in 2015 when she was 3. In fact, according to the mother-of-two, Louis was the reason why she wanted to adopt again. "Louis spearheaded this whole journey ... I knew [Laila] was scared, and all I wanted was for her to know Louis and I weren't going anywhere," she told People at the time of Laila's adoption.
Six years later, the siblings aren't quite ready for puberty, but Sandra has been facing different issues in her household, or rather issues with how the rest of the world views her household. Sandra is a white mother, but her two children are Black.
"To say that I wish our skins matched, sometimes I do. Because then it would be easier on how people approach us," Sandra explains in a clip courtesy of People. "And I have the same feelings as a woman with brown skin being her babies or a white woman with white babies."
But she has hope that kind of thinking will go away if one day "we'll be able to see with different eyes."
To hear more about Sandra's motherhood journey, tune into Facebook Watch's Red Table Talk on Dec. 1.