These Single Celebrity Moms and Dads Are Your Single Parent Day Inspiration
Being a single parent is tough, even if you are a celebrity. These stars are tackling parenthood solo...well, maybe not as solo as others.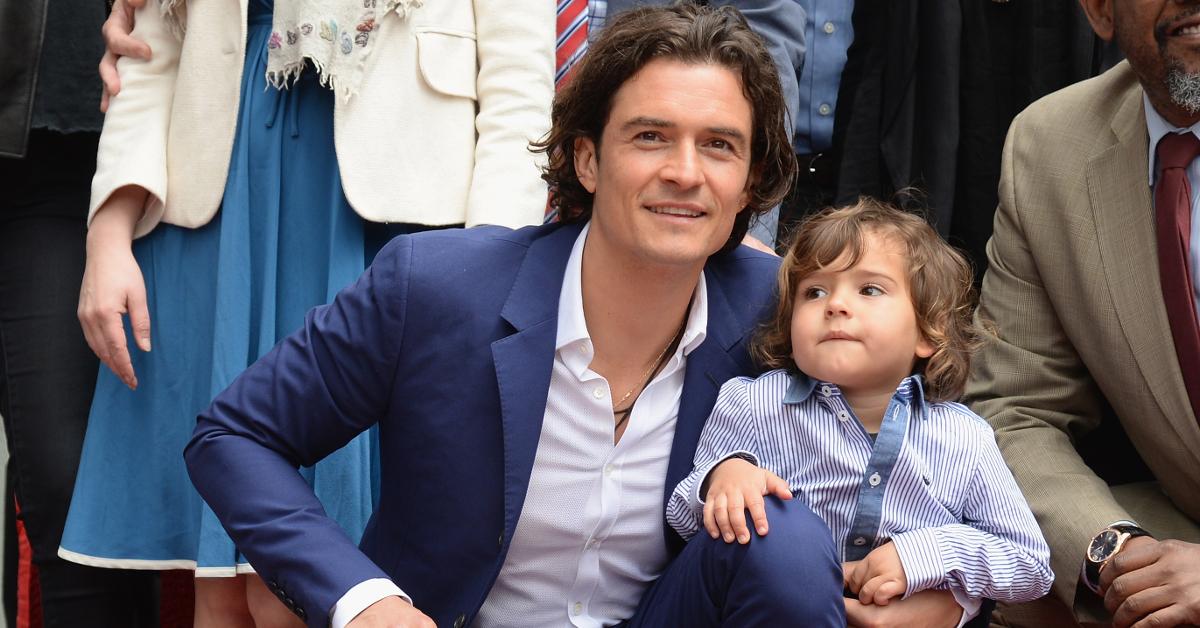 You know the old saying about it taking a village to raise a child? That's entirely true. Anyone who's got a kid can tell you just how crazy difficult it is to rear a kid right. It takes from a multitude of different influences and resources, from close friends and family members to neighbors, aunts, uncles, cousins, teachers, you name it.
Being a single parent is a whole other ball game too, even if you're a rich and famous celebrity.
Article continues below advertisement
So in honor of National Single Parent Day, here are some celebs who are doing the parenting thing alone.
Well, for the most part. Celebrities tend to have higher net worths, so it's hard to imagine that they aren't able to get some additional help, but the COVID-19 pandemic has become a "parenting equalizer" of sorts.
With lockdown orders in effect and self-quarantining protocols implemented, not to mention kids being forced into home-schooling scenarios, parents from all walks of life have similar experiences rearing their kids now.
Sandra Bullock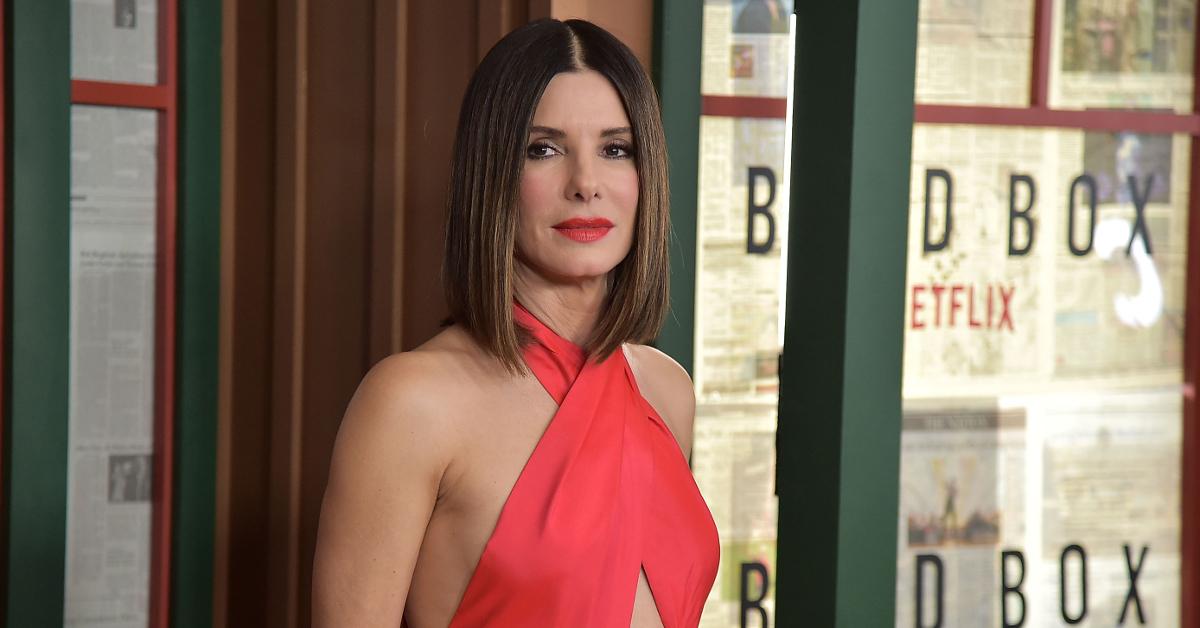 Article continues below advertisement
Prior to splitting from husband Jesse James, Sandra was taking care of three stepchildren with the Monster Garage star. She also adopted a child in New Orleans by the name of Louis Bardo in the same year she discovered Jesse was cheating on her and she won an Oscar for The Blind Side.
Cristiano Ronaldo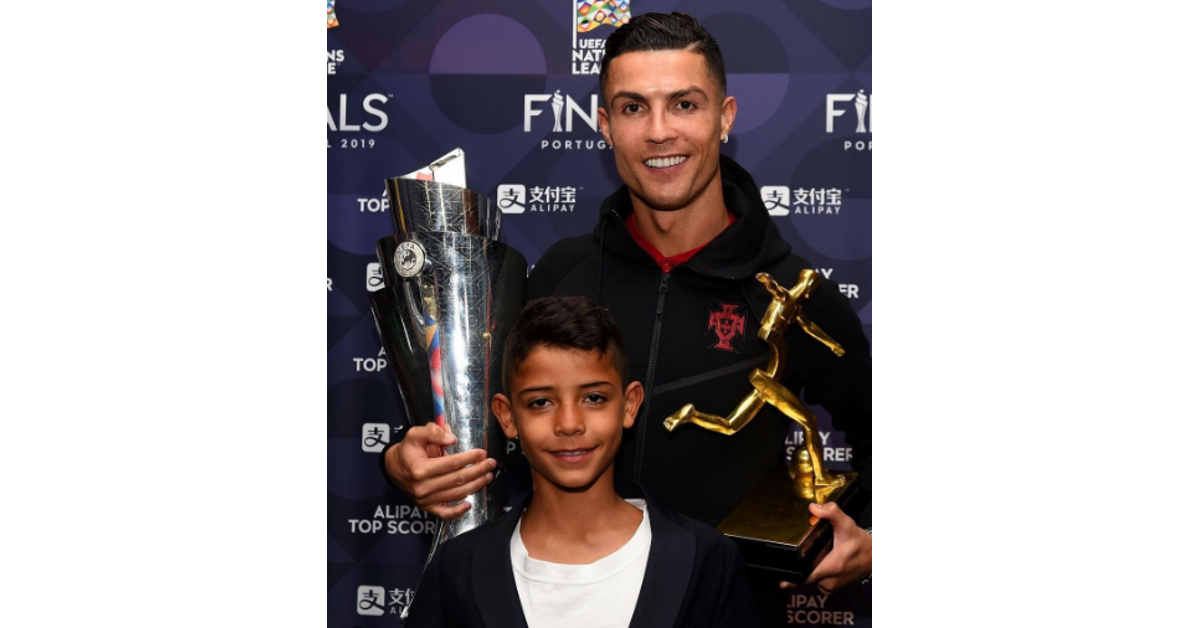 Article continues below advertisement
While he's currently romantically linked with model Georgina Rodriguez, he had his son Cristiano Jr. via surrogacy. Now the international football phenom is a proud father of four. (Mateo and Eva he had via surrogacy, and he had Alana Martina with Georgina.)
Kate Winslet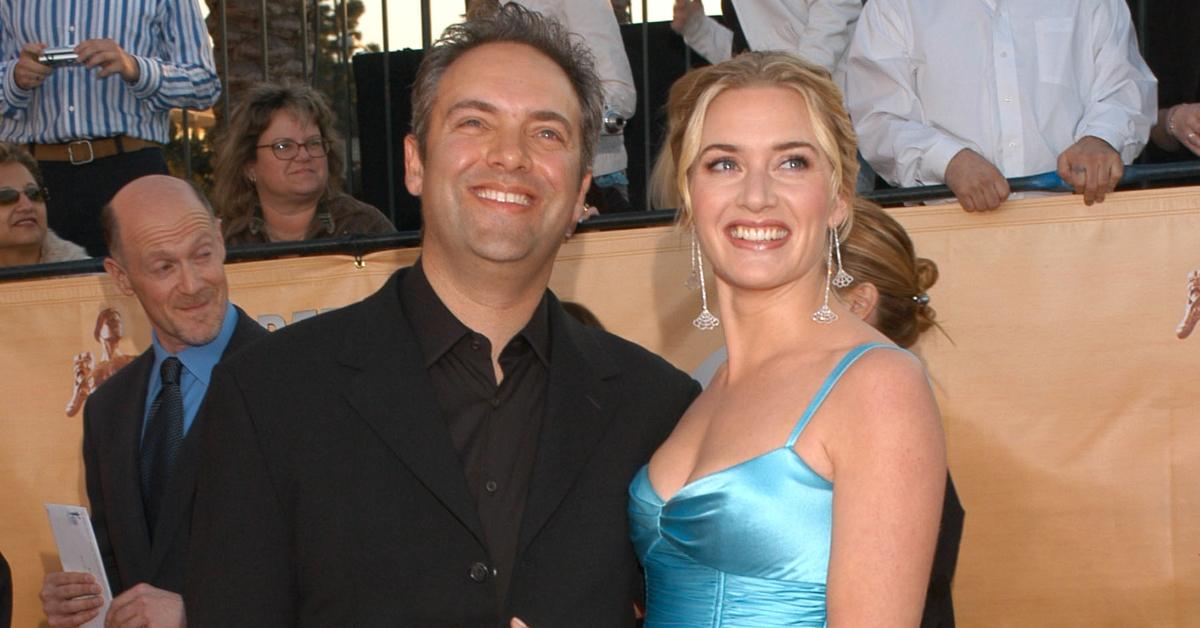 Article continues below advertisement
Kate has been married three times and has had three children: Joe, Mia, and Bear. She's currently married to Edward Abel Smith and was previously linked to Sam Mendes (for eight years) and Jim Threapleton prior to that for three years. She's had three children from three different husbands.
Orlando Bloom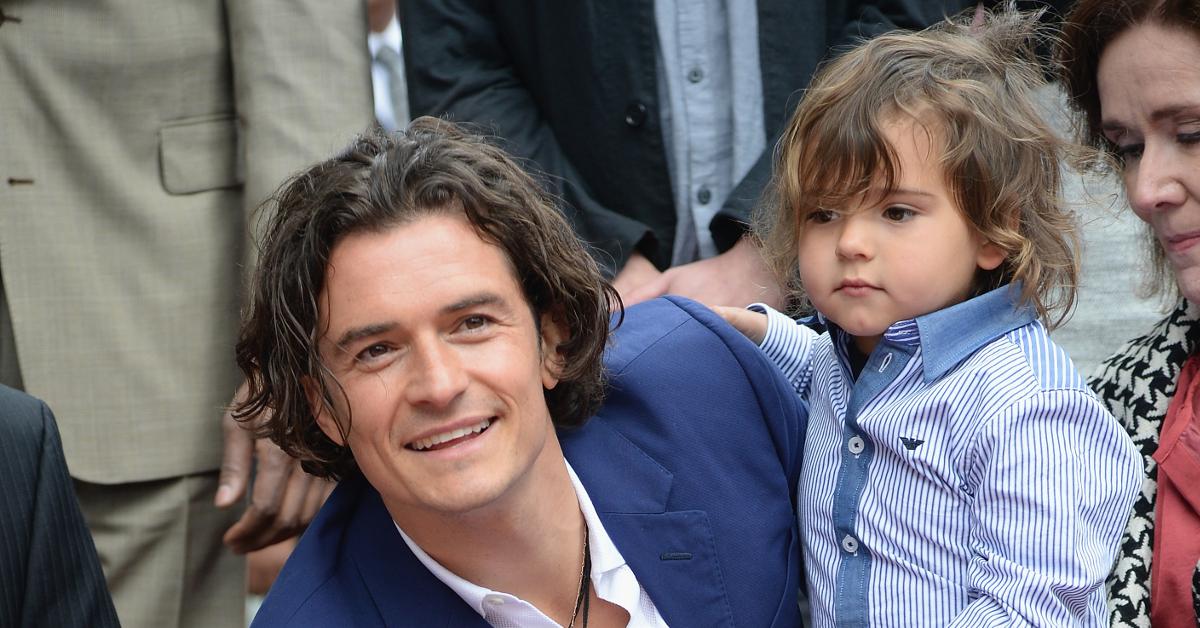 Article continues below advertisement
The man also known as Legolas divorced Australian model Miranda Kerr in 2013, and he's constantly spotted spending time with his son, Flynn, bringing him to events and looking every part the happy and involved dad.
Padma Lakshmi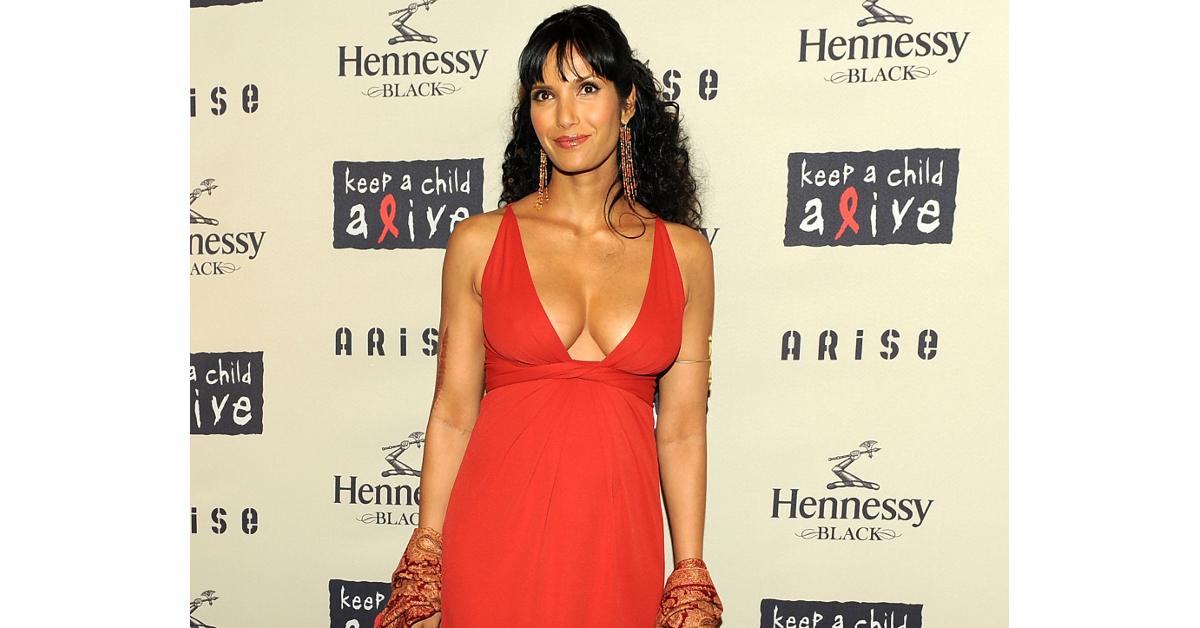 Article continues below advertisement
Top Chef host Padma Lakshmi was known as being the face of the high-end culinary world (at least when it came to TV competitions) and being the ex of controversial writer Salman Rushdie. However, the father of her surprise baby was actually venture capitalist Adam Dell. Padma reportedly called the pregnancy a "medical miracle" given the fact that she's been diagnosed with endometriosis.
Ricky Martin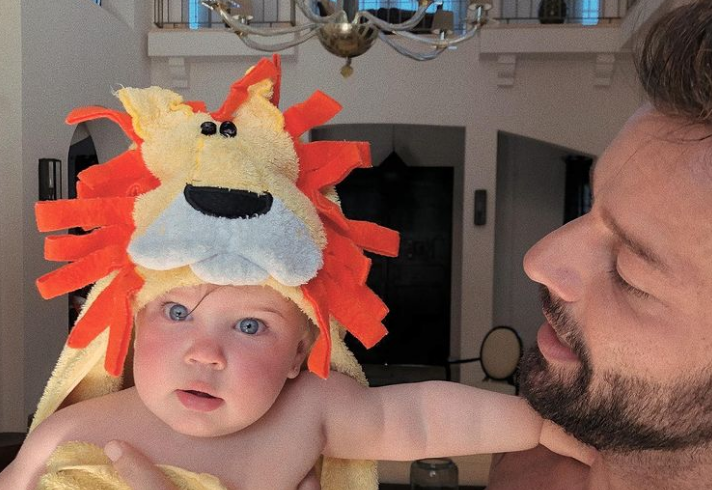 Article continues below advertisement
The "Vente Pa' Ca" singer was able to have two children thanks to surrogacy, and in 2008, he welcomed both Matteo and Valentino into the world. Recently, in December 2018 he had a daughter, Lucia, through surrogacy as well. Since 2017, he's been romantically linked to Jwan Yosef.
Michelle Williams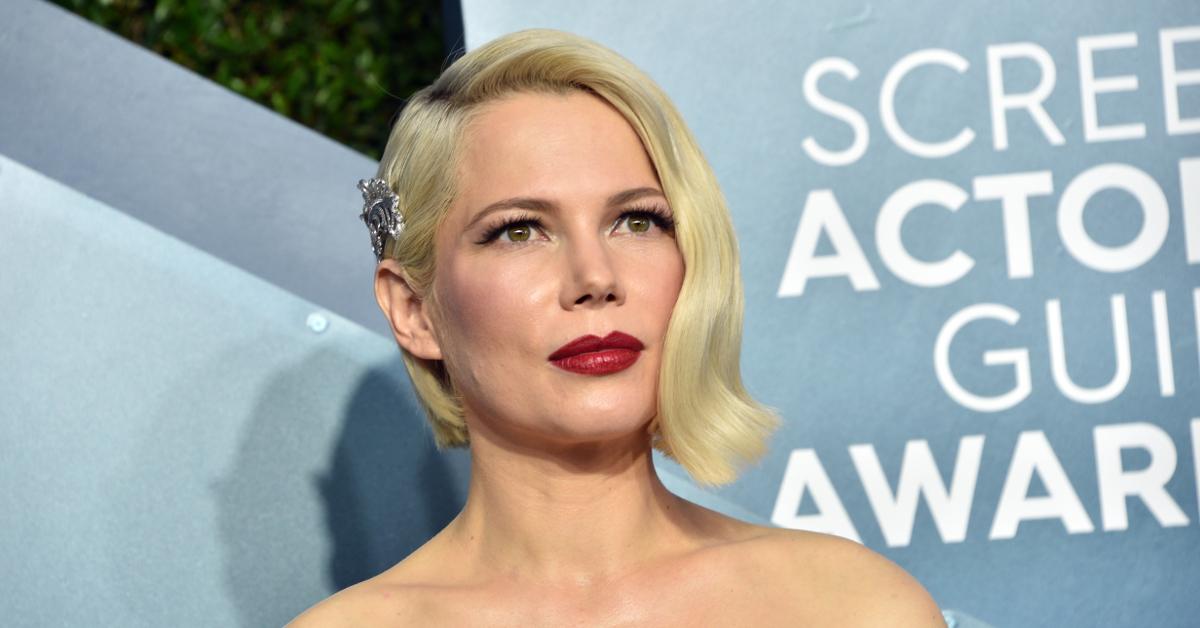 Article continues below advertisement
Michelle Williams became a single parent after the tragic death of actor Heath Ledger, father of their child Matilda. They're often seen out and about with one another in NYC.
Liam Neeson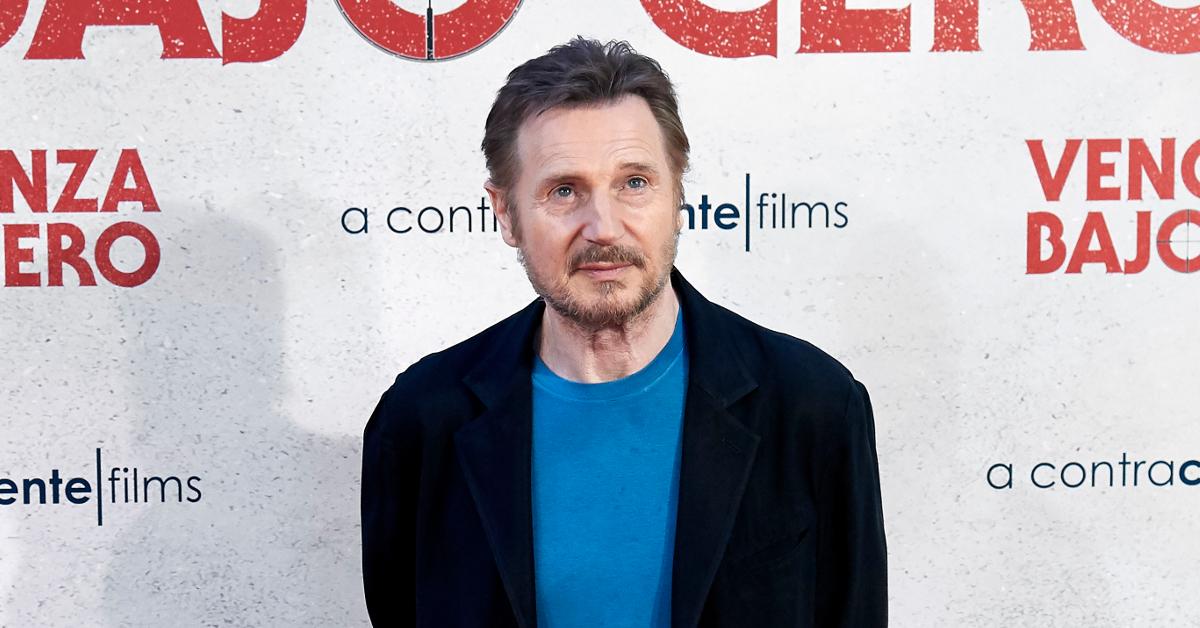 Article continues below advertisement
Another tragic case: Liam Neeson became a single father after the death of his wife in 2009. The beloved actor has confessed he is still deeply affected by her passing and still struggles with it but persists in being a supportive father to their children, Micheál and Daniel.
Denise Richards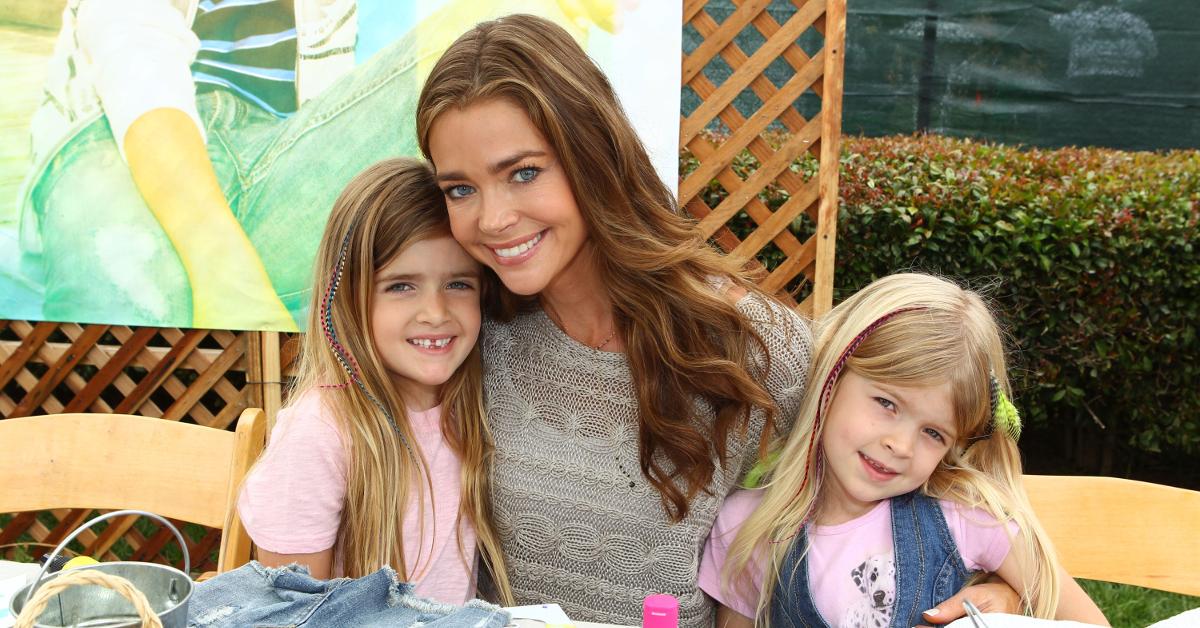 Article continues below advertisement
Denise Richards' divorce from Charlie Sheen made headlines, and the actor's controversial behavior didn't do him any favors in securing custody of their two daughters, Sam and Lola. Richards has full-time mom duties with the two little kiddos and apparently takes them everywhere with her. A quick internet search and you'll find tons of candid photos of them having a blast together.
Antonio Banderas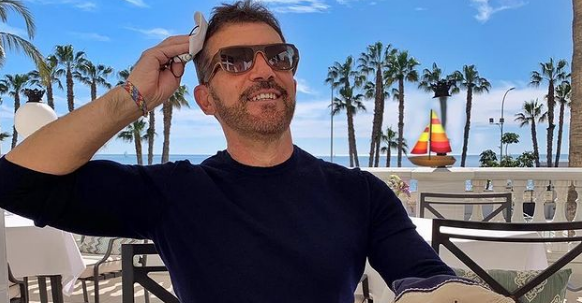 Article continues below advertisement
The Laundromat star separated from Melanie Griffith in 2014 and is known to be a very hands-on dad with his biological daughter Stella del Carmen as well as Griffith's children from a previous relationship, Alexander and Dakota.
Banderas once said in an interview that there's a big difficulty associated with being a parent and working in entertainment, due to not being able to spend enough time with one's children.
Liv Tyler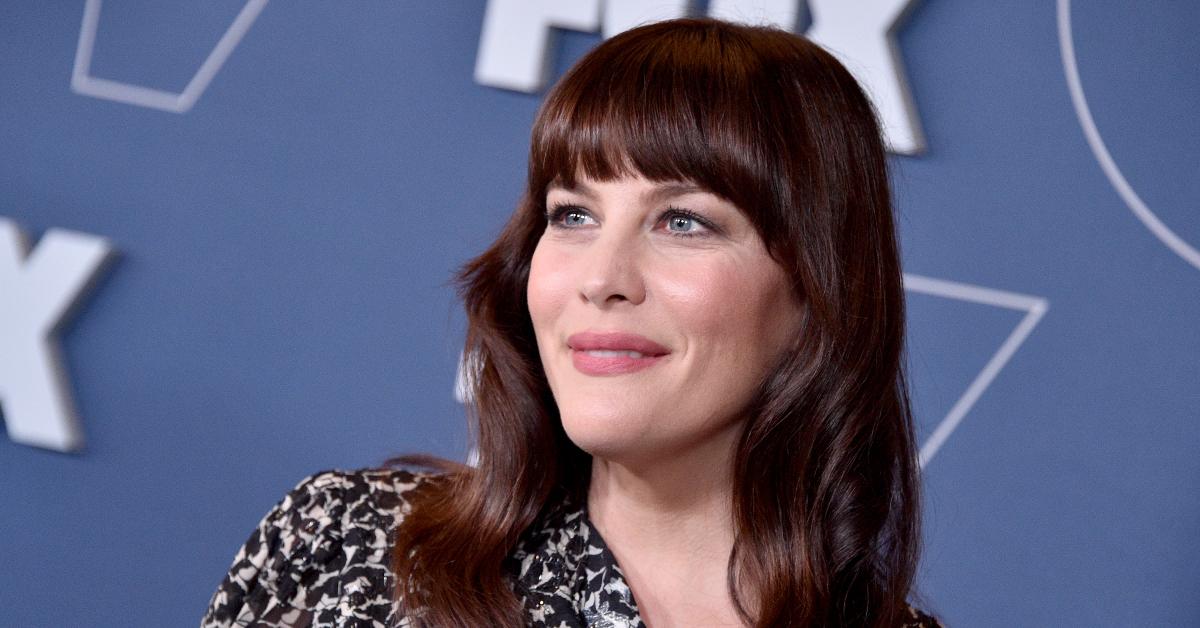 Article continues below advertisement
Liv Tyler broke up with ex-husband Royston Langdon in 2009 and the two of them had a baby boy together by the name of Milo, who was born in December of 2004. She told People that her son calls her "precious" which is probably a lot cuter coming from him than it was her co-star Andy Serkis when he was playing Gollum.
Louis Tomlinson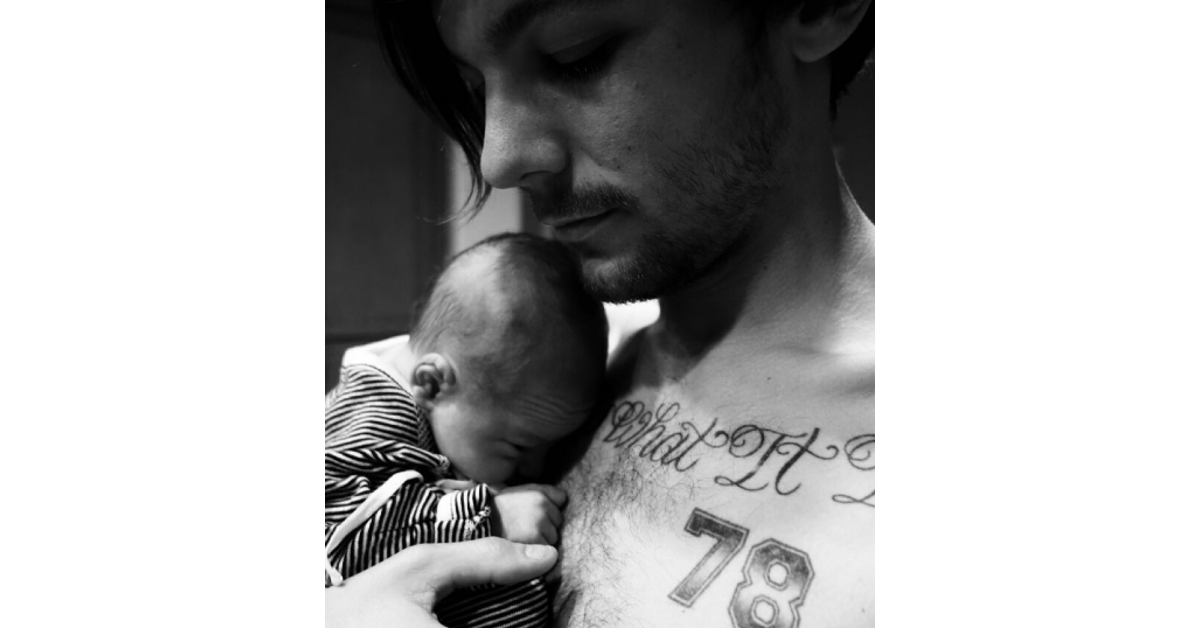 Article continues below advertisement
The One Direction band member had his baby son, Freddie, with Briana Jungwirth, a stylist. The two engaged in a fairly public custody battle and it's well known that he isn't too fond of the fact that Briana's constantly posting photos of their kid on social media.
Channing Tatum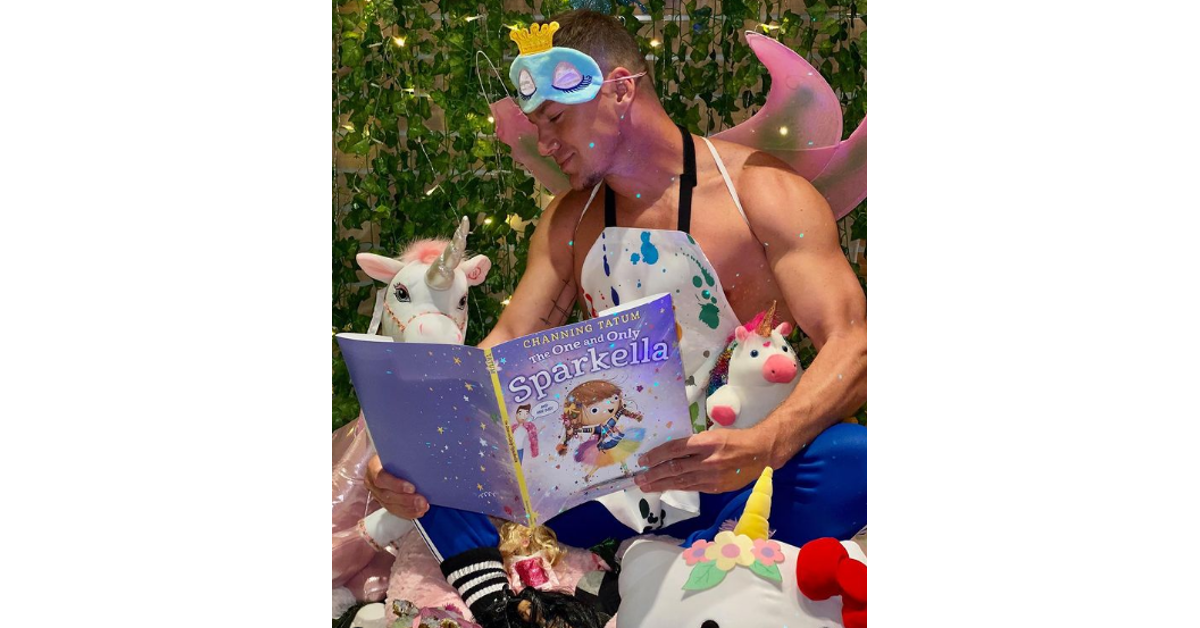 Article continues below advertisement
Channing and Jenna Dewan split in 2019, but they had a daughter together, Everly. He even wrote and dedicated a children's book to her: The One and Only Sparkella. He's also been working at the whole co-parenting thing. For Halloween, he coordinated costumes with his ex.
Mary Louise Parker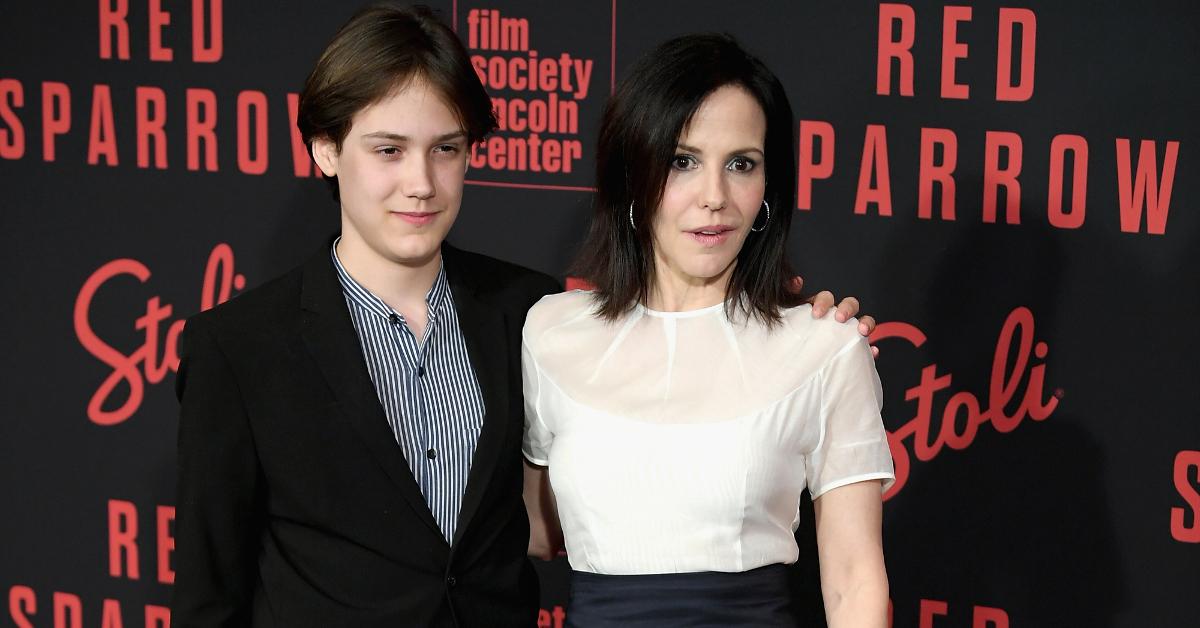 Article continues below advertisement
The Weeds actress split with ex-husband Billy Crudup when she was seven months pregnant back in 2003 but hasn't really opened about their relationship or why it ended. She has been vocal about where prospective new partners stand in her life and what it's like dating as a single mom: "Some men are daunted by it, some are really attracted. I had someone ask, 'Does this mean we can't go out anytime we want?' And I said, 'Yes, that's exactly what it means. It means you come fourth, 'cause it's my kids, my job, my family.' I don't ever want to come first to anyone. It's too much pressure," she said in an interview with More, per OK Magazine.
Idris Elba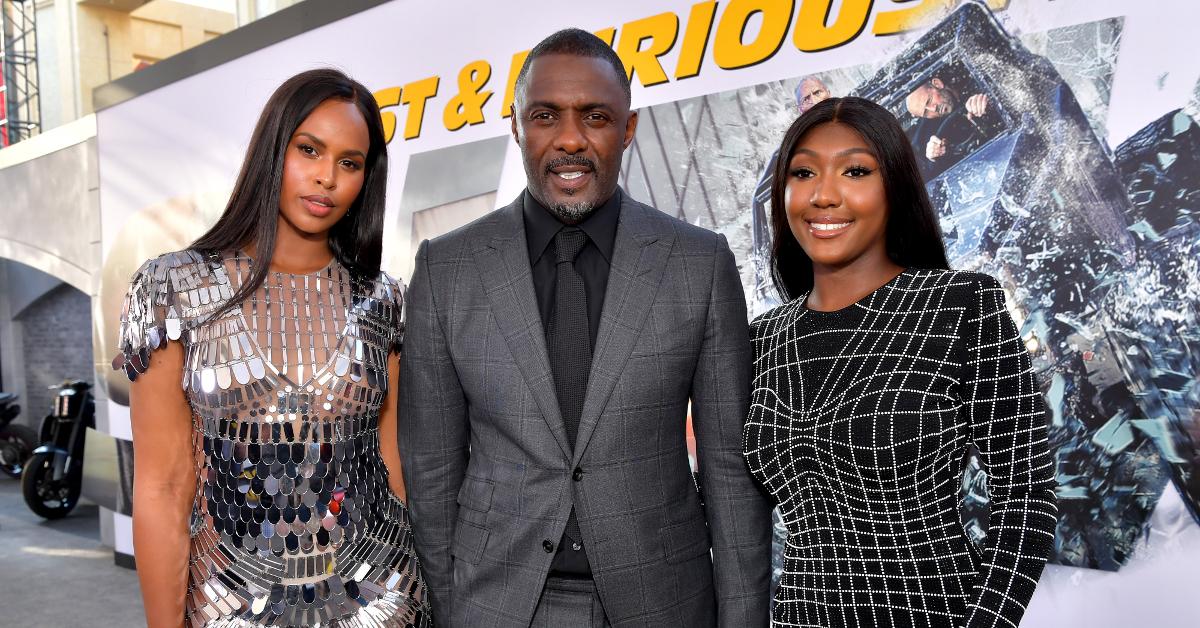 Article continues below advertisement
Idris Elba's first child, Isan, was born in 2002 with his first wife Kim Norgaard, and she is no stranger to red carpet events. She was named the 2019 Golden Globes Ambassador and she advocates for mental health initiatives for black teens. She's known to "call out" her pops and keep his ego in check (that's what she told Jimmy Fallon).
Idris had his son, Winston Elba in 2014, who's named after the actor's father who passed away the year before he was born. Idris is currently married to model Sabrina Dhowre Elba.
Sheryl Crow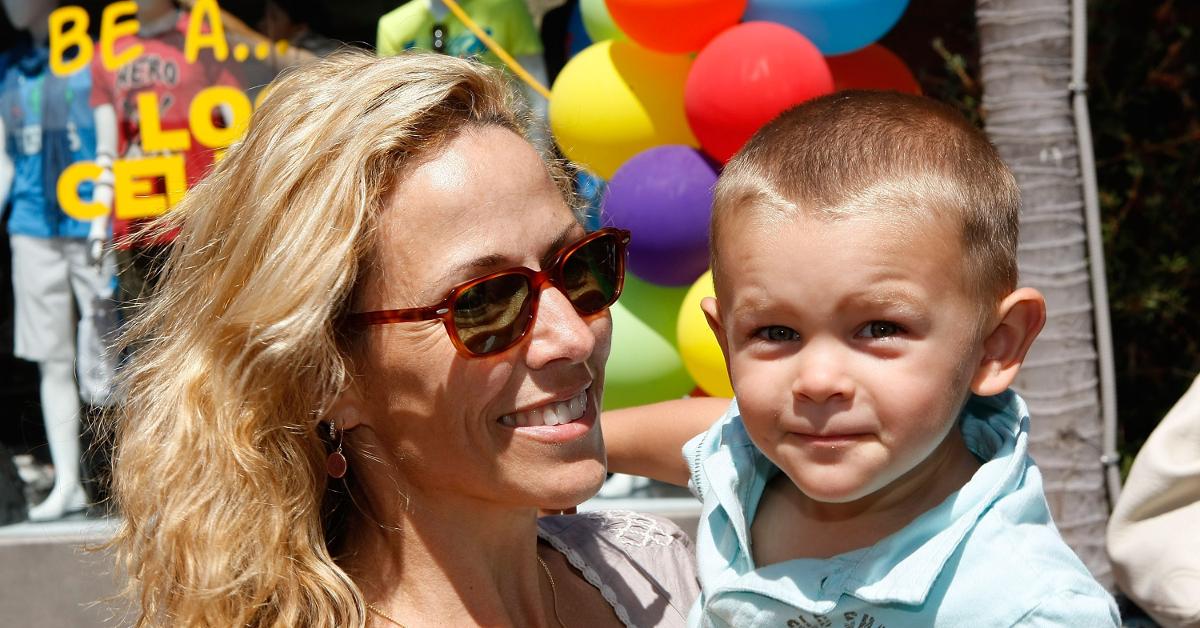 Article continues below advertisement
Sheryl Crow and Lance Armstrong were a high-profile "power" couple and she reportedly split from the cyclist when she mentioned wanting to have kids and he said it wasn't a step he was necessarily ready for. After overcoming cancer, she adopted a baby boy, Wyatt in May of 2007 and then Levi James in June of 2010.
Halle Berry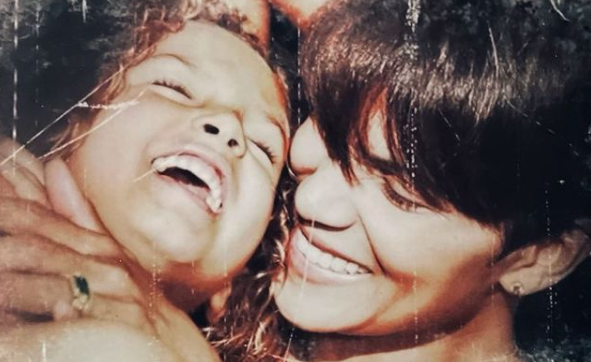 Article continues below advertisement
Halle Berry hasn't shied away from sharing her true feelings when it comes to shelling out money to exes for child support payments. The Oscar-winning actress had her daughter Nahla with Gabriel Aubrey in 2008 and Maceo in 2013 with french film actor Olivier Martinez.
Jamie Foxx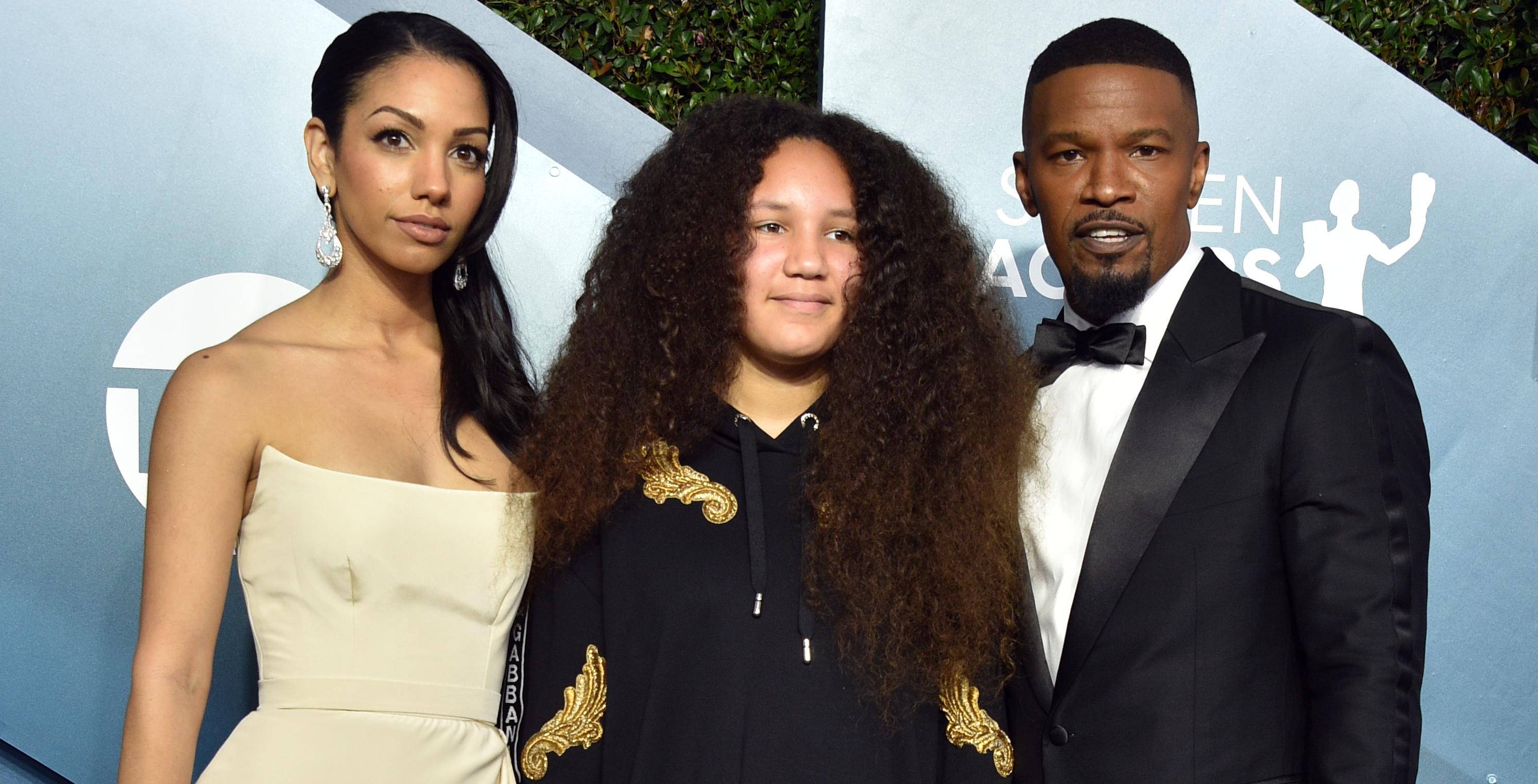 Jamie has two daughters from two previous marriages, and the actor is very secretive about his relationships. Corinne was born in 1994 to Connie Kline, an Air Force Veteran. Corrine won an Emmy for ABC's Live in Front of a Studio Audience: All in the Family and Good Times.
He had his second daughter Annalise in 2008 with girlfriend Kristin Grannis. Annalise seems to shy away from the limelight and has a passion for sports: She's the only girl on her all-boys football team and is reportedly pretty darn good.