When Does 'Quantum Leap' Return to Our Screens? We Need More Episodes ASAP!
NBC's hottest new reboot 'Quantum Leap' is airing its midseason finale on Nov. 7, so naturally we need to know — when does 'Quantum Leap' return?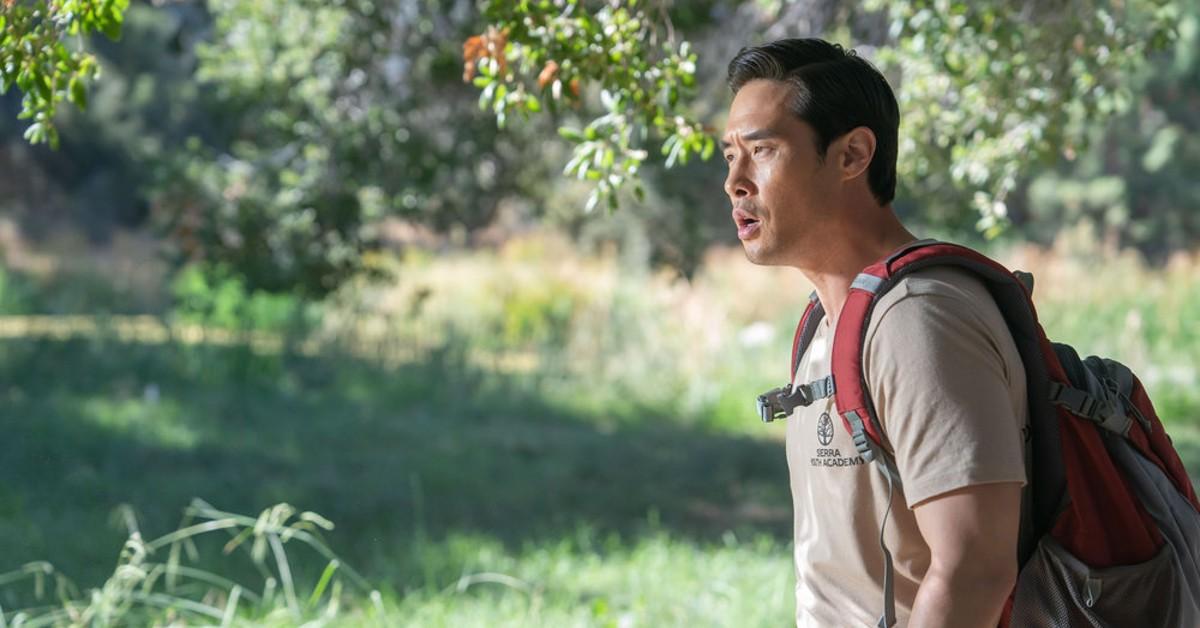 Warning: The following article contains spoilers for the NBC series Quantum Leap.
Reboots are interesting creatures in the world of television. Many shows straight up reboot the original premise in a modern setting — a 21st century redo, if you will. Others build on the original series, weaving in familiar faces with new characters, continuing the story from where the original series left off.
The latter is where we start off with the NBC reboot Quantum Leap.
Article continues below advertisement
As Distractify previously reported, the new NBC version of Quantum Leap is essentially the sixth season of the original show of the same name.
However, Season 1 of the modern-day Quantum Leap has already reached its midseason finale (we know, we hate midseason finales too!). So, when does Quantum Leap return? Here's what we know.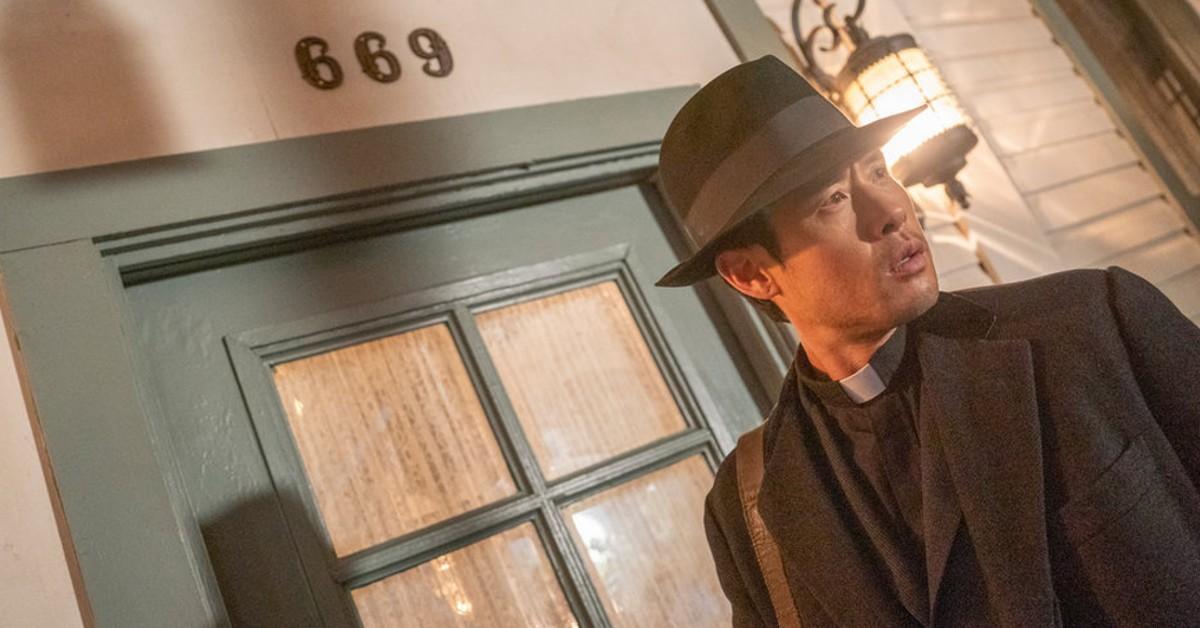 Article continues below advertisement
When does Season 1 of 'Quantum Leap' return?
The midseason finale of Quantum Leap airs on Monday, Nov. 7 at 10 p.m. ET on NBC. The last episode of 2022 — otherwise known as Season 1, Episode 8 — is titled "Stand by Ben." According to the episode description, "Ben leaps into the body of a teen and finds himself among a group of outcasts on the run."
So how long do we have to wait for Quantum Leap Season 1, Episode 9?
Per NBC, Quantum Leap returns on Jan. 2, 2023 — and the second half of the season is coming back more bigger than originally planned. While 13 episodes were initially ordered for Season 1, NBC ordered six additional episodes in October 2022, bringing the total episode count for Season 1 to a whopping 19 episodes.
So, while we do have to wait a while for Quantum Leap to return, fans of the series have a lot to look forward to!
Article continues below advertisement
Has 'Quantum Leap' been renewed for a second season?
As of Nov. 7, 2022, NBC has yet to renew Quantum Leap for Season 2. However, we think the show's stats so far make a strong case for a second season order.
After all, according to an October 2022 NBC press release, Quantum Leap was the season's No. 1 new show in the 18-49 age demographic. The same press release noted that Quantum Leap was NBC's No. 1 current-season series on Peacock as well.
In other words, it would be more shocking than not if Quantum Leap wasn't renewed for a second season.
If you haven't actually watched Quantum Leap yet and want to start from the beginning, don't fret! Every episode that has aired on NBC so far is available to stream on Peacock. Can you leap through all eight episodes before Quantum Leap before it returns for its midseason finale on Jan. 2.