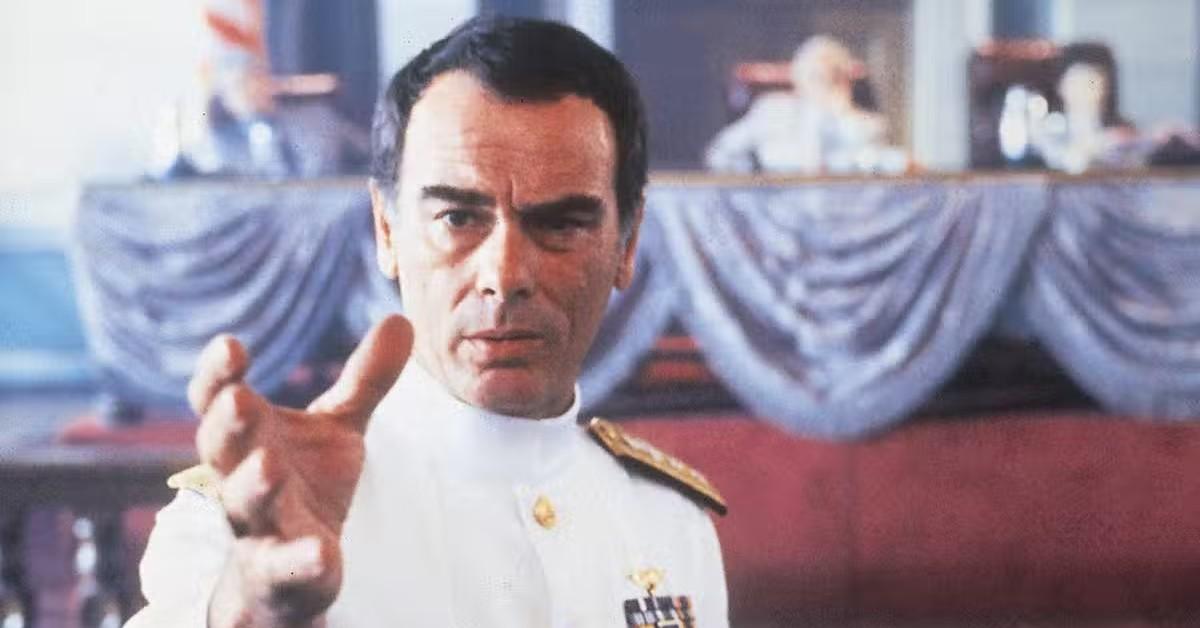 Actor Dean Stockwell's Legacy Is Remembered in the 'Quantum Leap' Sequel Series
Spoiler alert: This article contains spoilers for the premiere of the Quantum Leap reboot.
From 1960's The Time Machine to 1985's Back to the Future to 2001's Donnie Darko, time travel has been a figment of pop culture for decades. Something about traversing time and space and ending up stuck in a foreign era — ready to mess with the natural timeline of life, might we add — speaks volumes to viewers who imagine a world where time travel is possible.
Article continues below advertisement
In regards to the TV landscape, the 1989–1993 sci-fi series Quantum Leap, too, took viewers on a journey through past decades, not to mention through people, literally. The series followed a scientist named Sam Beckett (Scott Bakula) who, during a government time-travel experiment, found himself stuck in the past, consistently "leaping" into the flesh vessels of others and helping them solve their personal problems. As he leaped from body to body, making history a better place along the way, he attempted to return to his own time.
Now, in 2022, Quantum Leap got the remake treatment, putting Asian American actor Raymond Lee at the forefront as Dr. Ben Song. And while Donald P. Bellisario's new Quantum Leap is set about three decades after its predecessor, late actor Dean Stockwell's influence on the franchise is still current.
Article continues below advertisement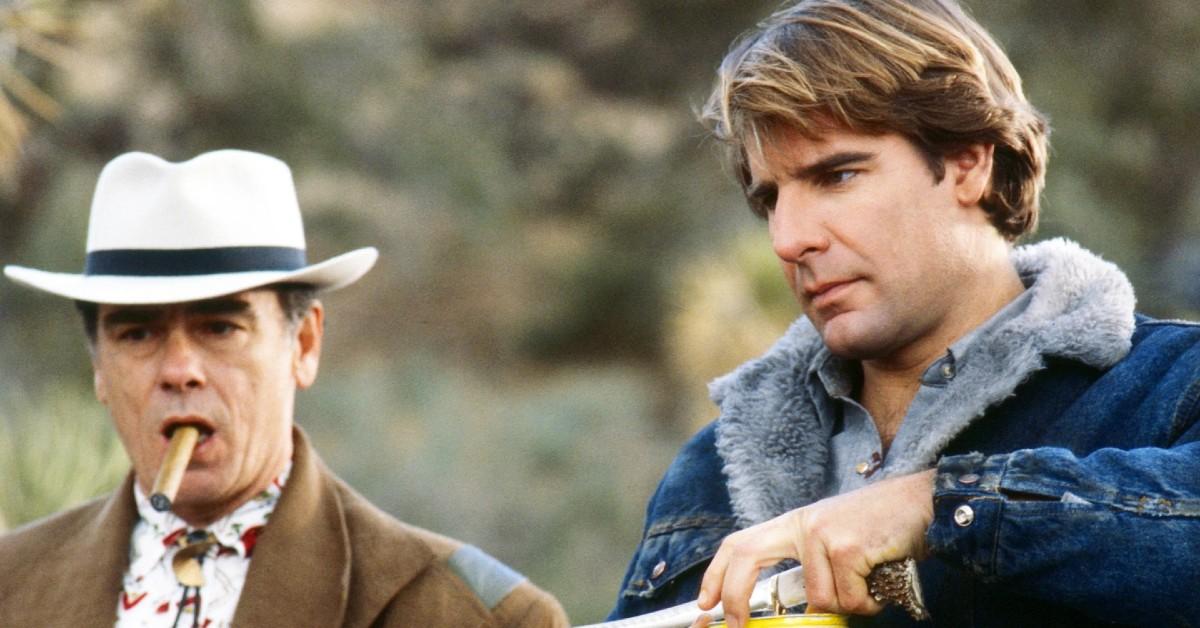 Who did Dean Stockwell play in 'Quantum Leap'?
Known for his work in films like 1984's Paris, Texas and 1986's Blue Velvet, Golden Globe winner Dean Stockwell played Admiral Al Calavicci — Dr. Sam Beckett's Project Quantum Leap coworker who appears to him as an informative, smart-aleck hologram throughout the series. Without Al, Sam would have no real connection to his own time period.
In the pilot episode of 2022's Quantum Leap — which premiered on Sept. 19, 2022 — viewers got to see a little piece of Al, as his daughter Janice Calavicci (Georgina Reilly) makes her presence known.
Article continues below advertisement
"The Calaviccis play a huge part of Season 1," showrunner Martin Gero explained to TVLine. "Georgina Reilly, who plays Janice, will recur heavily on the show."
And while Al's legacy plays a part in the 2022 sequel, the plan was to include Dean before his death on Nov. 7, 2021.
"The dream was always to potentially have Dean play a small role on the show," he said. "But when he passed, it was important for us to maintain the legacy of that character in the show in a real and profound way."
"The show is its own thing, but we have this really beautiful connection to the past that is informing everything that we're doing, and in a way that I think will reward viewers of the old show but not alienate new viewers who maybe haven't seen all 90-plus episodes of Quantum Leap."
We'll have to keep watching and see how Janice Calavicci's story unfolds. New episodes premiere Mondays at 10 p.m. ET on NBC, and can be streamed the next day on Peacock.