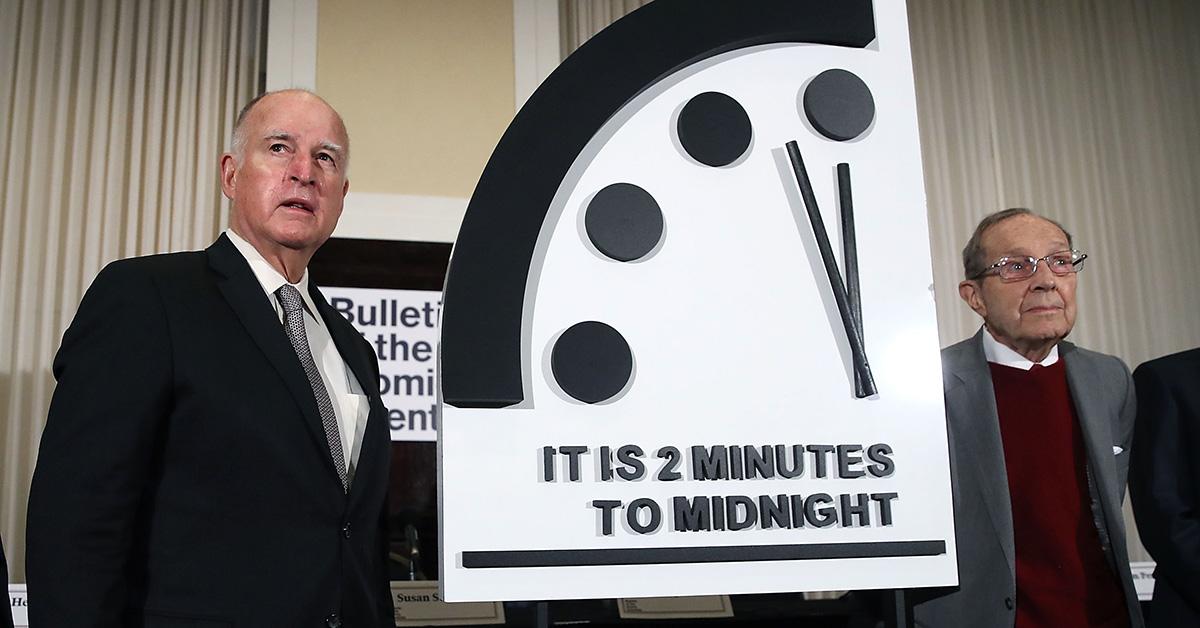 September 24 Is Going Viral, but What's Supposed to Happen on That Date?
Online chatter seems to fall into a series of regular patterns. There are death hoaxes, viral screw-ups, and plenty of other trends that seem to pop up with some regularity. Among these trends is one in which a date goes viral because it's supposed to mean that the end of the world is coming. The latest date to go viral for that reason is Sept. 24, and some are wondering why the world is supposed to end on that day.
Article continues below advertisement
What's going to happen on Sept. 24? People are predicting a wide array of disasters.
Thanks to widespread online chatter, people are predicting a wide variety of different calamities which are all supposed to take place on Sept. 24. Users are predicting everything from a zombie apocalypse to World War III, and suggesting more generally that the end is nigh. In this case, rumors of the end of the world came about because of one specific piece of information.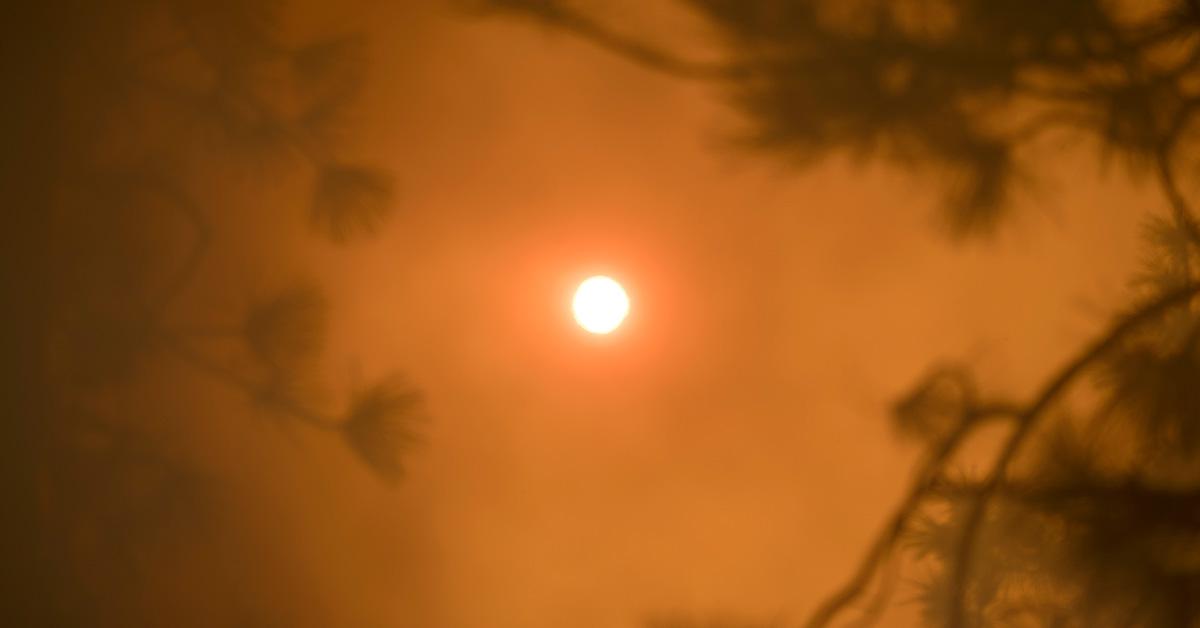 Article continues below advertisement
A solar flare may come on Sept. 24.
When speculation about the end of the world happens, it's usually spurred by some basis in the real world. In this case, a German politician went viral after speaking at the Bundestag in pretty ominous tones. Friedrich Marz, the leader of the opposition party, predicted that Sept. 24 would eventually be a date remembered by historians.
"This 24th of September will remain in our memories. In the future we'll say 'I remember where I was on that day,'" he said. It's unclear exactly what he was referring to, but it helped to spur further discussion of the end of the world.
What's more, many on social media are predicting a solar flare or a solar storm, which will be the ultimate cause of the end of days.
Article continues below advertisement
In general, solar flares pose no real threat or danger to us living on Earth. They tend to occur when stored magnetic energy in the sun's atmosphere accelerates charged particles, but the effects are typically absorbed by the atmosphere. Some online think that the flare on Sept. 24 will be different, though, and will lead to far more dire consequences than a typical solar flare.
Article continues below advertisement
The end is probably not just around the corner.
Although some online may be predicting the end of the world, most of them are just doing it because it's the latest viral meme. There are a few people who likely believe that the end is actually approaching, but most people are just joking and doing what people usually do on social media. In all likelihood, Sept. 24 will come and go without anything remarkable happening, and in six months a new date will emerge that predicts the end of the world.
Still, it's worth remembering that tomorrow is promised to no one. The world may not end on Sept. 24, but life is fragile, so you should enjoy it while you can. Solar flare or not, it can be good to be reminded that you should live while you can.