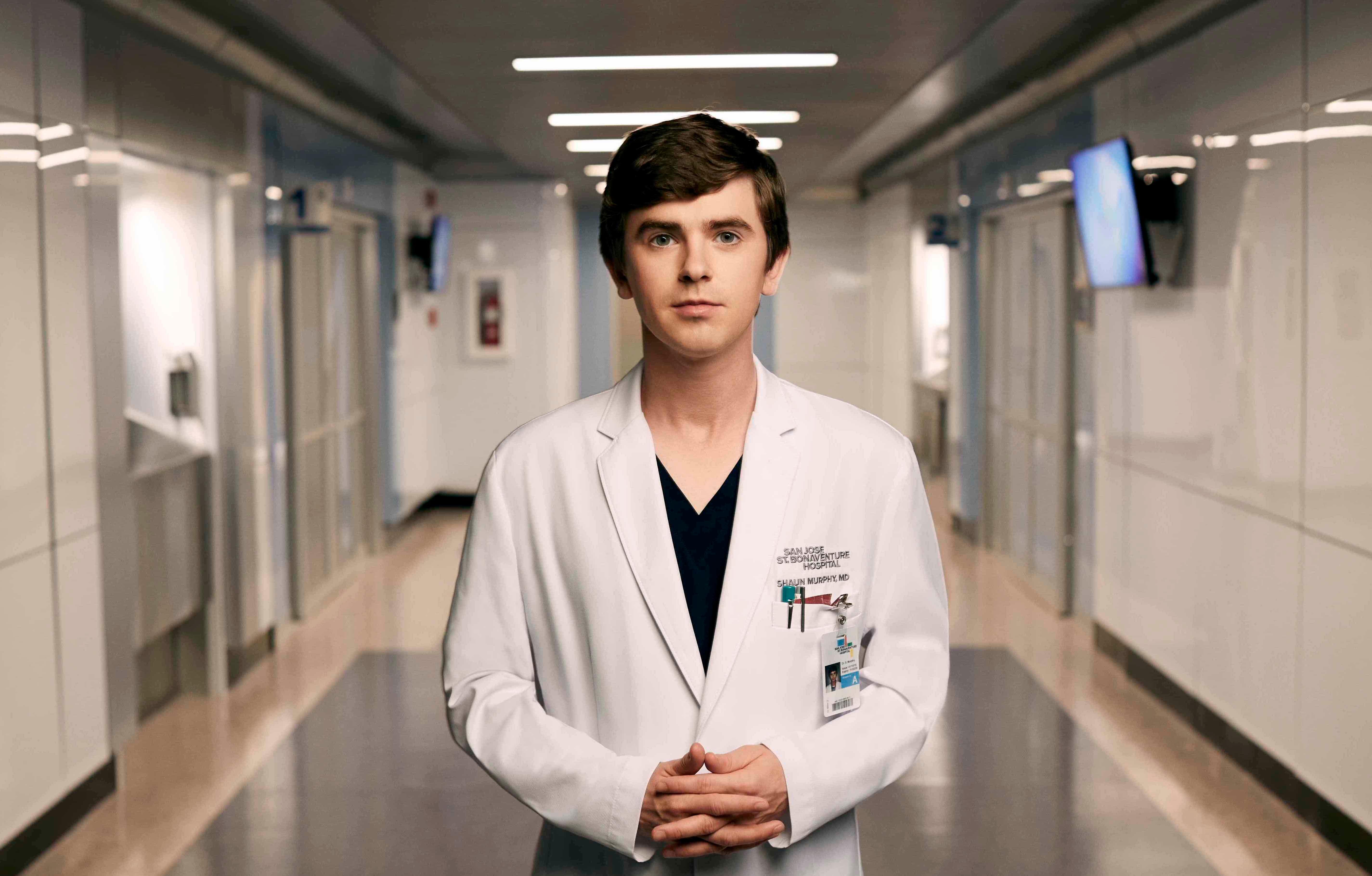 Season 6 of 'The Good Doctor' Will Be on Our TV Screens Before You Know It
If there's one thing ABC can't get enough of, it's medical dramas; from the long-running series Grey's Anatomy to the upcoming production The Front Line, the network will never stop developing content based on this popular television show genre.
Now, we can't forget about one of the broadcaster's most dramatic medical shows: The Good Doctor. The series stars Freddie Highmore as autistic surgeon Dr. Shaun Murphy and follows him on his ventures at San Jose St. Bonaventure Hospital.
Article continues below advertisement
Despite his brilliance, the medical profession has not been easy for Shaun; we've witnessed him constantly struggle in the past five seasons, so there's no doubt that Shaun will also encounter a bit of trouble in Season 6. Speaking of the sixth season, when will it premiere on ABC? Keep reading for all the known details.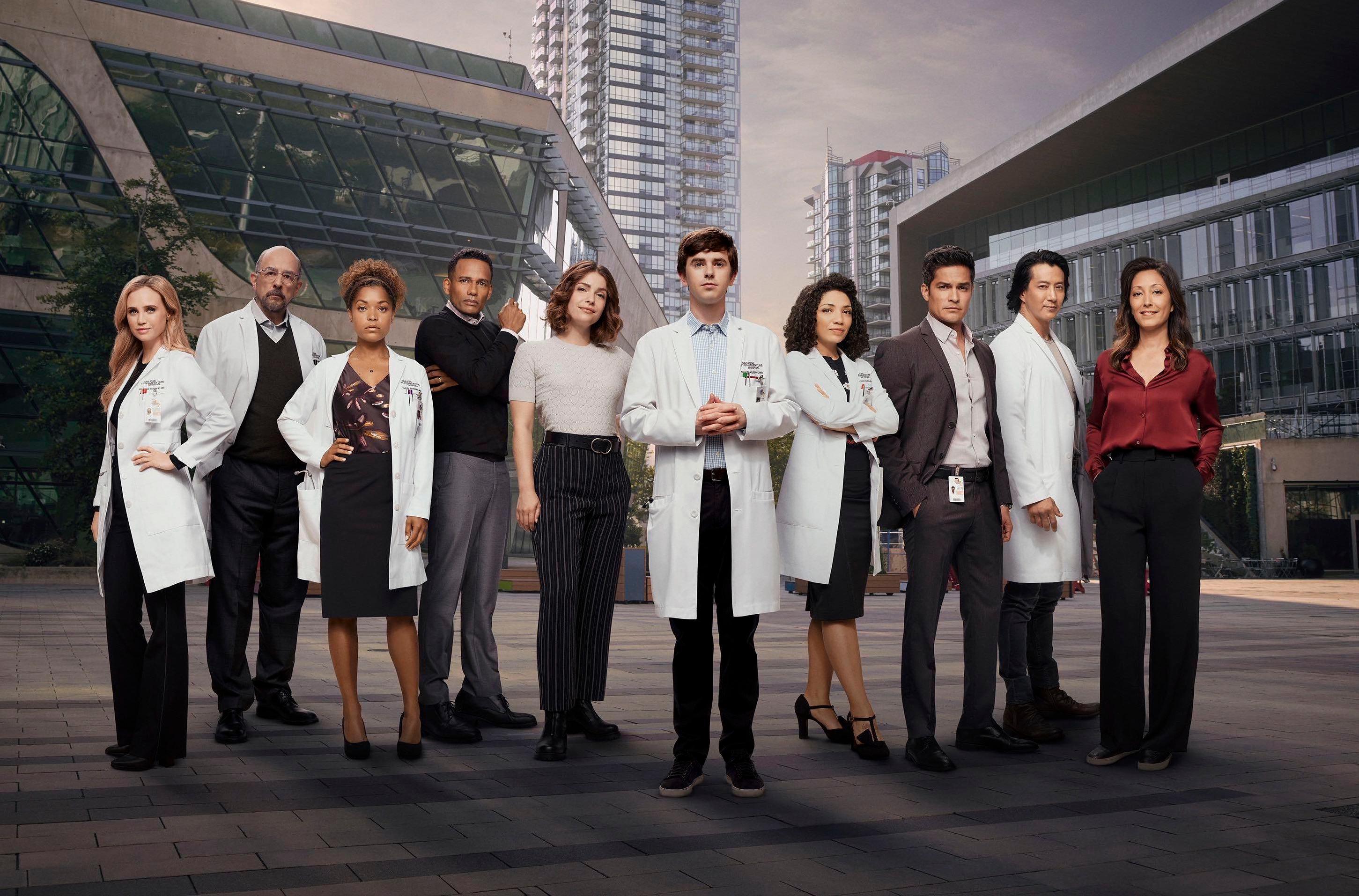 Article continues below advertisement
When will 'The Good Doctor' return for Season 6?
In March 2022, ABC renewed The Good Doctor for a sixth season — it's safe to assume fans were over the moon with the early renewal, with many sharing their excitement on Twitter. Now, we know you're eager for the show's much-awaited return, so we think you'll be pleased to know that Season 6 will premiere on Monday, Oct. 3 at 10 p.m. EST on ABC.
On Aug. 31, ABC gifted fans with the first trailer for Season 6 — and boy, does it look dramatic.
The footage opens with a glimpse at the newlyweds, Shaun and Lea Dilallo (Paige Spara), as they share a romantic dance on the roof of St. Bonaventure. Eventually, things take a terrifying turn once we discover Nurse Villanueva's (Elfina Luk) abusive ex-partner Owen (Terry Chen) is holding several people hostage.
Article continues below advertisement
Although Lea does all she can to keep her new husband from going downstairs, Shaun argues, "Dr. Lim may need my help." If you recall, the Season 5 finale left fans worried for Dr. Audrey Lim (Christina Chang) after she suffered a vicious attack at the hands of Owen. With Shaun aware of her declining health, can he make it there in time to save Dr. Lim? Tune in to find out.