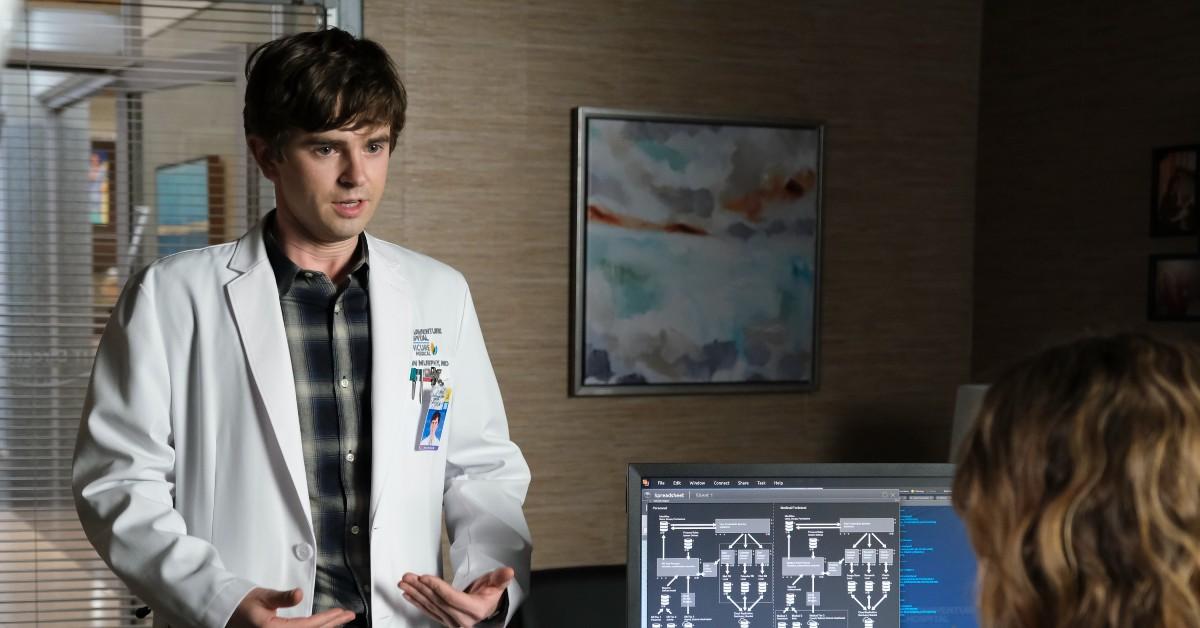 When Is 'The Good Doctor' Returning After Its Mid-Season Break?
By Meg Dowell

Nov. 22 2021, Published 5:25 p.m. ET
Things are looking up for Dr. Shaun Murphy (Freddie Highmore) in The Good Doctor's fifth season so far. He and Lea are getting married, he's being given more authority in the operating room, and his bond with Dr. Glassman is stronger than ever. But this is medical drama land after all; just when things start going well, they almost always immediately take several turns for the awful.
Article continues below advertisement
The medical profession has not been easy for Shaun despite his brilliance, as living with autism makes essential elements of the field — such as quick decision-making and connecting emotionally with patients — more of a challenge for him. Even worse, when he does make mistakes, as medical residents often do in their training, his ability to practice medicine is brought into question much more harshly.
The Good Doctor's Season 5 winter finale will see Shaun facing this predicament once again. Here's everything we know about the midseason conclusion and when viewers can expect the show to return in 2022.
When will 'The Good Doctor' return for Season 5?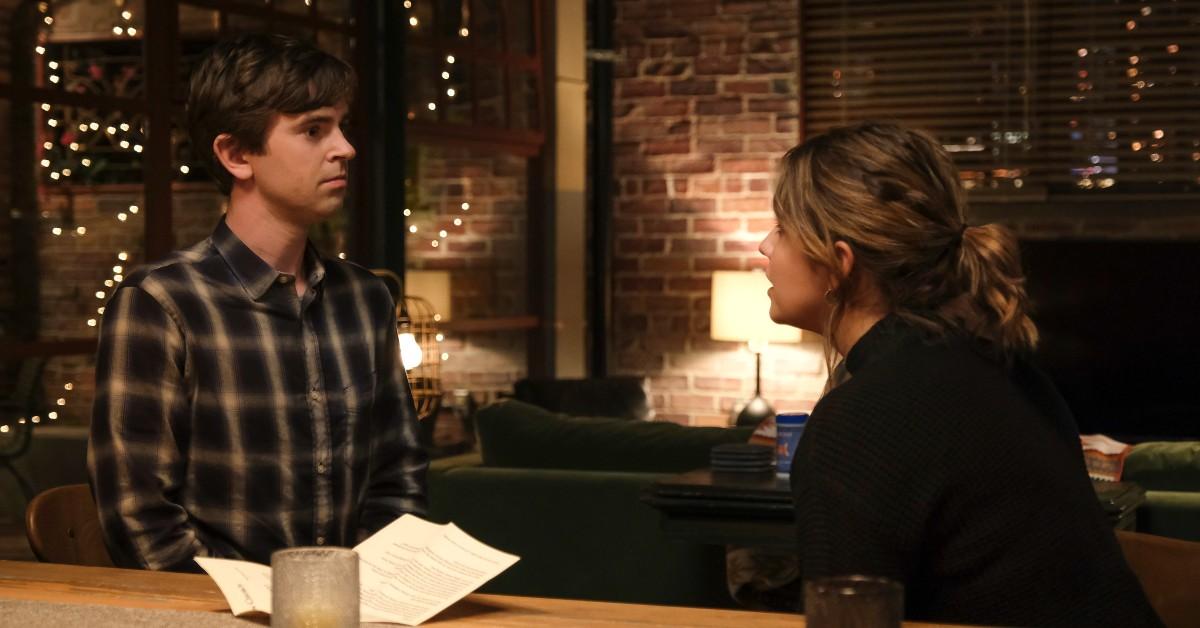 Article continues below advertisement
Season 5 of The Good Doctor premiered on ABC in September 2021. After the show spent its previous season focusing on how its characters were dealing with the COVID-19 pandemic in-universe, viewers looked forward to a season focused less on too-close-to-home devastation and more on the possibility of some long-awaited wedding bells.
But Shaun and Lea (Paige Spara) aren't heading down the aisle just yet — at least, not in this half of Season 5. The show's winter finale premieres Nov. 22, and it will likely be a while before the series makes its midseason return.
While a release date for the back half of Season 5 has yet to be announced, the midseason finale will certainly leave fans with plenty of questions to ponder over while they await new episodes.
Article continues below advertisement
'The Good Doctor' mid-season finale could be the end of Shaun's medical career.
According to the Nov. 22 episode synopsis and based on the promo released by ABC, a critical patient case will lead to Shaun having to make yet another difficult call in the operating room. Whatever decision Shaun makes doesn't look like it will bear good results, and his job as a resident may be in jeopardy despite his efforts to save a severely injured woman and her child.
Article continues below advertisement
Without Dr. Glassman in a position of power at the hospital to protect Shaun from possible repercussions, it's impossible to predict exactly how things will turn out at the end of all this. It's likely we might not get all the answers we're after until The Good Doctor returns to finish out the season.
Will Shaun and Lea finally get married this season?
Article continues below advertisement
Season 4 of The Good Doctor concluded with Shaun and Lea finally agreeing to get married. Some fans of the series had been waiting for the pair's engagement for pretty much the entirety of the show… and they're not the only ones.
Showrunner David Shore says the show's creative team has been hard at work making sure the couple's journey to the altar is as joyful but true to the heart of the series as possible. He told TV Insider, "The writers room has just started [planning the wedding] and we want to do that and have fun with it, but do it our way, The Good Doctor way, and take advantage of this unique character we've got at the center of the show to get his insights and his unique perspective on things."
As for whether or not we'll actually get to see these two say "I do" before the Season 5 finale… you know how it goes. It could happen. A medical emergency could also disrupt the ceremony at the last minute and warrant a do-over. With this show, you never know for sure until it's happening on the screen right in front of you.
Season 4 of The Good Doctor is available to stream on Hulu now.