When Can We Expect to See 'The Good Doctor' in 2023? Here's What to Know
While we love the holidays, we certainly aren't fans of our favorite shows taking a winter hiatus. When does 'The Good Doctor' return in 2023?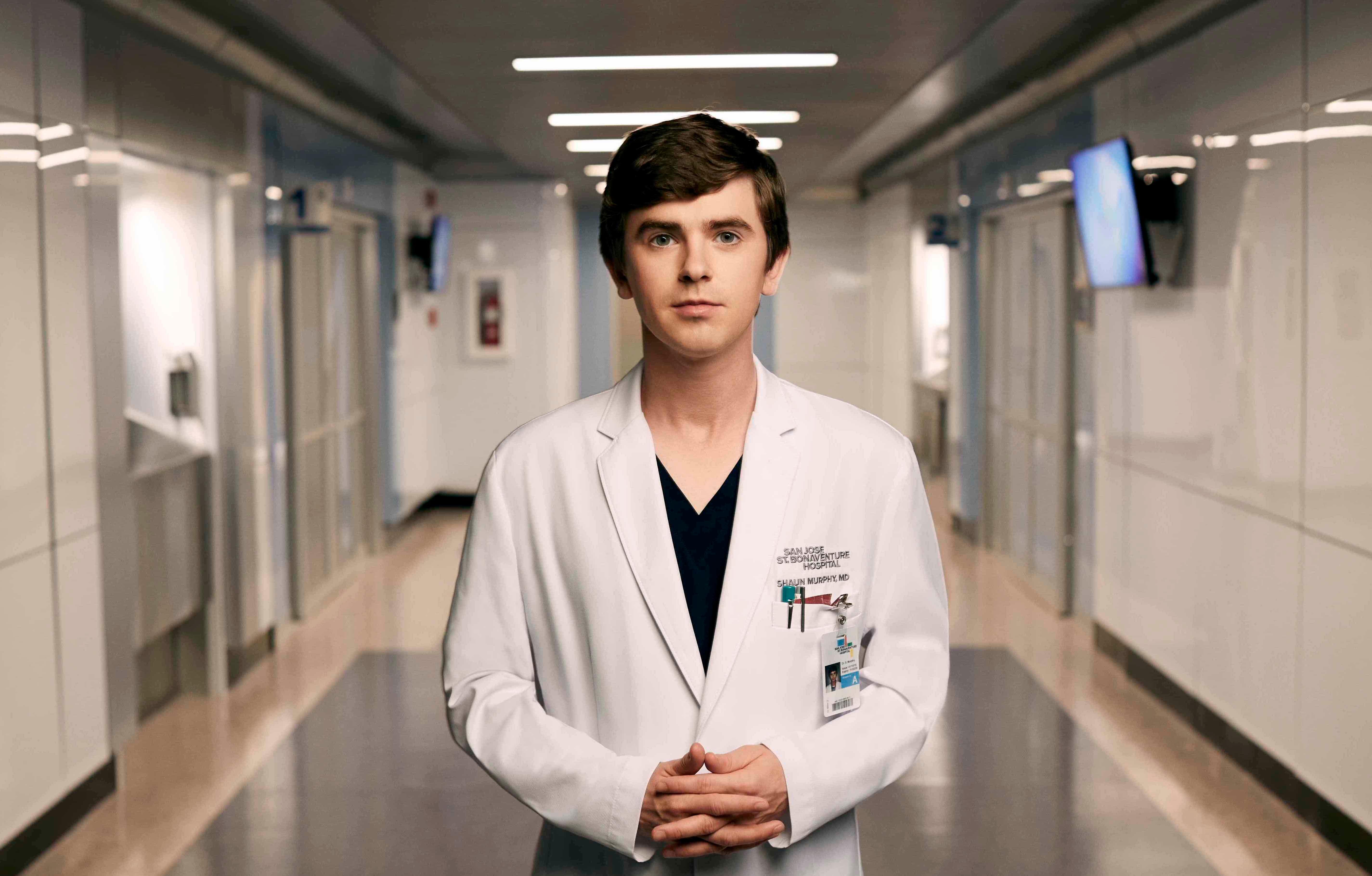 If there's one thing viewers can't get enough of, it's medical dramas. From long-running series like Grey's Anatomy to comedic spins on the genre like This Is Going to Hurt, folks can't seem to get enough of shows with heart (literally).
For the past five years, The Good Doctor has invited us into a world where a small-town kid with a checkered past turns everything around when he moves to the big city to follow his dreams.
Article continues below advertisement
The series stars Freddie Highmore as autistic surgeon Dr. Shaun Murphy and follows him on his ventures at San Jose St. Bonaventure Hospital. Despite his brilliance, the medical profession has not been easy for Shaun; we've witnessed him constantly struggle since the show began but he always bounces back.
Now halfway through Season 6 and heading into a break after the Dec. 12 episode, we're desperate to know when we'll see St. Bonaventure Hospital again. When does The Good Doctor return in 2023? It'll be a minute.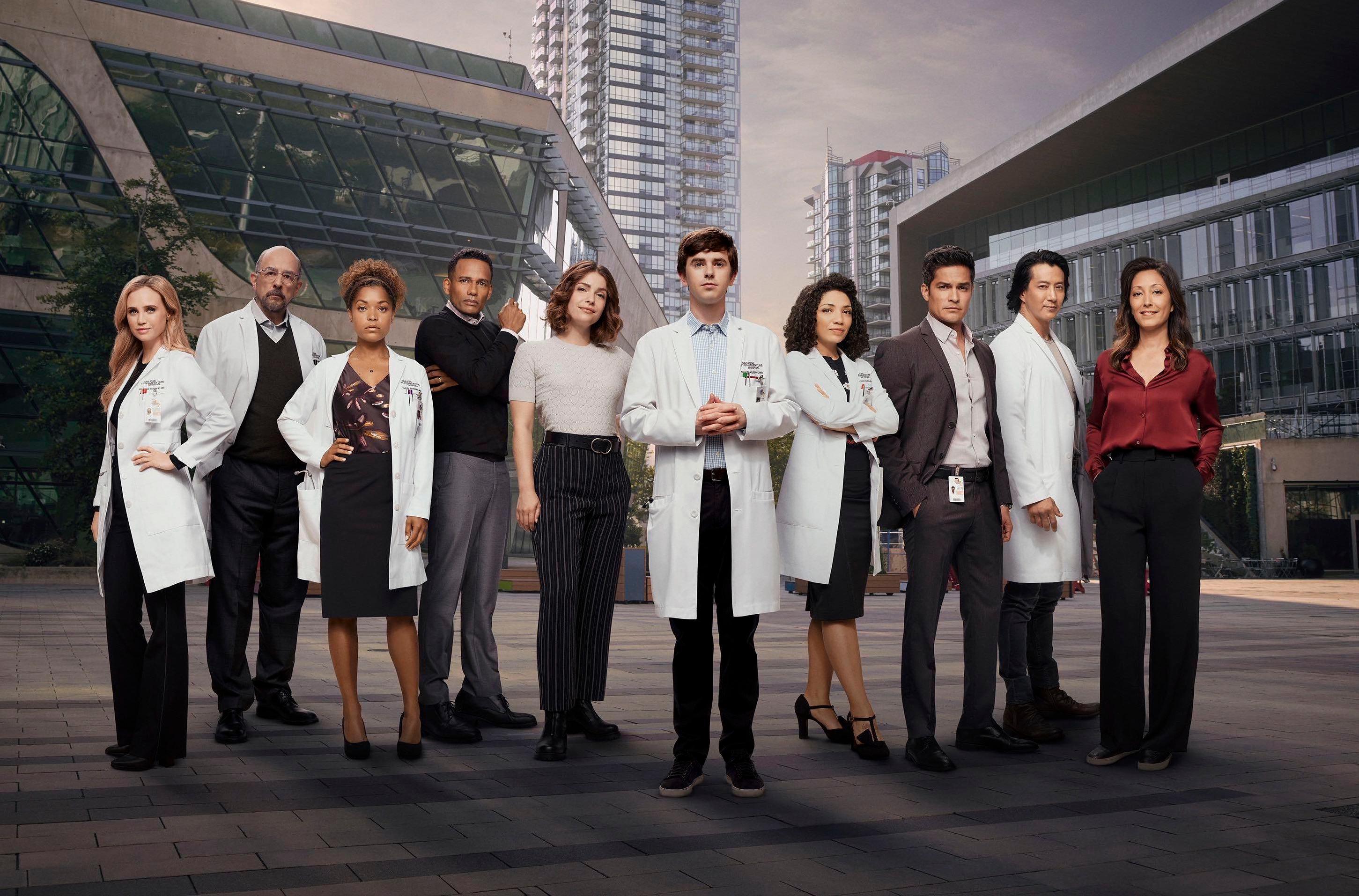 Article continues below advertisement
When will 'The Good Doctor' return in 2023?
Break out your 2023 calendar or pull up the Google Calendar app on your phone, because after the Dec. 12 episode airs, we're not going to see The Good Doctor for about a month. That doesn't sound good at all! According to ABC, Season 6 will resume on Monday, Jan. 23, at its regularly scheduled time of 10 p.m. EST. It also follows the premiere of The Bachelor, so it'll be a thrilling evening of accepting roses followed by accepting diagnoses!
Easing into the winter break, things are looking predictably tense for the intrepid staff of St. Bonaventure. "I'm exploring," says Jordan (Bria Henderson) to Asher (Noah Galvin) after fessing up to a somewhat scandalous kiss. Asher's reaction is extremely concerning as he carefully tells Jordan to "be careful." We are promised a huge shock in this episode as well as the possibility that Audrey (Christina Chang) could walk again!
Article continues below advertisement
Christina Chang respects what 'The Good Doctor' does for people with a disability
In November 2022, The Good Doctor celebrated its 100th episode and actress Christina Chang celebrated her love for the show and its cast in a conversation with Parade. "I think what the show has done, and not just with autism but in any way, somebody feels challenged, is that it has provided hope," she said. "We've shown that when you have a community around you, of coworkers or friends and family, that you're able to achieve almost if not all of, your goals."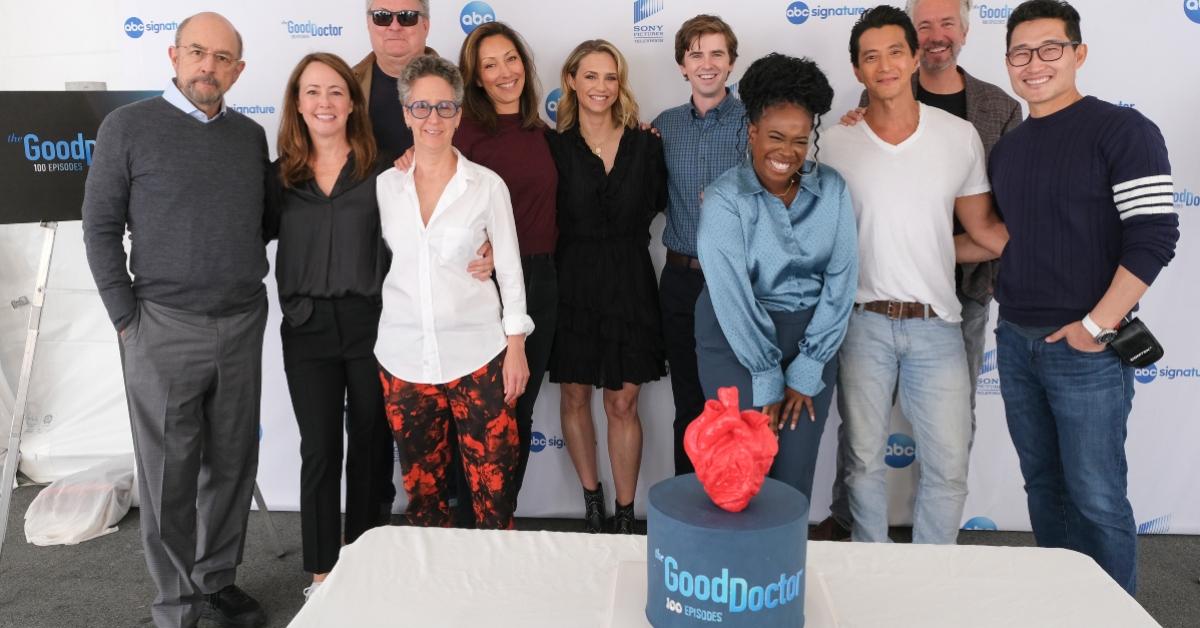 Article continues below advertisement
Christina's character has a complicated relationship with her body due to the fact that she went from being very physically active to living her life in a wheelchair. To honor her character, the actress worked with someone in a wheelchair to try and understand what that is really like: "He was fantastic in allowing me to find my own way in being a wheelchair user on the screen, and that was very helpful. I'm very grateful to him."
When they were shooting the 100th episode, the cast and crew took some time out of their day to bask in what it meant to reach that milestone. And before you ask, yes, there was cake. Everyone was hugging and congratulating each other. Their closeness really comes through in the show and is part of the reason it's so widely loved. "We have in common our love for Shaun Murphy and we root for his success in love and at work," Christina shared.