Meet the Lucky Woman Who Stole Freddie Highmore's Heart: Details on His Wife
Who is Freddie Highmore's wife? The 'Good Doctor' star hasn't shared much info about his relationship, but here's what we know about her so far.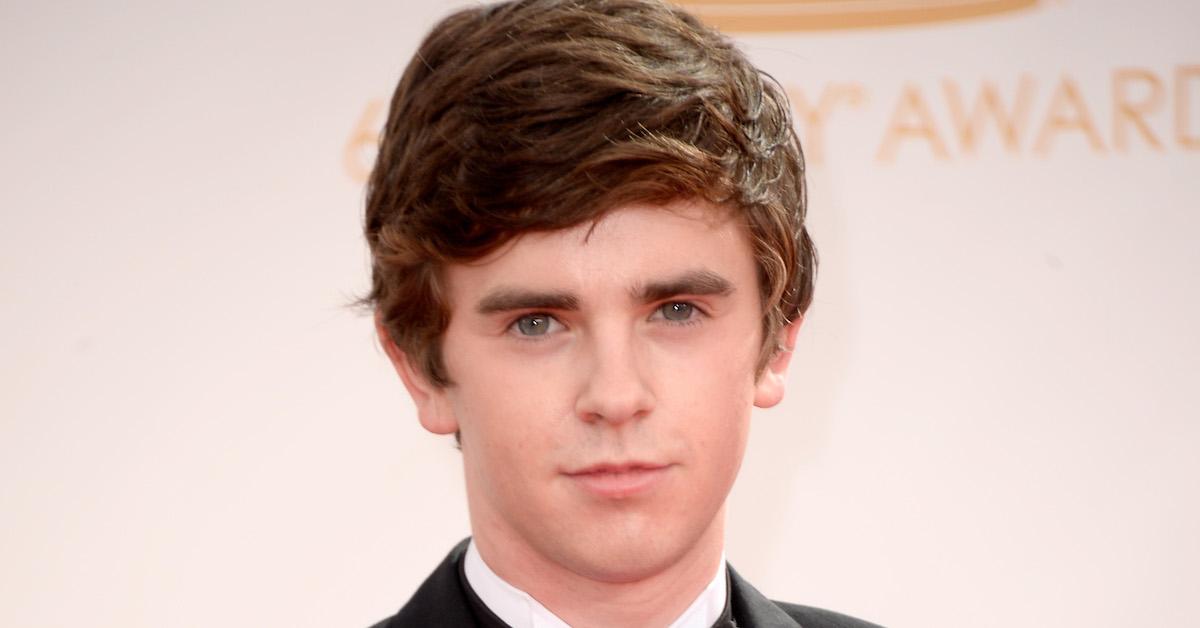 The first time most people caught a glimpse of Freddie Highmore was when he landed a leading role in Charlie and the Chocolate Factory in 2005 alongside Johnny Depp. His time starring in Bates Motel between 2013 and 2017 cemented him as a household name and from there, he was able to land his leading role in The Good Doctor.
Article continues below advertisement
The hospital-themed TV series tells the story of an autistic surgeon who overcame a troubled childhood to reach new heights in the medical field. Because Freddie has such a cool list of roles under his belt, it makes sense that the world would be curious about his real life, especially when it comes to matters of the heart. Although he tends to keep his private life under wraps, in 2021, Freddie revealed that he has a wife! Here's what we know.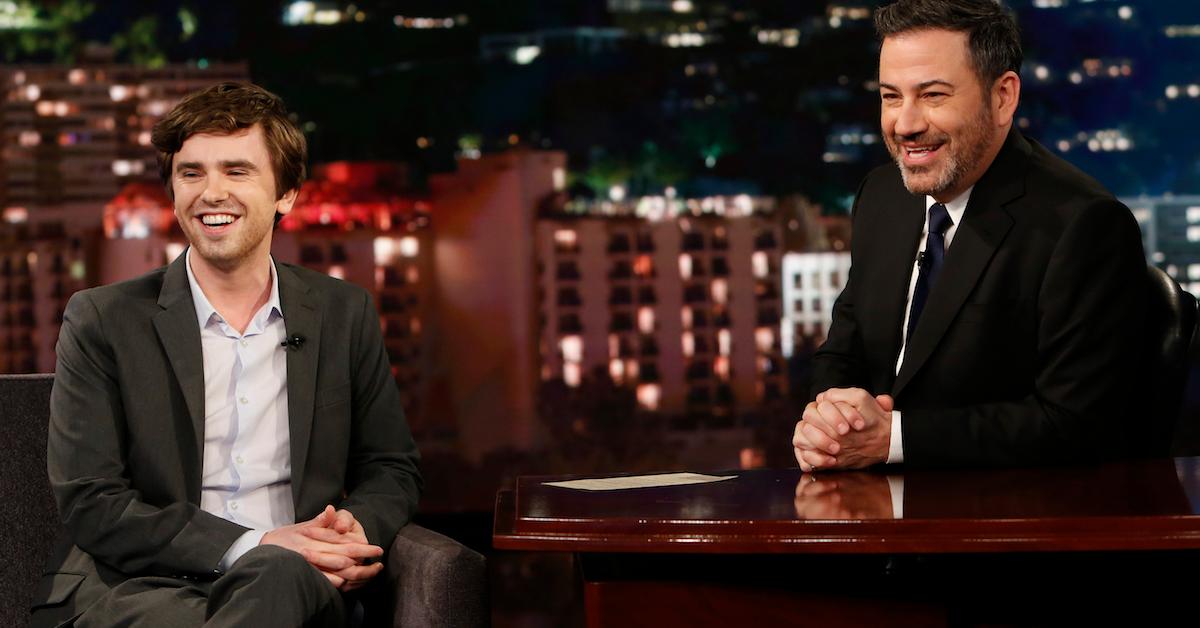 Article continues below advertisement
Who is Freddie Highmore's wife?
In a 2021 interview with Jimmy Kimmel, Freddie Highmore revealed that he's married! Jimmy asked him about the noticeable wedding ring on his hand and Freddie responded with confirmation that he has walked down the aisle with a special someone.
Freddie said, "It's funny, ever since I've been wearing this ring people have been asking me if I'm married, so I figured, I should clarify it. I'm not gonna jump up and down on the couch on the talk show and express my excitement that way. I know that you do that in America. But I am as happy as a Brit can be and I married a very wonderful woman now. So yes, I feel very happy."
Article continues below advertisement
Freddie's wife is also British. Her name is reportedly Klarissa Munz, and she appears to be web developer who, like Freddie, studied at Cambridge University. Since this couple seems keen on maintaining their privacy, it's highly unlikely we will see them go "Instagram official" anytime soon, but we're thrilled for the two of them nonetheless.
Article continues below advertisement
Here's what we know about Freddie Highmore's dating history.
Even before Freddie settled down with his wife, people had plenty of questions and theories about his dating history. Sarah Bolger is an actress who met Freddie when they auditioned for the movie The Spiderwick Chronicles together. After starring in the movie together, they began spending a lot of time with each other behind the scenes. Since their friendship became so tight-knit, rumors about their possible relationship started circulating in October 2006.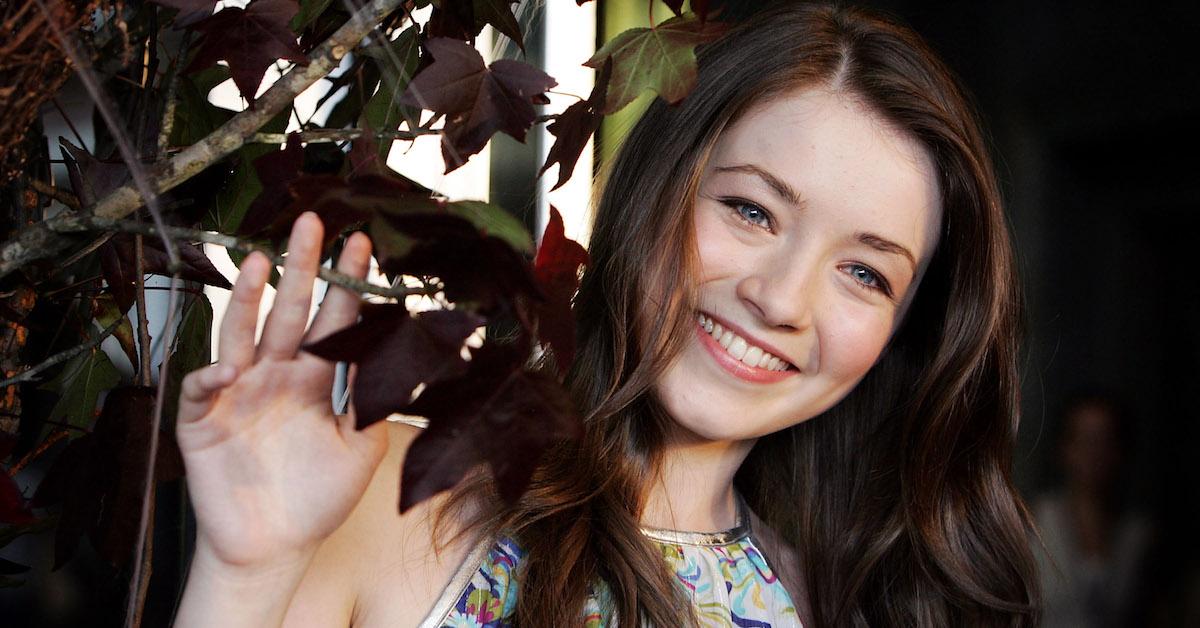 Article continues below advertisement
Around that same time, a picture of them kissing was leaked, but neither of them ever discussed the seriousness of their relationship. Ultimately, they dated for a little more than three years and called it quits in June 2009. That same year, Freddie was spotted going on a dinner date with Dakota Fanning, but the one-time date never amounted to anything more.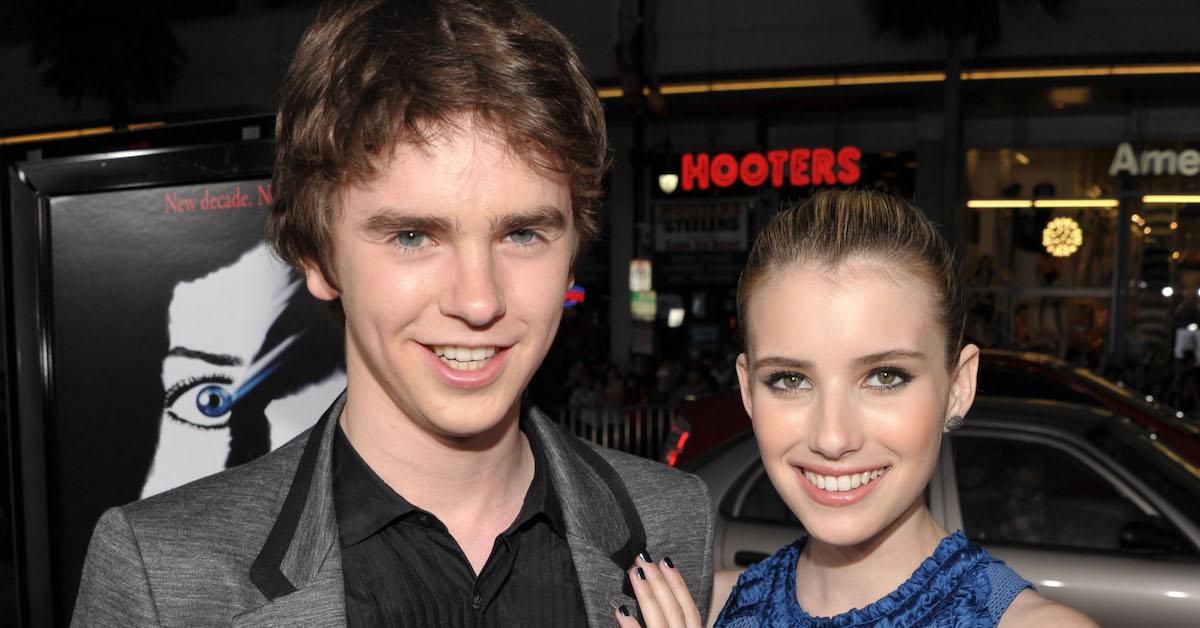 Article continues below advertisement
In 2011, rumors about a possible relationship between Freddie and Emma Roberts got started but it turns out they were never anything more than friends. More rumors circulated about him and Abigail Breslin but nothing ever amounted from that either. Rumors about Freddie's love life were constantly appearing before he settled down with his mystery bride.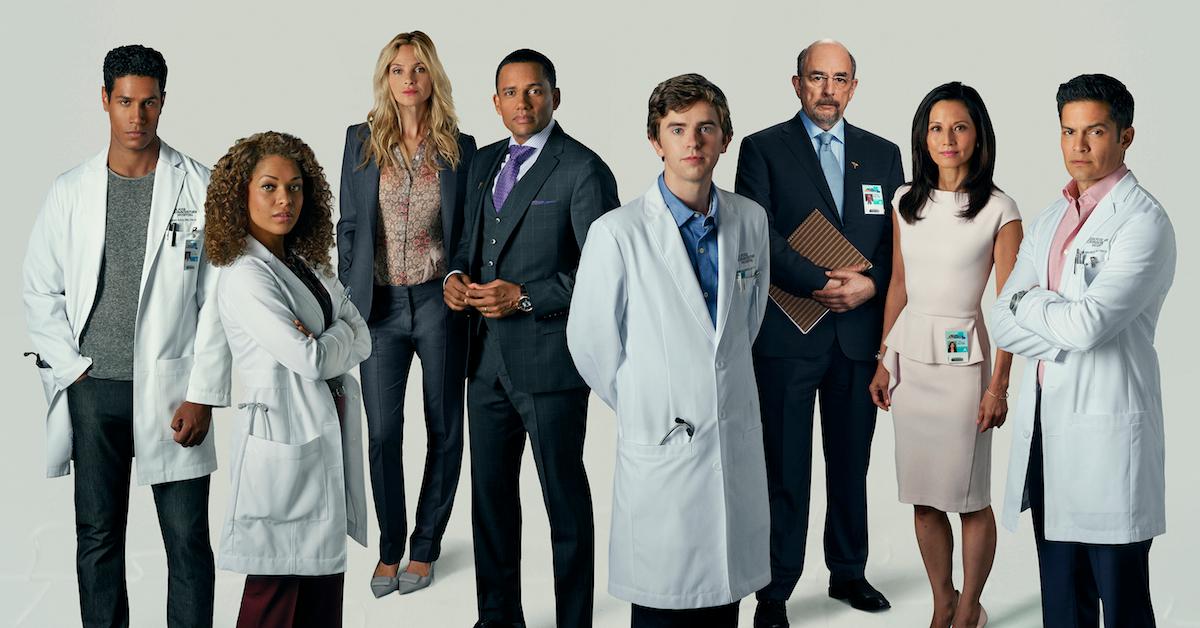 Freddie Highmore's wife might be a secret, but his TV shows and movies aren't.
Freddie Highmore's marriage is being kept completely under wraps as it stands right now, but that doesn't mean every detail about his life is top-secret. Fans are able to keep up with him in his various movie and TV roles as well as through his social media pages. On Instagram, he has 250,000 followers posts consistent updates about what's going on behind the scenes of his life.