Is ABC's 'The Good Doctor' Based on a True Story?
Is ABC's 'The Good Doctor' based on a true story? A look into the origin of the story and whether the main character is based on a real person.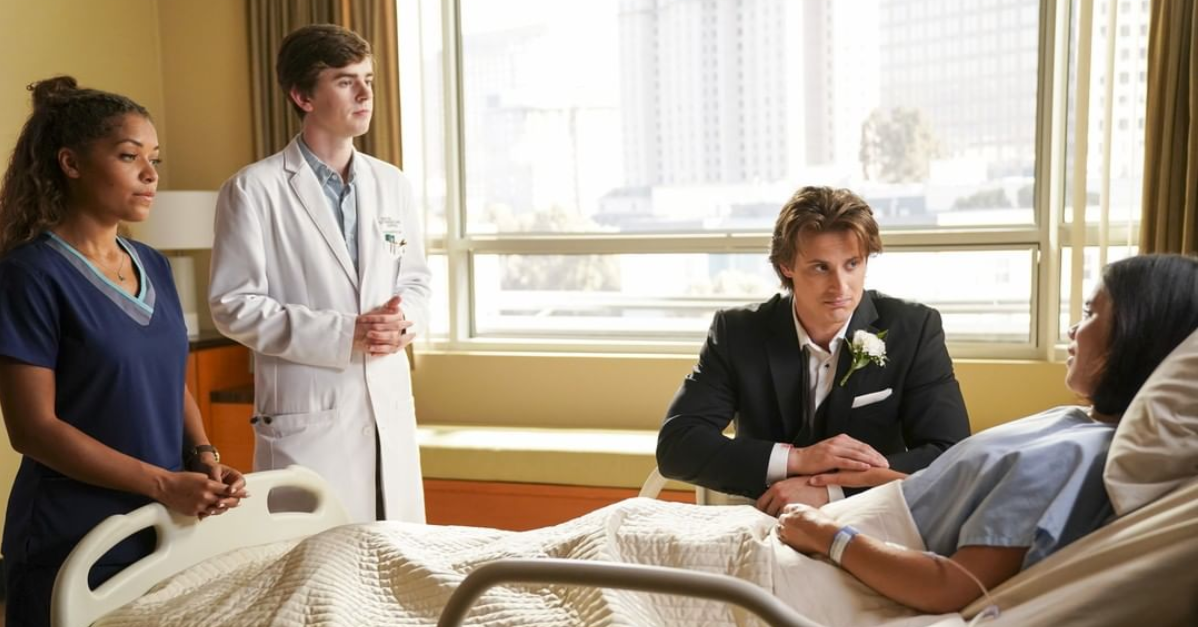 ABC's hit TV show The Good Doctor follows an autistic surgeon with savant syndrome trying to prove himself to his hospital co-workers. Of course, the show has many dramatic ups and downs as the main character, Shaun Murphy, works to prove he is capable of working in a hospital, despite the fact that he is not neurotypical.
Article continues below advertisement
Is The Good Doctor based on a true story? Nope — it's based on a South Korean TV show of the same name.
Actor Daniel Dae Kim, known for his role on Hawaii Five-O, wanted to buy the rights for the show after seeing a show by the same name on South Korean TV. That show also followed an autistic doctor who was trying to prove himself in the medical world despite his co-workers' lack of acceptance of his communication struggles.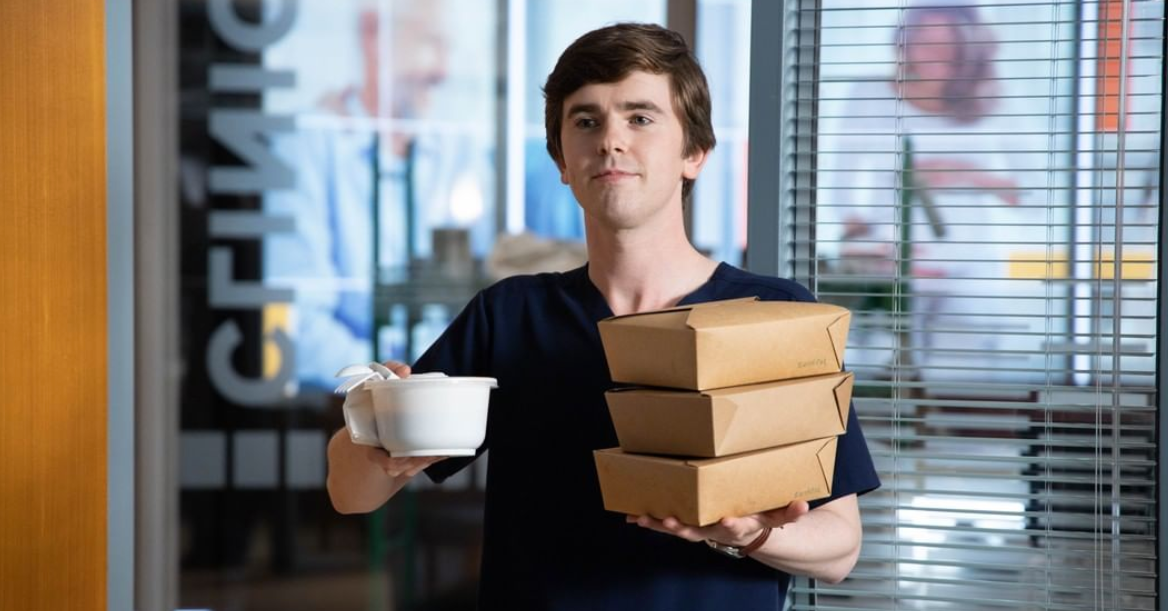 Article continues below advertisement
Daniel said in an interview with The Hollywood Reporter back in 2014 that it was the perfect time to pull ideas from Korean TV, saying "It's all about the timing and confluence of different events: K-pop is bigger than ever, there is awareness in the U.S. of an international market, there is interest in intellectual property such as basing TV and film on books and foreign content."
When it came to his remake of The Good Doctor, Daniel said "There's something that Korean TV does that no other country does — the way they portray heartbreak and melodrama. In America, there are more serialized dramas and there can be room for something inspired by Korean TV, because I believe good content can transcend cultural barriers."
Article continues below advertisement
At the time, The Good Doctor was in talks to be produced by CBS, but the network eventually shelved the project and Daniel took it to ABC instead.
But the South Korean version of The Good Doctor also isn't based on a true story, meaning that the two are telling an original story.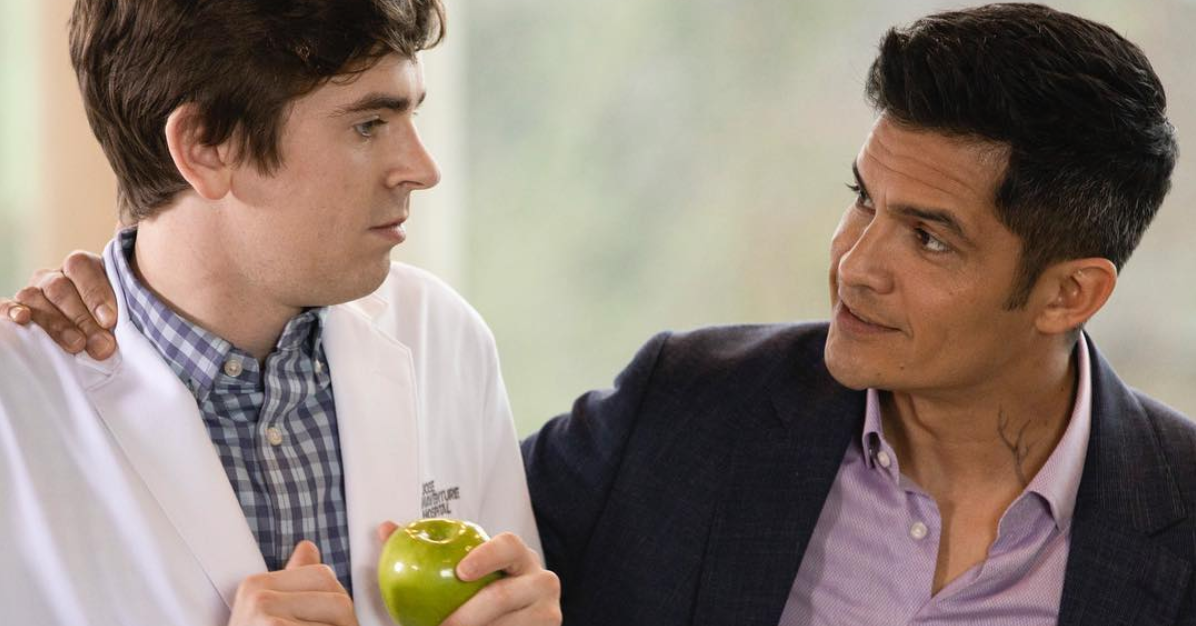 Article continues below advertisement
Shaun's condition, savant syndrome, is real though.
Even though the plot for the show isn't based on real-life events, the condition Shaun has is real. Savant syndrome happens in those with other neurological disorders, such as autism, and allows them to demonstrate exceptional abilities in certain areas, usually in relation to memory. This is why Shaun has near-photographic memory, making him a genius doctor, but not the best communicator.
Savant syndrome only affects a patient's memory capabilities, and doesn't have an effect on other neuro-atypical symptoms, like communication issues or sensitivities to stimuli that autistic people may experience.
And while Freddie Highmore, who plays Shaun, is not autistic, the show consults with many people who are on the spectrum and employs autistic actors as guests on the show, in an attempt to keep the characters as realistic and non-offensive as possible.
The show has been said to accurately portray Shaun's condition, which makes it as real as it can be.
You can watch The Good Doctor on Mondays at 10 p.m. EST on ABC.