Morris Chestnut Is the New McDreamy on 'The Resident'
Who is the new doctor on Season 3 of 'The Resident'? Joining the star-studded crew of Matt Czuchry, Emily VanCamp, and Julianna Guill is none other than Morris Chestnut.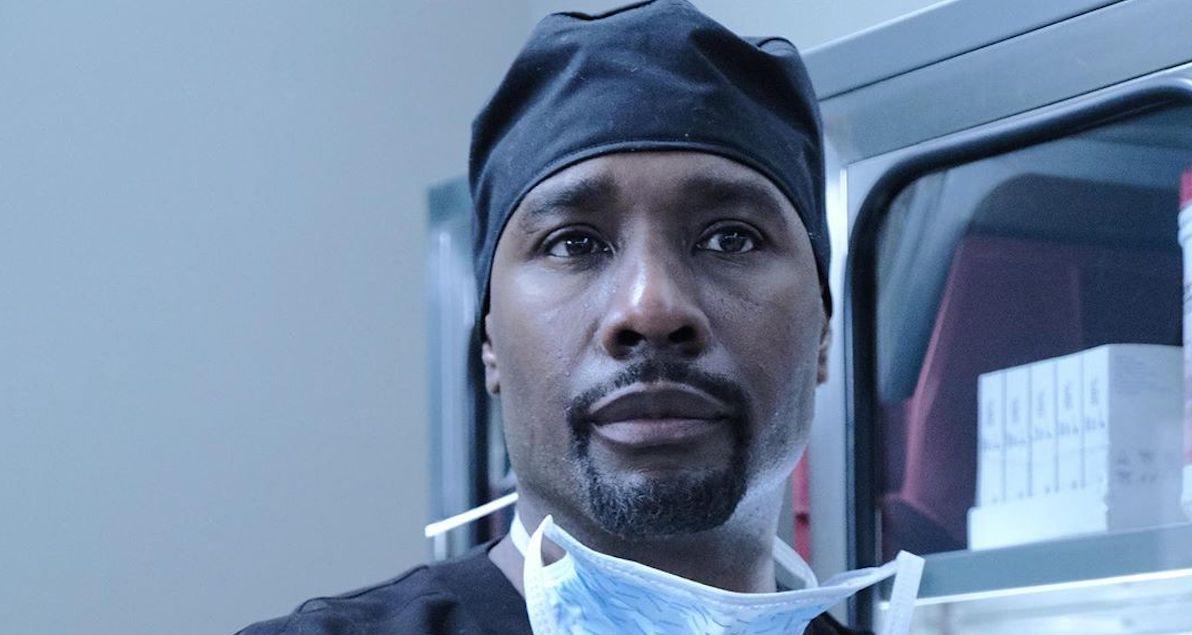 The gas explosion putting the life of Conrad Hawkins and others at Chastain Hospital at risk wasn't the most important event to take place during The Resident Season 3 premiere.
A new doctor walked into the brightly-lit corridors of the hospital — and can we just say, it was this potently attractive addition to the team that has fans (and us) buzzing.
Article continues below advertisement
The first episode, "From the Ashes," touched on some emotionally demanding plot lines from Season 2, zooming in on Nicolette "Nic" Nevins (Emily VanCamp), who is still grappling with the death of her sister, Jessie (Julianna Guill), and is briefly comforted by Conrad Hawkins (Matt Czuchry).
The second part of the episode is taken up by the gas explosion — which almost overshadowed the arrival of a new McDreamy on The Resident.
So, who is the new doctor on The Resident Season 3?
Dubbed by fans as the "Ruthless Surgeon," Dr. Barrett's Cain's character is bound to cause some serious drama. Along with his unparalleled knowledge and first-class surgical and leadership skills, Dr. Cain also brings a good bit of sass.
And who else would be better equipped to portray him than actor Morris Chestnut?
Article continues below advertisement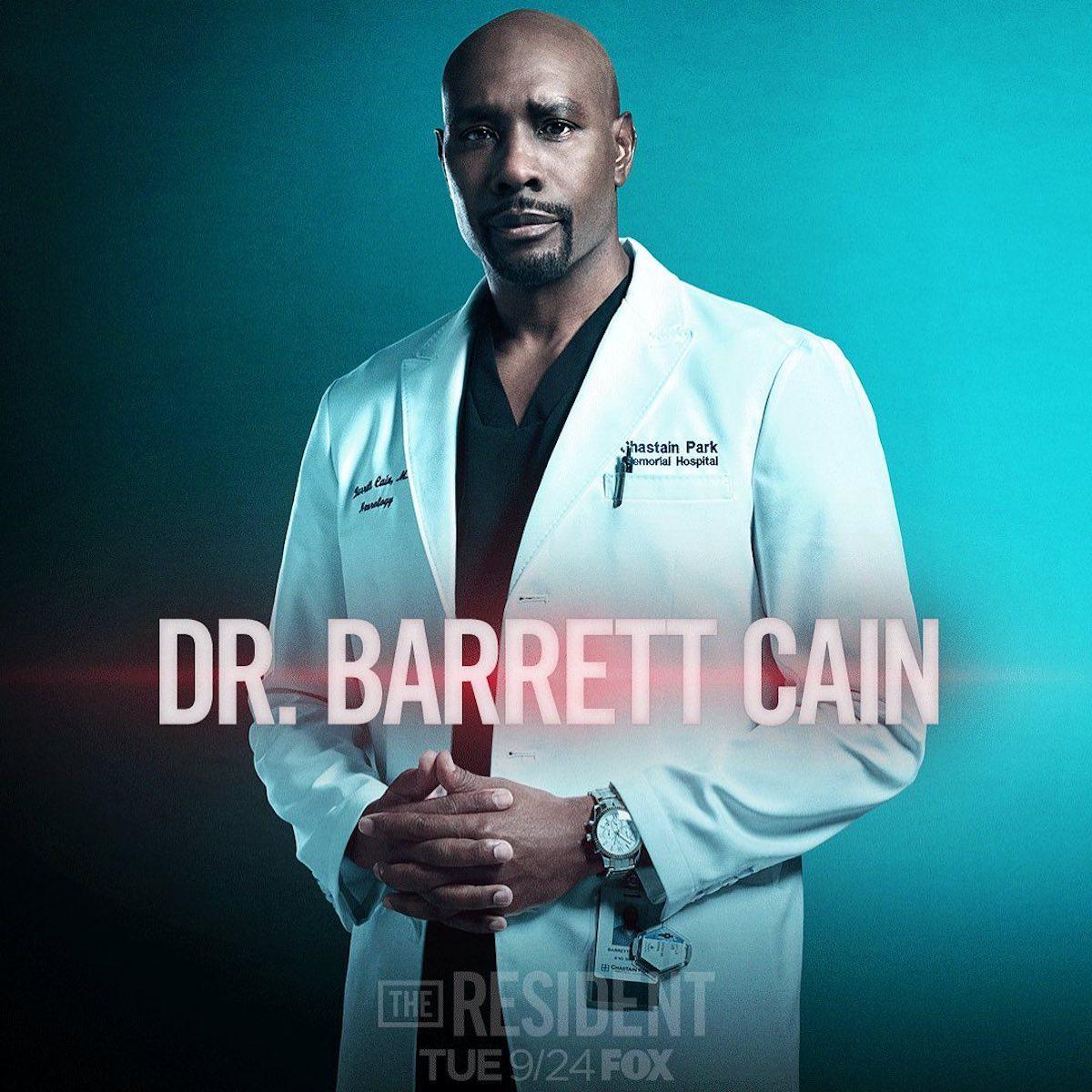 Morris has already proven himself in the role of Dr. Beaumont Rosewood Jr., the hilariously-entertaining, laid-back pathologist, on the short-lived FOX medical drama, Rosewood.
Article continues below advertisement
Morris Chestnut is not the first new doctor to join since Season 1. 
The Resident saw the addition of some exceptionally talented — and should we say, not particularly unattractive — doctors in the short time span of just three seasons. Take Miles Gaston Villanueva, the actor who played Lyle Menendez on Law and Order True Crime, who came on as Dr. Alec Shaw, a shy, albeit creative doctor with a love for unconventional solutions.
Or who could forget when Jenna Dewan briefly joined the cast as medical device rep Julian Lynn?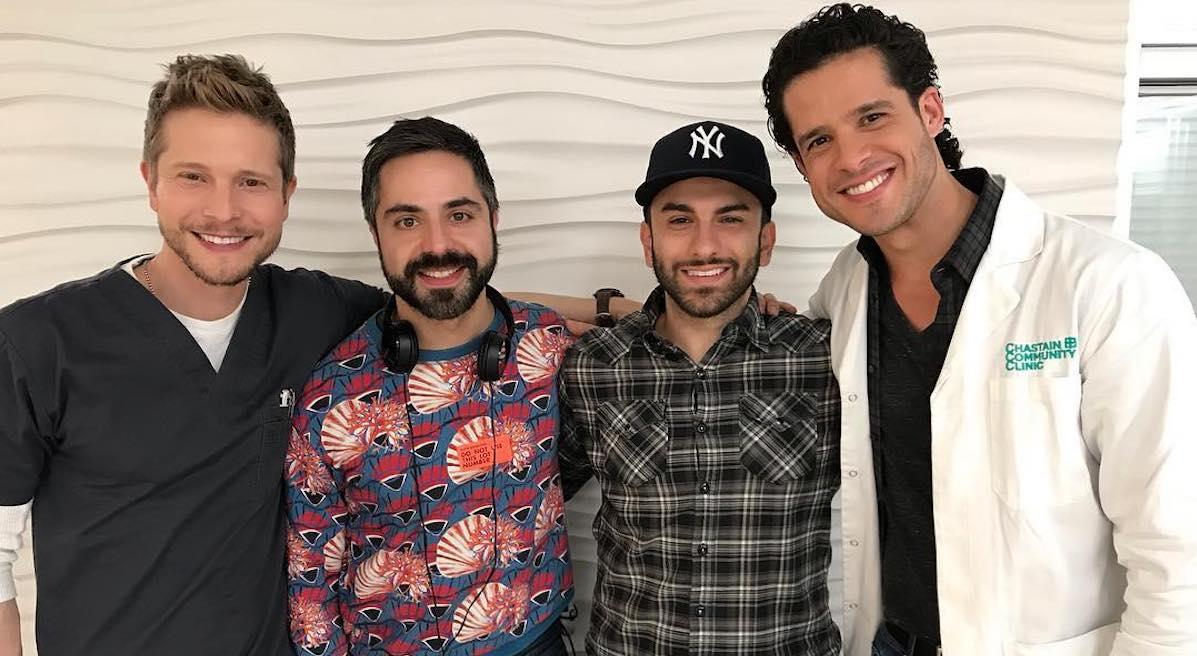 Article continues below advertisement
While Morris has some pretty big shoes to fill, we aren't too worried about whether he will be successful or not — and fans feel the same exact way.
Soon after the screening of the Season 3 premiere, Twitter blew up with inquisitive messages.
Unsurprisingly, the commentators discussing The Resident Season 3 didn't spend much time sharing their uniquely subjective observations, succinct analysis or particularly cleverly-built theories about the first episode of the show.
No. Most of the responses were concerned with one topic and one topic only: when will we be able to see more of Dr. Barrett Cain?
Article continues below advertisement
"It. Is. FABULOUS as I said earlier.....it does not disappoint. And Dr. Cain is smooooooth as maple buttah....dang this boy right here!! Great character...will make a lot of things interesting!!!!" said another fan, comparing the actor's exceptional skills to portray the character to the popular Canadian confection, maple syrup.
Article continues below advertisement
Article continues below advertisement
"Can't wait to spend my Tuesday nights with my man @Morris Chestnut again!" added another.
A third chimed in, "As if my wife really needed another reason to watch The Resident on @FOXTV, besides Theo Huxtable aka @MalcolmJamalWar they've gone and added @Morris_Chestnut to the cast. Come on people, this has got to stop!"
We hope it doesn't stop anytime soon! Watch The Resident Tuesdays at 9 p.m. EST on FOX.