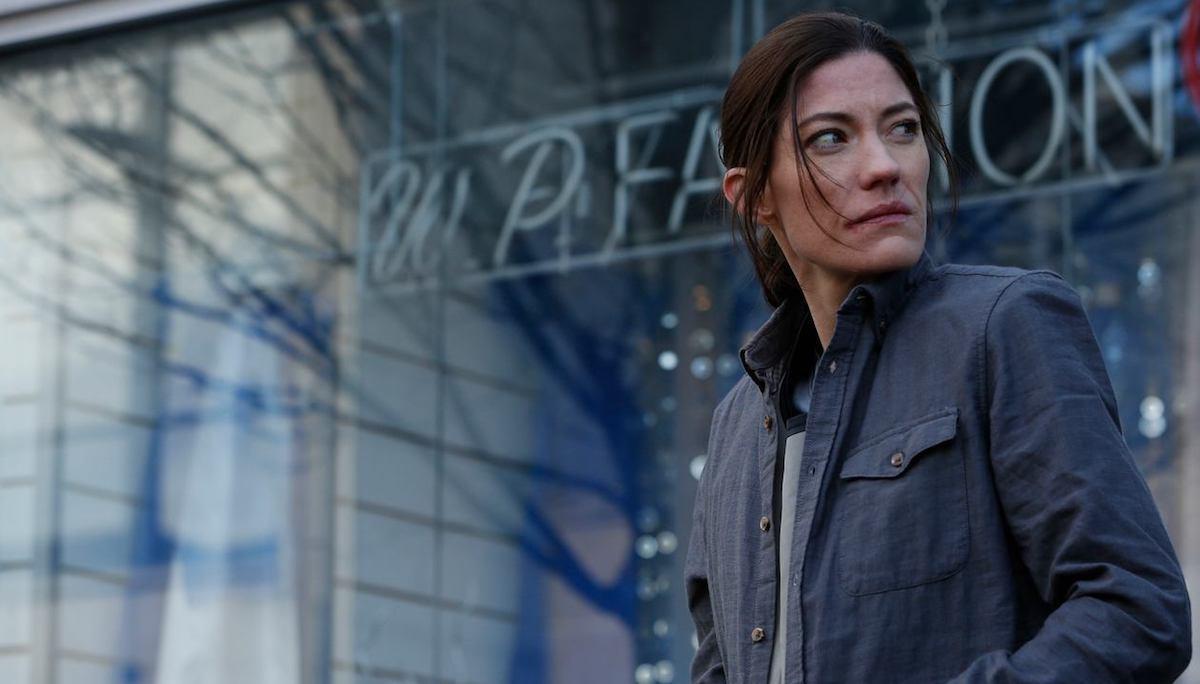 NBC's New Show 'The Enemy Within' Serves up a Crazy Amount of Twists and Turns
It may have only premiered a week ago, but NBC's new drama, The Enemy Within, already has viewers hooked. The premise is so captivating that many fans have questioned whether the show is based on a true story.
Though some of the best television series in recent years have been inspired by real-life events, The Enemy Within is not one of them. The pilot's crazy twists and turns came from the dazzling mind of creator Ken Woodruff.
Article continues below advertisement
If you missed the series' debut, don't fret. We've put together an overview of what you need to know before the next episode.
What is The Enemy Within about?
The show follows former CIA analyst Erica Shepherd (Jennifer Carpenter), who is currently locked up in a supermax prison for treason. The codebreaker got four of her fellow agents killed when she gave their names to Russian terrorist Mikhail Vassily Tal.
Article continues below advertisement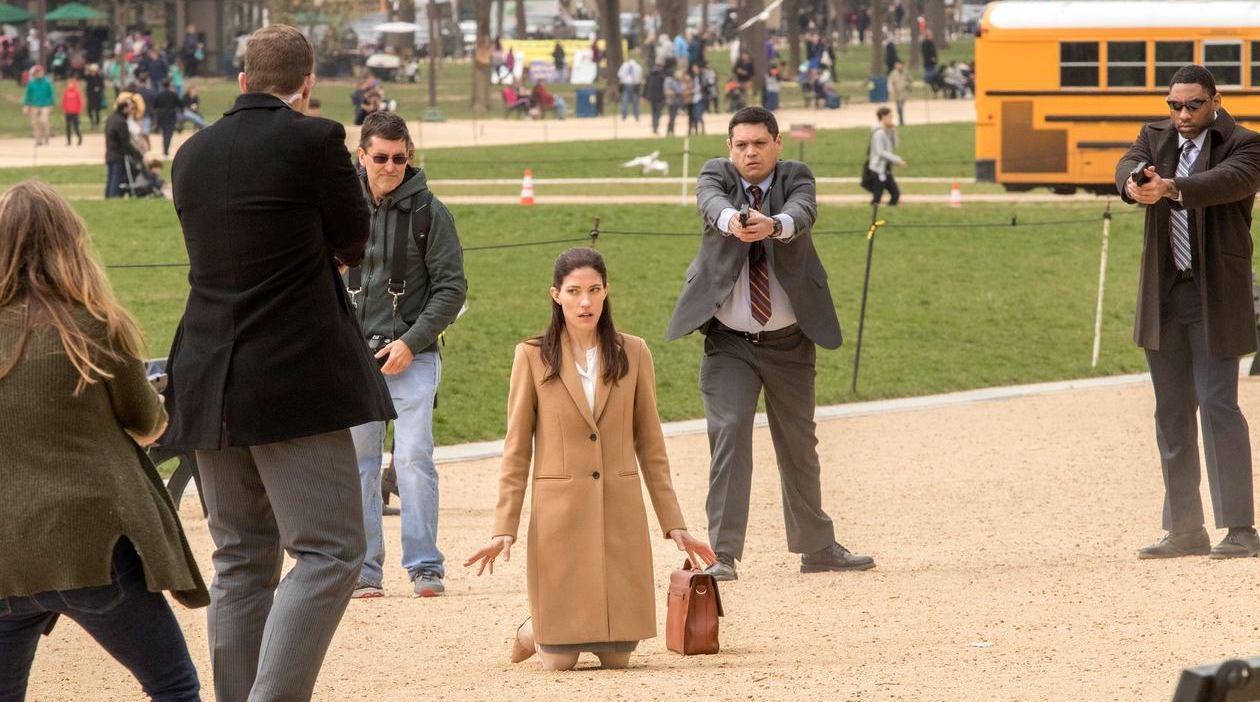 What people don't know, apart from FBI special agent Will Keaton (Morris Chestnut), is that Tal threatened to kill Erica's daughter if she didn't comply.
When Tal strikes again three years after Erica's conviction, Will enlists her help with the investigation because she knows how the master criminal operates better than anyone.
Article continues below advertisement
Side note: This show has nothing to do with the 1994 movie of the same name, though we'd gladly welcome cameos from Forest Whitaker, Sam Waterston, and Dana Delany.
The Enemy Within Episode 1 recap:
The pilot begins with Erica's arrest for espionage and treason. Three years after she's been locked up, we learn what the former CIA Deputy Director of Operations did to become one of the most hated people in America.
Article continues below advertisement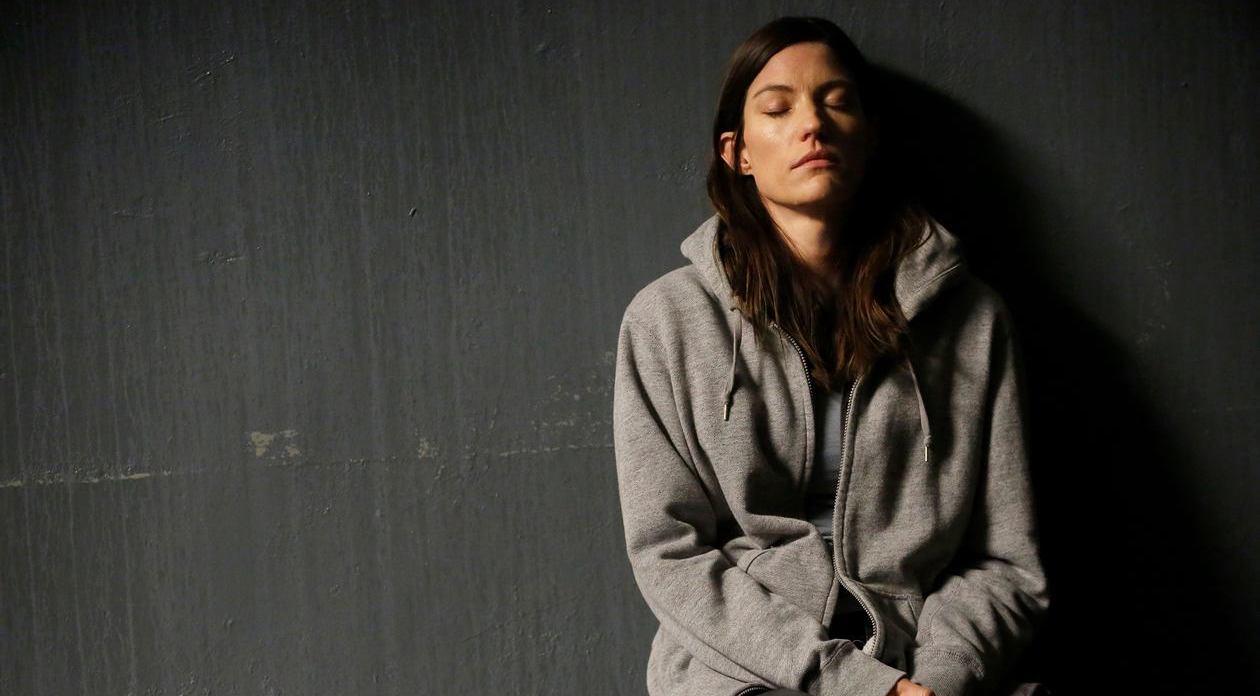 As far as the world knows, Erica willingly divulged the names of four agents who had thwarted Tal's planned terrorist attack, resulting in their deaths. One of those operatives was the fiancée of Will, which explains his reluctance to work with Erica following Tal's most recent strike.
Despite his objections, Will's superior orders him to move Erica from her supermax facility to a D.C. detention center so that she can assist in capturing Tal. But the brilliant analyst has learned a few tricks while in prison.
Article continues below advertisement
After she gives the team a lead to follow, Erica purposefully busts up her mouth in order to secure a dentist appointment. She then uses a dental hook to unlock her handcuffs and escapes through a window. As for the GPS tracker that's implanted in her chest, the lead x-ray apron that she's wearing interferes with the signal. How useful.
Erica's first stop is to see her daughter, whose life she saved by betraying her colleagues. She later explains all of this to Will before committing to help him take down Tal through whatever means necessary.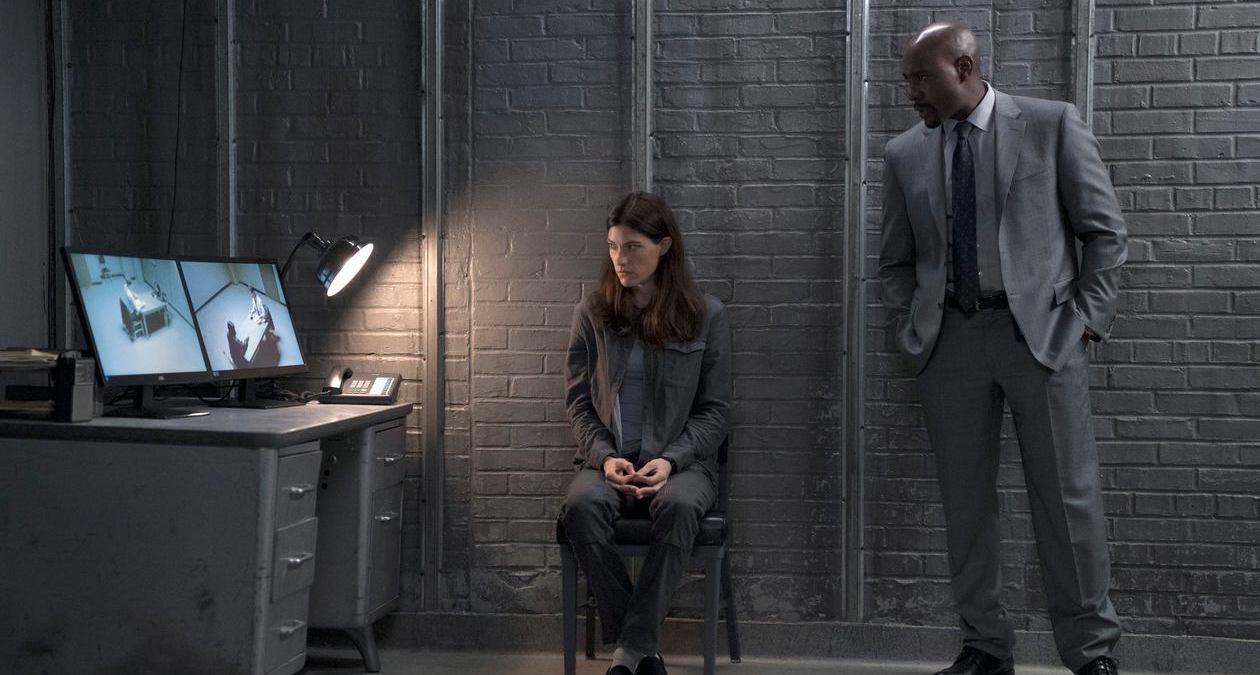 However, the team has another traitor in their midst. It's revealed that fellow CIA analyst Anna Cruz, who survived Tal's most recent bombing, is working with him.
Who else could be an enemy within? Watch NBC's new series on Mondays at 10 p.m. ET to find out.