Here's How the Menendez Brothers Blew Through Their Parents' $15 Million Estate
True crime aficionados are familiar with the story of the Menendez brothers, who were sentenced to life in prison after being convicted of murdering their parents. For a second, they inherited their father's massive fortune. So, what happened to the money? Details inside.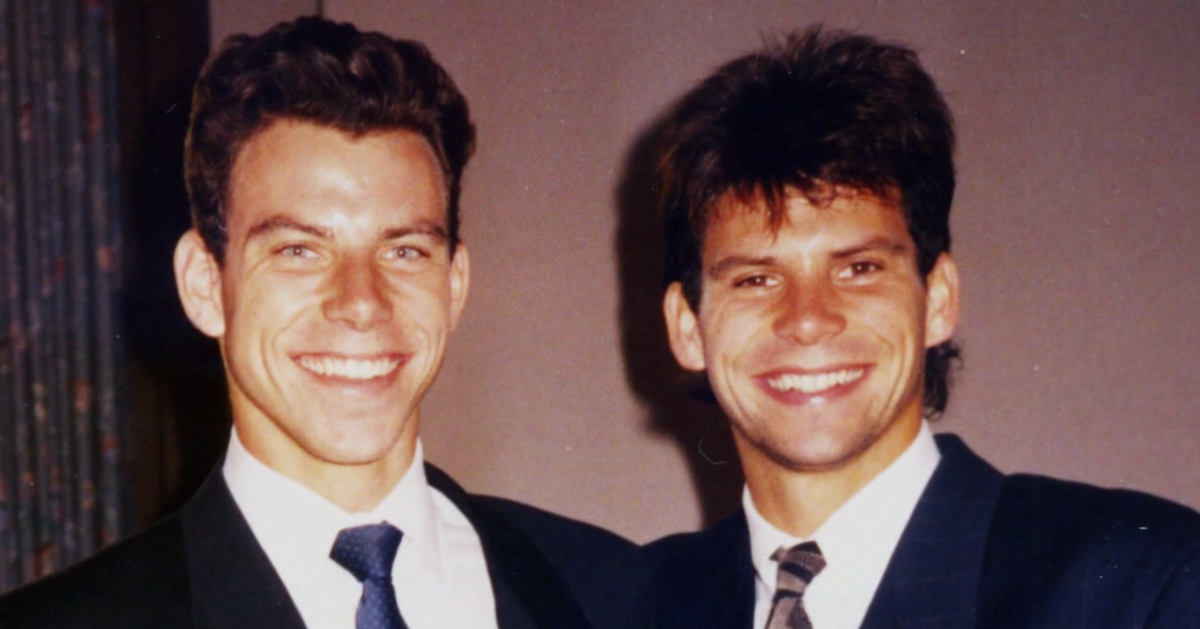 Almost everyone who grew up in the '90s has heard about the famed Menendez brothers, Lyle and Erik, who in 1989, opened fire on their parents and murdered them both in their Beverly Hills mansion.
At trial, prosecutors argued that the brothers had committed the double-murder out of greed, in order to get their hands on the successful Cuban-American family's fortune.
Article continues below advertisement
And they did go on quite the spending spree immediately following the murders, buying sports cars, limousines, and even restaurants. But now that they're both serving two life sentences without the possibility of parole, what happened to the Menendez brothers' money?
Keep reading to find out.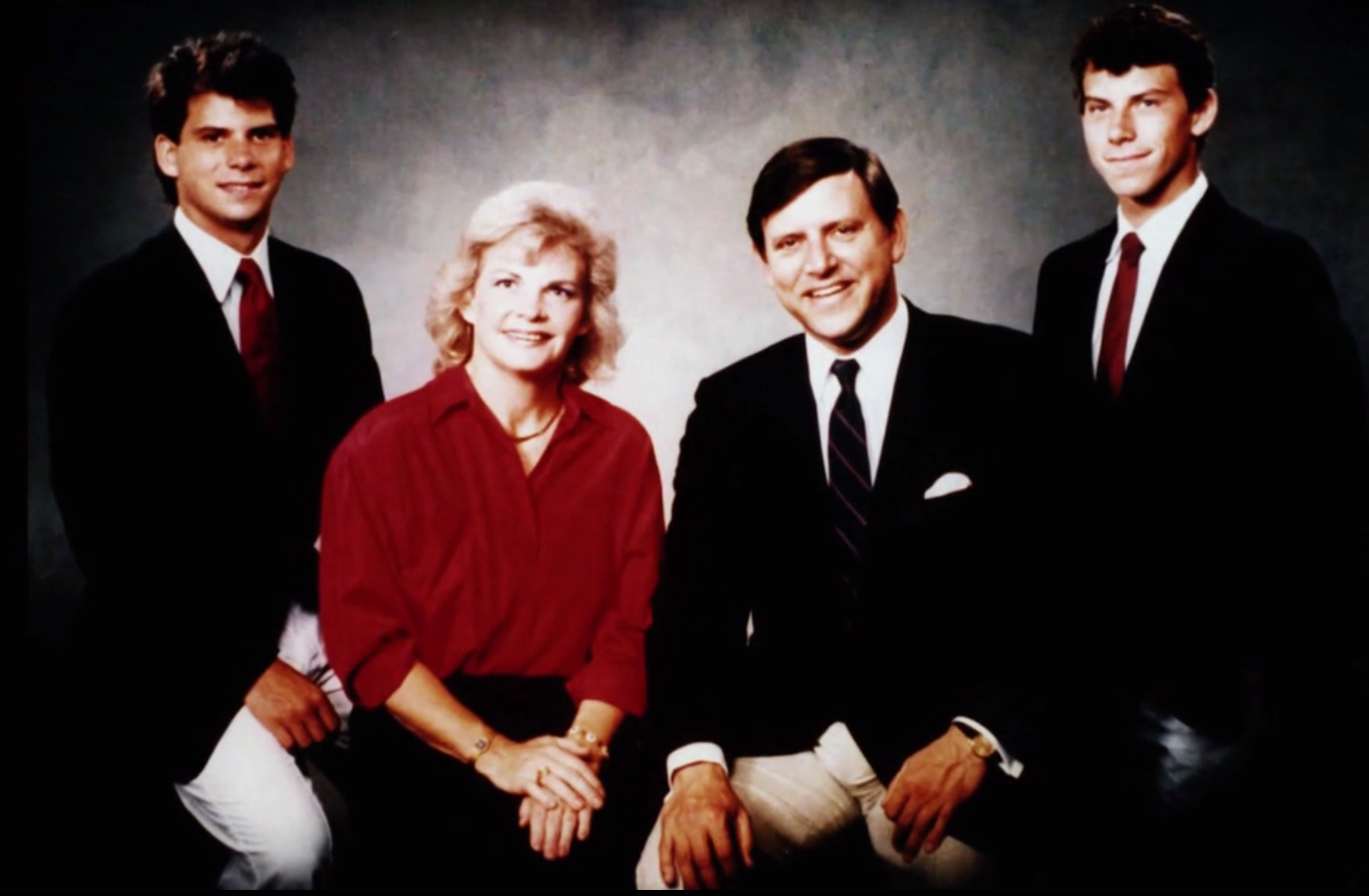 Article continues below advertisement
The Menendez family estate was valued at over $14.5 million in 1990.
After shooting their parents, Lyle and Erik embarked on a rather erratic shopping spree where they burned through over a million dollars on ski trips, tennis tournaments, and expensive watches in the two months leading up to their October 31, 1989 confession.
And although the Menendez brothers' estate was thought to "be worth $14,501,342, according to a probate document filed Aug. 22, 1990," per the Los Angeles Times, all of that has now been run through.
Article continues below advertisement
From the very start, the brothers had asserted that money had nothing to do with the brutal shotgun slaying of their parents. As TIME puts it, "Lyle and Erik decided they would rid themselves of their abusive father and save their mother the anguish of living without him by killing her too."
Here's how the Menendez brothers burned through their fortune.
Those who have watched the NBC true crime Law & Order True Crime: The Menendez Murders likely remember bigs and pieces of their infamous shopping spree — and how it was one of the key points of evidence the prosecution used against the brothers during their trial.
Article continues below advertisement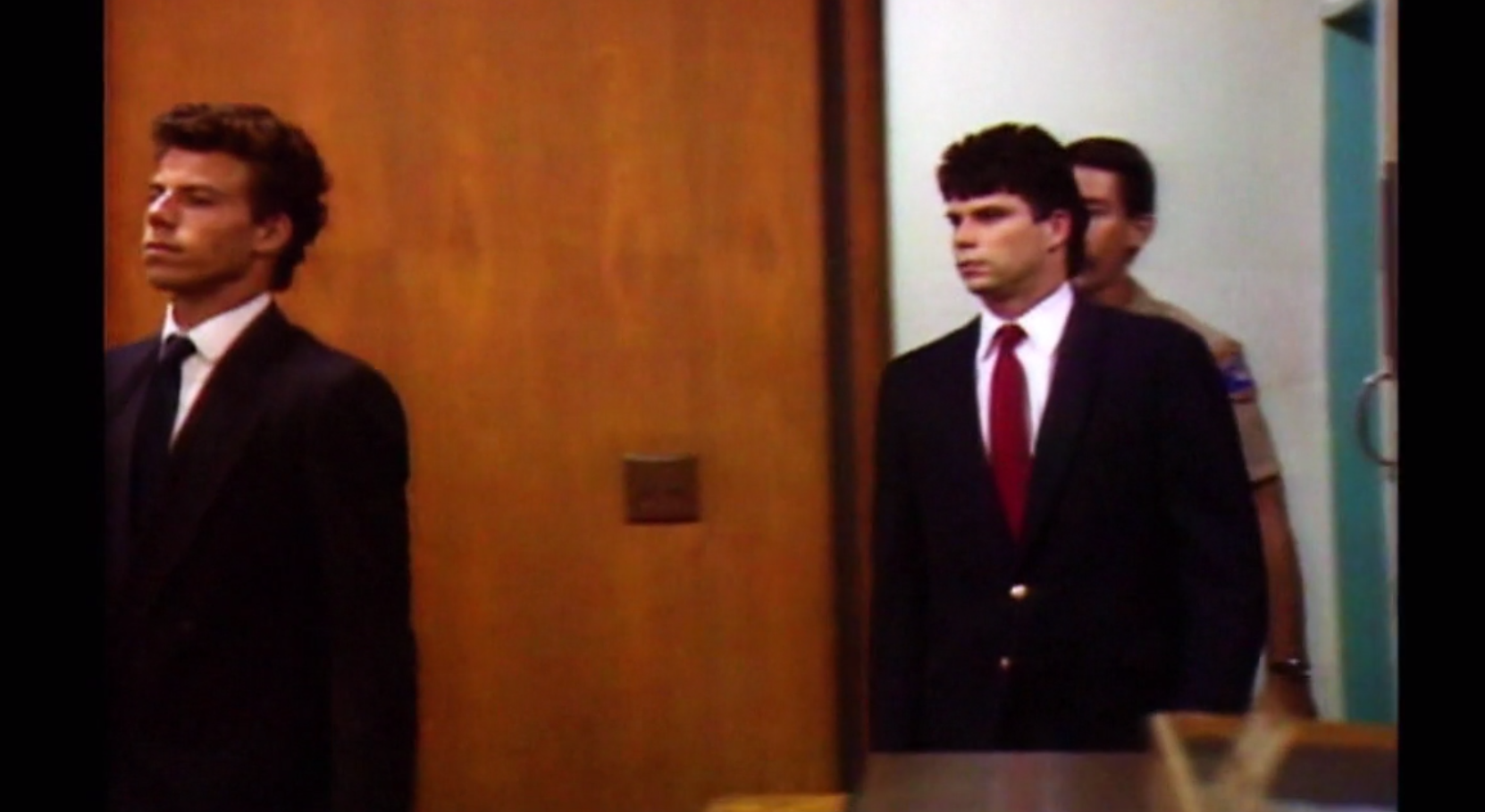 Four days after they killed their parents, for example, the brothers dropped $15,000 on three Rolex watches that they wore to the funeral the following day. Lyle's bodyguard, Richard Wenskoski, also said that Lyle often jumped out of his limousine to spend an average of $3,000 on miscellaneous clothing and sports apparel.
Article continues below advertisement
Avid tennis players, both Erik and Lyle decided to invest in their athletic careers, dropping tens of thousands of dollars on expensive tennis coaches. Mark Heffernan, for example, testified he trained with the brothers for 10 hours a day. Erik, who was more passionate about the sport than Kyle, spent even more on flights abroad for tournaments and competitions.
Oh, and they both bought gorgeous cars following murdering their parents — Lyle dropped $64,000 on a special edition Porsche Carrera, while Erik upgraded his Ford Mustang for a Jeep Wrangler. Then, Lyle bought a restaurant in Princeton, N.J. for the tune of half a million dollars. The brothers' ultimate goal was to buy a luxury condo in the Marina City Club for a cool $900,000.
None of this is even counting the hotel stays, ski trips, and other investments the brothers sought to deem inadmissible in the courts — or the roughly $5.4 million they spent in taxes and lawyer fees for their defense.