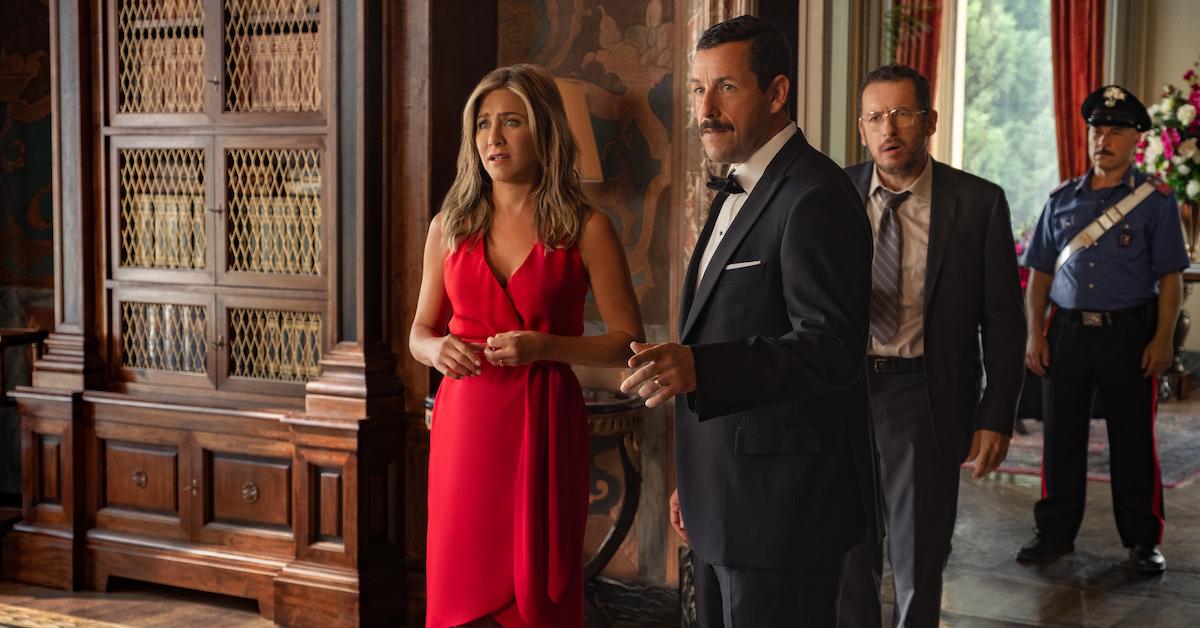 [SPOILER] Didn't Act Alone to Kill Malcolm in 'Murder Mystery'
Netflix's new movie, Murder Mystery, is basically a game of Clue brought to life. It centers around New York City married couple Nick (Adam Sandler) and Audrey Spitz (Jennifer Aniston), who, despite having been married for 15 years, have never gone on a honeymoon.
Article continues below advertisement
While on the plane to Europe, the couple strike up a friendship with a royal Brit, Charles Cavendish (Luke Evans). Charles invites them to change their plans and celebrate instead on his uncle, Malcolm Quince's (Terence Stamp), yacht.
But shortly after they make it aboard, Malcolm is found stabbed to death. So, who's the killer in Murder Mystery? Keep reading to find out.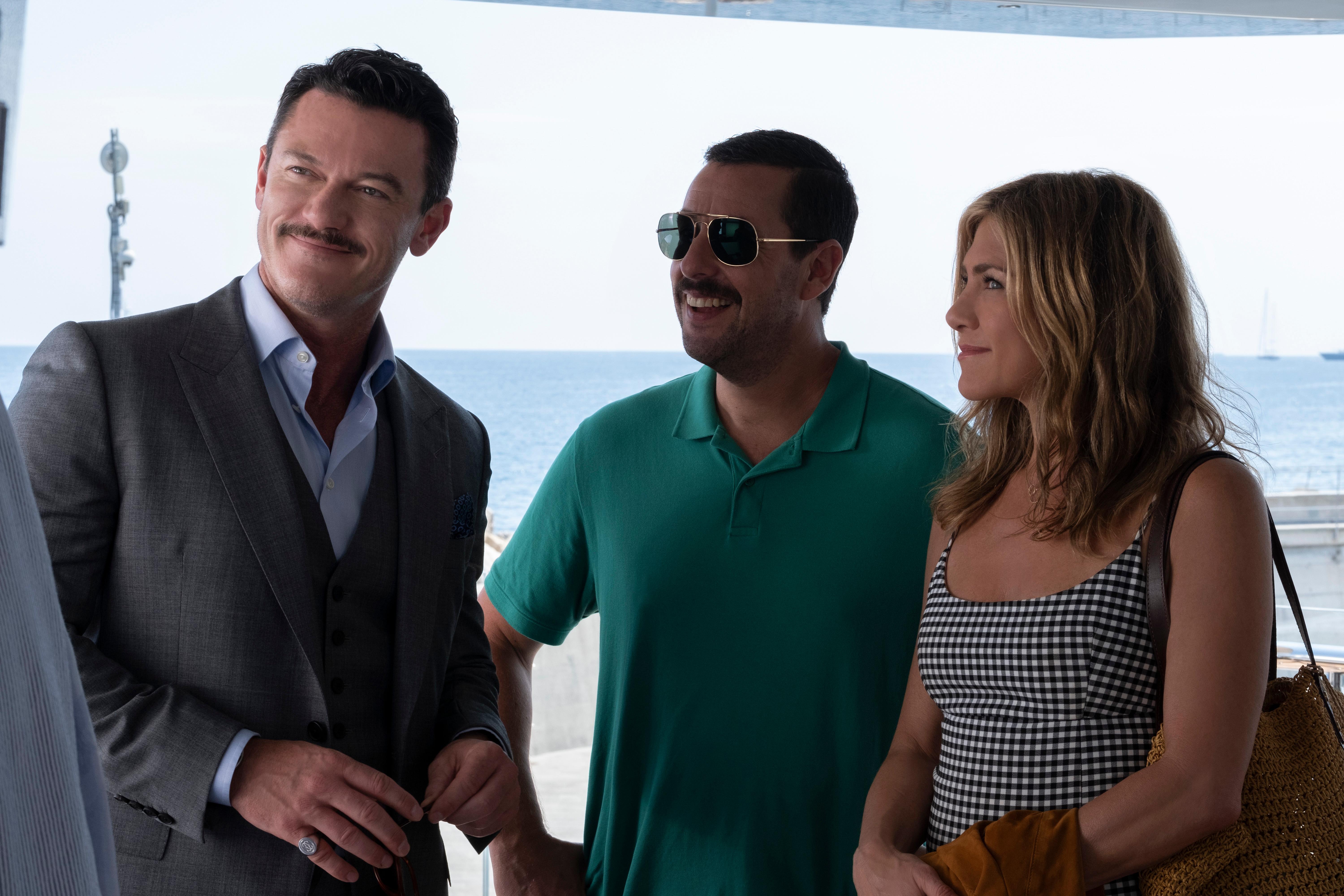 Article continues below advertisement
What happens in Murder Mystery?
Murder Mystery picks up when Audrey and Nick are on the plane in economy class, heading on their honeymoon. Audrey is presciently reading a murder mystery, and Nick keeps bugging her to say that "the butler did it," which kind of sticks with viewers who know that the couple will be in for their own murder mystery very soon.
Then, soon after they make it onto the yacht that Charles' family owns, his billionaire uncle, Malcolm is found stabbed to death. And the kicker is that Nick and Audrey, who were in their bedroom all along, are framed for the murder on account of being the only strangers to the rest of the group, and worse: Americans!
Article continues below advertisement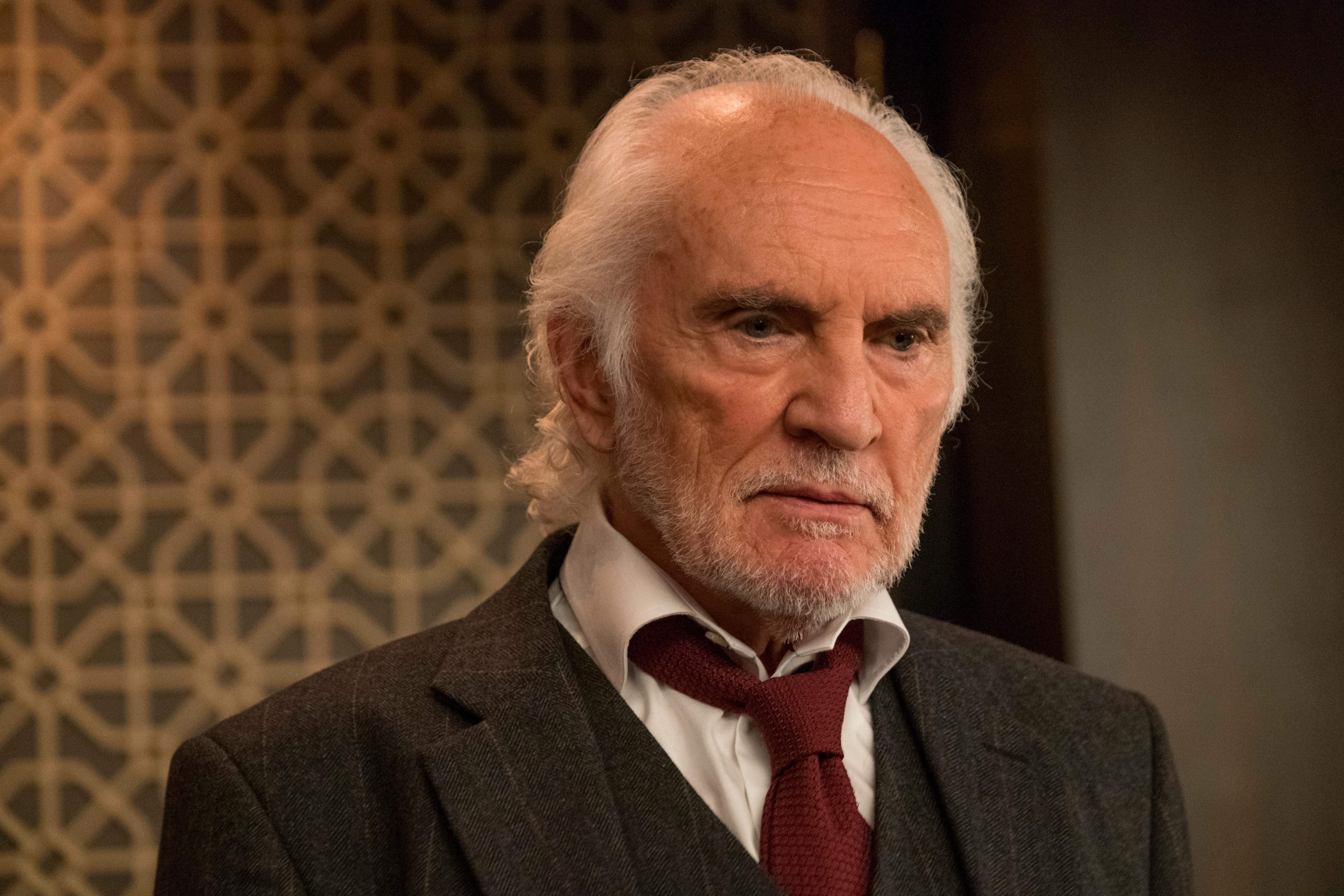 This leads murder mystery aficionado Audrey and her detective husband Nick to investigate the whole fiasco on the DL in order to find who the real culprit is and clear their own names before they themselves are arrested and charged.
Article continues below advertisement
So, who is the killer in Murder Mystery?
Once the group realizes that Malcolm is dead, it seems as though any one of them could have committed the murder. After all, they all have something to gain from his death. But the American couple does eventually manage to crack one of the guests, the actress Grace (Gemma Arterton), and get her to fess up to the crime.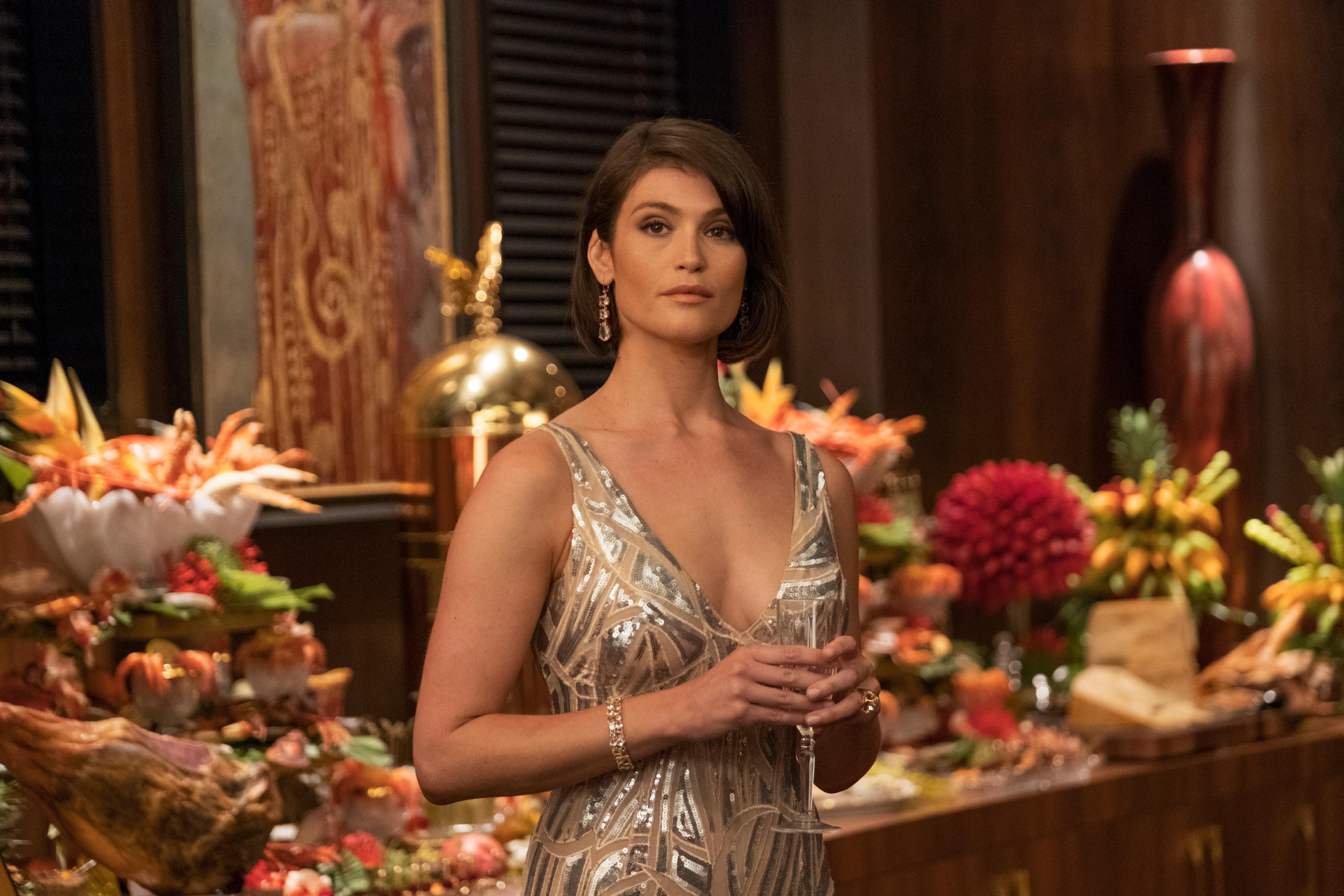 Article continues below advertisement
It turns out that Grace owed her entire career and funding to the proximity she kept to Malcolm and his money, but ultimately, she was the one who stabbed him.
The biggest twist isn't even that she was the killer, however. It's that she was Malcolm's estranged daughter! As it turned out, Malcolm had always wanted a son to inherit his fortune, and that awkward tension led to the father and daughter becoming estranged.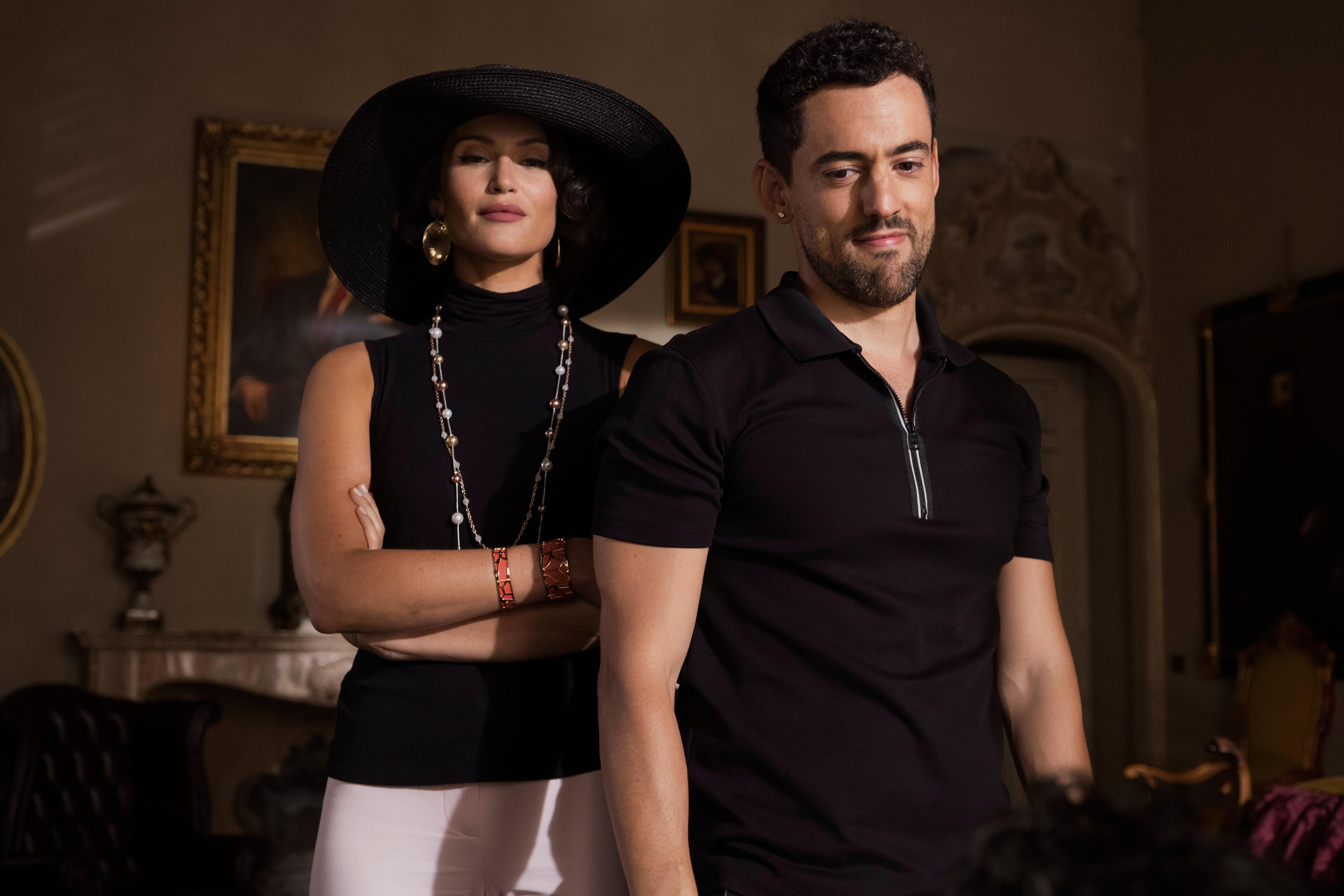 Article continues below advertisement
Why was Malcolm killed?
When Grace found out that not only was she not getting her father's inheritance, but it was going to another woman, namely Malcolm's super young fiancée Suzi (Shioli Kutsuna), she was not having it.
She decided to find a partner to murder her father before he could sign away his inheritance, and landed on race-car driver Juan Carlos Rivera (Luis Gerardo Méndez). This all comes out after Grace is arrested and Nick and Audrey are discussing all the facts with Inspector Delacroix.
Article continues below advertisement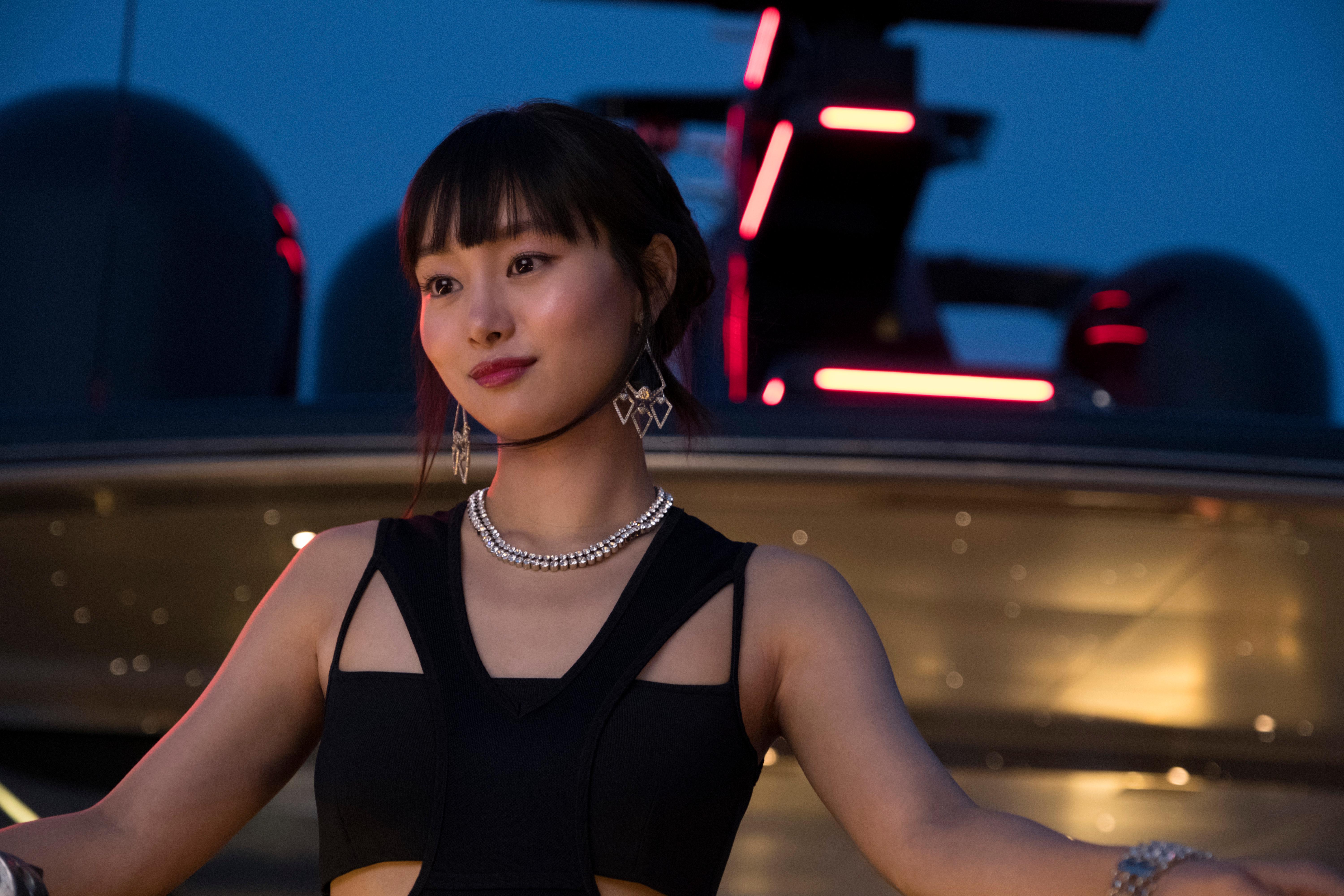 It's revealed that Juan Carlos actually faked not being able to speak English in order to remain inconspicuous during this whole fiasco, but he refuses to go down without a fight. The movie ends with a car chase in which they try to catch Juan Carlos, but he is ultimately run over by a bus!
Article continues below advertisement
Which is a big relief because he had been holding Nick and Audrey at gunpoint just moments earlier. The couple ultimately receive free tickets to ride the Orient Express as a gift at the end of the movie, hammering home the already obvious reference to Agatha Christie.
Perhaps we'll get to see Nick and Audrey solve another murder mystery aboard the train, if Netflix ever gives us a sequel.
Murder Mystery is now streaming on Netflix.