'The Good Doctor' Fans Think Fiona Gubelmann Might Be Pregnant
Actress Fiona Gubelmann plays Dr. Morgan Reznick on 'The Good Doctor,' but could she be playing 'Mom' IRL? Is she pregnant? Here's the scoop.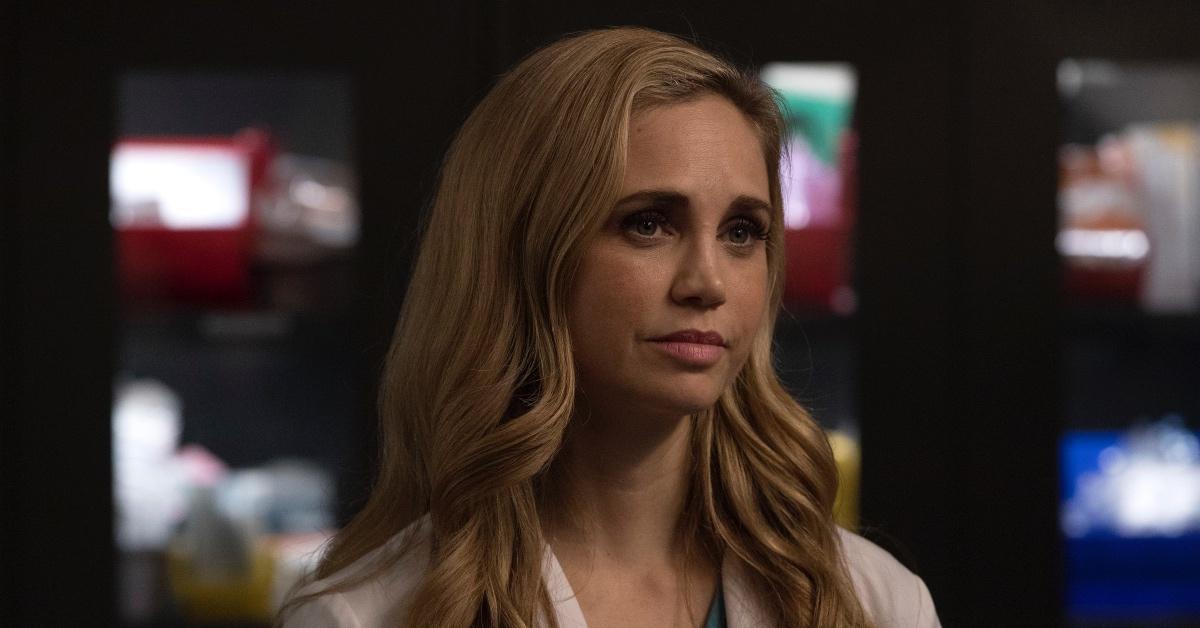 TV directors, costumers, and propmasters are pretty good at hiding an actor's pregnancy when it doesn't fit into the storyline. Rather than sidelining a character while the actor playing them is expecting, they use angles, clothing tricks, and strategically placed objects to obscure tell-tale baby bumps.
Article continues below advertisement
So when viewers notice a femme actor dressing a bit baggier or getting really into accessories, audiences tend to perk up. That seems to have been the case during The Good Doctor, which saw Dr. Morgan Reznick (Fiona Gubelmann) carrying around a big medical chart for a while.
Is Fiona Gubelmann pregnant? Here's what you need to know.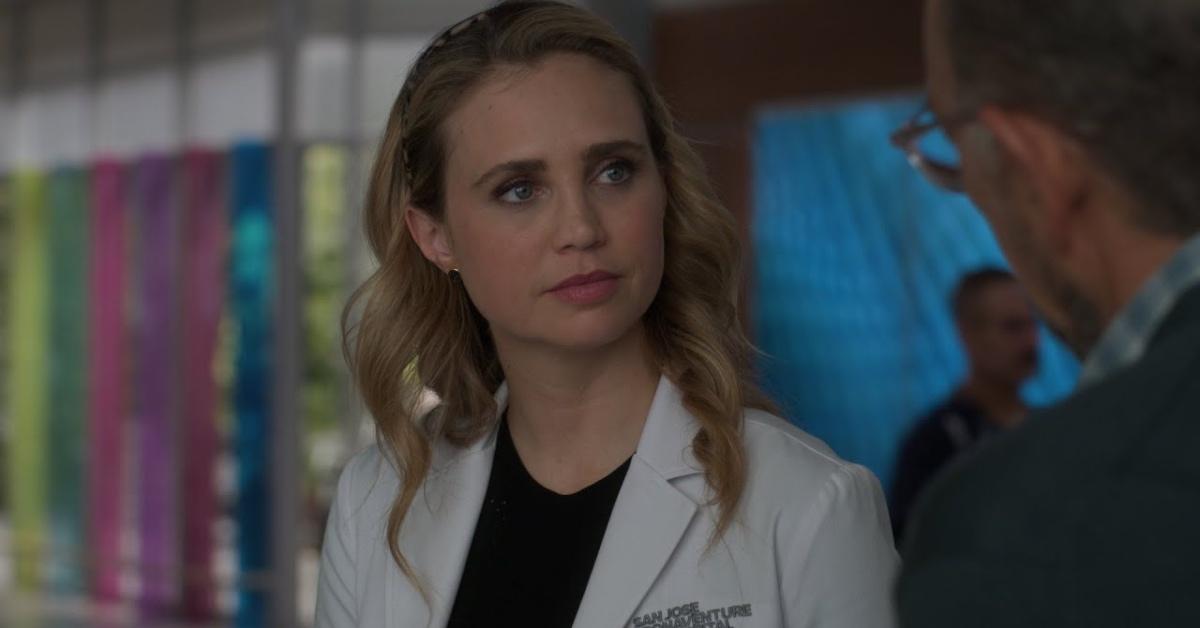 Article continues below advertisement
So, is Fiona Gubelmann pregnant?
In this instance, the choice to carry around objects such as a clipboard is not a pregnancy-hiding tactic but a character choice. Fiona Gubelmann does not appear to be pregnant, nor has she told fans on social media of any impending pregnancies. However, that's not to say she couldn't be in the future.
It's unclear when the actress and her husband, Alex Weed, were married, but they've been together since college. They met at UCLA where Fiona, once a pre-med student, auditioned for a play and realized she needed to pursue her passion.
Changing paths also led Fiona to her spouse, who has appeared on a multitude of television shows throughout the years. Good Doctor fans will probably recognize Alex, because he actually appeared in the two-part "Quarantine" episode during Season 2 as Chris Santos.
Article continues below advertisement
However, there is a logical explanation for why fans might suspect Fiona is pregnant. During Season 6 of The Good Doctor, her characteris undergoing IVF treatments in hopes of becoming pregnant. Recently, Dr. Reznick discovered the treatments have not been working. However, when she's offered the dream job of a lifetime, Morgan must decide which she wants to put first: her growing family or her career.
Article continues below advertisement
At first, Dr. Reznick turns down the job offer from Dr. Andrews (Hill Harper), but she eventually changes her mind when he explains she can be a great mother and have a high-profile career. Fans will have to remember that characters undergoing pregnancies on television shows doesn't necessarily mean the same of their real lives!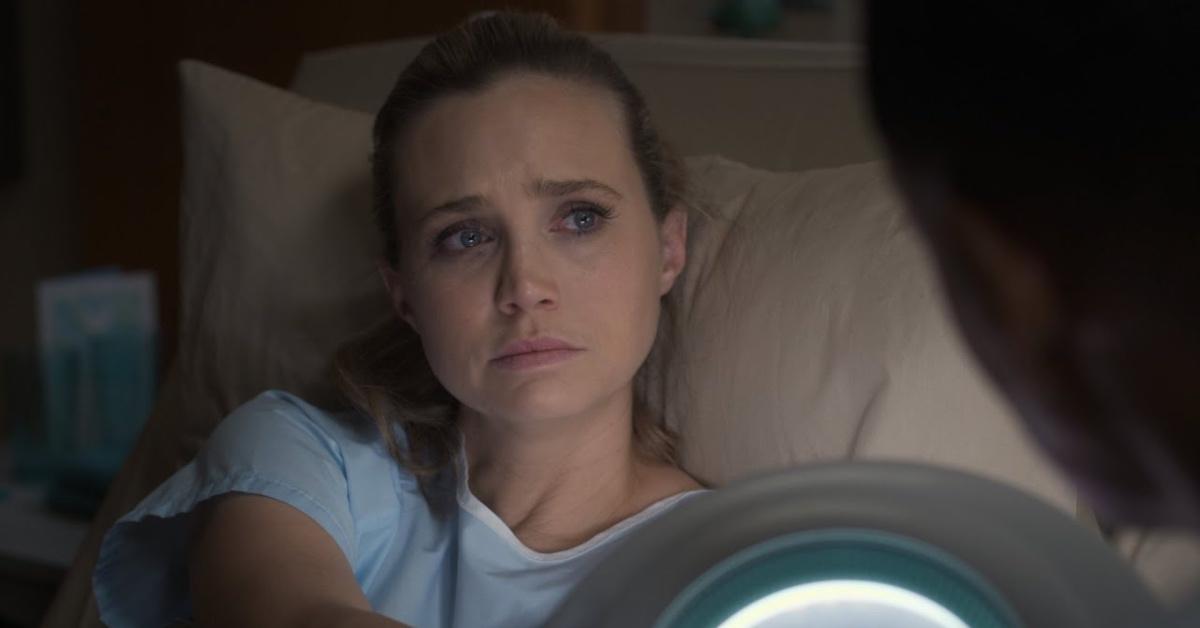 Ultimately, it's unclear whether Fiona and Alex desire kids now or in the future, but we're sure that if the time comes, we'll be seeing Morgan carrying a lot of medical charts and pushing crash carts around!
The Good Doctor airs Mondays at 10 p.m. EST on ABC.