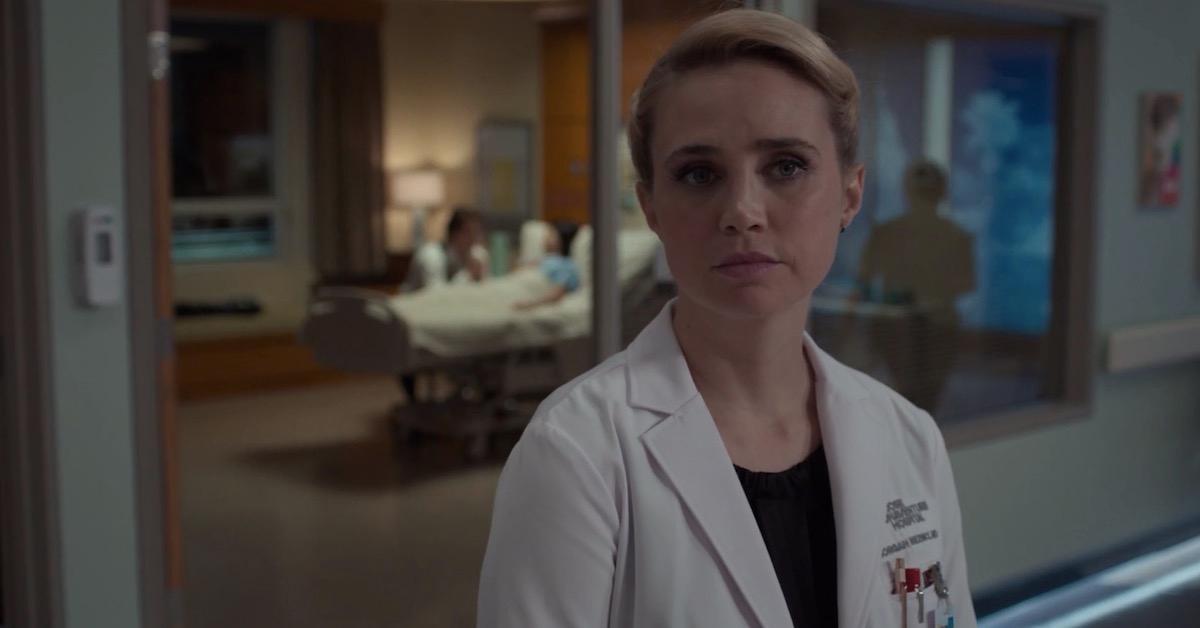 For Some Reason, 'Good Doctor' Fans Think Fiona Gubelmann Might Be Pregnant
TV directors, costumers, and propmasters are pretty good at hiding an actor's pregnancy when it doesn't fit into the storyline. Rather than sidelining a character while the actor playing them is expecting, they use angles, clothing tricks, and strategically placed objects to obscure tell-tale baby bumps.
Article continues below advertisement
However, those tricks and tropes have also become pretty well-known. Remember when Kerry Washington was pregnant and suddenly Olivia Pope was never not wearing a huge coat, carrying a giant luxury handbag, or standing behind a lamp?
So when viewers notice a femme actor dressing a bit baggier or getting really into accessories, audiences tend to perk up. That seems to have been the case during the September season premiere of The Good Doctor, which saw Dr. Reznick (Fiona Gubelmann) carrying around a big medical chart an awful lot.
Article continues below advertisement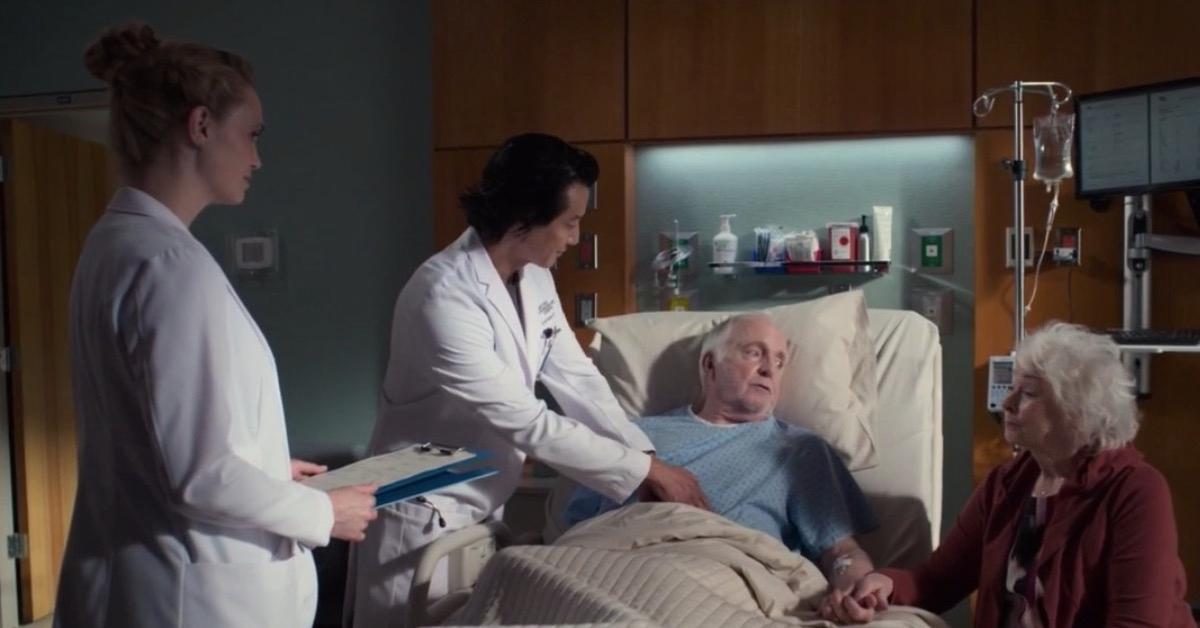 So, is Fiona Gubelmann pregnant?
The constant chart-hugging might have understandably led eagle-eyed viewers to think the actress who plays Morgan, Fiona Gubelmann, was concealing her midsection.
However, by all appearances, it was just a character choice. After all, Reznick and Park spent half of the episode fighting over who would get stuck with a "boring" case, then over who would get to take the case once Dr. Lim revealed residents were going to get to lead on simple surgeries.
Article continues below advertisement
And while all the surgical residents are driven and ambitious, Morgan's definitely the most openly cutthroat of them, so it makes sense that she clung to the chart as if her life depended on it. However, there were a few scenes where Morgan didn't cover her midsection at all, and she looked as slender as ever.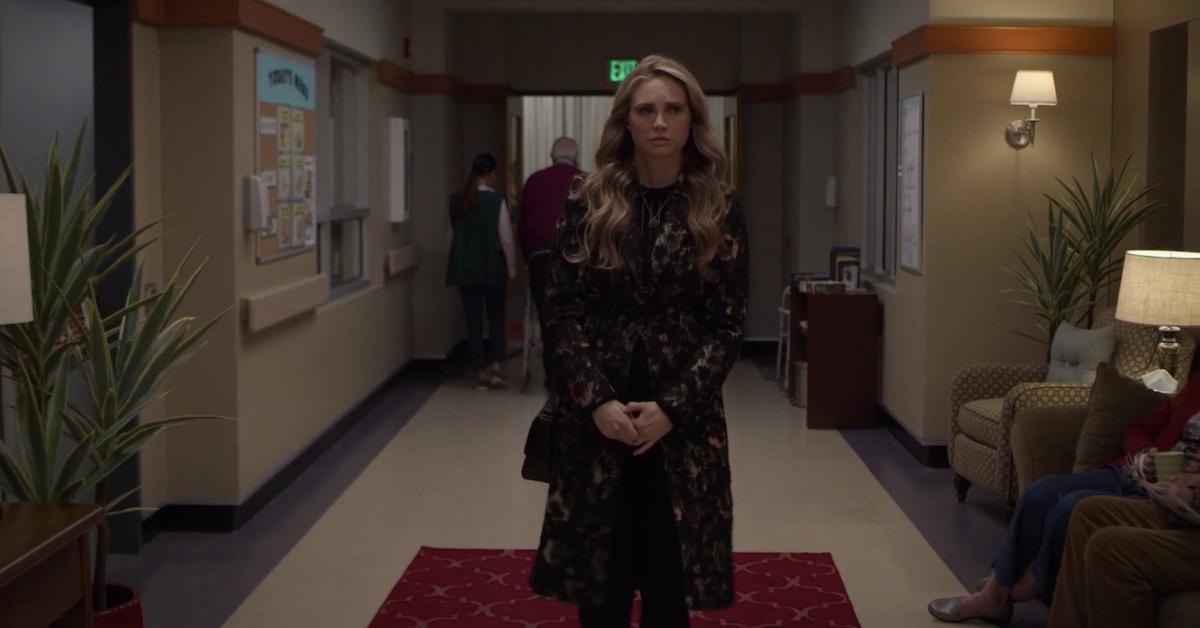 Article continues below advertisement
Plus, at the end of the episode, she wore a tailored coat that didn't appear to jut out in a way that would suggest a baby bump.
Fiona Gubelmann doesn't talk about her personal life much, but she is happily married.
It's unclear when the 41-year-old and her husband, Alex Weed, were married, but they've been together since college. They met at UCLA where Fiona, once a pre-med student, auditioned for a play and realized she needed to pursue her passion.
Changing paths also led Fiona to her spouse, who recently directed his first short film. Good Doctor fans will probably recognize Alex, because he actually appeared in the two-part "Quarantine" episode last season.
Article continues below advertisement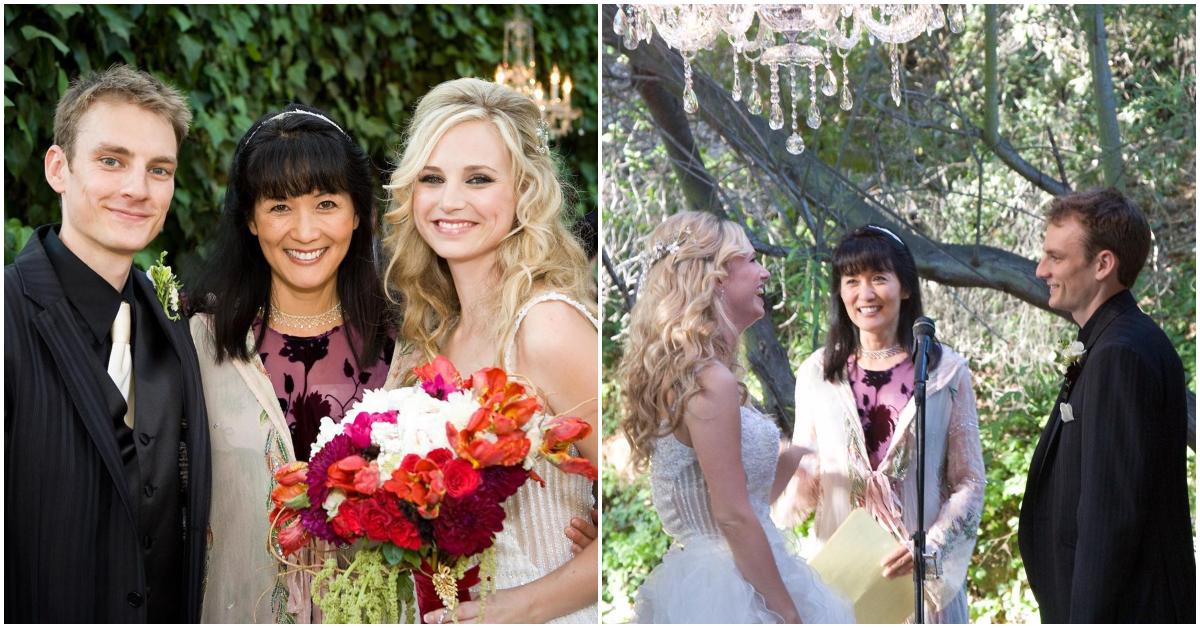 Alex didn't play Tyler — the EMT Resnick vibed with, who sadly died from the virus that triggered the quarantine. He was the patient whose life-saving transplant was almost thwarted by the quarantine lockdown. Alex has also appeared on popular shows like Pretty Little Liars, iZombie, and NCIS: Los Angeles.
It's unclear whether the happy couple desires kids now or in the future, but we're sure that if the time comes, we'll be seeing Morgan carrying a lot of medical charts and pushing crash carts around!
The Good Doctor airs Mondays at 10 p.m. EST on ABC.