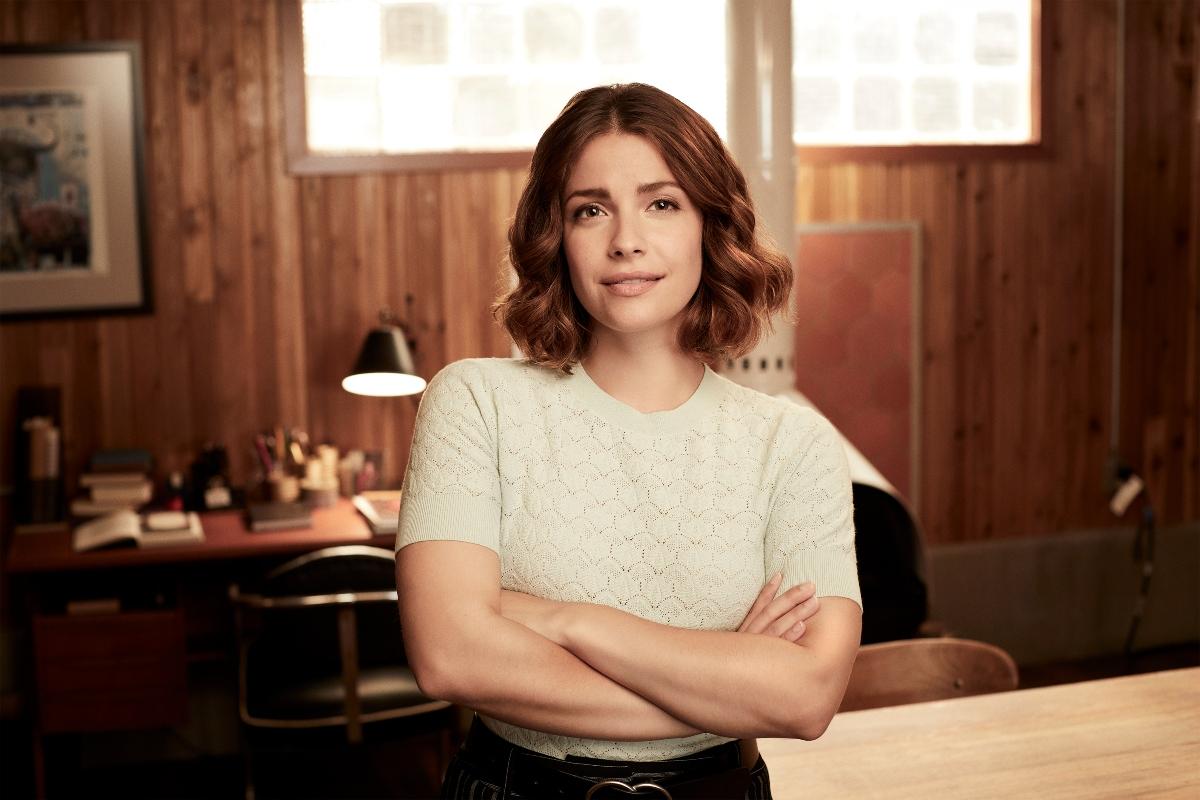 Paige Spara's 'The Good Doctor' Character Is Pregnant — Does She Have a Real Baby Bump?
In Episode 11 of Season 4 of The Good Doctor, Dr. Shaun Murphy's (Freddie Highmore) girlfriend Lea (Paige Spara) dropped a major bombshell: She's pregnant. In that instance, Shaun is at a loss for words, which was a shocker for viewers. He had nothing to say because he was utterly taken back by Lea's news. However, in a sneak peek from Episode 12, Shaun reveals to Lea that he's excited about the baby.
Article continues below advertisement
He tells her that he wants to do everything possible for her to have a smooth pregnancy. As Shaun takes Lea's blood pressure, he tells her, "I'm going to try to be extra responsible now ... I love you, I want a child, so I want this child."
Lea wants children as well, but she's not sure if it's the right time for her and Shaun to do so. She encourages Shaun to take some more time to think about this colossal next step before deciding how they should proceed with her unexpected pregnancy news.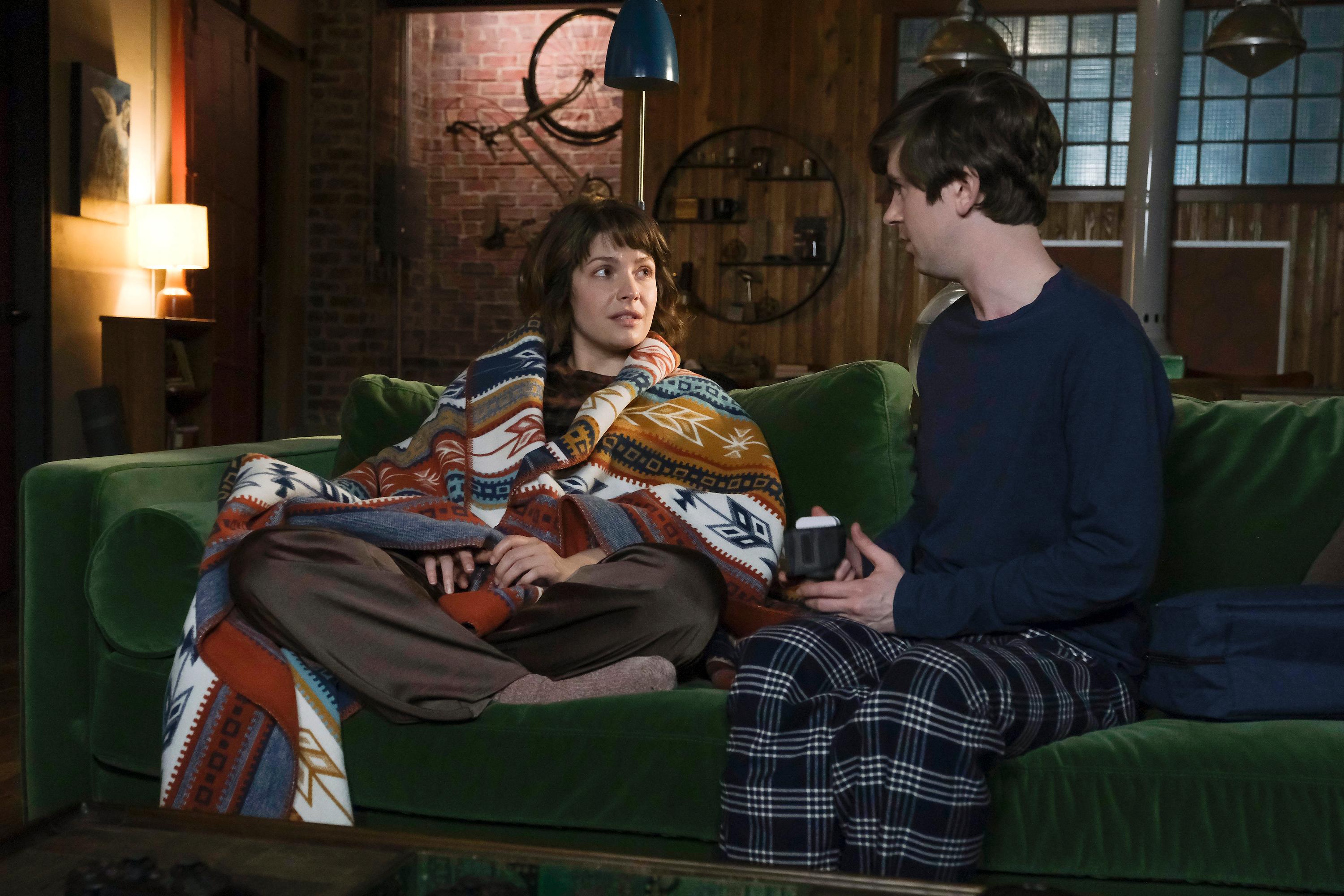 Article continues below advertisement
Since TV shows have a habit of writing in when actresses get pregnant, is this sudden pregnancy on the series because Paige Spara is pregnant in real life?
Is Paige Spara pregnant?
Actress Paige Spara, who is extremely private when it comes to her personal life, has not announced that she's pregnant, but she might have revealed that she's engaged. She posted two shots with a special someone on her Instagram account, and she is wearing a ring on her ring finger in the second one. She captioned the post with "How it started... how it's going."
Article continues below advertisement
Actor Will Yun Lee posted three hearts, and then Paige commented back and wrote, "You were legit the first person I told ... thank you for your blessing that day Sir Father Will!!!"
So it appears that she and the mysterious man are engaged! Some fans speculated in the Instagram post that Paige might be pregnant as well, but only time will tell for sure.
Article continues below advertisement
Will Paige's 'The Good Doctor' boyfriend Shaun make a good father? The show's creator thinks so.
In an interview with the Grand Rapids Herald-Review, David Shore, creator of The Good Doctor, discussed Shaun and Lea's unexpected pregnancy and said, "Every year we explore a new challenge, a new opportunity for Shaun. An unexpected pregnancy is both. It's incredibly exciting, but are they ready for this? Is it the right time? We want both Shaun and Lea to explore that."
When it comes to Shaun being a dad, David shared, "Who Shaun is would make being a parent an additional challenge, but who Shaun is would also make him a great parent. He has an honesty, a candor, a lack of judgment. He wants to do right by people."
Article continues below advertisement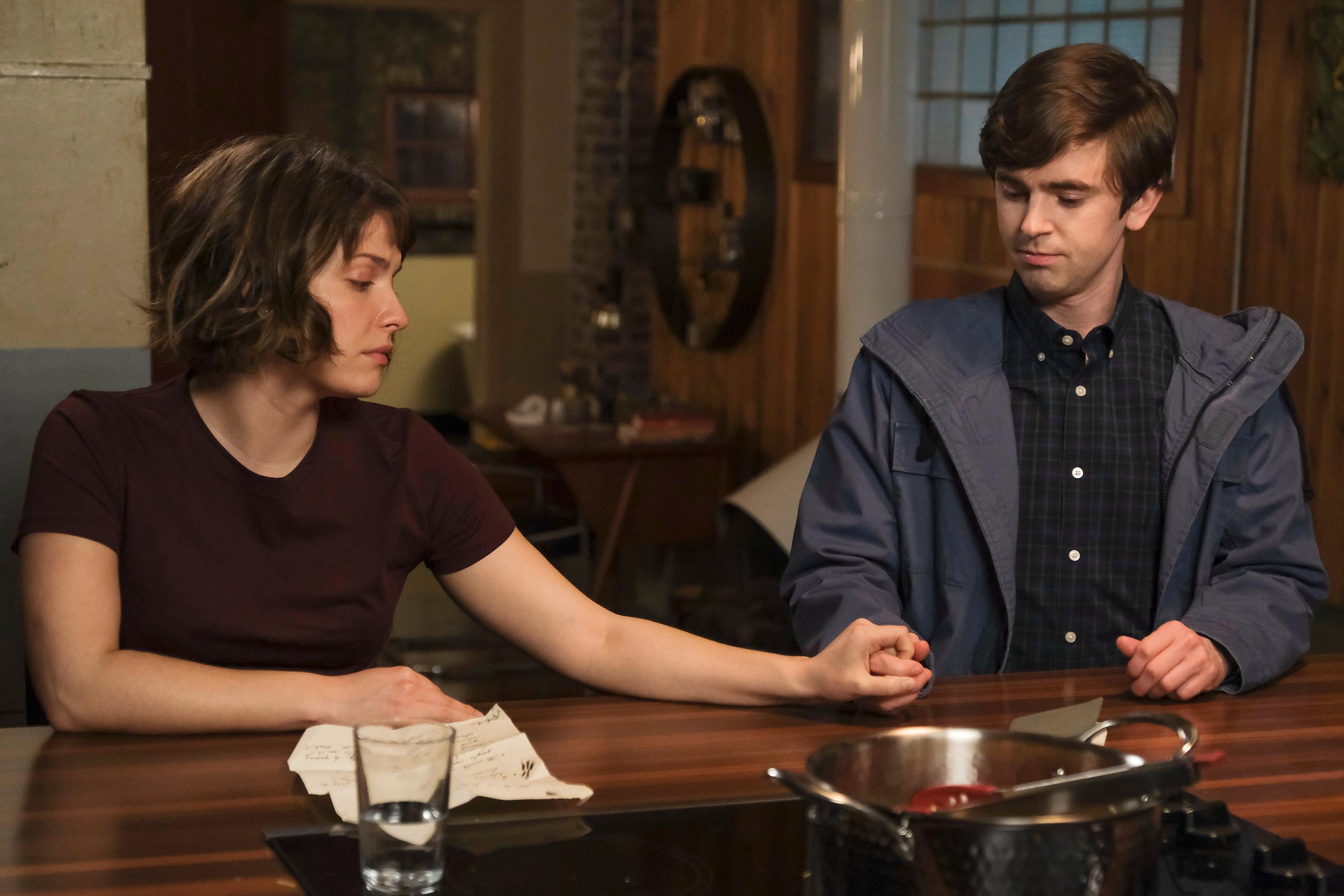 To find out if Lea and Shaun will go through with the pregnancy, catch new episodes of The Good Doctor on Mondays at 10 p.m. ET on ABC.