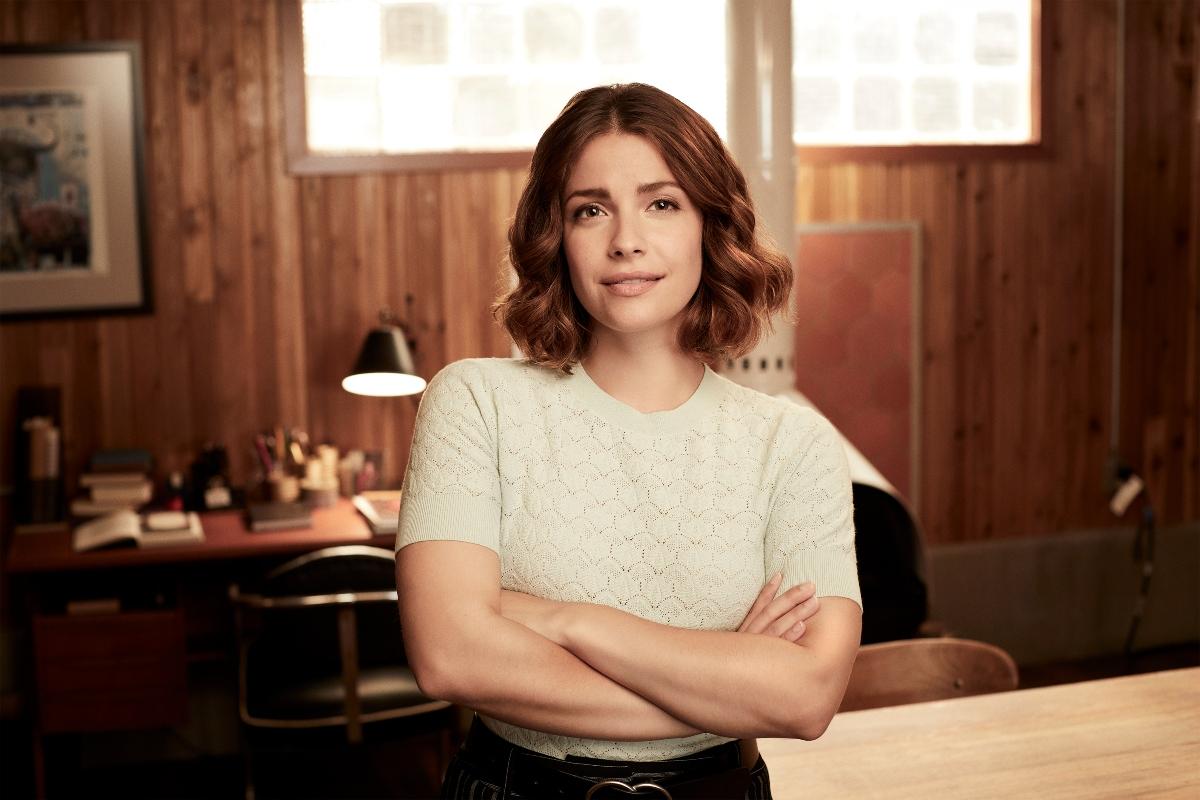 Paige Spara's 'The Good Doctor' Character Is Pregnant Again — Does She Have a Real Baby Bump?
In Episode 11 of Season 4 of The Good Doctor, Dr. Shaun Murphy's (Freddie Highmore) girlfriend Lea (Paige Spara) revealed that she was pregnant for the first time. Despite some initial drama, they ultimately decide to go through with the pregnancy. Later in the season, however, several medical complications with the pregnancy forced Lea to have an abortion, which left her devastated. Nevertheless, Lea and Shaun stuck it out together long enough to get married down the line.
Article continues below advertisement
Two seasons later, Lea and Shaun have officially tied the knot. Though they continue to care for each other deeply, Shaun and Lea still find themselves haunted by Lea's miscarriage. They strive to have another child, though they recognize the risks that come with their previous attempt.
Lea gets another chance, though. In Episode 9 of Season 6, Lea discovers that she is pregnant once more.
This news has led fans to wonder again if her actress, Paige Spara, is pregnant in real life.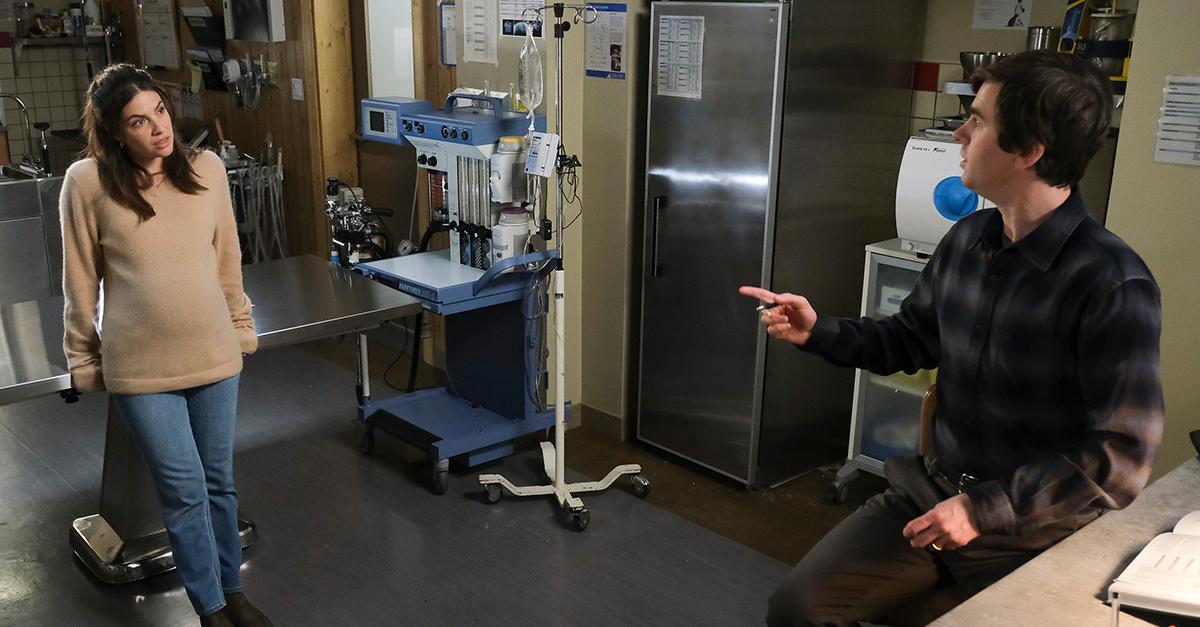 Article continues below advertisement
Is Paige Spara pregnant?
Actress Paige Spara, who is extremely private when it comes to her personal life, has not announced that she's pregnant. She rarely posts on her Instagram, and when she does, she doesn't reveal too much other than candid casual shots. In fact, very few of her social media posts divulge any about her relationship status. While she posts plenty of mirror selfies and set photos, she has never been all too forthcoming about her dating history, let alone if she's at all expecting a child.
Though her on-screen character is several months pregnant as of this writing, the most recent photo of herself (posted in October 2022), does not indicate that she's sporting a baby bump at this time. As far as we can tell, Paige currently isn't pregnant, but it would be up to her to disclose that information to the public.
Article continues below advertisement
Though Paige may not be pregnant in real life, Lea Dilallo-Murphy is well into her own pregnancy in The Good Doctor. Understandably, she has plenty of reservations about having a baby once more. Earlier in the season, the two of them learned that the damage from her previous miscarriage puts all of her future pregnancies at risk. Nevertheless, they decide to accept all of the possible challenges when she does get pregnant again.
After more than a few unrelated health scares, Lea's second pregnancy is progressing somewhat smoothly. In Season 6 Episode 10, the two of them discover that they are having a son and ultimately decide to do whatever they can to be the best parents they can be.
Catch new episodes of The Good Doctor Mondays at 10 p.m. ET on ABC.