The Latest 'The Good Doctor' Exit Has Fans Distraught Over What's Right and Wrong
Why did Savannah Welch leave 'The Good Doctor'? In the latest episode of 'The Good Doctor,' we say goodbye to Dr. Danica "Danni" Powell.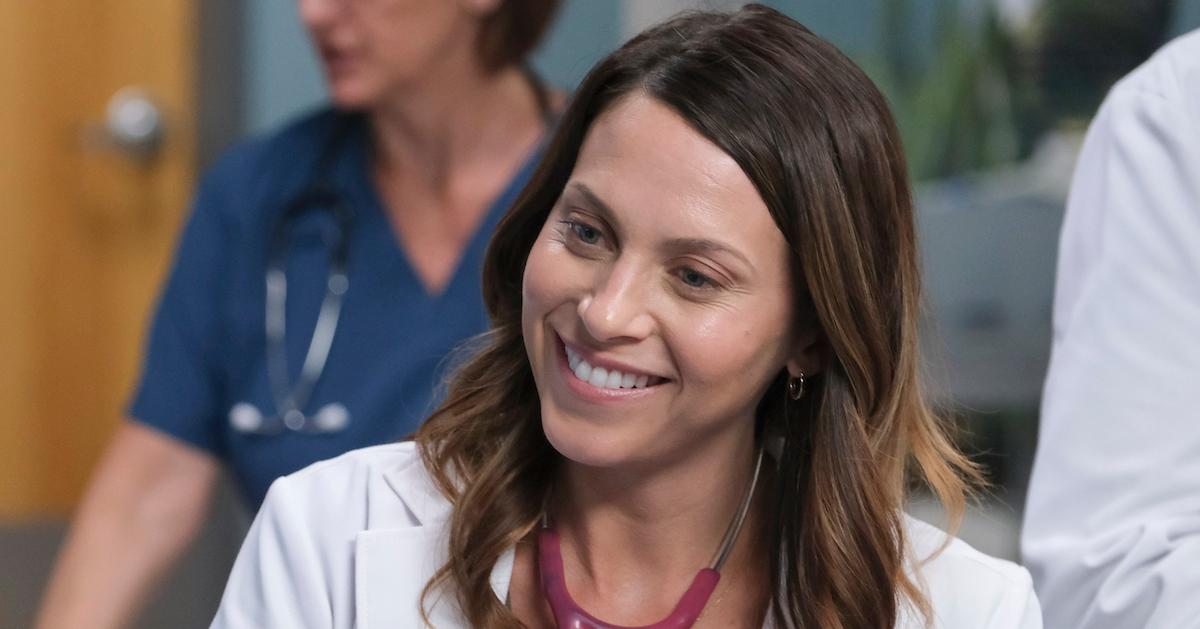 Spoiler alert: This article contains spoilers for The Good Doctor Season 6, Episode 11.
Just like in reality, hospital serial dramas often feature doctors who come and go. In the case of The Good Doctor, we often welcome new residents to the hospital, and in Season 6, Dr. Danica "Danni" Powell (Savannah Welch) joined the team. But after the Jan. 30 episode of the ABC drama, everything has changed for the young doctor.
Article continues below advertisement
Season 6, Episode 11, titled "The Good Boy," marks Savannah's final episode with St. Bonaventure. But over the course of the sixth season, many of us have grown to love her. So why did Savannah leave The Good Doctor, and could she ever return?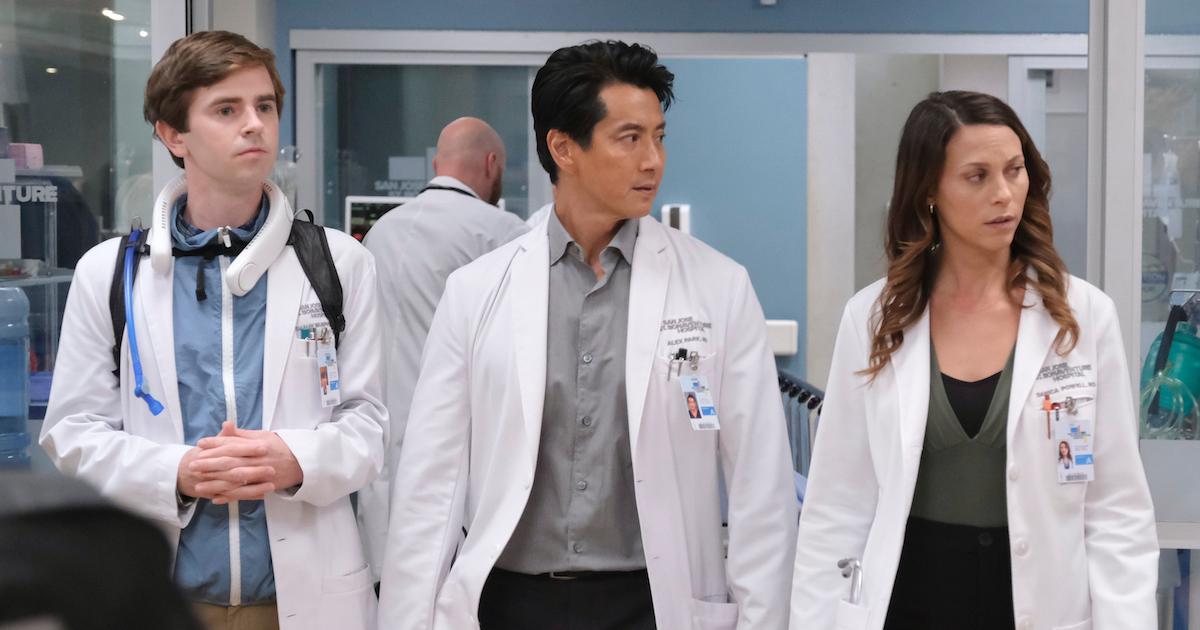 Article continues below advertisement
Savannah Welch left 'The Good Doctor' likely because her contract was up.
Dr. Danica Powell was brought on in the beginning of The Good Doctor's sixth season as one of St. Bonaventure's new residents. However, after appearing in just eight episodes, it seems that Danni's time at the hospital is up. For Savannah, this is likely because she was brought on as a recurring character in Season 6, but not as a series regular, nor even as a season regular. This means that from the moment she signed onto the project, she knew her time would be limited on the series.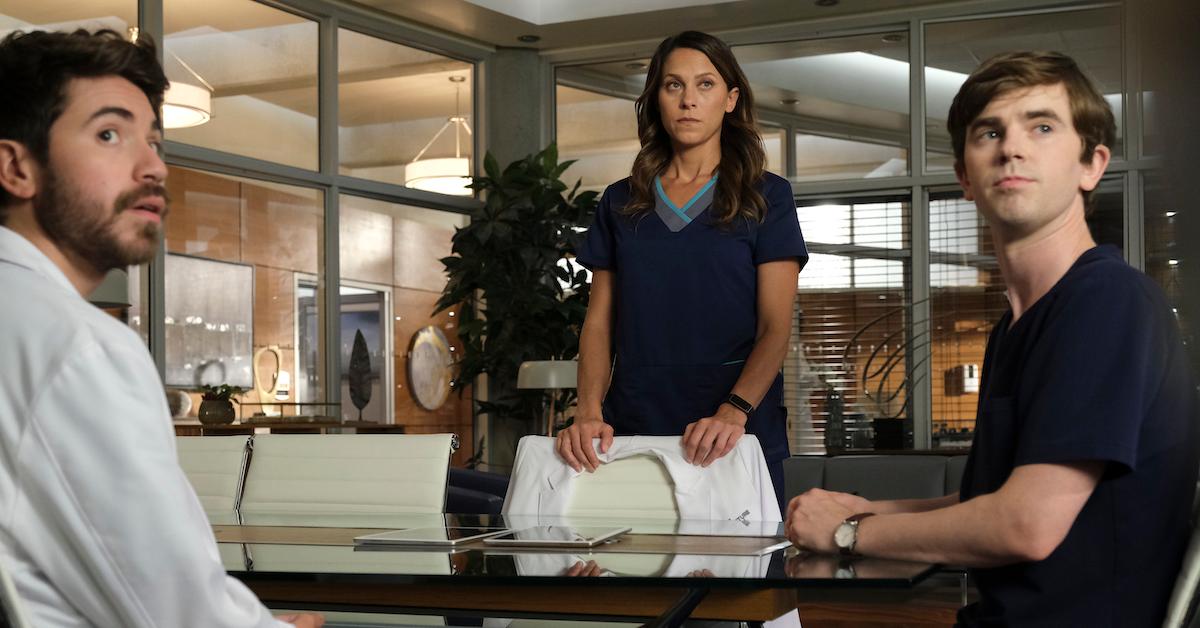 Article continues below advertisement
Even still, she definitely made her mark on both the characters and the fans at home. As an amputee actor, Savannah has had many hurdles to overcome, and her portrayal of Danni, an amputee character was inspiring to us all. While Savannah hasn't yet said anything about her exit publicly, she did repost some stories to her Instagram of fans mourning her exit from The Good Doctor.
Savannah's character, Dr. Danni Powell, was fired from the hospital.
It isn't everyday that a doctor gets fired — in fact, fans of Dr. Death will know how difficult it can be to fire a doctor. But luckily for the docs at St. Bonaventure, firing a first-year resident can be a little easier. In this case, it really was time for Dr. Powell to take her leave. She had been insubordinate throughout the season, following her own rulebook of morality instead of following the rules of the hospital.
Article continues below advertisement
In Episode 11, she tried to perform an unauthorized surgery on an old Navy friend of hers with supplies that she stole from the hospital. Luckily, Dr. Asher helped guide Danni through the surgery, but when Dr. Audrey Lim, Chief of Surgery, arrived, she wasn't happy. She was forced to fire Danni and put Dr. Asher on probation for helping Danni.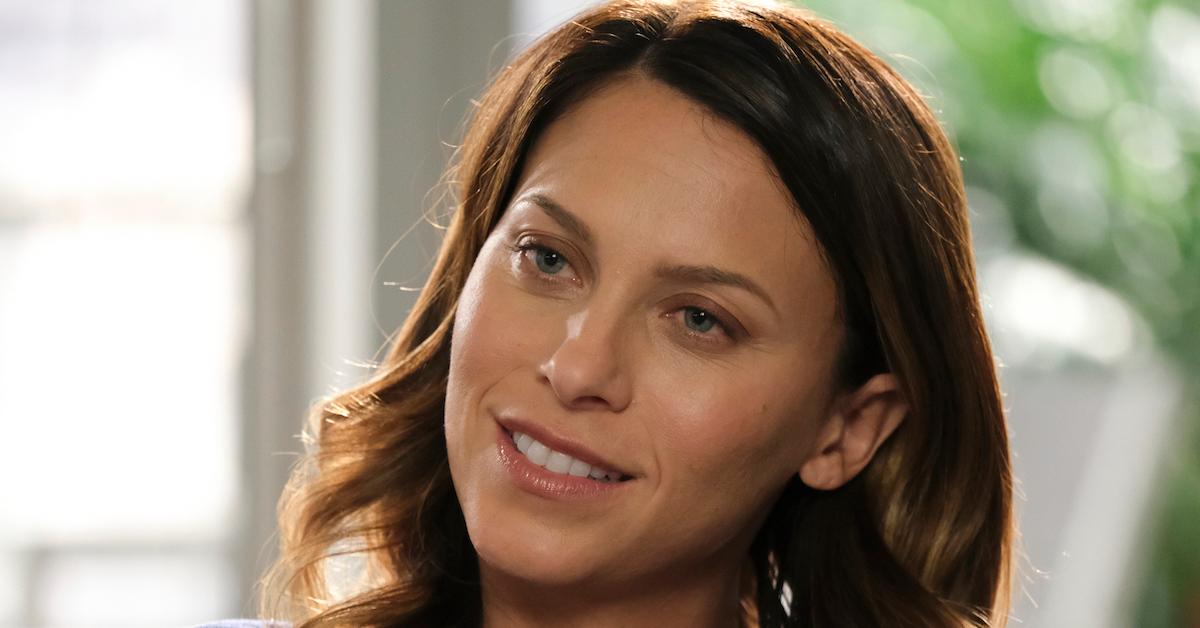 Article continues below advertisement
This isn't Danni's first brush with authority, however. In the 100th episode of The Good Doctor, Danni's insubordination came to a head with her direct supervisor, Shaun. So when Dr. Lim fired Danni, she gave her some much needed advice: "You've got to learn to compromise sometimes," she said. "If you don't, it's going to hurt you — not just as a doctor, but in life."
While that may be true, Danni insists that she did the right thing, considering the fact that her friend survived when they otherwise might not have. Like any profession, jumping through the hoops of bureaucracy as a doctor can sometimes be antithetical to the job's number one priority — keep people safe and alive.
New episodes of The Good Doctor air every Monday at 10 p.m. EST on ABC.