'The Good Doctor' Fans Think Lea Is Leaving After This Shocking Plot Development
'The Good Doctor' has given Shaun and Lea plenty to overcome, but will Season 6 finally send Paige Spara's character out the doors of St. Bonaventure?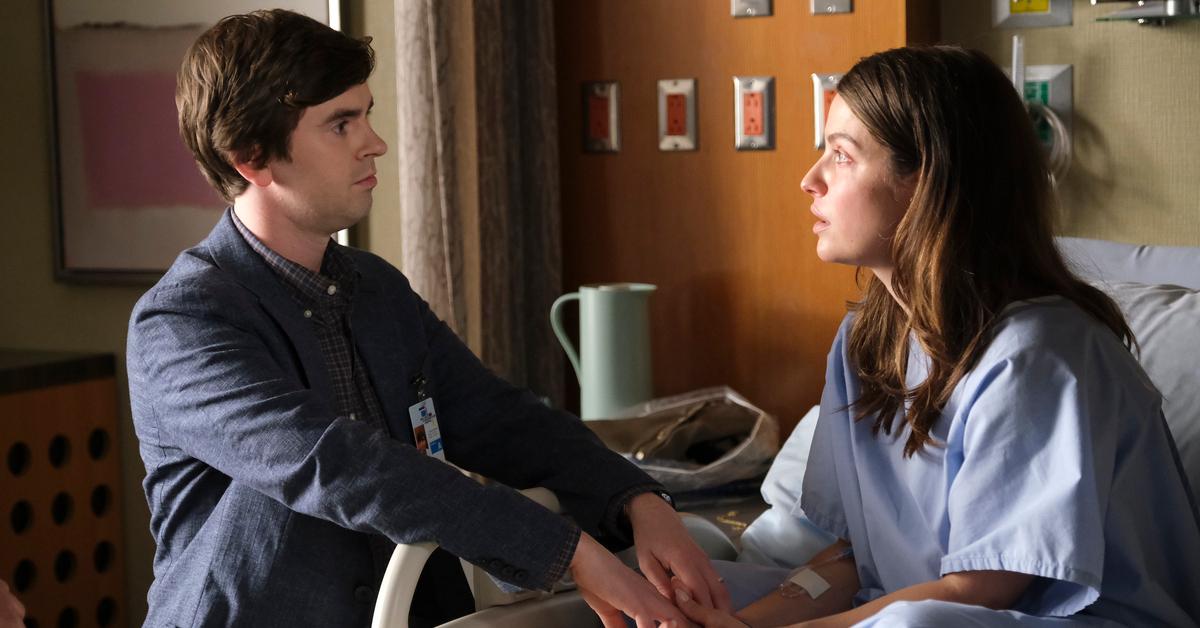 TRIGGER WARNING: This article contains discussion of pregnancy loss.
ABC's The Good Doctor has made fans fall in love with Shaun and Lea's relationship — and it's also challenged that relationship at every turn. While every TV couple goes through their ups and downs, these two characters have been through enough drama for two relationships. And it's not over yet.
Article continues below advertisement
The Good Doctor Season 6, Episode 10, "Quiet and Loud," once again has viewers fretting over Lea's future. The episode introduces an issue with Lea's recently revealed pregnancy, making fans think that she and Shaun could be destined for another dose of heartbreak. Will they (and the viewers) get hurt again? And is that a way to set up Paige Spara's departure from the show?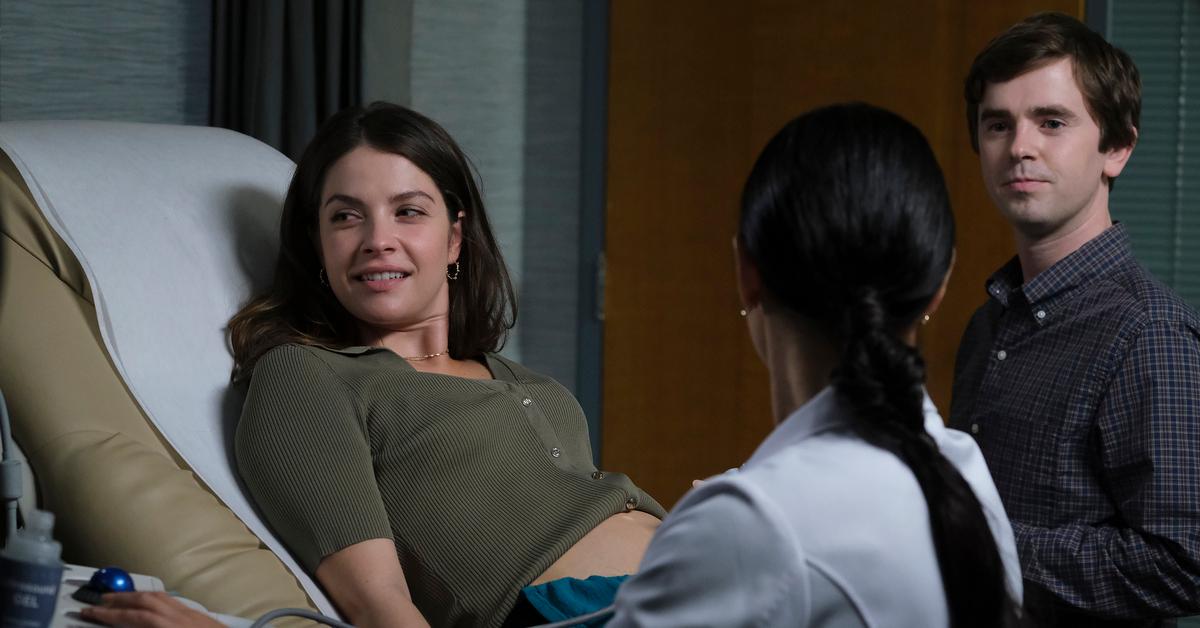 Article continues below advertisement
Is Lea leaving 'The Good Doctor' in Season 6?
The Good Doctor has become known for its cast turnover, with audiences seeming to always be worried about one character or another. Most recently, the Season 5 finale had viewers convinced that Christina Chang's Dr. Audrey Lim was going to be killed off. Lim survived, though the series revealed she had suffered serious injuries after being attacked at Shaun and Lea's wedding.
"Quiet and Loud" provides another reason to be worried about Lea. In the episode, Lea and Shaun find out that there are complications with her pregnancy. Audiences will remember that Lea already lost one pregnancy earlier in the show's history — creating a fear that the series is about to break the viewers hearts' again. The promo for the episode shows Lea undergoing a medical procedure, and gets every ounce of drama out of it.
Article continues below advertisement
If the character were to suffer a second pregnancy loss, that would be a reason for her to exit the series, either temporarily or permanently. At the least, she would likely want time to grieve. But despite the promo keeping viewers in suspense, there's been no confirmation that Lea will be in any kind of trouble.
Article continues below advertisement
Is Paige Spara leaving 'The Good Doctor'?
When the fate of a character is up in the air, audiences immediately start speculating that the actor is being written off the show. Especially with The Good Doctor introducing new St. Bonaventure staff members, it would seem like someone's due to leave. However, there hasn't been any announcement about Paige Spara leaving The Good Doctor, either from the actor herself or from ABC.
And given that Lea is the series' female lead, that's the kind of change that should come with an announcement.
While the series does lose cast members with some regularity and it certainly loves to put Shaun and Lea through the wringer, all signs point to "Quiet and Loud" simply being another hurdle for the medical drama's beloved couple to overcome. Given their history, it would be cruel to have them endure another loss and after five and a half seasons — and it's now impossible to imagine Shaun without Lea.
The Good Doctor airs on Mondays at 10 p.m. ET on ABC.