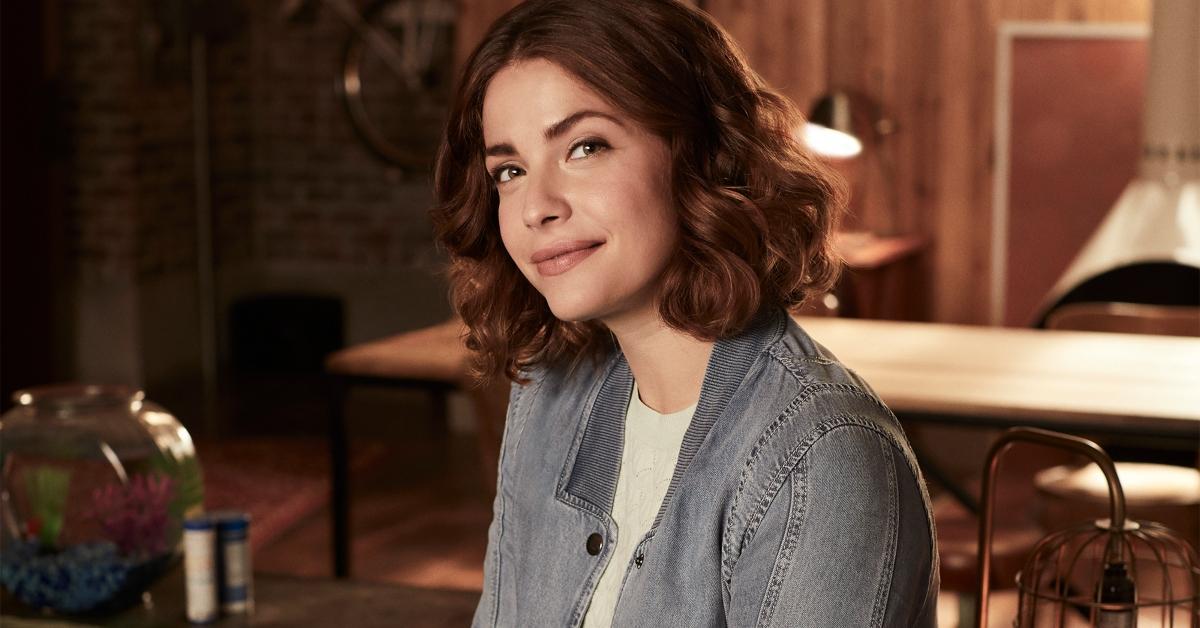 Lea Fans Can Breathe Easy — Paige Spara Doesn't Look to Be Leaving 'The Good Doctor' Anytime Soon
By Megan Uy

Mar. 1 2021, Published 7:07 p.m. ET
We're now into Season 4 of The Good Doctor after a very stressful (to say the least) Season 3 finale where it was unknown who was going to die — but it was very clear that one of the characters was for sure going to experience the death. 
There were some theories that it was going to be Lea (Paige Spara) because she fell through the floorboards when an earthquake hit. But then there was evidence that it also could be Dr. Melendez (Nicholas Gonzalez) because his life was threatened by the natural disaster as well.
Article continues below advertisement
It was obvious that the two-part finale was quite intense and definitely had viewers at the edge of their seat with these major characters fighting for their lives (and for a contract renewal for the next season). Out of the two, Dr. Melendez ended up succumbing to his fatal injuries and Lea lived.
With the most recent season on television right now, there are some thoughts that Lea Dilallo might still be leaving The Good Doctor. Let's see if it's true or not!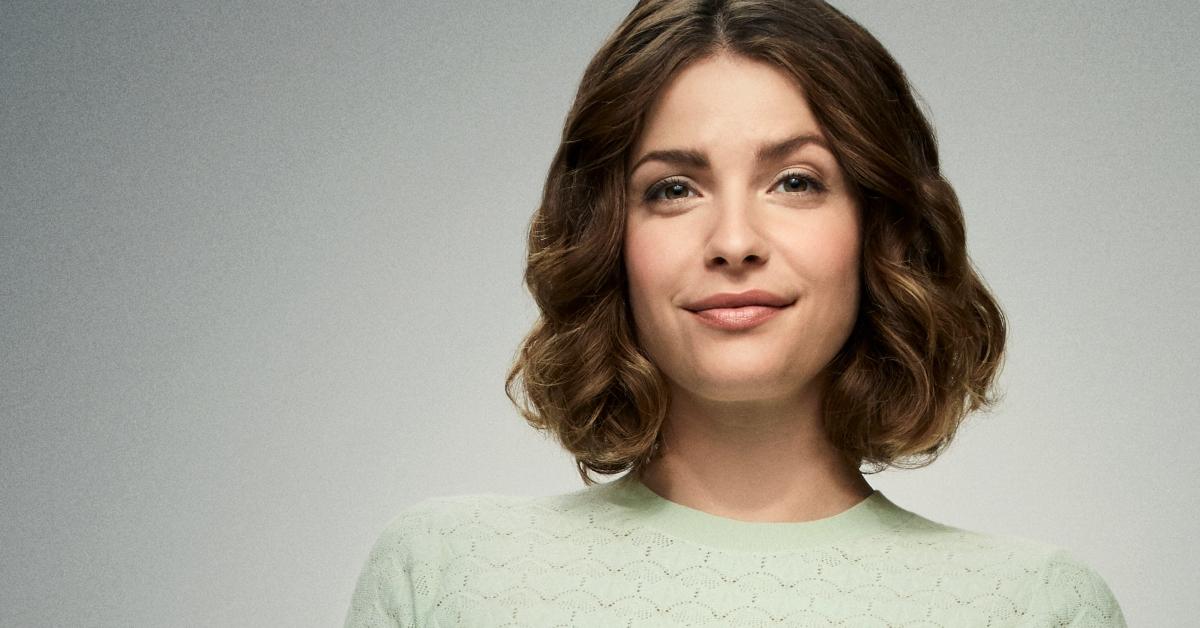 Article continues below advertisement
Is Lea leaving 'The Good Doctor'?
For the sake of Shaun (Freddie Highmore) and Lea's relationship, we hope that Lea isn't leaving the show any time soon. But, in the preview for the next episode — Season 4, Episode 11 — we see (what maybe looks like) Lea jumping into the passenger seat of a moving car with Shaun yelling behind it, "Drive away!" It also looks like someone is chasing after him in the scene. However, it could instead be Lea driving the car with Shaun hopping in next to her. It could be either with the camera angles and short clips.
Article continues below advertisement
There were some ups and downs in Episode 10 of Season 4 with Shaun and Lea, where Shaun had interrupted Lea while she was working to bring her a sandwich. She had interpreted that action as him not respecting her work, as he wouldn't do that to his surgeon colleagues. After Lea told Shaun how his barge in made her feel, she stormed out of the room they were in together where they definitely didn't resolve their issue.
Shaun ended up clearing the air — where he told her that sandwiches aren't permitted in the operating room and that he doesn't know much about her line of work — and let her know that he respected her. It seems like all has been well for them, until this preview, which may mean they got in a rather large fight. We want to know — but we also don't want to know. The struggle.
Article continues below advertisement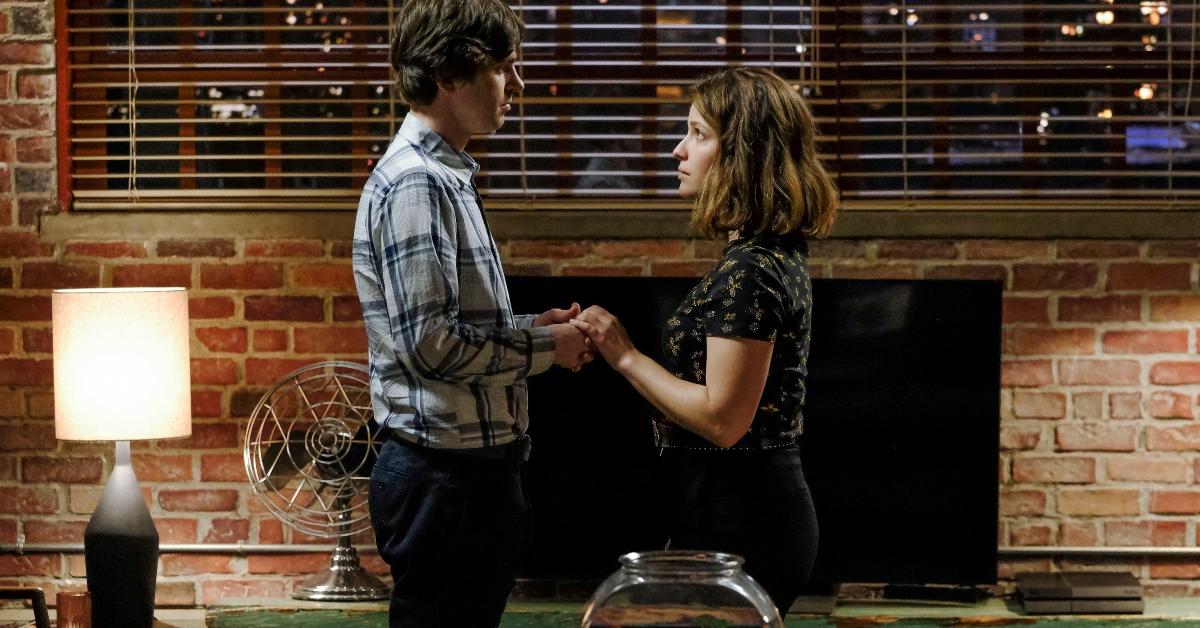 So, is actress Paige Spara leaving 'The Good Doctor'?
It doesn't seem like Paige is leaving the ABC series. She hasn't made any announcements about departing the show, and that's only for right now. Her Instagram account looks like it's business as usual, where she's been posting pictures recently of her on the set of The Good Doctor. Anything could happen in this upcoming episode where she possibly is driving away from someone, but we shall see.
The Good Doctor airs Mondays at 10 p.m. ET on ABC.