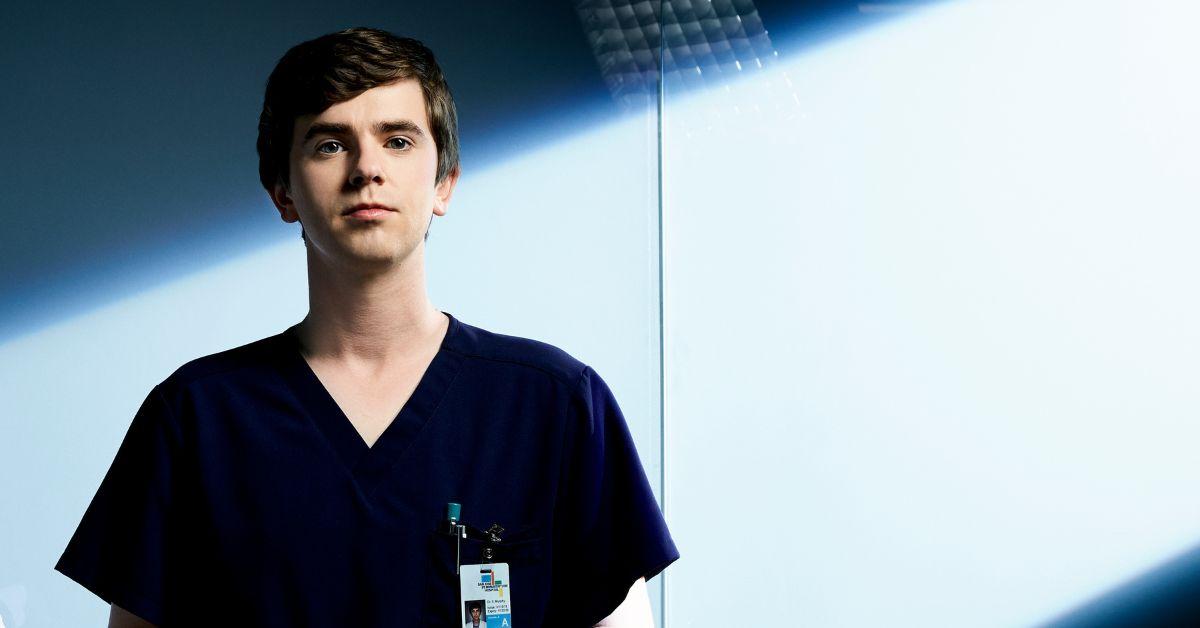 'The Good Doctor' Takes Place in San Jose, Calif. — but Where Is It Filmed?
ABC's medical drama The Good Doctor debuted its sixth season in October 2022. The season premiere brought fans back into Dr. Shaun Murphy's (Freddie Highmore) world at San Jose St. Bonaventure Hospital. Shaun first introduced viewers to the esteemed hospital in the show's pilot back in September 2017.
Article continues below advertisement
Since then, many have connected with not only Shaun but his co-workers at the hospital. During the past six seasons, several characters endured love, heartbreak, and death while working at St. Bonaventure.
The hospital is a backdrop for the show's storylines. However, fans may be surprised to learn about the actual filming locations. So, where is The Good Doctor filmed? We've got the scoop below!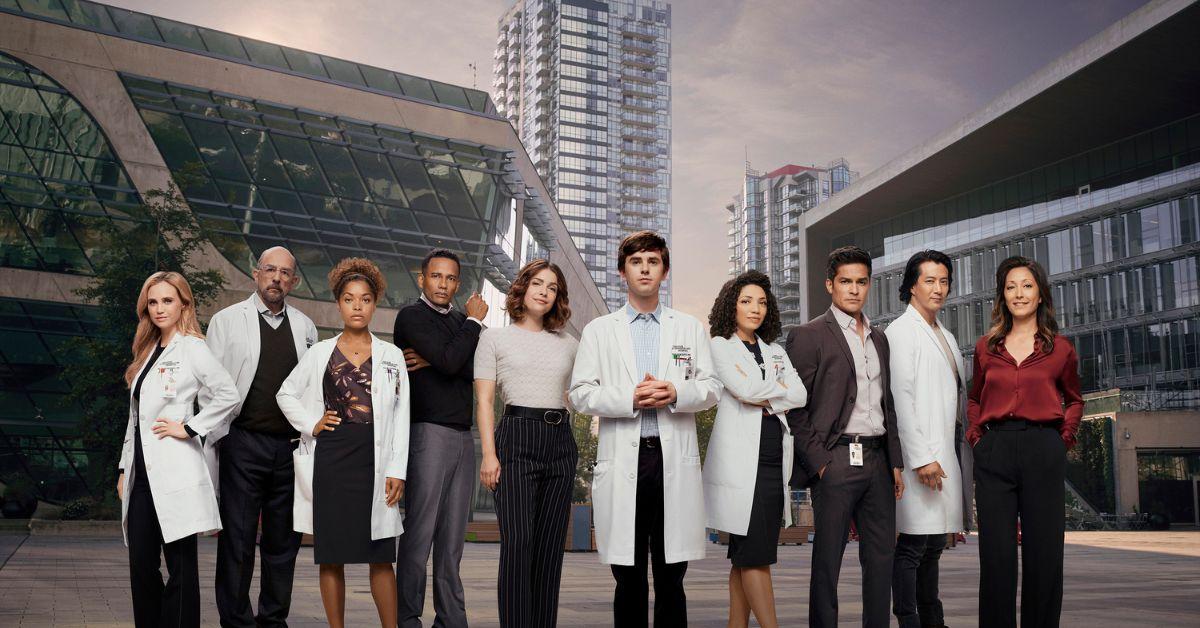 Article continues below advertisement
Where is 'The Good Doctor' filmed?
In The Good Doctor Season 1, fans discovered that Shaun left his hometown, Casper, Wyo., behind to start a new life for himself. The former surgical resident decided to move to San Jose, Calif., for a fresh start. Enter St. Bonaventure Hospital, a renowned teaching hospital based in San Jose. As the series continues, fans believe Shaun and the other doctors live in San Jose.
But the actual filming location for The Good Doctor isn't even in the U.S.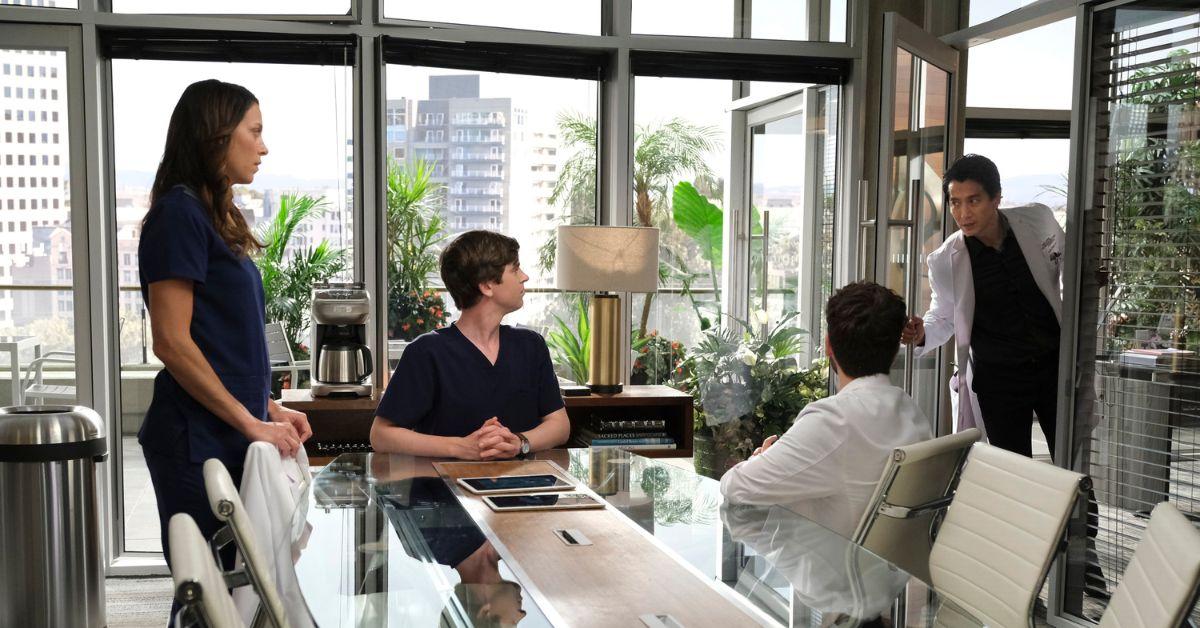 Article continues below advertisement
The Good Doctor primarily films in Surrey and Vancouver, British Columbia, Canada, per LatLong.net. Although St. Bonaventure is supposed to be a San Jose treasure, the team shoots at Surrey City Hall.
Several of The Good Doctor's scenes have also filmed in Burnaby, located in the lower mainland of British Columbia. Other locations include Coquitlam, Merritt Airport (YMB), Port Coquitlam, and VCC Broadway Campus.
Article continues below advertisement
One of San Jose's council members called out 'The Good Doctor's' filming locations.
Though The Good Doctor has never been filmed in San Jose, the show mentions the city often. The hospital even has San Jose in the title, even though the cast and crew rarely spend time in the U.S.
Article continues below advertisement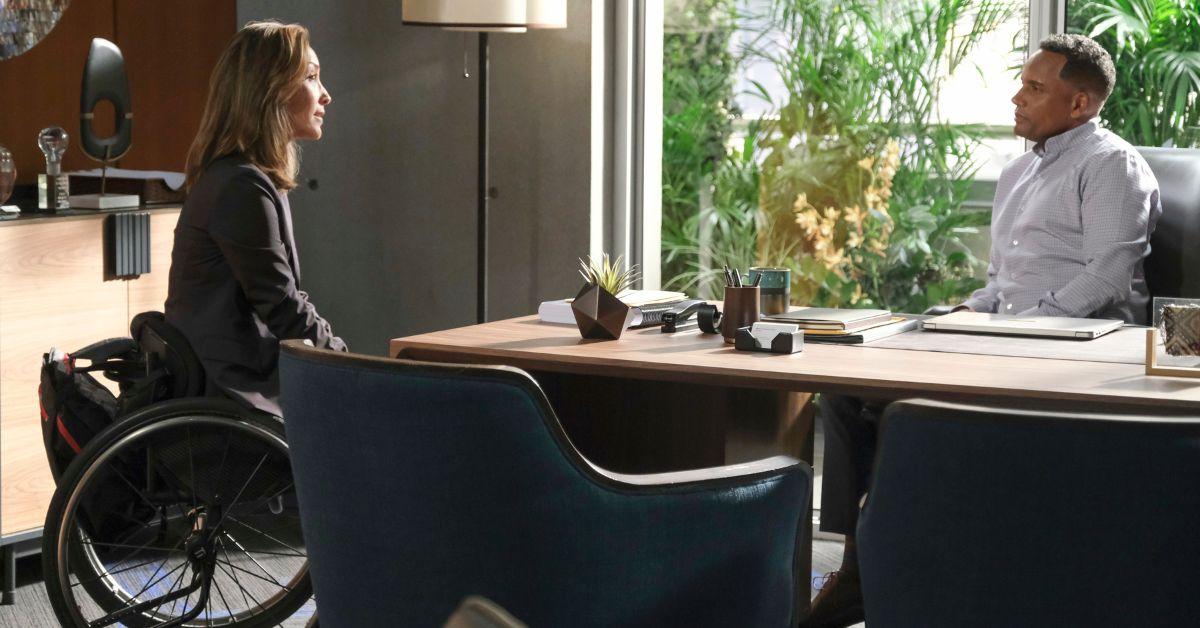 One city official jokingly brought up during a May 2021 budget meeting that the city should be able to cash in on the San Jose mentions.
"I love to see San Jose on TV or in the movies," said Councilmember Pam Foley during the meeting (per San Jose Spotlight). "Can we get a fee every time they say the name San Jose and they don't take a picture of us, of San Jose? 'The Good Doctor' or something, doesn't that say they film in San Jose and they really don't? It's a new profit center, I think."
Though some other officials appreciated her idea, it remains to be seen if anything will come from it.
Catch new episodes of The Good Doctor Mondays at 10 p.m. EST. on ABC.