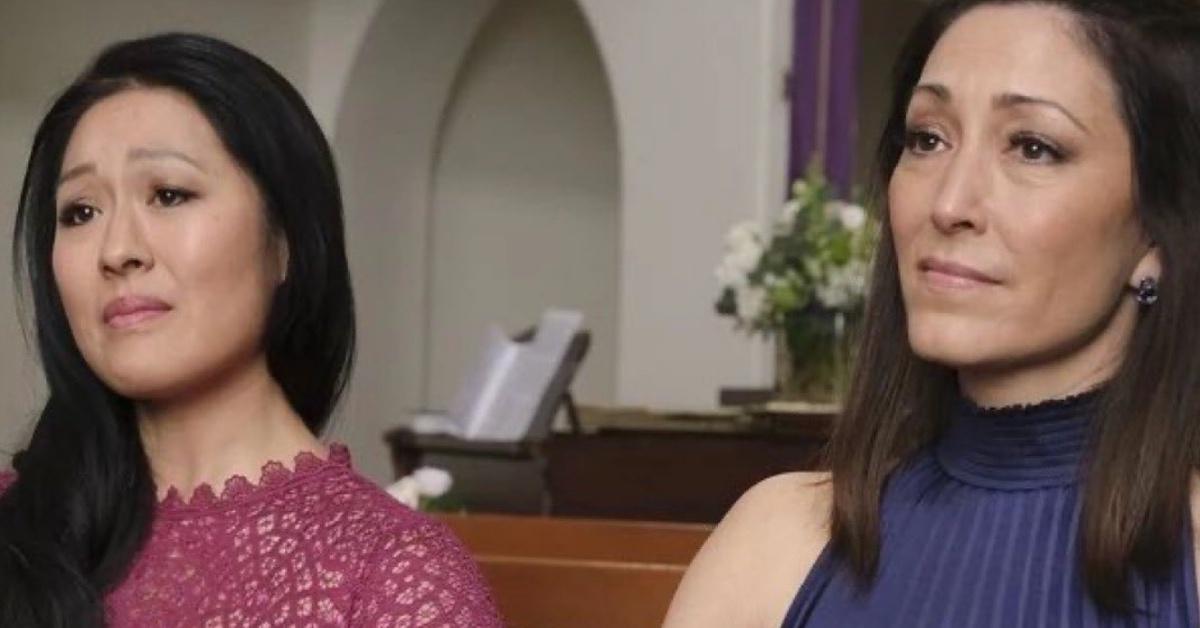 [SPOILER] Had a Brush With Death on 'The Good Doctor,' but Did They Survive?
Who died on 'The Good Doctor'? Did Dr. Audrey Lim survive the Season 6 premiere? Find out if the ABC series killed off a cast member in its return.
WARNING: Spoilers for The Good Doctor Season 6 premiere, "Afterparty."
ABC's The Good Doctor terrified fans with its Season 5 cliffhanger, in which Nurse Dalisay Villanueva's abusive ex-boyfriend Owen caused havoc at Shaun and Lea's long-awaited wedding. What should've been a happy day for the show's characters instead ended with their doing everything possible to save lives, while viewers had to wait months to find out if they were successful.
Article continues below advertisement
The characters whose fates were up in the air were Dr. Audrey Lim (played by Christina Chang) and Villanueva herself (portrayed by Elina Luk). The Season 6 premiere, entitled "Afterparty," finally revealed if one or both characters were leaving the show.
Would The Good Doctor drive a knife into fans' hearts in the season's very first episode? Or did everyone get to breathe a sigh of relief? Read on to find out who died on The Good Doctor.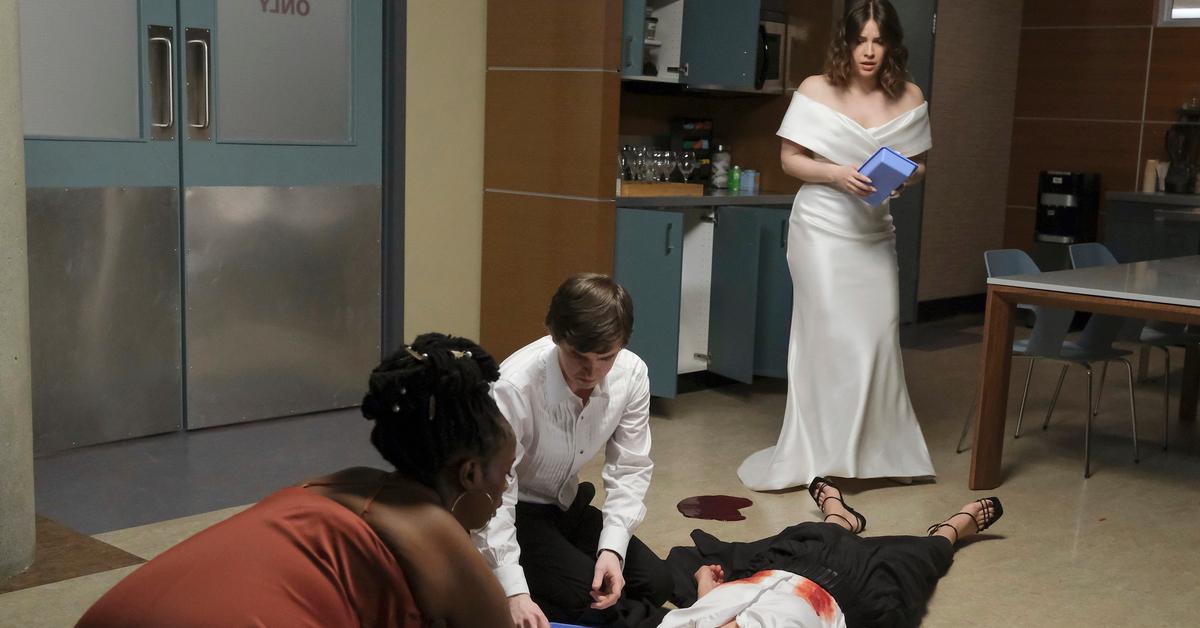 Article continues below advertisement
Did Dr. Audrey Lim and Nurse Dalisay Villanueva die in the Season 6 premiere of 'The Good Doctor'?
Season 5 of The Good Doctor introduced a domestic violence storyline, with Dalisay opening up to Audrey about her experience with Owen. Audrey offered to let Dalisay move in with her during the season's penultimate episode, "The Lea Show," and Dalisay accepted. But fans were convinced that they hadn't seen the last of Owen—and were proven right in the very next installment!
While both Audrey and Dalisay were violently attacked, the team was able to save both of their lives. However, that came at a high price: Audrey survived two consecutive risky surgeries, only to discover that the procedures had left her paralyzed!
The fallout as she deals with her condition and Shaun questions his choices will be part of Season 6.
Article continues below advertisement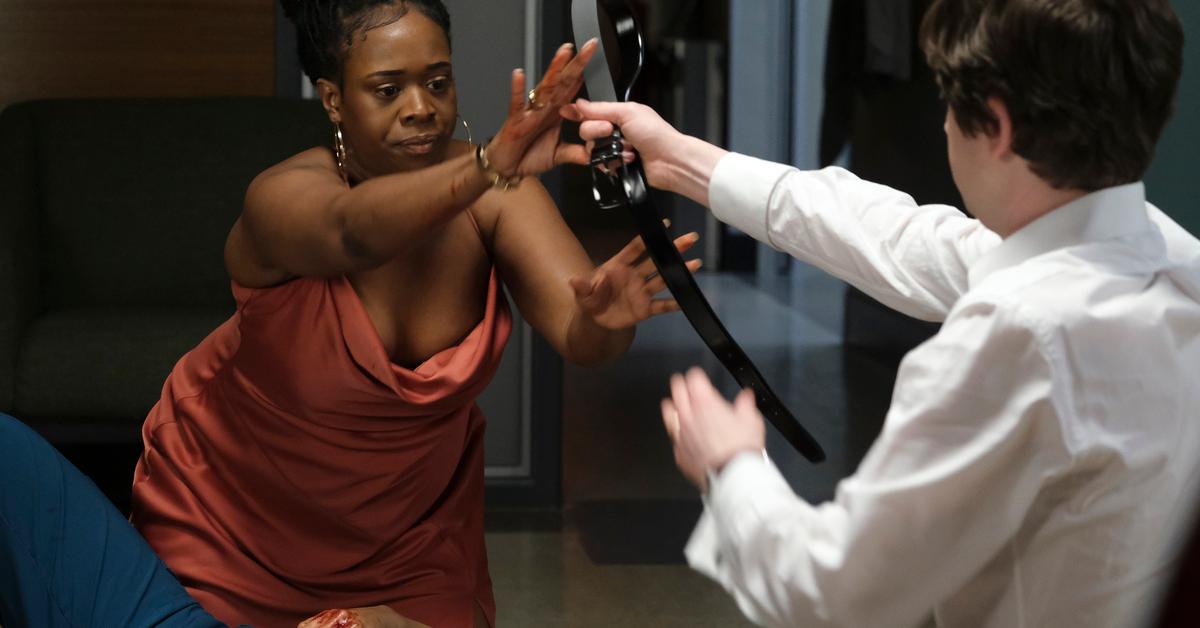 Is Dr. Audrey Lim paralyzed for good on 'The Good Doctor'?
While The Good Doctor fans are thrilled that Audrey survived, the outcome of "Afterparty" looks particularly grim for her. Being paralyzed is completely life-changing, and would seem to be the end of her medical career at St. Bonaventure, or at least a major obstacle to overcome before she can go back to work.
Article continues below advertisement
Does that mean the character is still going to end up leaving the show — or at least have a complete storyline change? Unsurprisingly, co-showrunner Liz Friedman is refusing to say. When TVLine asked if Audrey's paralysis is permanent, Liz demurred because she didn't want to "ruin the suspense." Viewers will have to keep tuning in to see what's next for Audrey.
In the meanwhile, upcoming episodes will deal with not only her and Dalisay's aftermath but also what Shaun goes through knowing that he disobeyed orders from his mentor Dr. Aaron Glassman (Richard Schiff) during the fight to save Audrey's life. How much responsibility does he feel for her current condition?
"There will be emotional repercussions," Liz teased, adding, "Shaun's feelings about Lim's [outcome] are really interesting."
While fans now know who died (or actually didn't!) on The Good Doctor, the show has now opened itself up to a fresh wave of speculation about if Audrey will ever be the same—and what the attempts on her and Dalisay's lives mean not only for them, but for everyone else at St. Bonaventure.
The Good Doctor airs Mondays at 10:00 p.m. EST on ABC.