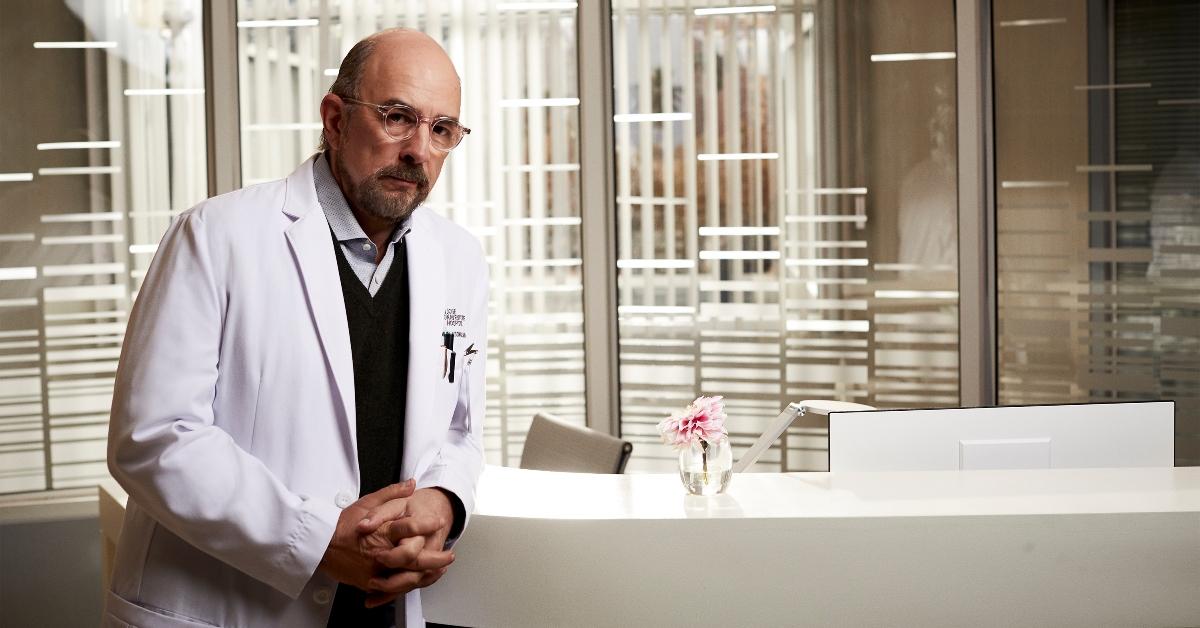 Is Actor Richard Schiff Leaving 'The Good Doctor' After Five Seasons?
Actor Richard Schiff has portrayed Dr. Aaron Glassman on ABC's hit medical drama The Good Doctor since the series premiered back in September 2017. An experienced neurosurgeon, Dr. Glassman has been serving as both a mentor and father figure to the show's protagonist, Shaun Murphy, (Freddie Highmore) since he was 14 years old. A promo for the Season 5 finale of The Good Doctor left fans quite nervous.
Article continues below advertisement
It appeared that Dr. Glassman might want to leave St. Bonaventure Hospital (again). The doctor has already left the hospital twice. The first time was in Season 3 when Aaron needed to take a step back from his role in order to treat his brain cancer.
He left again when he was later fired because he got rid of Jackson Han (Daniel Dae Kim) to save Shaun, which went against the wishes of the board. Keep reading to find out if Richard Schiff is planning on exiting the series.
Article continues below advertisement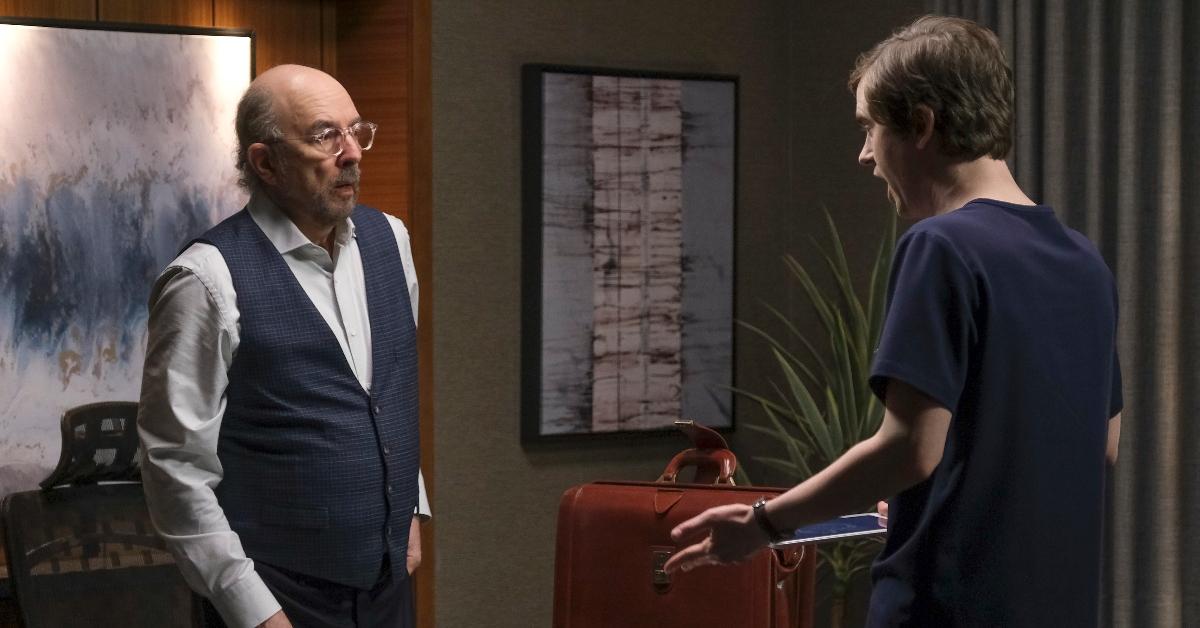 Is Richard Schiff leaving 'The Good Doctor' after Season 5?
In the Season 5 premiere, audiences learned that St. Bonaventure had been acquired by Salen Morrison (Rachel Bay), and right from the beginning, it seems that most of the doctors are not impressed with Salen's new style of working. Some of her new ways of getting the hospital into shape included timing the surgeons when they perform operations and making doctors follow a stricter routine.
Article continues below advertisement
She also decided that when it comes to her "clients" — her word for patients — she wouldn't always be looking at care first, which made some of the staff super frustrated. Audrey Lim (Christina Chang) made it known that she wasn't a "fan of an algorithm telling me what to do." Dr. Glassman is the most vocal when it comes to his disapproval of the new boss.
In Episode 2, Dr. Glassman tells Salen, "When we first met, you were a fake patient, now you're a hostile corporate leader. I resign."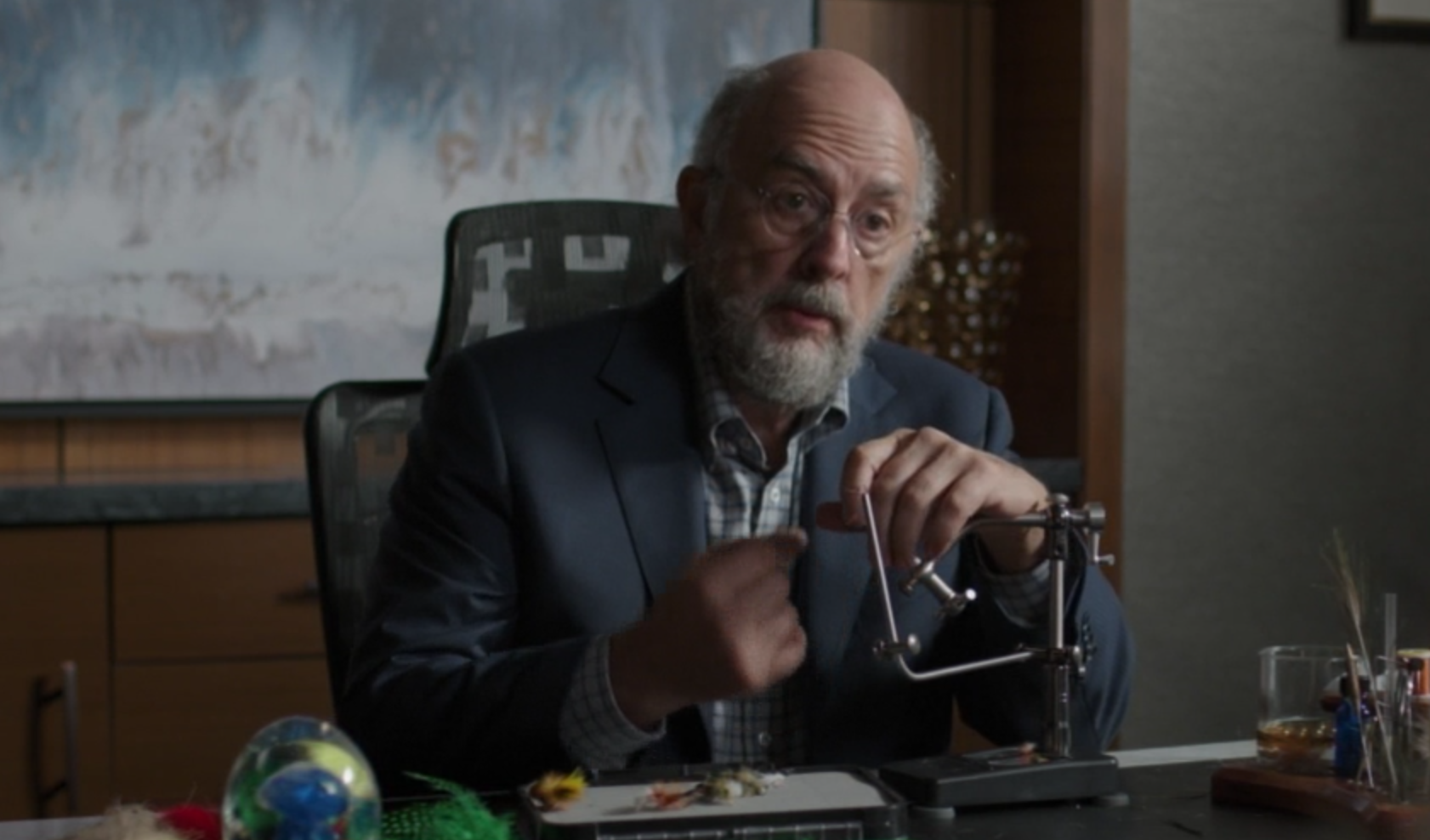 Article continues below advertisement
Salen didn't want him to quit because she thought it would create a snowball effect in the hospital. So she instead offered to keep his clinic open, even though, according to her, it was a "money hole." Eventually, he accepted her offer, but not without some stipulations in place. Aaron wanted Salen to double the budget to run his clinic efficiently. He promised that he would show "support" in return.
The sweet interaction between Shaun and Aaron in the Season 5 finale preview doesn't necessarily imply that Richard Schiff will be leaving The Good Doctor. But if he were to depart, now would be the time. With Shaun embarking on a new stage of life as his wedding approaches, things could look very different in Season 6.
Season 5 episodes of The Good Doctor air Mondays at 10 p.m. EST on ABC.