Richard Schiff's Dr. Glassman Wasn't Such a "Good Doctor" in a Recent Episode
Is Richard Schiff leaving the medical drama 'The Good Doctor'? Could the end be coming soon for Dr. Aaron Glassman at St. Bonaventure Hospital?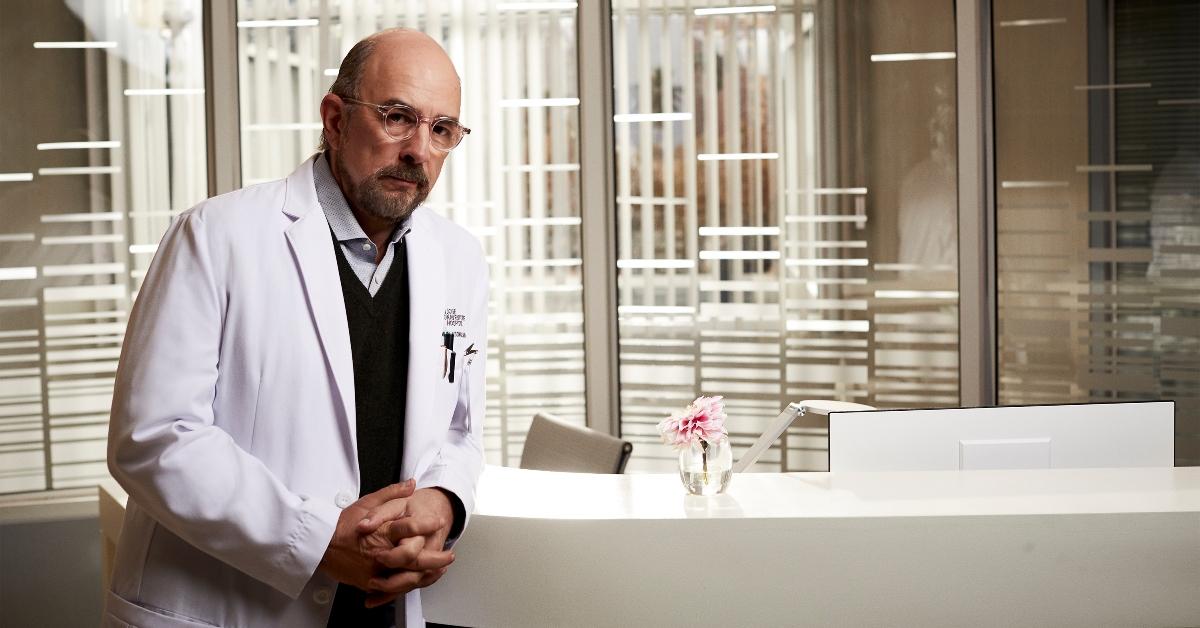 Spoiler alert: This article contains spoilers for Season 6, Episodes 17, 18, and 19 of The Good Doctor.
Actor Richard Schiff has portrayed Dr. Aaron Glassman on The Good Doctor since the series premiered in September 2017. An experienced neurosurgeon, Dr. Glassman has been serving as a mentor and father figure to the show's protagonist, Shaun Murphy (Freddie Highmore) since he was 14 years old. But the cliffhanger ending of Season 6, Episode 17 of The Good Doctor left fans quite nervous.
Article continues below advertisement
It appeared that Dr. Glassman's brain cancer could be back. Dr. Glassman already left the hospital twice, first in Season 3 when he needed to take a step back from his role in order to treat his brain cancer.
He left again after getting fired because he got rid of Jackson Han (Daniel Dae Kim) to save Shaun, which went against the wishes of the board. Now, he's in danger once more. Keep reading to find out if Richard Schiff is planning to leave the series.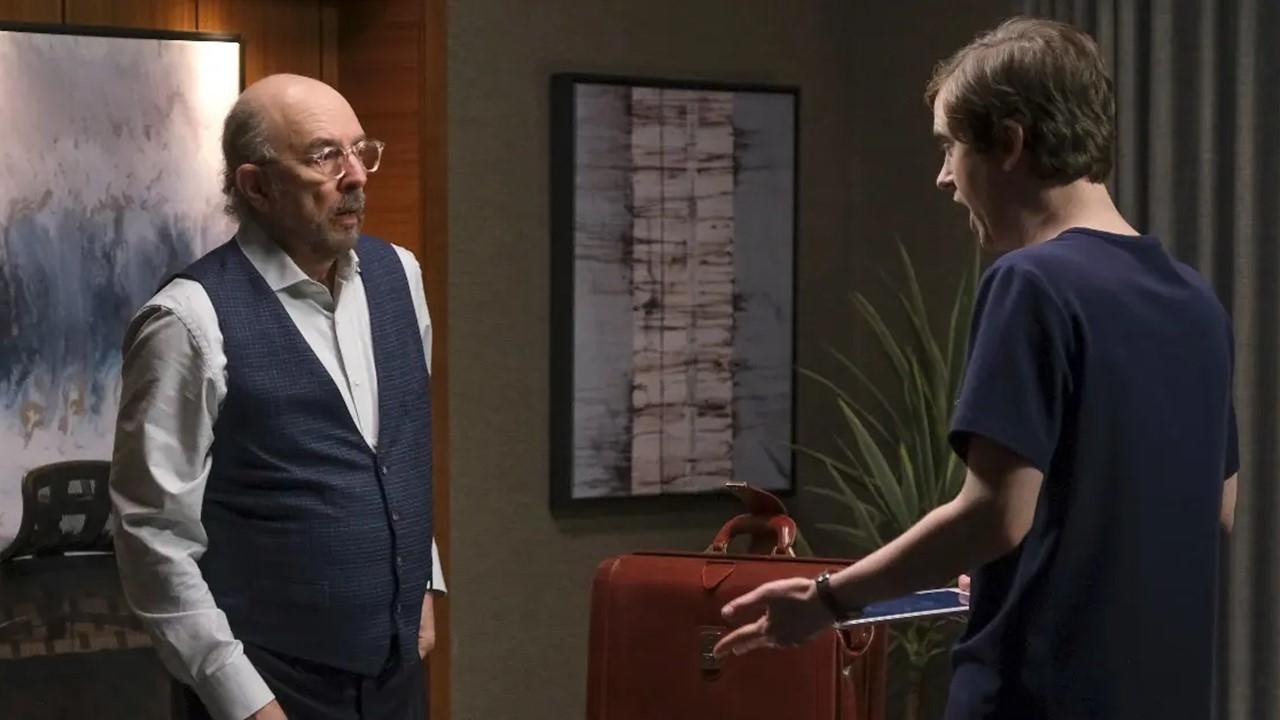 Article continues below advertisement
Is Dr. Glassman leaving 'The Good Doctor' after Season 6?
Dr. Glassman hasn't had an easy go of things on The Good Doctor. Going back to Season 1, Dr. Glassman suffered a medical emergency when he was out to dinner with his now ex-wife Debbie. He was then diagnosed with a normally terminal and aggressive form of brain cancer, which required surgery, chemotherapy, and radiation.
After that, he and his then-wife Ilana lost their teenage daughter to an overdose. This led to their eventual split.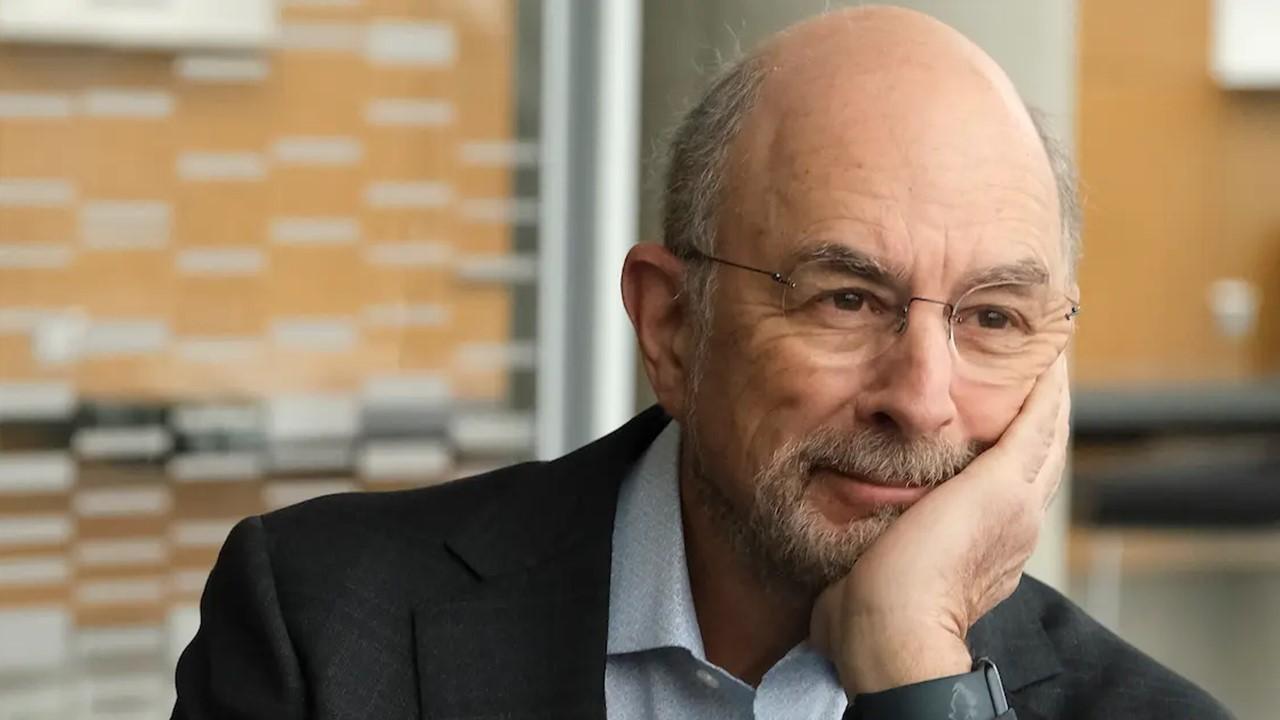 Article continues below advertisement
By Season 3, his office friendship-turned-romance with Debbie took off, and the two of them got married. But in Season 4, Debbie left Dr. Glassman behind, right before his home burned down. To say it hasn't been easy for him is an understatement.
So, when Dr. Glassman makes a rookie mistake in Season 6, Episode 17 during a brain surgery, an ominous pan towards Shaun hints that Dr. Glassman's brain cancer could be back.
Shaun is pretty confident that Dr. Glassman's brain cancer has returned. While nothing is set in stone, Dr. Glassman's latest health scare definitely has Shaun upset.
Article continues below advertisement
Shaun had compiled all of the evidence about potential cancer. He left a folder and a note on Dr. Glassman's desk. The note read, "Revised materials with new evidence, please review so we can discuss."
In Episode 19, Shaun is desperately trying to put together some sort of diagnosis. Despite what Dr. Glassman wants, Shaun spends the episode observing Dr. Glassman. He looks for any trace of his "executive function" deteriorating and he finds it. However, Shaun realizes that it isn't due to cancer, but instead brain damage from a mini stroke.
Article continues below advertisement
Is Richard Schiff leaving 'The Good Doctor' once and for all?
We've often been afraid that Richard could leave The Good Doctor, but this newest development is the most terrifying. However, by ruling out cancer, it may mean that Dr. Glassman will stay on the show a bit longer. But beware, his current condition may prevent him from performing surgery, so we still aren't sure what this means for Richard's role on the show.
Luckily, Richard hasn't hinted that he'll be leaving The Good Doctor anytime soon. In fact, he posted a video with Freddie Highmore on his Instagram just a week ago, which teases that he was recently on set. This means that he probably isn't leaving The Good Doctor, but anything could happen!
New episodes of The Good Doctor air every Monday at 10 p.m. EST on ABC.