'The Good Doctor' Season 6 Finale Teases a Major Character's Exit (SPOILERS)
Is Fiona Gubelmann's Dr. Morgan Reznick leaving 'The Good Doctor'? Fans are worried after Morgan makes a life-changing decision in Season 6.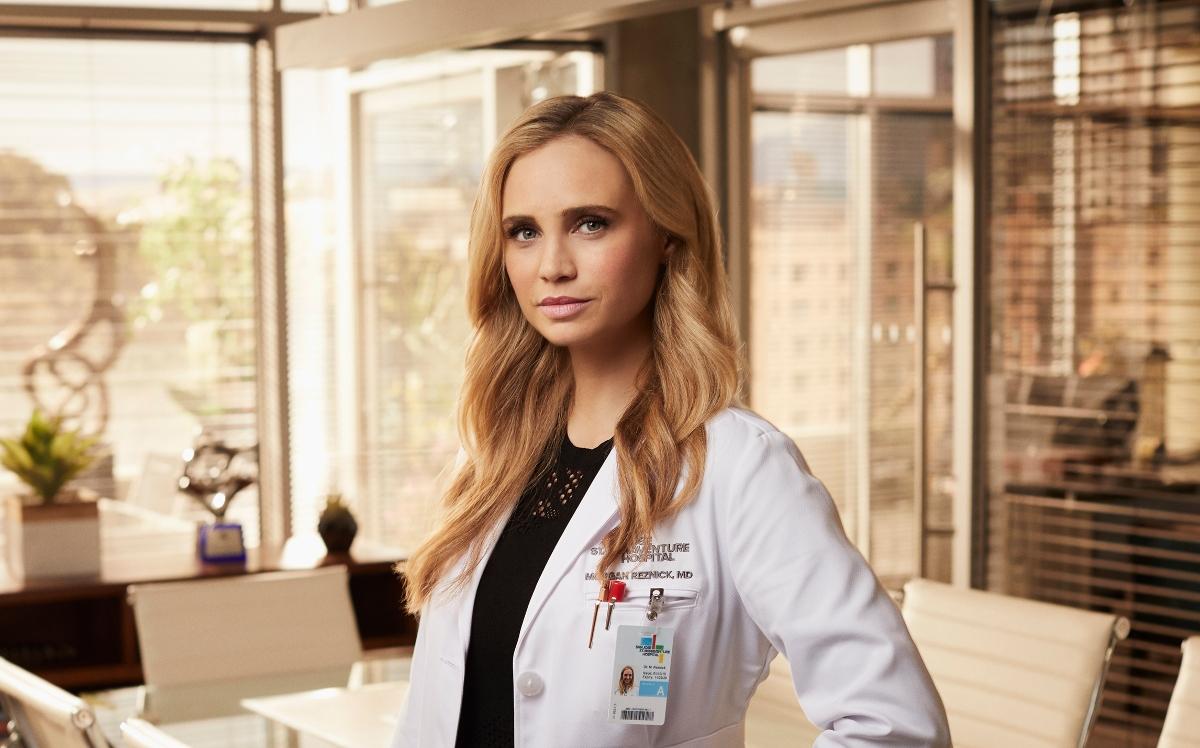 Spoiler alert: This article contains spoilers for The Good Doctor Season 6, Episode 20.
Every season of The Good Doctor brings more threats that someone could be leaving St. Bonaventure. It's already been announced that Dr. Danny Perez (Brandon Larracuente) isn't returning as a series regular in Season 7, so now we're worried that the same fate is sealed for Dr. Morgan Reznick (Fiona Gubelmann).
Article continues below advertisement
With all the emotional ping-pong in The Good Doctor's sixth season, no one expected it to end on such a note of uncertainty for Morgan, especially after she finally feels settled with her new daughter, Eden. So, is Morgan really leaving The Good Doctor?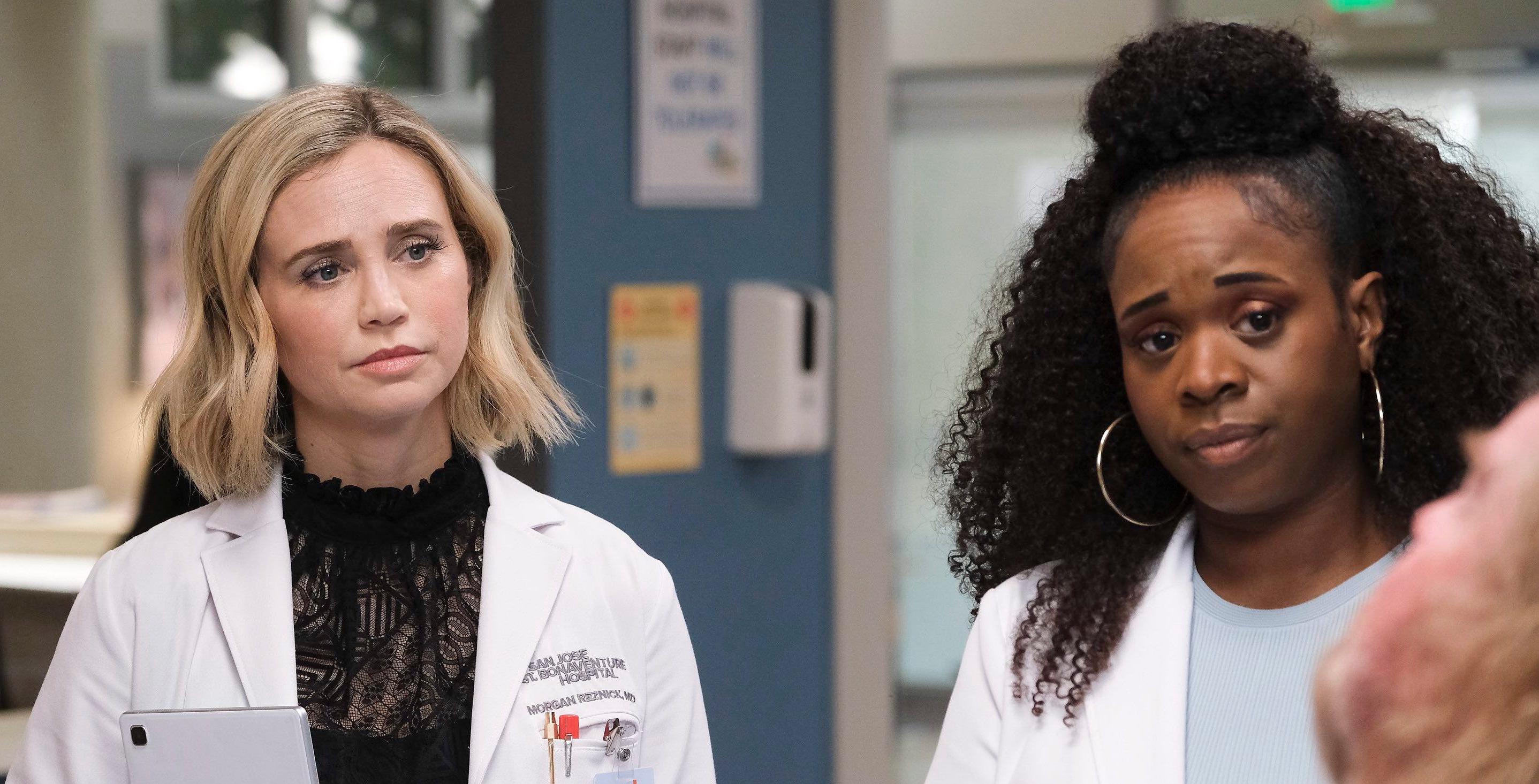 Article continues below advertisement
Is Morgan leaving 'The Good Doctor'?
Ahead of Season 6, Morgan wasn't very happy at St. Bonaventure. She and Dr. Alex Park (Will Yun Lee) had been bickering nonstop. Some disagreements were trivial, while others were fairly significant. After a very rocky road, the two finally find amicability while Morgan's journey to motherhood becomes a central part of her story.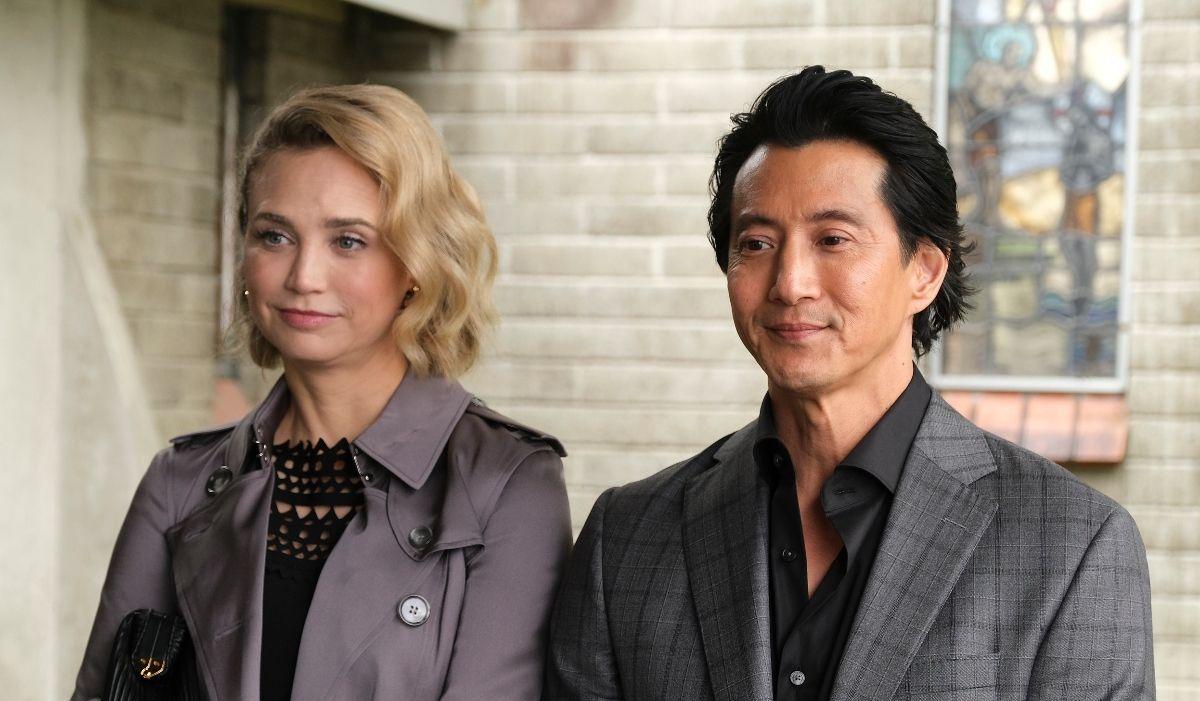 Article continues below advertisement
Throughout the season, Morgan undergoes IVF treatments to work on her fertility. But in Season 6, Episode 18, Morgan saves a homeless woman's baby named Eden so that the baby and her mother can spend more time together. Sadly, however, the mother passes away. Not only is Eden left orphaned, but she also has a rare condition called Turner Syndrome, which can create additional parenting obstacles.
When Annie and Patrick, a young couple looking to adopt, wonder if someone "more qualified" should be Eden's mother, Morgan realizes that becoming the baby's mother was her path all along. As the foster agency tells Morgan they may need some time to find a couple to adopt Eden, Morgan advises them to look no further.
Article continues below advertisement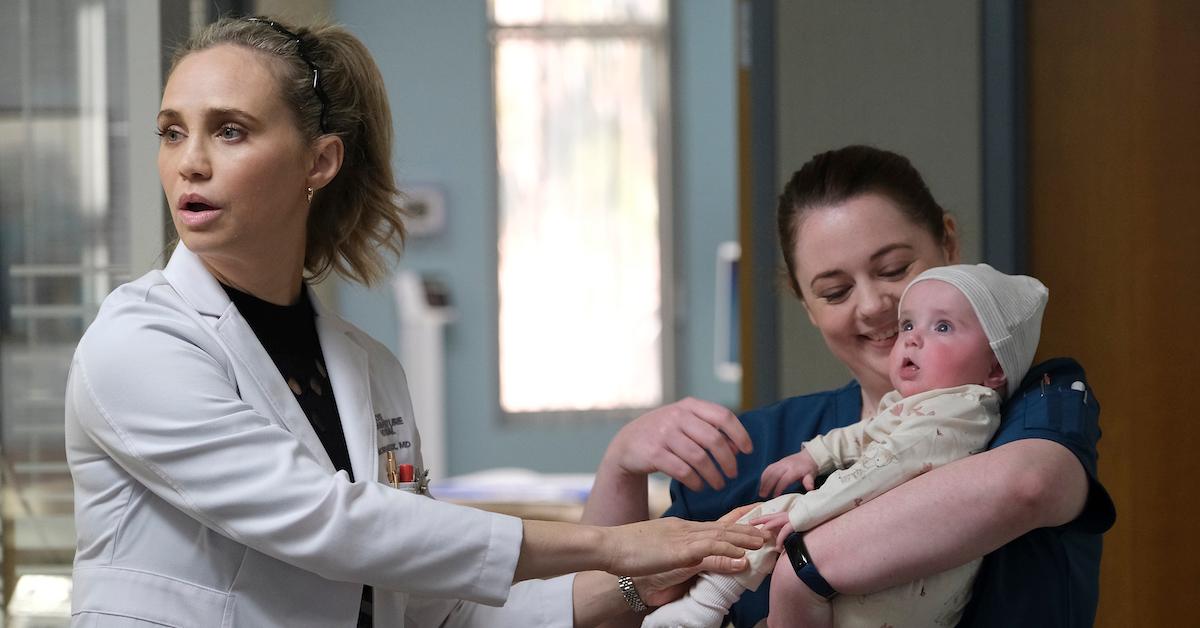 But in Episode 20, Morgan faces some of parenting's common struggles. She's unable to find childcare for Eden, so she brings Eden to work at St. Bonaventure. Alex tells Morgan that it feels like she's done with St. Bonaventure since being a parent is now her first priority.
Article continues below advertisement
By the end of the episode, Alex shows his support for Morgan in whatever she decides, and the two share a romantic kiss as they get closer to becoming a family. But we're left wondering if Morgan will leave the hospital to focus on motherhood. (Parnick is back!)
If so, The Good Doctor would take a unique stance on what being a mother means. Some women can "have it all," but it's also okay (and revolutionary in 2023) to step back from work to put parenting first.
Fiona Gubelmann hasn't teased an exit from 'The Good Doctor,' but anything is possible.
Usually, when an actor decides to leave a long-running series like The Good Doctor, they can't tell us ahead of an official network announcement. But sometimes, there are enough hints to give us a clue as to what to expect. Fiona went live before the Season 6 finale to tease what's to come, so if anything, we know that there's no bad blood between Fiona and the creators. If she leaves, it would likely be of her own accord.
Article continues below advertisement
In addition, when Season 7 was renewed, she shared the news excitedly on her Instagram, meaning she'll likely be a part of The Good Doctor's next season. Plus, her IMDb doesn't list any upcoming projects, so she shouldn't have any scheduling conflicts during filming.
All signs look good for a Morgan (and Parnick) return in The Good Doctor Season 7!