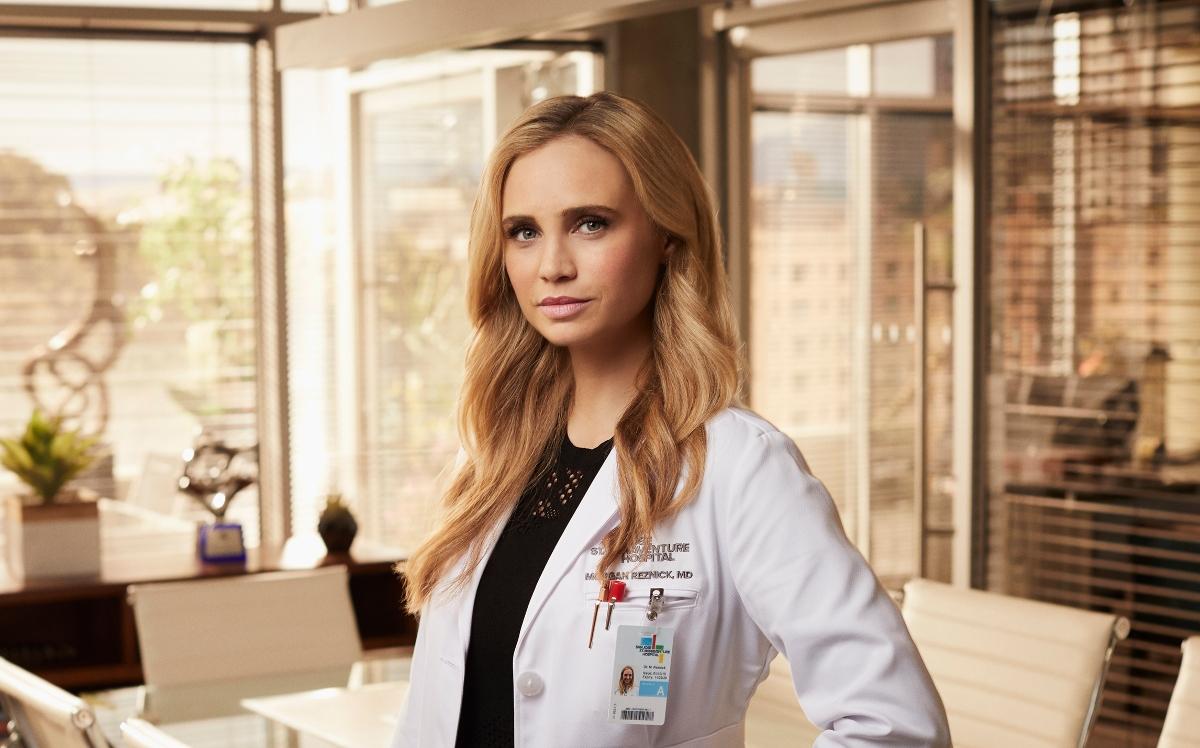 'The Good Doctor' Season 6 Premiere Reveals Morgan's Decision (SPOILERS)
Spoiler alert: This article contains spoilers for The Good Doctor.
To say that we are still reeling from the Season 5 finale of The Good Doctor is such an understatement that it couldn't be any further under if it was a basement below a basement. The dichotomy of giving fans a long-awaited wedding while having two violent acts happening simultaneously was both shocking and a fairly accurate description of life.
Article continues below advertisement
With all of this emotional ping-pong happening, we nearly missed the fact that Dr. Morgan Reznick (Fiona Gubelmann) might be stepping away from St. Bonaventure Hospital. Now, after months of anticipating her decision, the traumatic Season 6 premiere answers the most asked question: Is Morgan leaving The Good Doctor?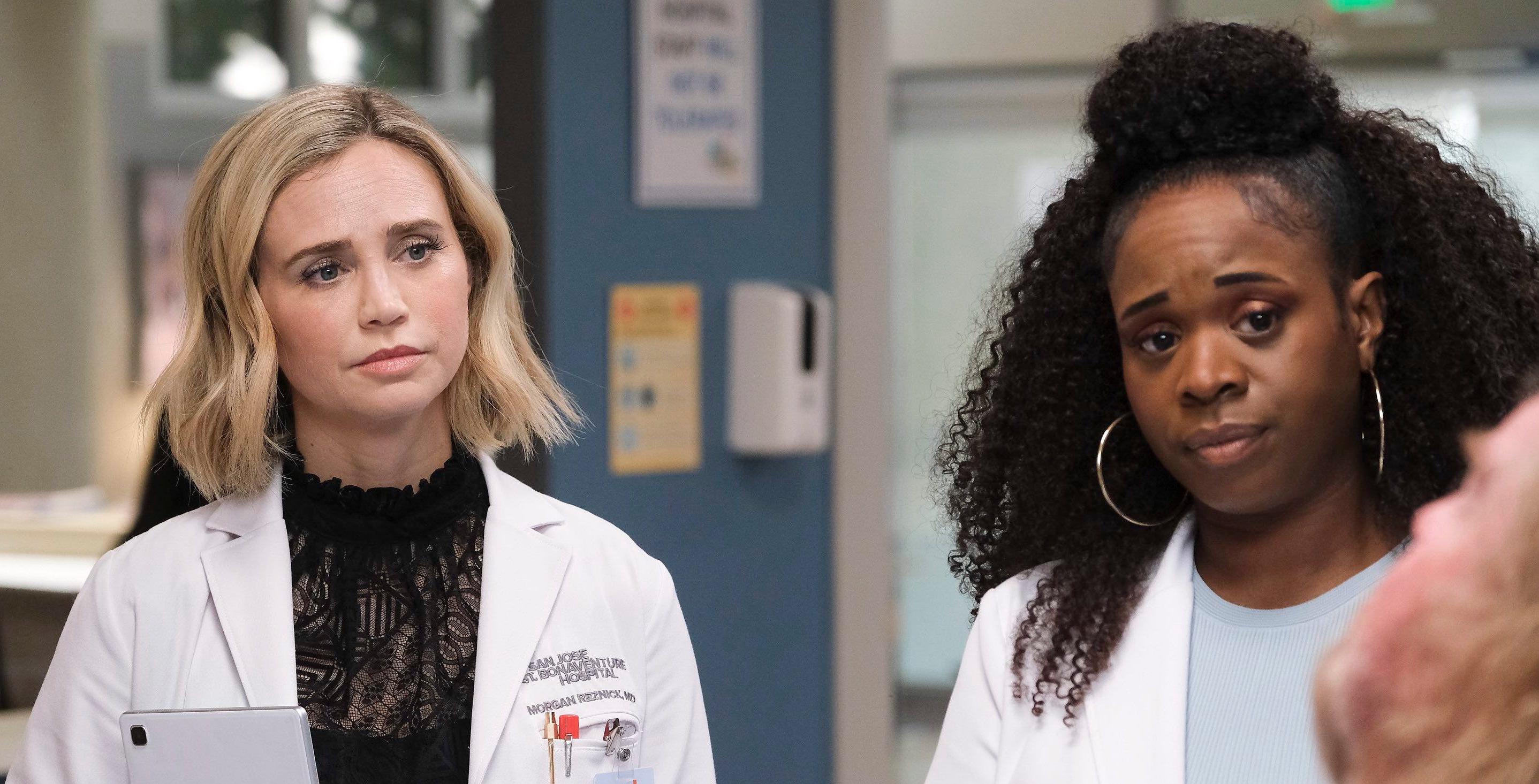 Article continues below advertisement
Is Morgan leaving 'The Good Doctor'?
It doesn't really feel like Morgan has been very happy at St. Bonaventure as of late. Leading up to the Season 5 finale, she and her boyfriend, Dr. Alex Park (Will Yun Lee), have been bickering nonstop. Some disagreements were trivial, while others were fairly significant; for example, the pair disagreed on whether or not to move forward with the AI implant for Steph (Kiera Allen).
Ultimately the couple did, and everything turned out fine, but it was just another speed bump on an already rocky road (sadly not the ice cream). Beyond her personal problems, Morgan is interested in transferring to the hospital at New York University. It's an incredible opportunity for her, but one that would, unfortunately, take her away from Alex.
Article continues below advertisement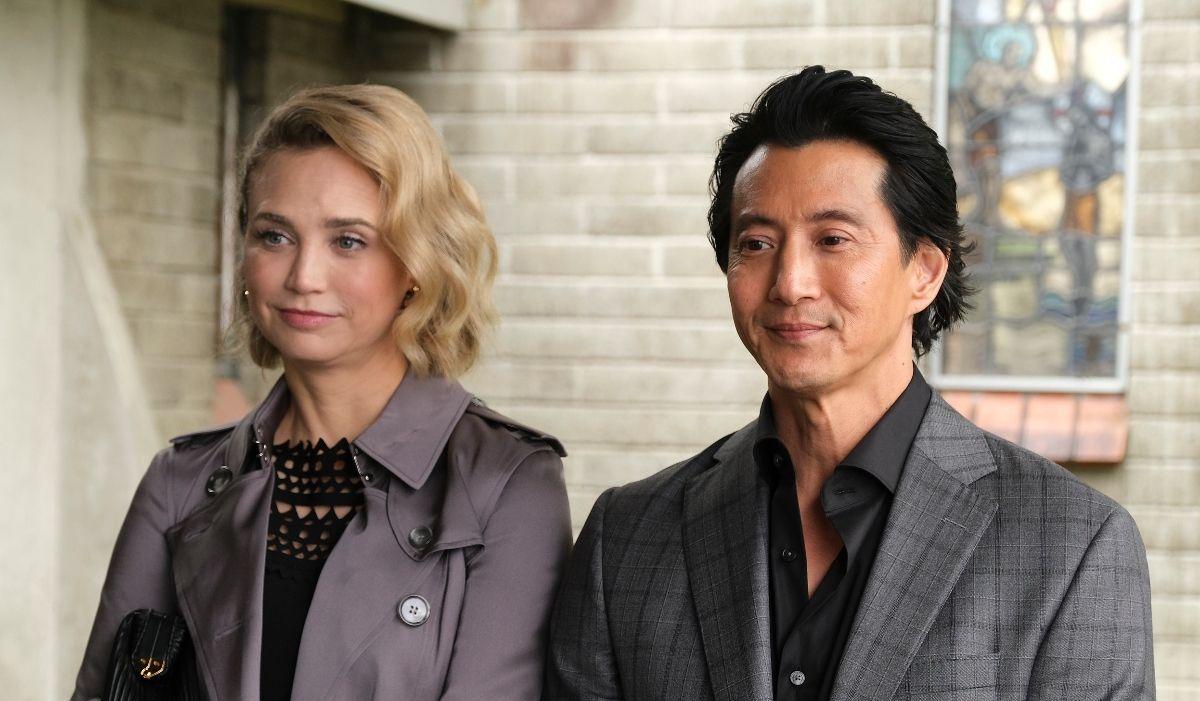 In the Season 6 premiere, the life-threatening hostage situation prompts Morgan to realize how much she loves and wants to share a life with Park. She learns that her life with him must be her priority, even if it means staying at St. Bonaventure.
Eventually, Morgan informs Park that she changed her mind and turned down the job in New York; however, Park thinks she should reconsider because, as far as he's concerned, Morgan will always put her career over their relationship.
Article continues below advertisement
According to Park, his girlfriend initially decided to leave for New York without touching base with him; this makes him doubt their future together, which is why he wants Morgan to follow her gut decision rather than change it at the last minute. So, as of now, it seems Morgan is not leaving, but she and Park are not on the best terms.
According to co-showrunner Liz Friedman, the tension between Morgan and Park will put their romance to the test. "The conflict over Morgan's ambitions — how she prioritizes her life and where Park feels he fits in it — continues to reverberate," Liz revealed to TVInsider. Hopefully, they can overcome this because we do not want to see them break up!
The Good Doctor airs Mondays at 10 p.m. EST on ABC.