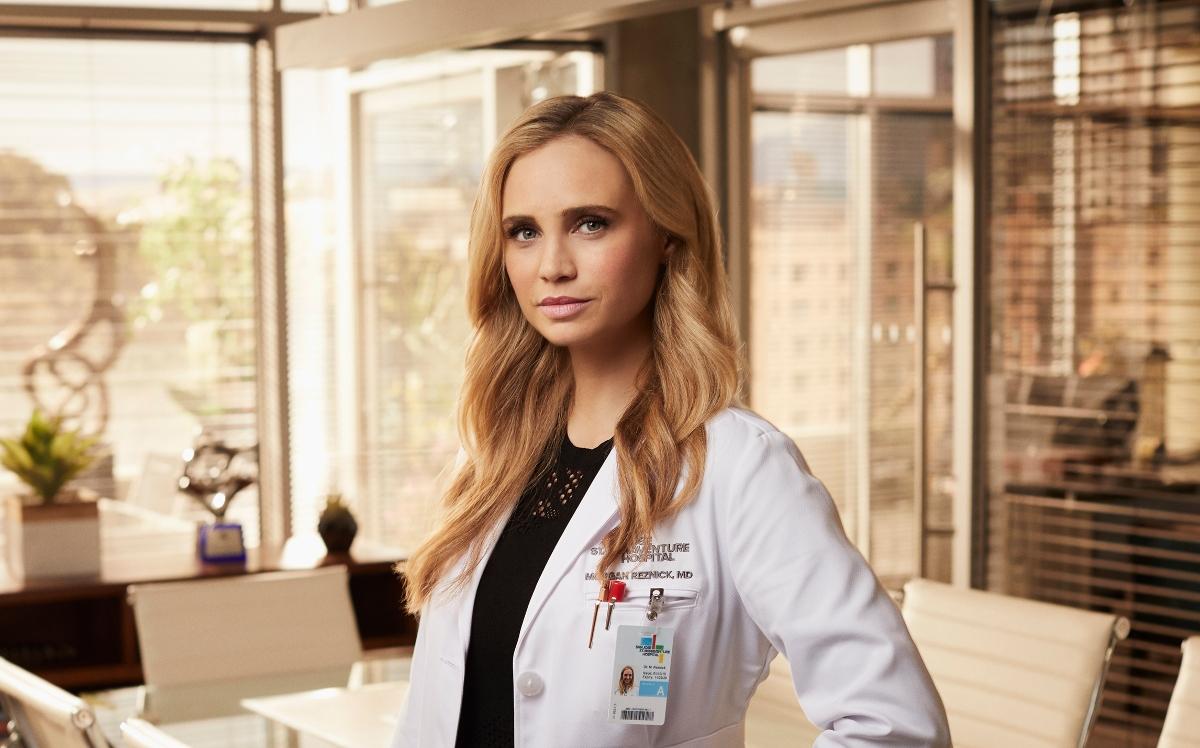 With All the Chaos of the 'The Good Doctor' Season 5 Finale We Almost Missed Morgan's Potential Exit
To say that we are still reeling from the Season 5 finale of The Good Doctor is such an understatement that it couldn't be any further under if it was a basement below a basement.
The dichotomy of giving fans a long-awaited wedding while having two violent acts happening simultaneously was both shocking, and a fairly accurate description of life.
Article continues below advertisement
With all of this emotional ping ponging happen, we nearly missed the fact that Morgan Reznick (Fiona Gubelmann) might be stepping away from St. Bonaventure Hospital.
Is Morgan leaving 'The Good Doctor'?
It doesn't really feel like Morgan (Fiona Gubelmann) has been very happy at St. Bonaventure as of late. Leading up to the Season 5 finale, she and her partner Dr. Alex Park (Will Yun Lee) have been bickering nonstop.
Some disagreements were trivial, while others were fairly significant. For example, they disagreed on whether or not to move forward with the AI implant for Steph (Kiera Allen).
Article continues below advertisement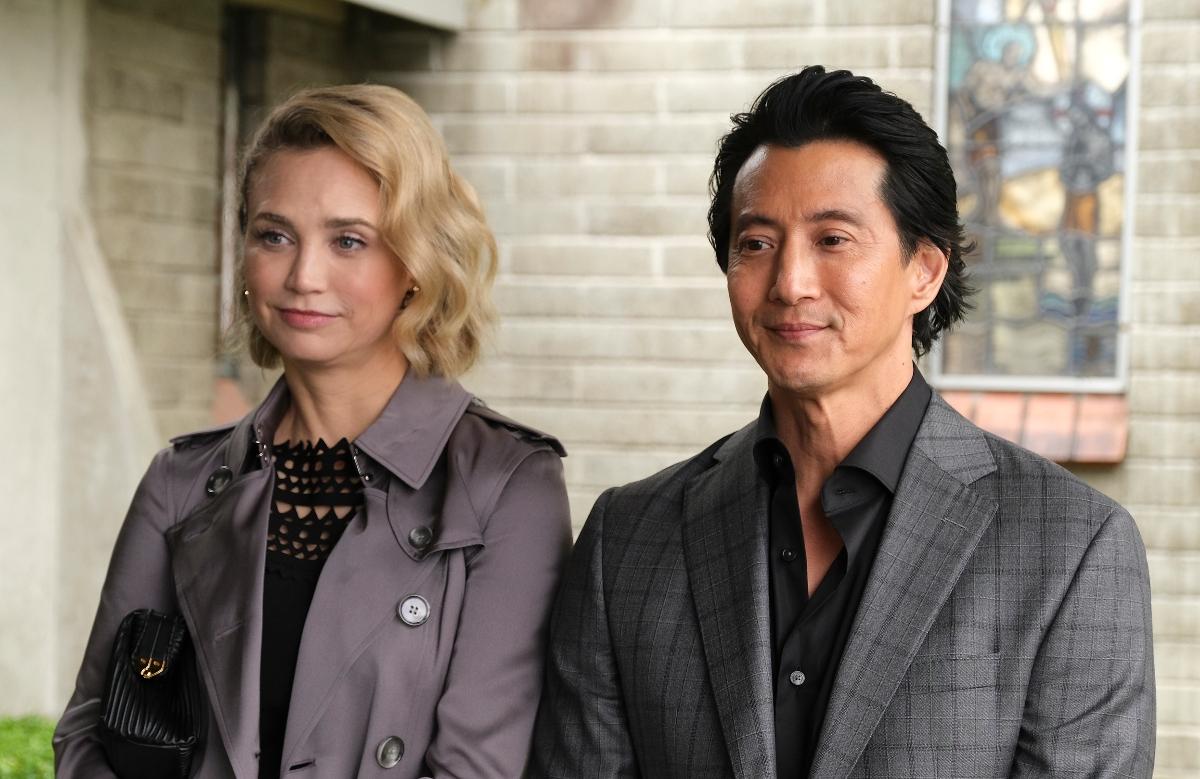 Ultimately they did and everything turned out fine, but it was just another speed bump on an already rocky road (sadly not the ice cream). Beyond her personal problems, Morgan is interested in transferring to the hospital at New York University.
It's an incredible opportunity for her, but one that would of course take her away from Alex.
Article continues below advertisement
We're fairly certain the real issue continues to understandably be, Morgan's inability to be a surgeon. After being diagnosed with Rheumatoid Arthritis in Season 3, she switched from surgery to internal medicine. It's clear her real passion lies in surgery and because she is physically unable to do so, Morgan is still struggling to find her new place in the medical world.
You know what they say, wherever you go there you are. A move to New York will only be a temporary fix to a much deeper problem.
Fiona Gubelmann recently did a cute Q&A on her Instagram
Just like us, fans have burning questions about The Good Doctor, and Morgan in particular. Fiona very adorably hopped on her own Instagram to answer some of them in a Q&A with fans. The first question was about Morgan's relationship with Alex, and how they seem to be so divided until they are actually together.
"I think something that is important for progress and growth is the listening, empathy, understanding and then integration of differing perspectives and opinions," Fiona wrote.
Article continues below advertisement
Article continues below advertisement
She went on to say that it's important in real life and on the show to have people who disagree, interacting with each other, to find a common ground. Great life and fiction lesson!
Another astute fan brought up the fact that Morgan was freezing her eggs at some point, and wondered if we'd ever see anything come from that. "I don't know," said Fiona, "but I do think a pregnant Morgan would be very fun to play," Hey, maybe that's why she's been so sensitive with Alex lately?
Finally, someone got right down to it and asked if there was going to be no more Morgan on The Good Doctor.
"I don't think Morgan is leaving, personally. Her and Park love each other too much, and I can't picture him moving with away her." There ya have it, right from the actor's mouth. It's hard to argue with that.
Hopefully we'll see Morgan back in Season 6 with Alex, and perhaps another wedding is on the agenda.