New Details About Dr. Aaron Glassman's Diagnosis on 'The Good Doctor'
Things have been looking pretty scary for Dr. Aaron Glassman on 'The Good Doctor.' What's wrong with Dr. Aaron Glassman? Here's what we know.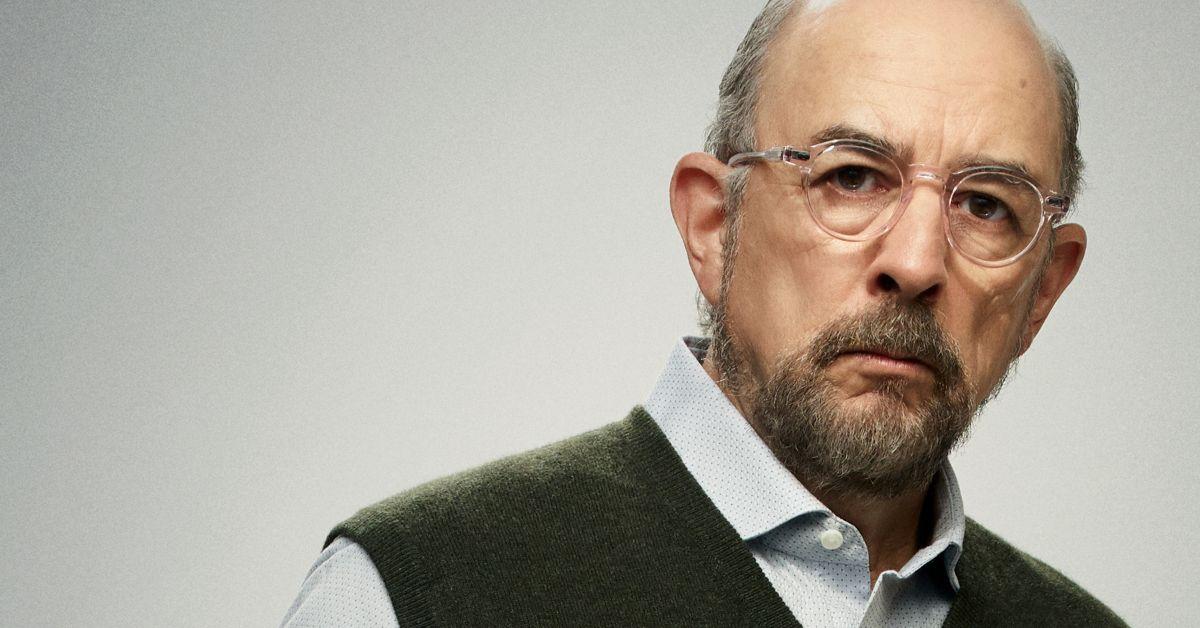 Spoiler alert: This article contains spoilers for Season 6 of The Good Doctor.
Fans have been preparing for the worst for Dr. Aaron Glassman (Richard Schiff). Throughout the show, he's been no stranger to health scares. Starting in Season 1 of The Good Doctor, he began showing symptoms of something being seriously wrong.
Article continues below advertisement
He received a brain cancer diagnosis. The cancer was terminal and resulted in intense treatment for Dr. Glassman. In Season 3, he had to leave the hospital to proceed with the treatment. Thankfully, he recovered and rejoined the team.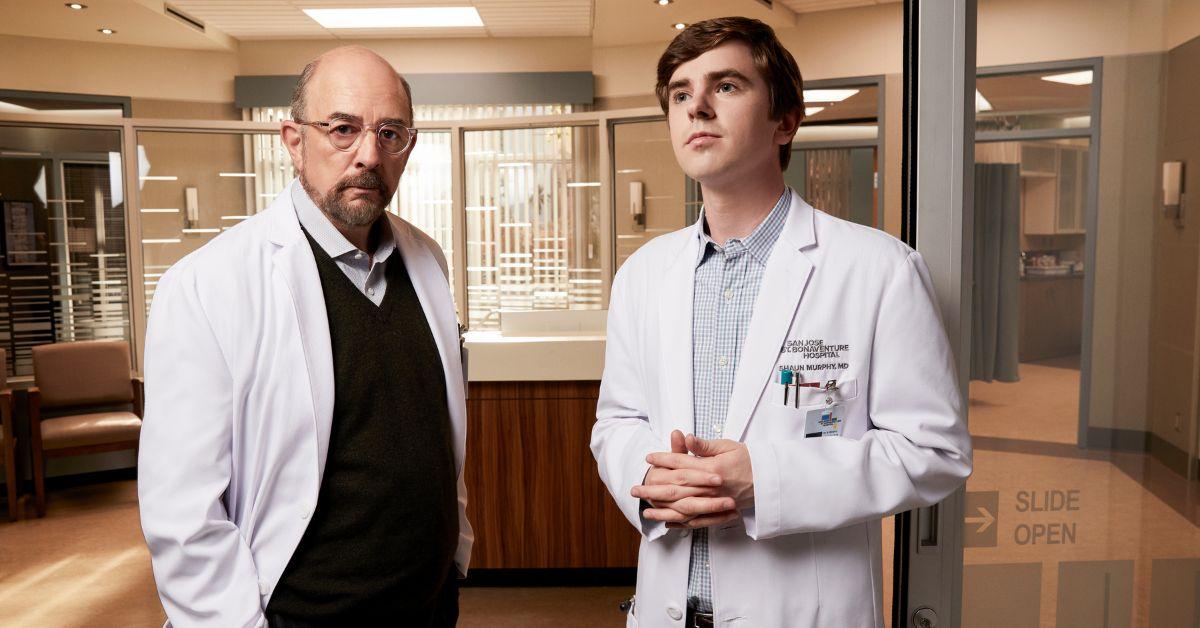 Article continues below advertisement
However, in Season 6, Dr. Shaun Murphy — Dr. Glassman's mentee and the show's protagonist — is concerned that the cancer may be back. If it is, this could mean Dr. Glassman would have to leave the team again.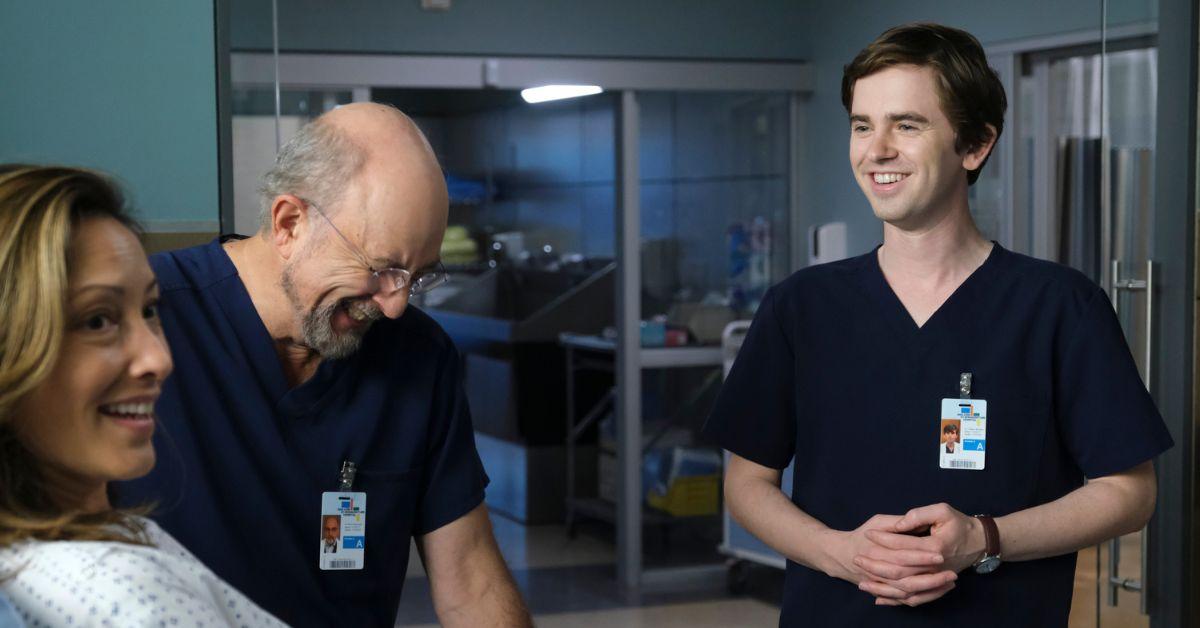 Shaun began gathering evidence behind Dr. Glassman's back. This became a huge point of contention since Dr. Glassman was preferring to live in ignorance. Nonetheless, Shaun's concerns continued to escalate.
In Episode 19, Shaun pokes further at his rogue investigation by clearing his own schedule and observing Dr. Glassman closer. What Shaun notices is the possibility of a decline in Glassman's "executive function."
Article continues below advertisement
By the end of the episode, Shaun has a realization. He goes back to look at Glassman's brain scans, taking particular notice to one abnormality. While he originally thought it was cancer, he doesn't believe so anymore. Instead, Shaun realizes that what was showing up on the scan was brain damage, but not caused by cancer.
Shaun believes that the damage was the result of a mini stroke. Even though it isn't cancer, it still will have a long-term impact on Dr. Glassman. He will be having memory impairments. Plus, it isn't exactly the best idea for him to be performing surgery anymore.
Article continues below advertisement
Does Dr. Glassman have Alzheimer's?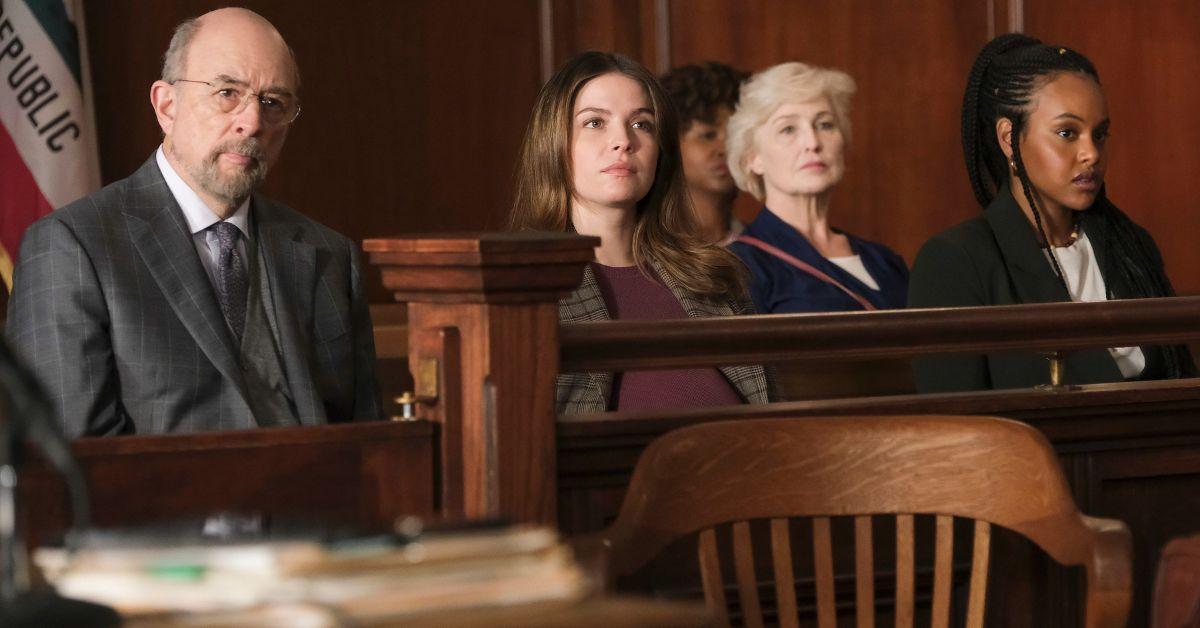 What we know for sure is that Dr. Glassman is experiencing memory loss. Shaun started taking notice of this fairly early on and it is what has caused him to look deeper into the situation. However, does that mean Dr. Glassman has Alzheimer's?
Not necessarily. Memory loss is a symptom of Alzheimer's, but doesn't guarantee a diagnosis. There are plenty of other things that can also cause memory loss. In this case, Dr. Glassman had a mini stroke that resulted in brain damage.
Article continues below advertisement
In contrast, Alzheimer's disease is more related to aging. It happens when brain cells start to die. There's still research being done to understand the disease better. Some of this research is about the association between Alzheimer's and strokes, but typically one doesn't mean the other is present.
It doesn't seem that the show is really heading in that direction, but it doesn't mean Dr. Glassman is in the clear. He won't be able to perform surgery anymore. Some fans are even worried that Richard Schiff will be leaving the show.
For now, we'll be eagerly keeping up with what's next for Dr. Glassman and his very worried mentee, Shaun. Watch The Good Doctor on Mondays at 10 p.m. EST on ABC.