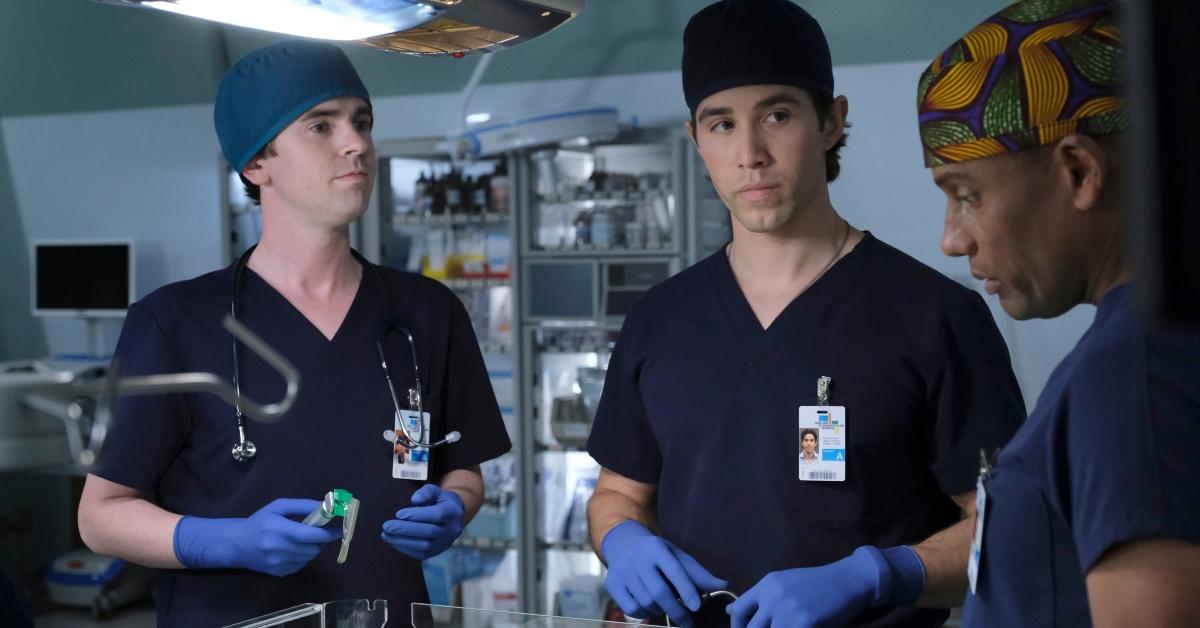 Will Fans of 'The Good Doctor' Be Saying Bon Voyage to Bonaventure Hospital After Season 6?
Will there be a Season 7 for ABC's popular medical drama 'The Good Doctor'? The show just keeps getting better and fans are clamoring for more.
A really good medical drama has the potential to be a work of art. The genre gained momentum and popularity in 1961 with NBC's Dr. Kildare, which ran for five seasons and cemented fans' interest in a new kind of show. A decade later, M*A*S*H reinvented the genre again by sprinkling comedy into the mix. In the '90s, ER blew the dust off a well-trodden topic then stuck around for 15 seasons. Of course Grey's Anatomy is a juggernaut, but coming up behind it is ABC's The Good Doctor.
Article continues below advertisement
Now in its sixth season, The Good Doctor gets better with each season and continues to draw in new fans. Due to its increasing fanbase, it's hard to imagine the show won't be returning for another season — but crazier things have certainly happened. Will The Good Doctor see a Season 7? Here's what we know.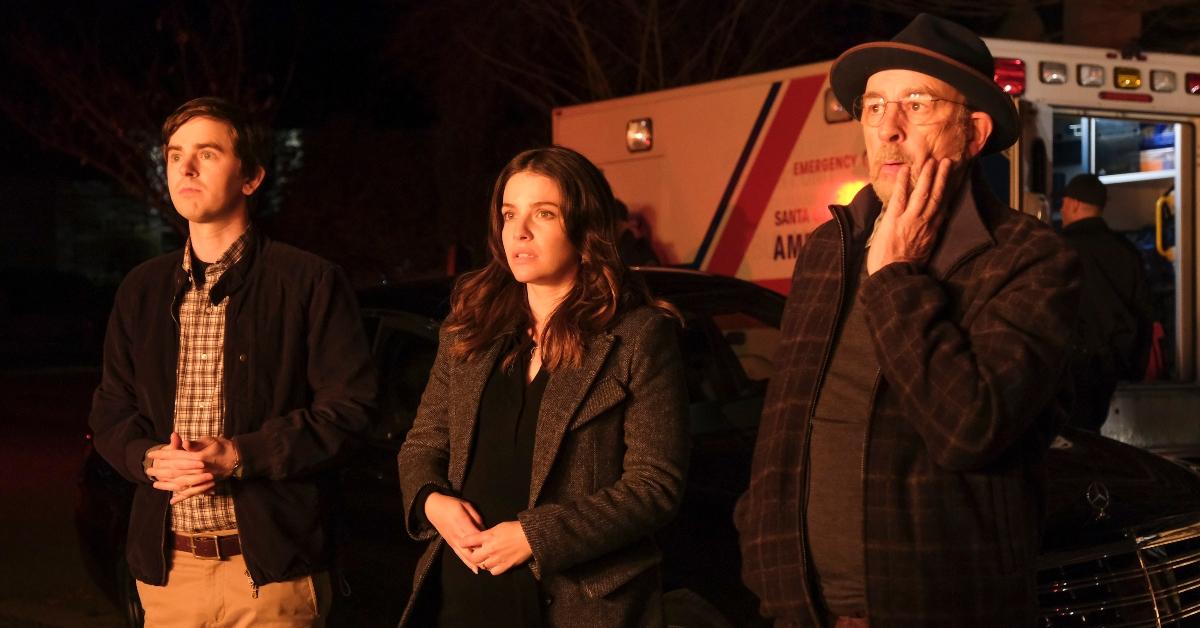 Article continues below advertisement
Has 'The Good Doctor' been renewed or canceled? We're hoping for a Season 7.
As of the time of this writing, ABC has yet to renew The Good Doctor for its seventh season. The good news is, the show hasn't been canceled.
On March 30, 2022, Deadline announced that ABC renewed the medical drama for Season 6, roughly six weeks out from the Season 5 finale.
The Season 6 finale is scheduled to air Monday, May 8, 2023, which means an announcement somewhere around March 27 would have been six weeks from that episode.
According to ET Online, ABC has already renewed popular shows like Abbott Elementary, The Bachelor, and of course Grey's Anatomy which is going to live forever. The Good Doctor is filed under "To Be Determined."
Article continues below advertisement
If 'The Good Doctor' makes it to Season 7, it could be down a doctor.
It looks like Dr. Marcus Andrews, played by Hill Harper, could be moving on from St. Bonaventure Hospital. TVLine reported that the Harvard-educated actor is "planning to run for U.S. Senate in the state of Michigan, where he will challenge Democratic Rep. Elissa Slotkin for the seat currently held by outgoing senator Debbie Stabenow." Evidently, he's slated to make an announcement in April 2023.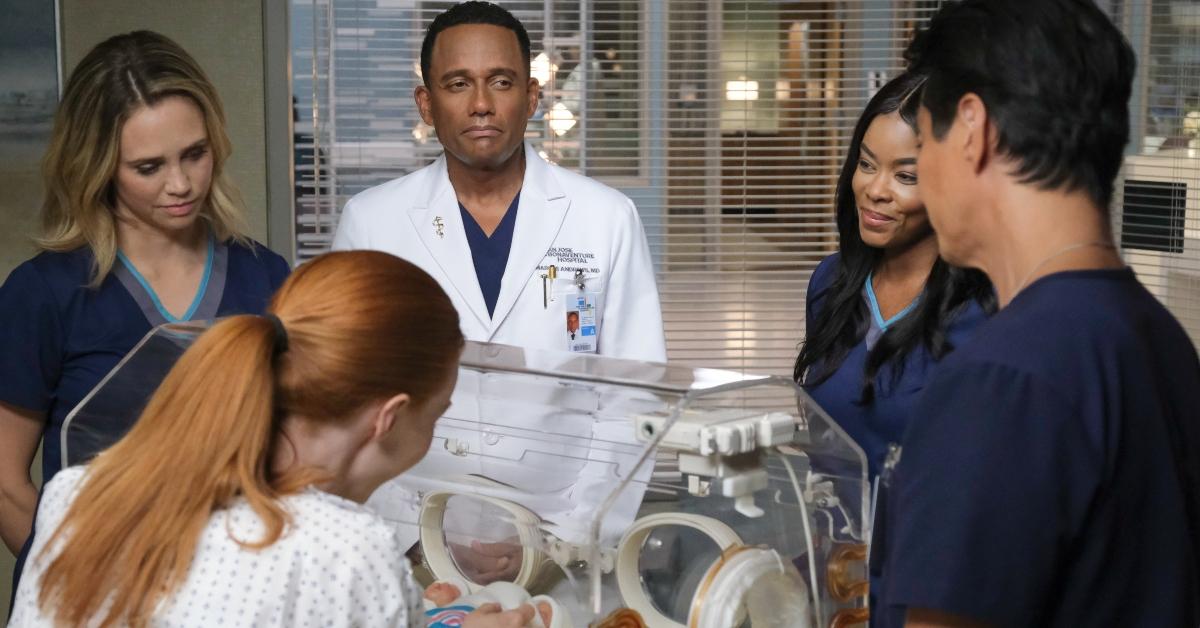 Article continues below advertisement
Recently, Hill was the keynote speaker for Providence College's annual Rev. Dr. Martin Luther King Jr. Convocation where he was interviewed by a student. They touched on financial literacy and the racial wealth gap as well as his complicated relationship with the American flag. Hill was also asked what advice he would give himself or someone else.
"It's really about what's in your heart," said Hill. "We all have something. It could be animals, it could be investing, it could be acting, it could be gardening. It doesn't matter what it is." He said that living a life that is job-oriented won't make you happy. "You've got to follow your heart," explained Hill.
It looks like he could be following his heart straight into politics.
Hopefully someone at ABC will follow their heart and bring The Good Doctor back for Season 7.
The Good Doctor airs Mondays at 10 p.m. EST on ABC.