Why Did Chuku Modu's Dr. Jared Kalu Leave 'The Good Doctor,' Anyway?
Why did Dr. Jared Kalu get fired on 'The Good Doctor'? Why Chuku Modu's character left—and if his Season 6 return to St. Bonaventure is for good..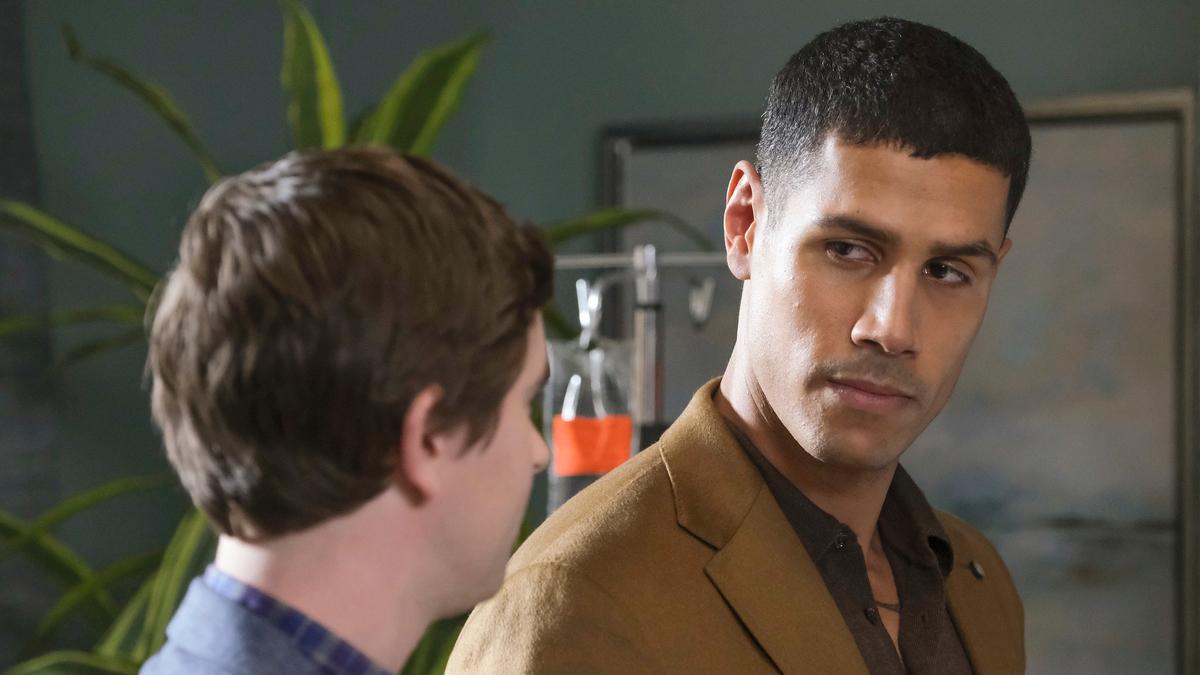 WARNING: The following contains spoilers for The Good Doctor Season 6, Episode 14, "Old Friends."
Fans of The Good Doctor are ecstatic to see Dr. Jared Kalu's return to St. Bonaventure—because they were equally shocked to watch him leave in the first place.
Jared (played by Chuku Modu) was the first main character to depart the ABC medical drama, getting fired in a rather spectacular fashion just 10 episodes into the show before officially leaving in Season 2.
Article continues below advertisement
However, he pays his former co-workers a visit in Season 6, Episode 14, "Old Friends." Jared brings his latest patient (a billionaire played by Usman Ally from A Series of Unfortunate Events) to St. Bonaventure for some help. And with literal years between his firing and his return, it's understandable that some Good Doctor viewers are fuzzy on the circumstances of his departure.
Here's why Dr. Jared Kalu was fired on The Good Doctor, and whether or not he's coming back again.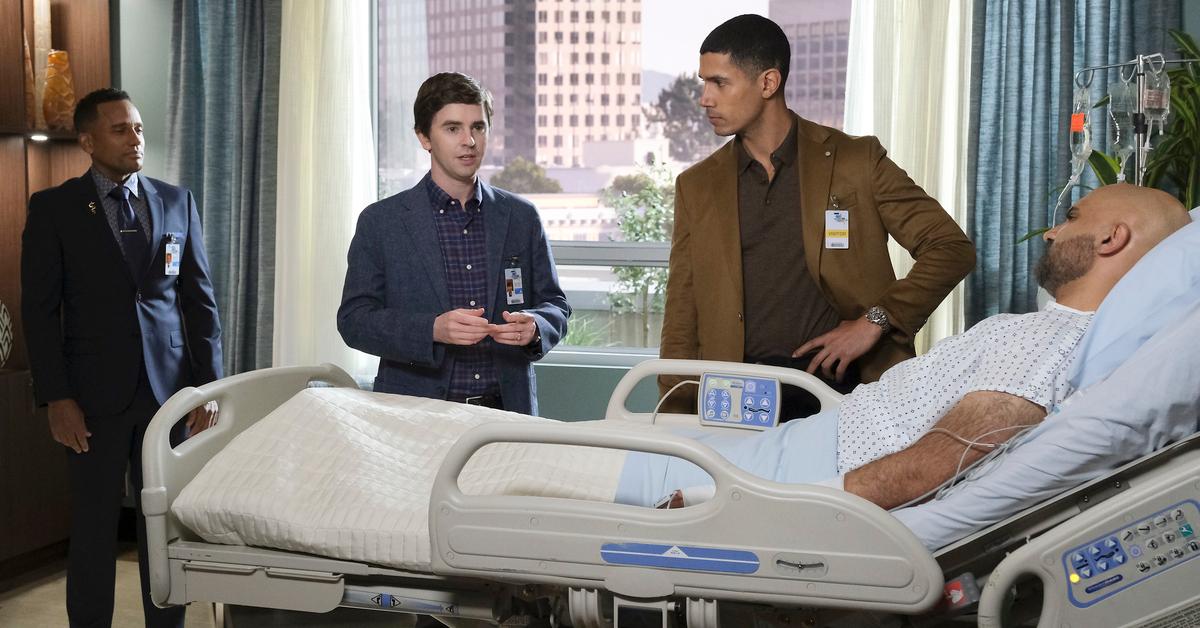 Article continues below advertisement
Dr. Jared Kalu was fired on 'The Good Doctor' for punching another doctor at St. Bonaventure.
In The Good Doctor Season 1, Episode 10, "Islands - Part One," Jared got himself in hot water thanks to his personal life. He was in a romantic relationship with colleague Claire Brown (portrayed by Antonia Thomas), and when Jared found out that Claire was being sexually harassed by Dr. Matt Coyle (played by Eric Winter from ABC's The Rookie) he punched Coyle.
The situation went as badly as it could've, with an outraged Claire telling Jared she didn't need him to fight her battles for her.
After his firing, Jared made matters worse by getting his job back through legal means. He filed a lawsuit against St. Bonaventure, accusing the hospital of racism because he was fired while white doctors were only warned for inappropriate behavior. While that allowed Jared to return, it alienated surgical chief Dr. Marcus Andrews, who felt he'd crossed a line.
Jared subsequently decided to move to Denver and departed in the Season 2 premiere "Hello," despite Claire pleading with him to stay.
Article continues below advertisement
Is Chuku Modu coming back to St. Bonaventure on "The Good Doctor'?
Any time a former main character returns to a TV series, fans naturally wonder if it's a permanent comeback. Jared's fan base has reason to celebrate, because "Old Friends" isn't his last episode.
According to Deadline, Chuku will be a recurring cast member in the remainder of The Good Doctor Season 6, which means he'll be in at least two episodes.
Article continues below advertisement
The actor, who appeared in The 100 and Captain Marvel after leaving the media drama, remains a viewer favorite so it makes perfect sense that the series would want to use him as much as possible.
However, it will be an interesting challenge for the show to write around Jared's past actions. Suing one's former employer is no easy thing to forget and Dr. Andrews now being hospital president makes that plot point even more difficult.
Will Jared make amends or leave on bad terms a second time?
If nothing else, viewers now have an idea of what Jared has accomplished since leaving for Denver, which is closure for a character who had a relatively early and definitely surprising departure.
The Good Doctor airs Mondays at 10:00 p.m. on ABC.