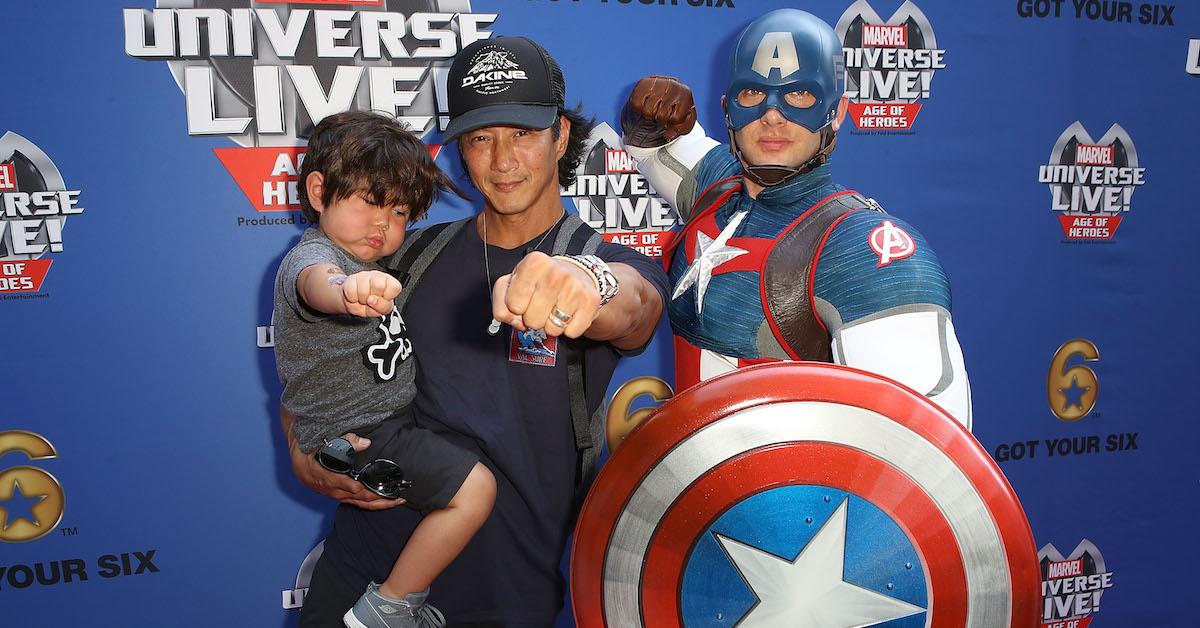 'The Good Doctor' Tackles the Real-Life Story of Actor Will Yun Lee's Son
Season 6, Episode 14 of The Good Doctor will tackle a topic very close to home for actor Will Yun Lee, who portrays Dr. Alex Park. Back in 2016, Will's 3-year-old son, Cash, had a stroke while Will was 3,000 miles away shooting a television show in New York. The following events shaped the rest of Will's life, along with the lives of his wife and son.
Article continues below advertisement
What better way for Will to share his son's story than through an episode of The Good Doctor? While the story in real life has a happy ending, it was a painful journey, which we'll be able to feel at home as we watch Season 6, Episode 14, titled "Hard Heart." So what happened in real life and how is Will's son now?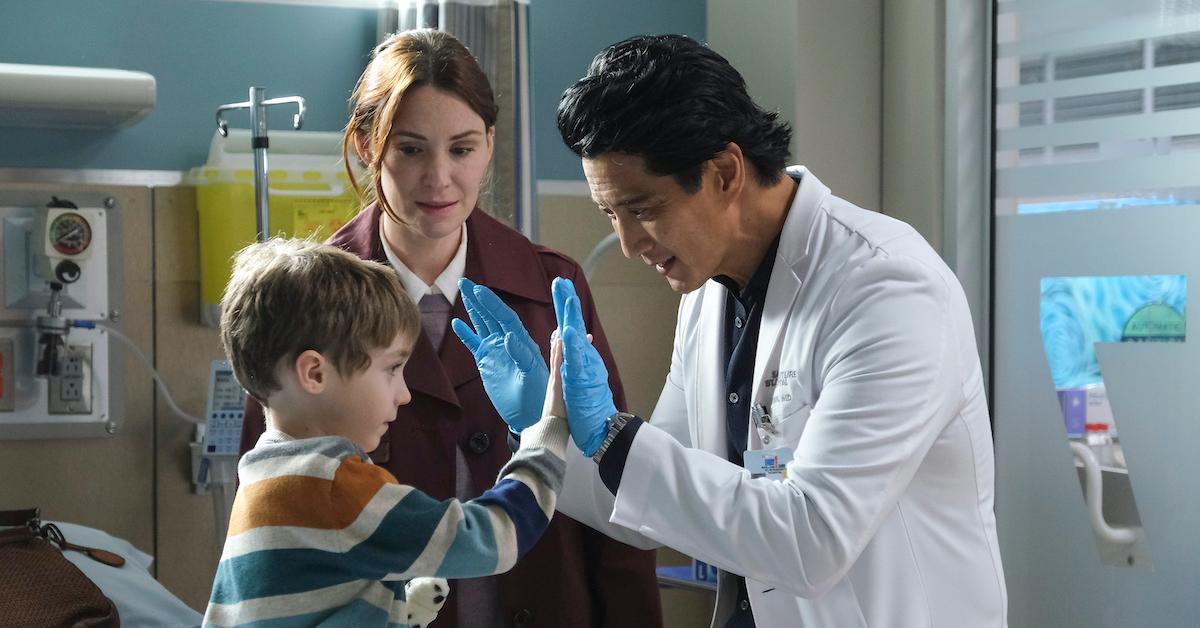 Article continues below advertisement
'The Good Doctor' actor Will Yun Lee's son has moyamoya disease.
It's a very rare disease, but after a myriad of doctor visits and wrong diagnoses, Will learned that his son, Cash, has moyamoya disease. According to the Mayo Clinic, "Moyamoya disease is a rare blood vessel (vascular) disorder in which the carotid artery in the skull becomes blocked or narrowed, reducing blood flow to your brain." If it sounds scary, that's because it is!
Article continues below advertisement
Will described what happened in an interview with TV Line. "I was shooting a TV show in New York, and my wife called and said that Cash wasn't able to hold his milk bottle," he said. "He was 3 years old at the time, and he kept dropping it." For a year-and-a-half after that, Will and his wife did everything they could to get Cash the right diagnosis.
At first, he was diagnosed with central nervous system vasculitis, and he had to get bi-weekly chemotherapy treatments to manage it. But even still, he had another stroke seven months later. Eventually, Will and his wife met Dr. Gary Steinberg, whom Will credits with saving Cash's life. Once the correct diagnosis was found, Cash needed immediate double brain surgery.
Article continues below advertisement
During all of this, Will was filming The Good Doctor, so the cast and crew were all familiar with Cash's tale. Of course, Will is completely on board with using this narrative in The Good Doctor. "I was on set one day with [executive producer] Garrett Lerner," he recalled.
Article continues below advertisement
"We just started talking about fatherhood, about our sons, and how we went on similar difficult paths to get our kids to where they are now. I said, 'I think it would be great to be able to tell this story one day,' and he said, 'I'd love to do it.'"
Now, Will's son, Cash, is on the mend and doing much better.
So here we are, and Cash's chronicle is finally being told to a wider audience. While it was extremely painful to read the initial script and to film this episode (even from the perspective of a doctor), Will knew that it was important to tell this story.
Article continues below advertisement
"I thought, if this story isn't told, I would kick myself. Awareness of this disease is important. Had we heard a story like Cash's, I think we would've gotten to the answer faster, and we would've been able to get him proper treatment sooner," Will shared.
Article continues below advertisement
Luckily, Cash is now doing great! Thanks to great doctors and determined parents, Cash is starting to live his life just like any healthy child. "There were many years where the tunnel was just dark, but we're at a beautiful moment," Will said.
"He's cracking jokes at his dad, making fun of me all the time, and he's finding his athletic bone, which moyamoya took away from [him] initially. To see him on a surfboard is pretty awesome. To see him throwing a fastball is pretty awesome. So, things are pretty great."
Tune into The Good Doctor Monday, Feb. 27 at 10 p.m. EST on ABC to see Cash's story come to life.