Is Will Yun Lee's Alex Park Leaving 'The Good Doctor' at the End of Season 4?
ABC's drama 'The Good Doctor' has been renewed for Season 5, and fans want to know who is leaving or coming back. Is Will Yun Lee leaving the series?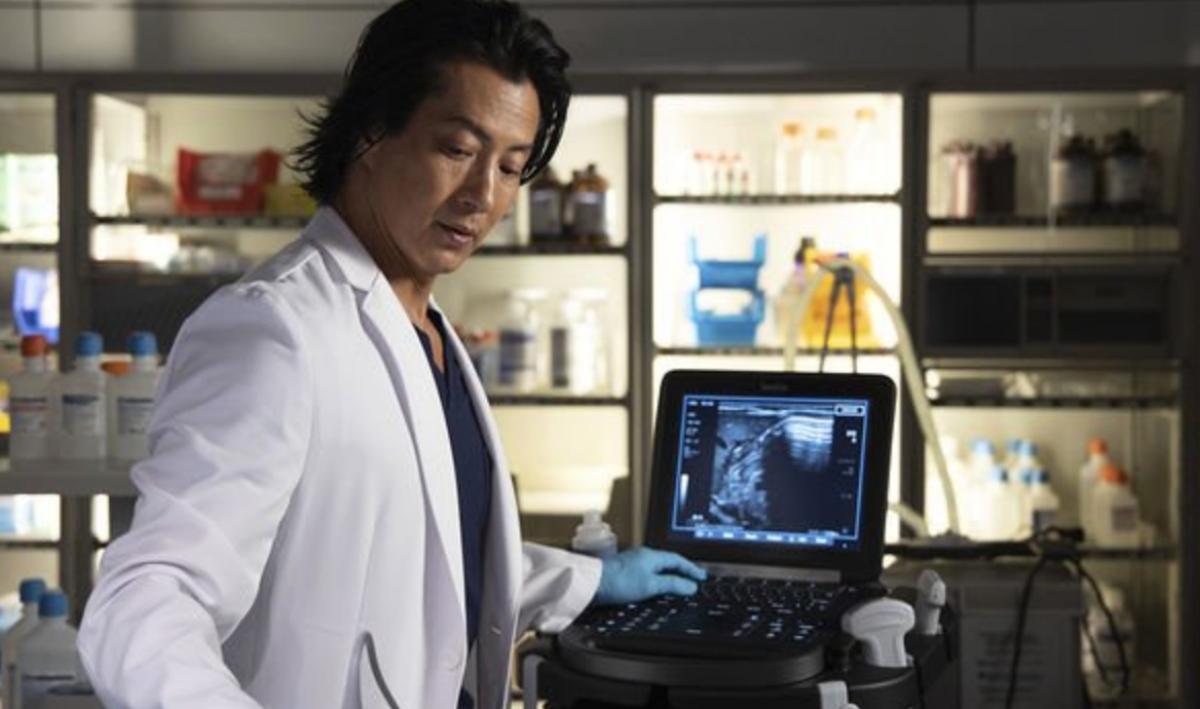 Spoiler Alert: This article contains spoilers for The Good Doctor Season 4.
In Season 2 of The Good Doctor, viewers were introduced to Dr. Alex Park, played by Will Yun Lee, and boy, did he make quite the entrance. Dr. Park was such a breath of fresh air to the show, with his firm but empathetic nature. When he first arrived at St. Bonaventure Hospital, the rest of the residents were quite interested to see how he would deal with some of the more troublesome patients since he was a former police officer.
Article continues below advertisement
Although Dr. Park appeared to have a tough streak in him at first, he became easily one of the most sympathetic doctors in residence.
In an exclusive interview with Express, Will was asked why he took the role of Dr. Alex Park. He shared, "It was a combination of things. One, I've never really played a character like this. Everything has been a, kind of, 'take over the world' kind of character. So it was nice to have a regular guy, you know, a guy that I grew up to be. So, that was part of it."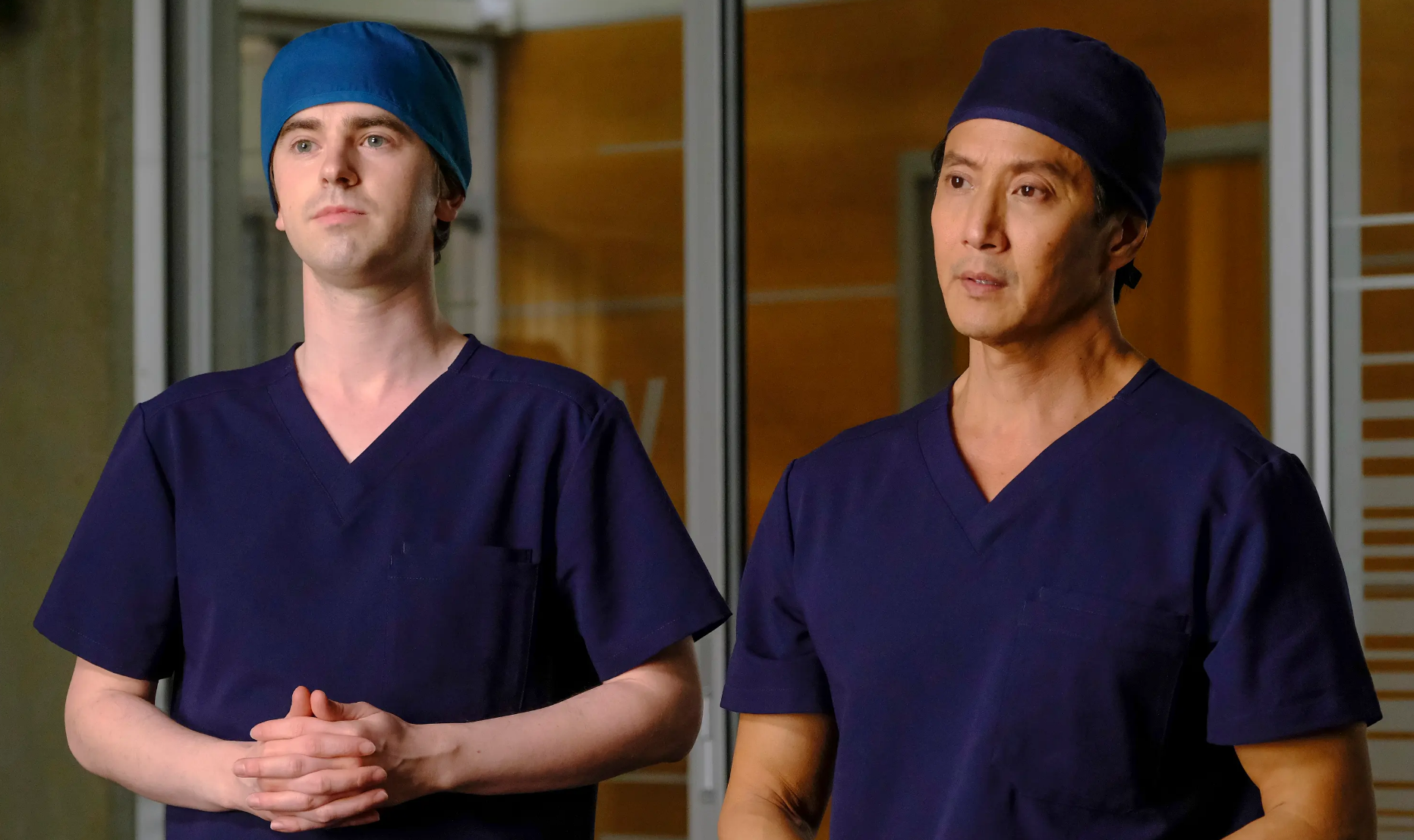 Article continues below advertisement
At the end of Season 3, there was talk of the possibility that Alex would leave and spend more time with his family. But because of the COVID-19 pandemic, he couldn't transfer to another hospital and stayed put. Maybe now that things are getting back to some kind of normalcy, he will ask for a transfer to be closer to the people he truly loves. As The Good Doctor Season 4 finale nears, could he be leaving the show?
Is Will Yun Lee leaving 'The Good Doctor'?
According to IMDb, part of the synopsis for the two-part The Good Doctor Season 4 finale that begins on May 31 is: "During part one of the two-part season finale, the St. Bonaventure team travels to Guatemala on a surgical mission to help patients at a rural hospital." Could this trip to Guatemala alter Alex's perspective on his life once again? Maybe he decides to stay if he still doesn't believe his work at the hospital is meaningful enough and tries to make a difference there instead.
Article continues below advertisement
There's also a good chance that resident Heather Boyd (Shalyn Ferdinand) will also be going on the trip, and if she loves it, she may convince Alex to stay there with her, leaving his job for good.
However, one person could actually change Dr. Park's mind if he's considering leaving the hospital, and that would be Dr. Morgan Reznick (Fiona Gubelmann). Alex had feelings for Morgan, but she's the one who put an end to their romance. Would she ask him to stay if there was a risk of him leaving?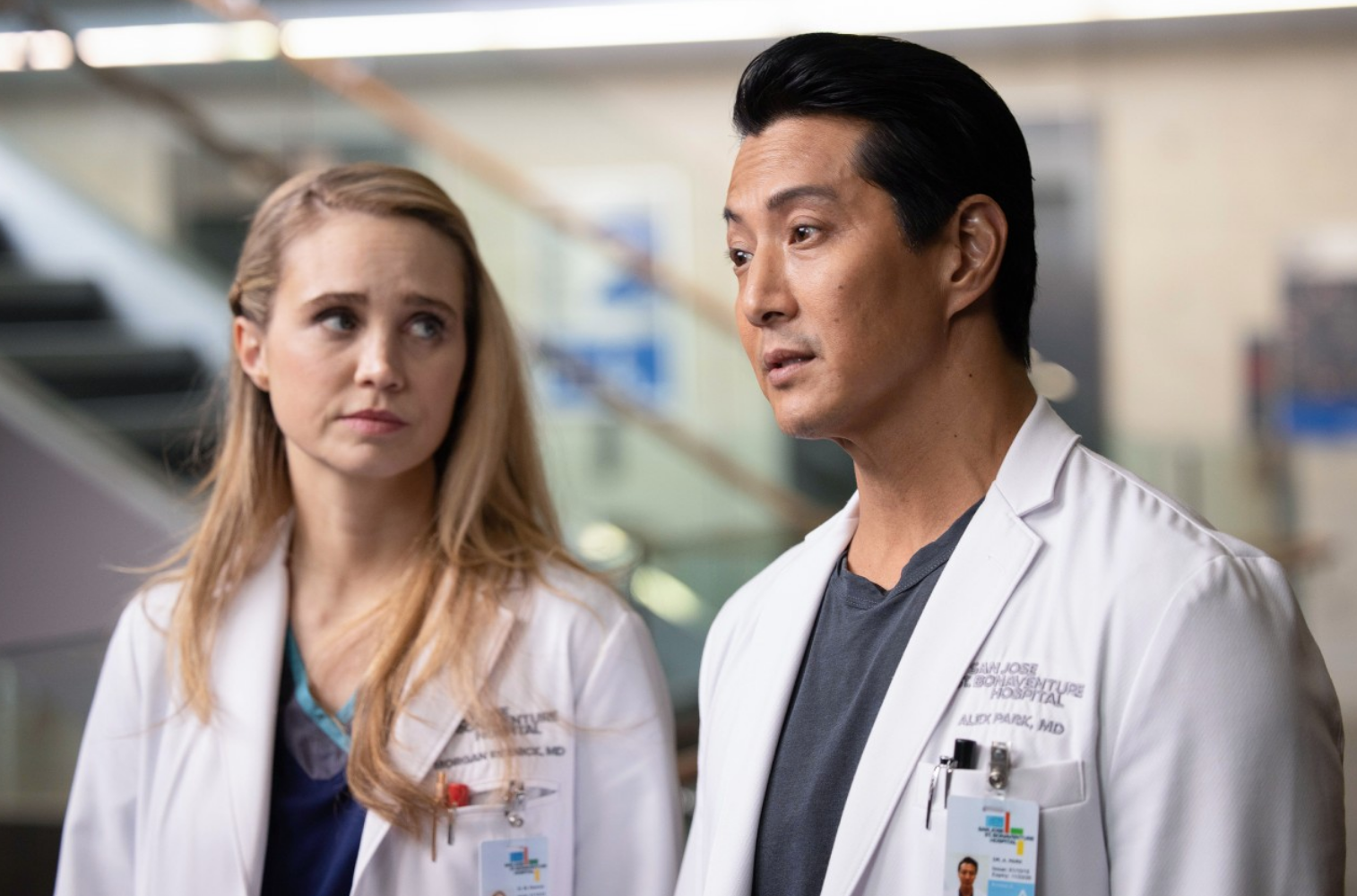 Since there hasn't been any news of Will announcing that he's leaving The Good Doctor or from the showrunners about the fate of Dr. Park, it seems that most likely he will be back for Season 5 of the drama series. Season 5 of The Good Doctor was given the green light earlier this month, so here's to hoping we see Dr. Park next season!
The Good Doctor airs on Mondays at 10 p.m. EST on ABC.