This Devastating Event in 'The Good Doctor' Could Lead to an Unwelcome Breakup
Now that Shaun and Lea are finally happy together, are they going to break up? 'The Good Doctor' might devastate us with the future of Shaun and Lea.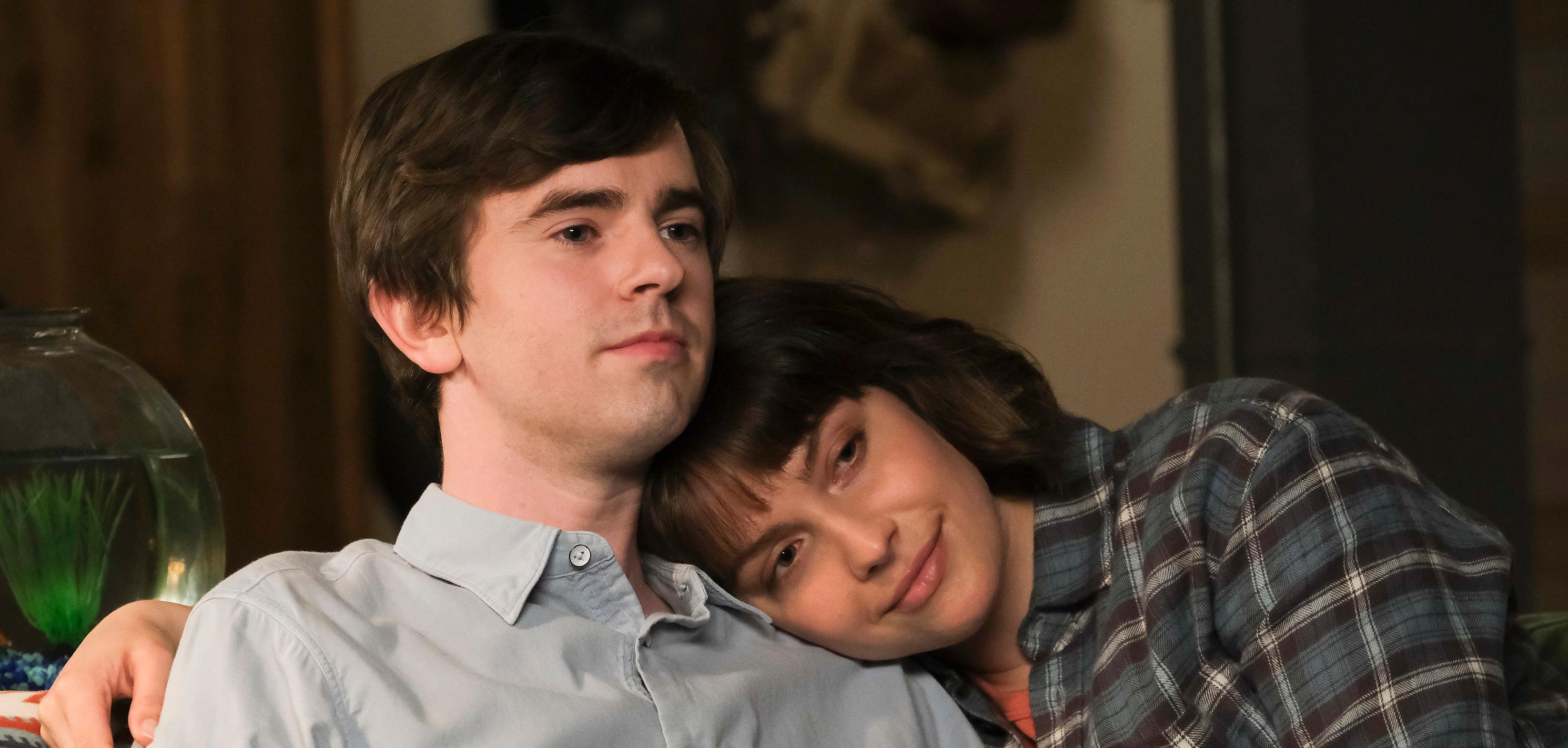 Spoiler Alert: This article contains spoilers for the May 10, 2021 episode of The Good Doctor.
No show knows how to capture our hearts and minds like ABC's The Good Doctor, and now we're more invested than ever. Our main man, Shaun, has finally won over Lea and they seem to be happier than ever. But as they face obstacle after obstacle in their relationship, we're forced to ask if they're going to break up.
Article continues below advertisement
Now, we obviously hope Shaun and Lea make it through any struggles they have to face, but The Good Doctor wouldn't be as good as it is if there wasn't some drama along the way! And recently, Shaun and Lea have come up against one of their biggest hurdles yet: pregnancy. So, are Shaun and Lea about to call it quits? Let's investigate.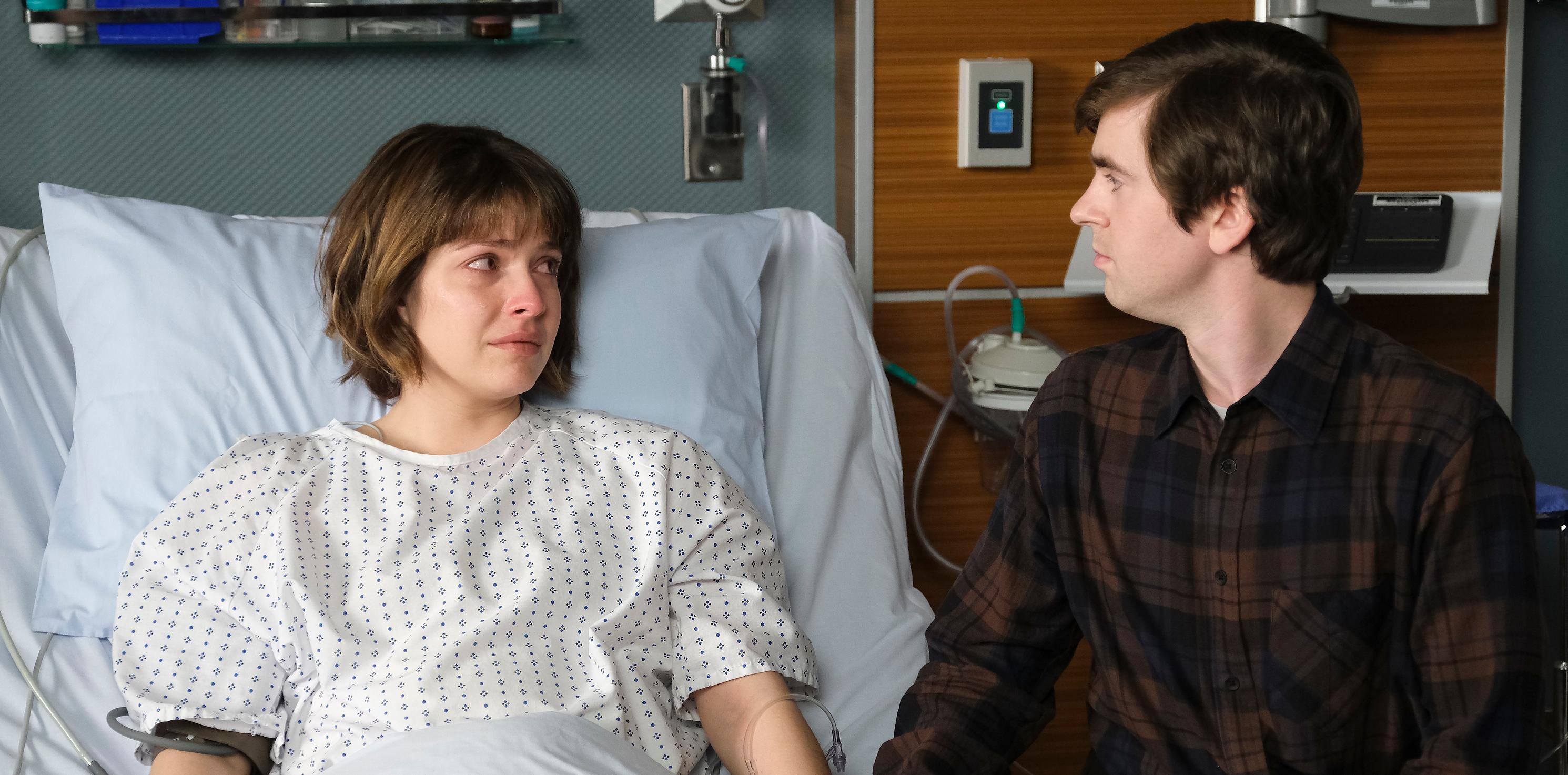 Article continues below advertisement
Shaun and Lea could break up on 'The Good Doctor.'
Shaun and Lea have had their fair share of tragedies to deal with this season of The Good Doctor, but nothing can compare to what they went through in Season 4, Episode 16's "Dr. Ted." Essentially, they were faced with a pregnancy pretty early on in their relationship.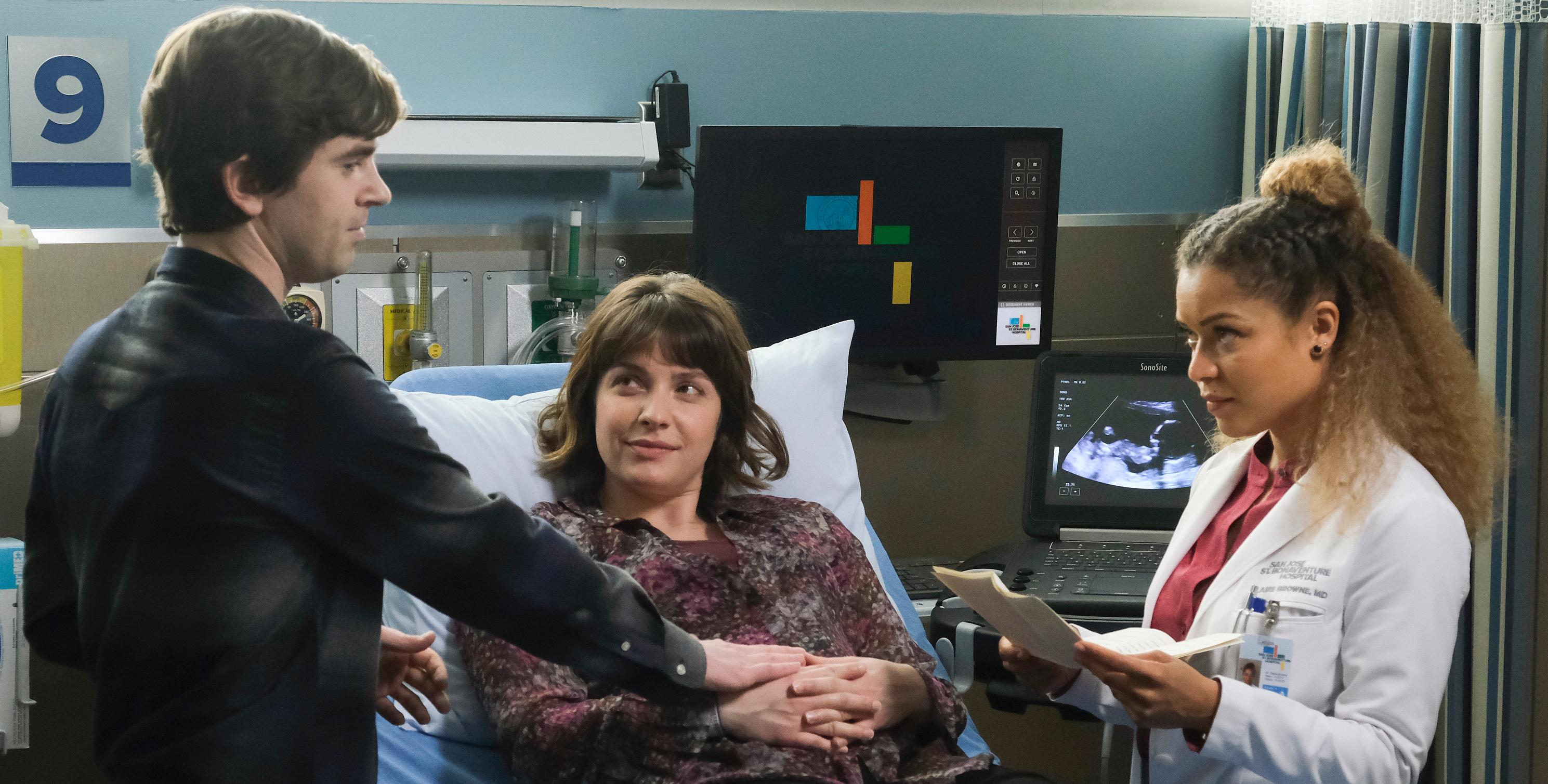 Article continues below advertisement
For most couples who haven't been dating very long, a pregnancy is out of the question. But for Shaun and Lea, who are basically meant to be together, things are a bit more complicated than that. Lea didn't think she was ready, but Shaun really wanted to have the baby because he's so in love with her.
The pregnancy created a great deal of tension between the two of them, and some viewers expected that disagreement alone would lead to the couple's split.
On 'The Good Doctor,' Shaun and Lea came to an agreement, but another tragedy came their way.
Lea decided that she wanted to get an abortion. However, when the couple got to the abortion clinic, Lea changed her mind. At that point, when she was really in the thick of it, she came to the decision that she wanted to have a baby with Shaun, who she knew would be there for her no matter what. But then, tragedy struck.
Article continues below advertisement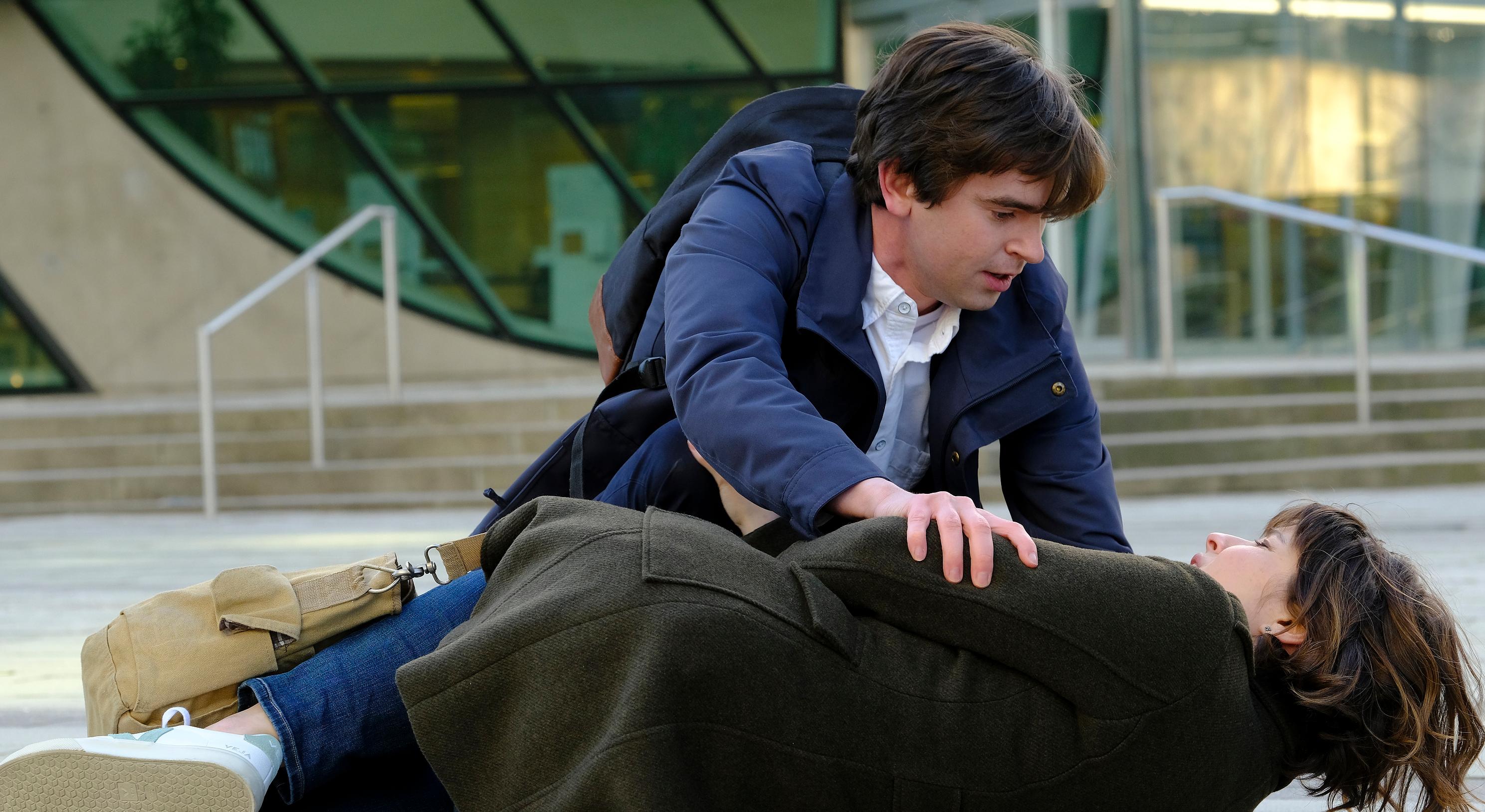 Lea ended up in the hospital due to what the doctor called a "routine complication," but Shaun was skeptical. He made a whole list of the possibilities, and their friend, Claire, used that list to discover that Lea had a condition affecting her blood vessels. This meant immediate surgery.
Article continues below advertisement
If Lea and Shaun break up, it would be devastating to fans of 'The Good Doctor.'
With Lea's surgery, the couple had to choose to either induce labor for a stillbirth, or do a D&R, which is basically a surgical abortion. Wanting to avoid the trauma of giving birth to a baby they couldn't bring home, they opted for the D&R. However, that experience was also traumatic.
Because of the hardship Lea and Shaun faced together, many fans are wondering if a breakup is on the horizon. On the other hand, it could have brought them closer together, but there's really no way of knowing.
While many fans of the show are expecting the writers to throw a wrench into Shaun and Lea's relationship, the only way we'll know what happens for sure is by tuning into the next episode.
Watch new episodes of The Good Doctor Mondays at 10 p.m. EST on ABC.