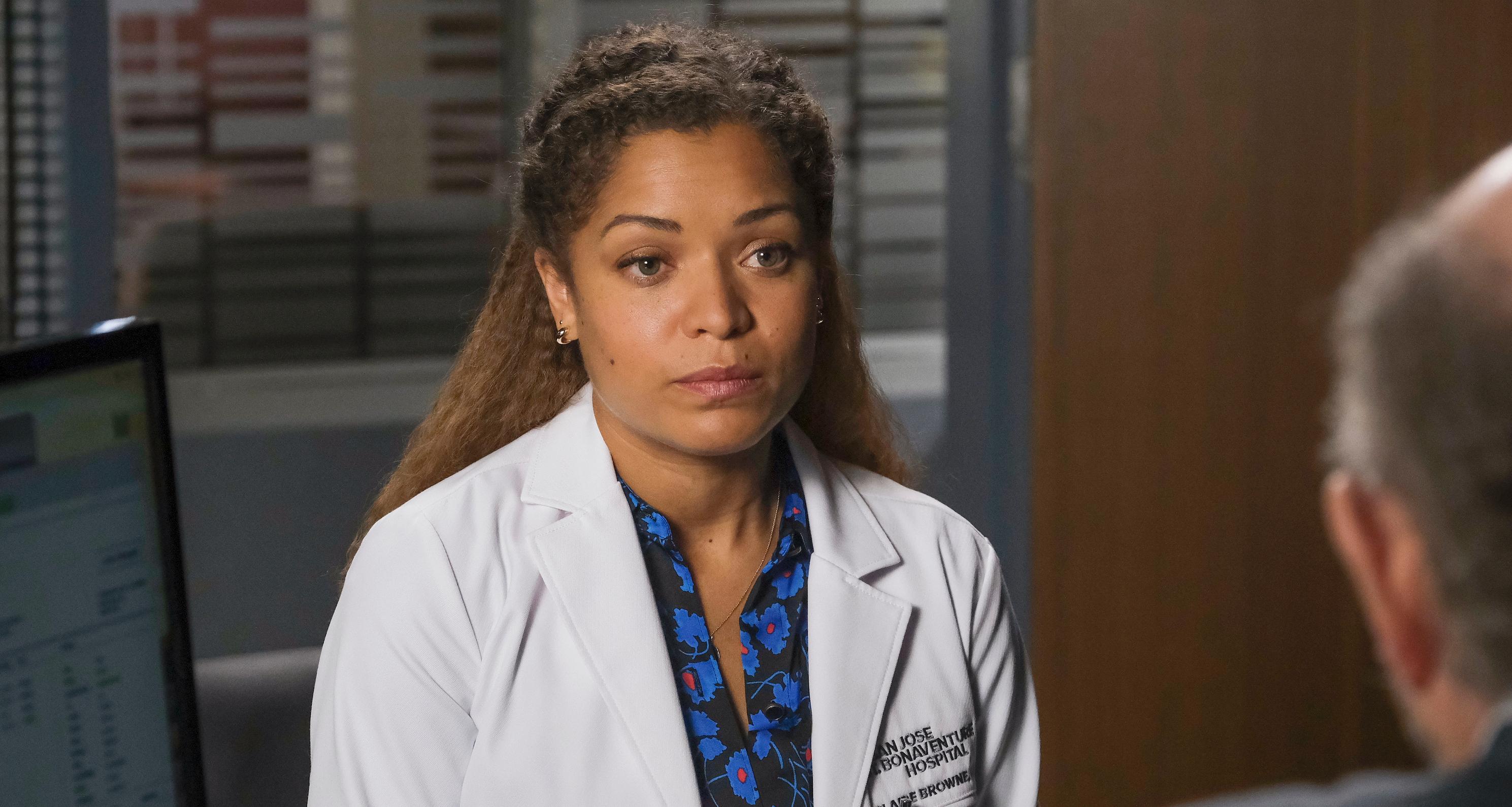 [SPOILER] Is Coming to 'The Good Doctor' and We're a Bit Worried
No one knows who Claire's dad is in 'The Good Doctor,' and now we may actually meet him for the first time. So, who plays Claire's dad?
ABC's prime hospital and social drama The Good Doctor wouldn't be what it is today without Dr. Claire Browne (Antonia Thomas). And her character wouldn't be who she is without the trauma from her past. Claire grew up with an abusive mother and an absent father. But now, her dad may be coming back into the picture.
Article continues below advertisement
In the episode of The Good Doctor titled "Spilled Milk," ABC announced in its synopsis, "Claire is blindsided when her absentee father shows up at her door." But who is playing Claire's dad? Guest-starring in the episode is Marcuis Harris as Miles Browne. So, who is Miles Browne, and who is Marcuis Harris?
Miles Brown is Claire's dad in 'The Good Doctor.'
As we know from watching Claire throughout The Good Doctor, she did not have it easy growing up. Her childhood was marred by an abusive mother and no father to lean on. Claire had to leave home and work two jobs simultaneously to get to where she is in the hospital now. If her dad is coming back into the picture, hopefully, he has a really good reason for being absent her entire life.
Article continues below advertisement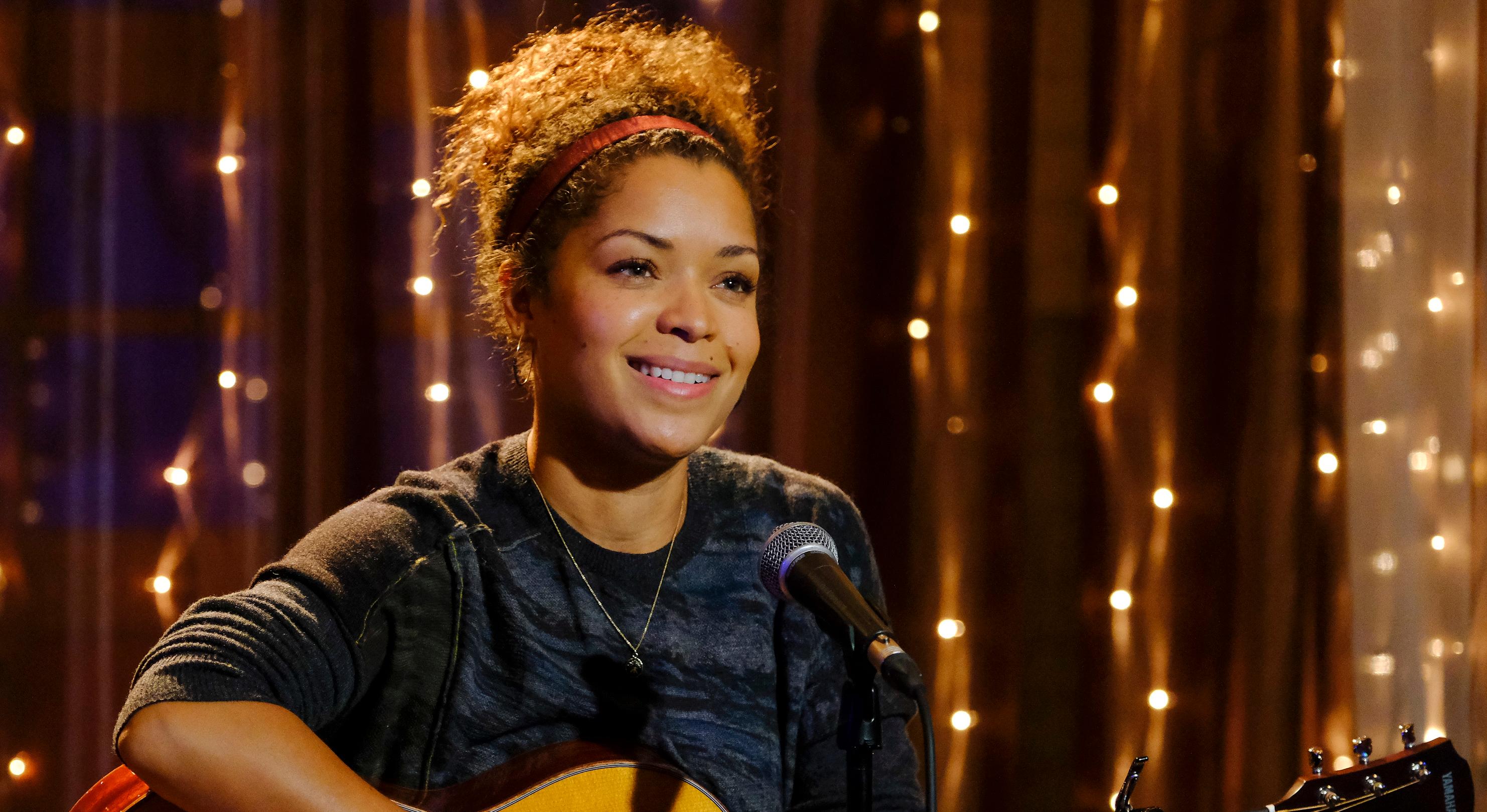 We have no idea what this means for Claire. She's been forced to be independent since she was super young, so if her dad tries to come back into the picture, that could mess up her entire view of life. Not only that but if he decides to leave again, that could further her childhood trauma in a new way. Regardless, we hope that Miles Browne's sudden appearance brings the closure Claire needs, rather than another life complication.
Article continues below advertisement
Marcuis Harris is playing Claire's dad in 'The Good Doctor.'
Marcuis Harris is the actor playing Claire's dad, and he has definitely been around. He's most known for his roles as Caleb in The Crossing and Officer Terrance Willows in Vice Principals. However, Marcuis has been on the scene since 1997, acting in shorts and guest-starring in TV episodes.
Article continues below advertisement
Some shows that Marcuis has guest-starred on in the past are Everybody Hates Chris, It's Always Sunny in Philadelphia, NCIS, Grey's Anatomy, and Bones. No stranger to hospital drama, he is sure to fill his role adeptly, and considering his relationship with Claire, hopefully, he'll be in future episodes of The Good Doctor.
Marcuis Harris has been acting since he was much younger.
Although he was born in Cleveland, Ohio, Marcuis was raised in Brooklyn and studied acting at the Lee Strasberg Theater & Film Institute in New York City. He always wanted to be an actor and went right from the acting conservatory to off-Broadway, including playing a role in August Wilson's Jitney.
Article continues below advertisement
Now, Marcuis seems to be living his best quarantine life, working on new scripts and projects while standing up for what he believes in on social media. He congratulated Andra Day and Ma Rainey's Black Bottom on their Golden Globe wins, as well as shared collages of some of his favorite Black actors, such as Ben Vereen and Percy Rodriguez.
Let's hope we're seeing more of Claire's dad in The Good Doctor, both for Claire's sake and for Marcuis's!
Catch new episodes of The Good Doctor on Mondays at 10 p.m. ET on ABC.