What Happens to Shaun and Lea's Baby on 'The Good Doctor'? (SPOILERS)
After a pregnancy full of complications, Lea is now at risk of losing her baby on 'The Good Doctor.' But does she, and why did she collapse?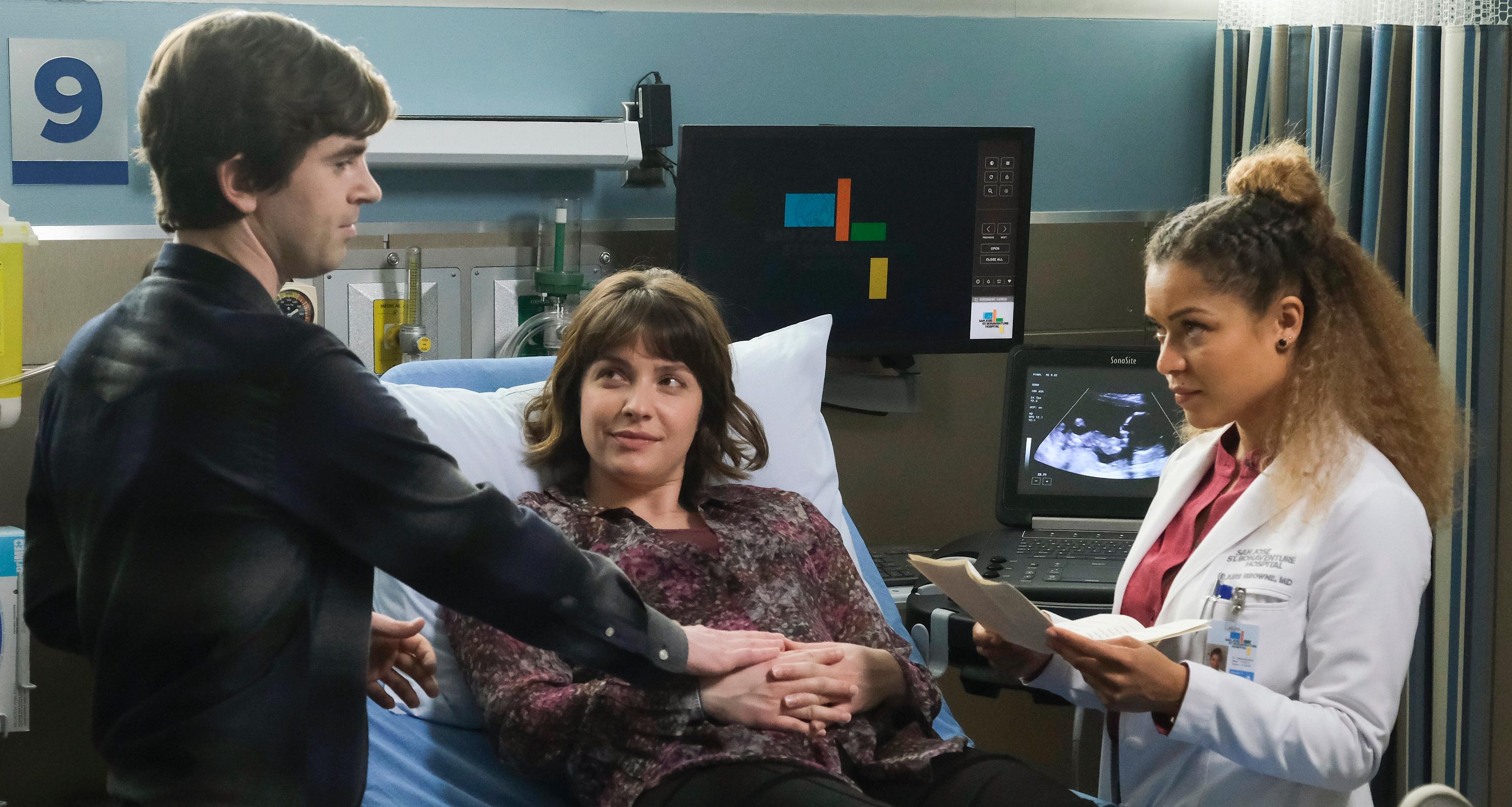 Spoiler Alert: This article contains spoilers for the May 10 episode of The Good Doctor.
It's been a wild season on The Good Doctor. Shaun (Freddie Highmore) and Lea's (Paige Spara) relationship has gone into full swing throughout Season 4, with a surprise pregnancy announced early on in the season that really put their relationship to the test. Not only has their relationship been difficult, but Lea's pregnancy hasn't been an easy one.
In fact, the writers are setting viewers up with some heart-wrenching cliffhangers, leaving some wondering if Lea will lose her baby.
Article continues below advertisement
Lea's ongoing health complications make it seem like she could lose her baby.
The Good Doctor has been setting Lea up with a series of health complications that could put her pregnancy at risk. She and Shaun had decided together to keep their unplanned baby, but it seems like things might not work out as planned for the couple.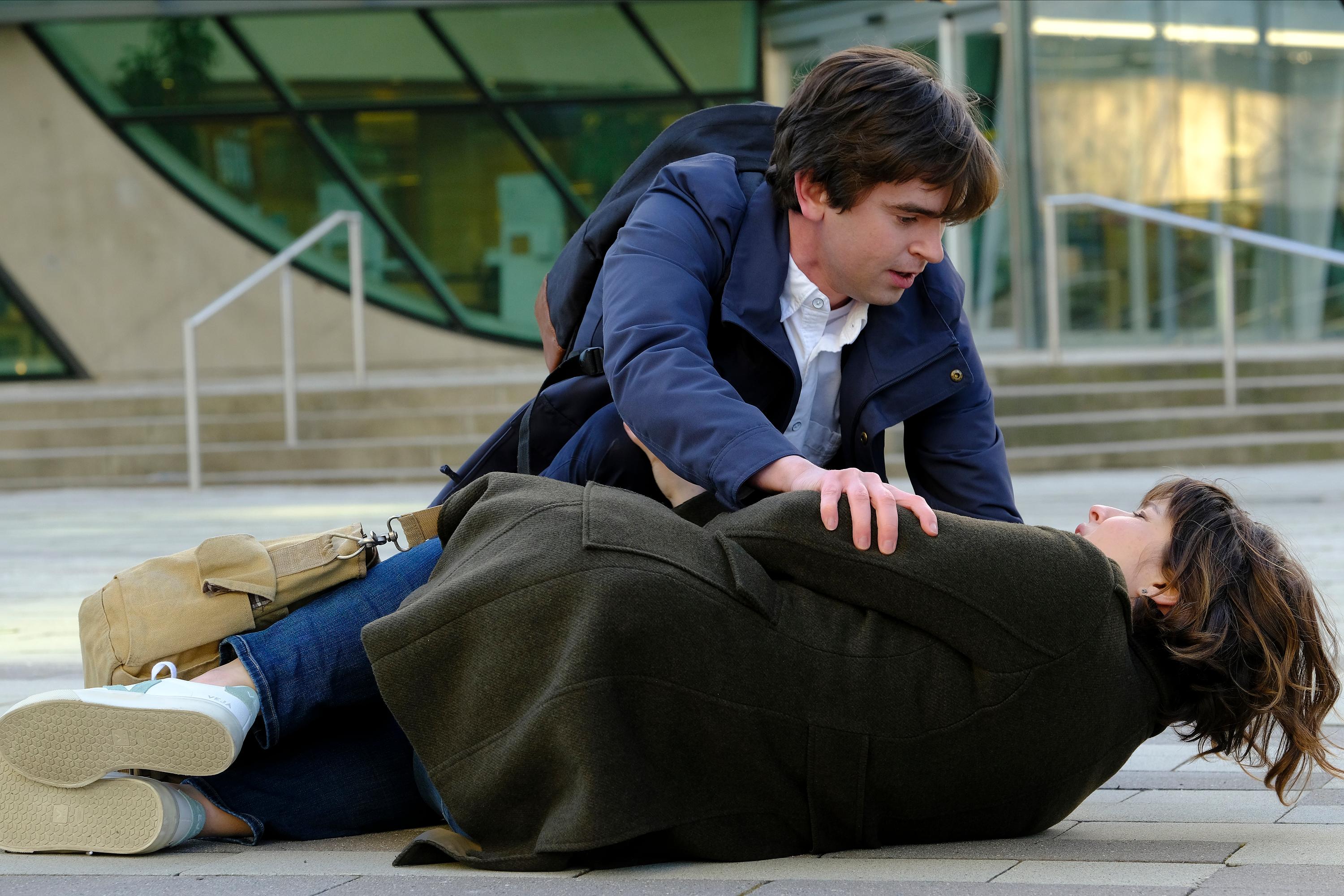 Article continues below advertisement
Following other complications, the happy couple thought they were in the clear. Lea was tested for gestational diabetes and declared safe to leave the hospital. Lea and Shaun left thinking they were lucky, only for Lea to collapse suddenly, clutching her stomach.
Fans immediately were worried for the safety of Lea's baby, especially given the track record for other babies on the show, and wondered if she might be having a miscarriage.
Does Lea lose her baby on 'The Good Doctor'?
Sadly, yes, Lea suffered a miscarriage in the episode "Dr. Ted." After Lea was diagnosed with Type II Vasa Previa, she had to have surgery to prevent a rupture that could kill the baby. Although the surgery was a success, she developed a pulmonary embolism while she was recovering, which required another surgery to break up the clot and save her baby.
Article continues below advertisement
At that point, the baby's heart rate was too low, and her lungs weren't responding to steroids. Shaun was the one who had to break the news to Lea, who only needed to see his face to know what happened before she broke down in tears.
The fetus was unable to be saved, and Lea had to undergo yet another procedure to remove it. Though the good news is that the experience did not leave her unable to conceive in the future, it was still a heartbreaking experience for both Lea and Shaun, who, despite the pregnancy being unplanned, were excited to meet their daughter.
The Good Doctor airs Mondays at 10 p.m. EST on ABC.