This Is Everything We Know About 'Good Doctor' Season 4
'Good Doctor' Season 4 has just been confirmed by ABC — the network announced the series renewal earlier in early February, so here's what to expect.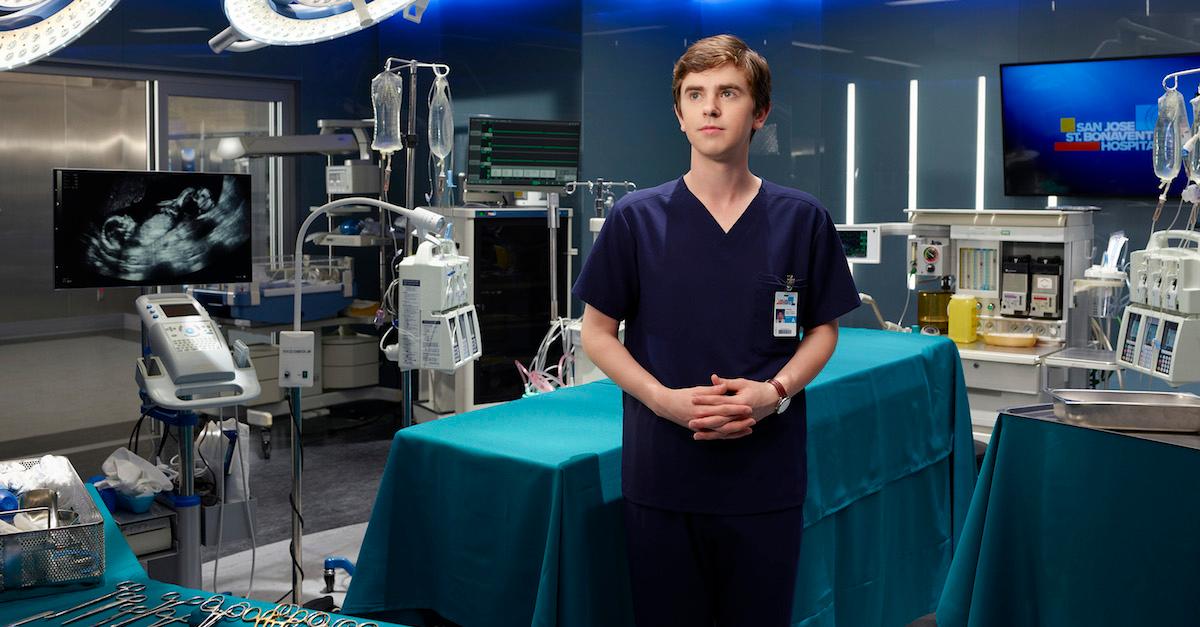 Even though the third season of The Good Doctor has yet to wrap, the hospital drama was officially given the green light for a fourth season on Monday, Feb. 10. The show airs on Monday nights on ABC, and stars Bates Motel's Freddie Highmore. The 27-year-old British actor plays the role of Shaun Murphy, a bright young medical surgeon who has autism.
Article continues below advertisement
And despite the fact that Season 3's finale is weeks away, fans are dying to know what will happen during Good Doctor Season 4. So as long as you're caught up with the latest episode of the series, definitely stay tuned for absolutely everything we know regarding the series' upcoming fourth season.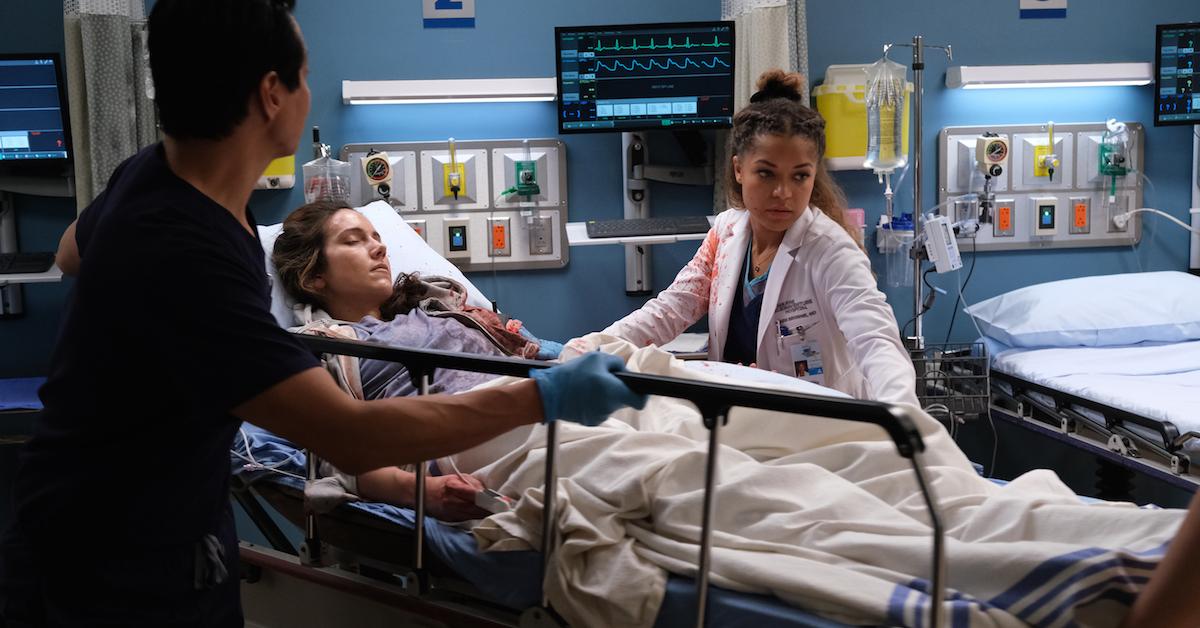 Article continues below advertisement
Here's what's happening on the show right now:
At this moment in time, according to TVLine, Carly (Jasika Nicole) and Shaun are smitten, and things are going great, but Carly is plagued with jealousy regarding Shaun's friendship with Lea (Paige Spara). Meanwhile, Morgan (Fiona Gubelmann) is still suffering from acute arthritis, and it's getting progressively worse. The other doctors are incredibly worried about her worsening condition, and a flare-up causes her to mess up during a surgery on social media star, Kayley (Chelsea Alden).
The hospital is eager to get positive press — since Shaun saved Kayley's life — but he isn't comfortable with gaining media attention. However, when he recommends Lea for a role in digitizing the clinic, Glassman says they will hire her, as long as he works with the press. Carly finds out Shaun recommended Lea for a job, and this causes issues between them. If this isn't resolved by the end of Season 3, it's likely to come up again in Season 4. So will Morgan's health problems, most likely.
Article continues below advertisement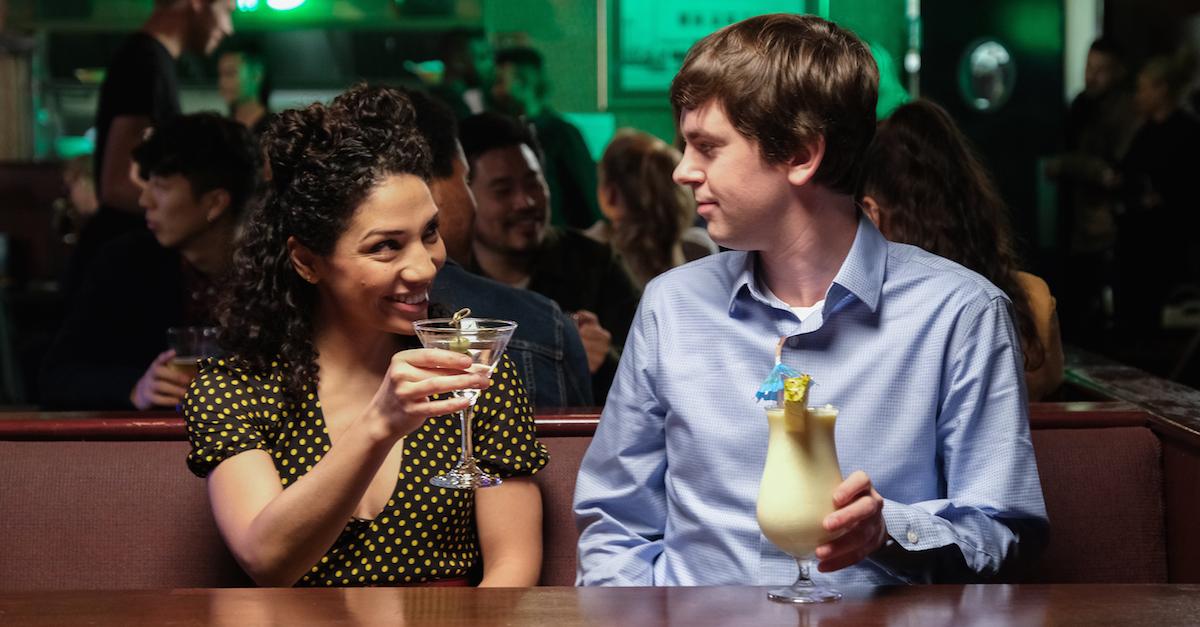 And this is what we know regarding Season 4:
During ABC's highly anticipated Monday announcement, the Disney-owned broadcast network didn't give away any spoilers, since the third season hasn't even wrapped yet. But the brand is clearly enthused to continue writing and airing the series, as it's demonstrated inclusivity and many heartfelt moments. The network was simply not yet ready to let go of Shaun and the rest of St. Bonaventure after only three seasons.
Article continues below advertisement
In the press release, ABC Entertainment's president, Karey Burke, said:
"The Good Doctor has been a cornerstone on Monday nights and is one of those special heartfelt series that fearlessly tackles inclusivity. David Shore's thoughtful storytelling, combined with an incredible cast led by Freddie Highmore's nuanced performance as Dr. Shaun Murphy, are what have made this series a breakout hit over the past three seasons, and I'm excited to see where they take us next."
A premiere date has not been confirmed for the series' fourth season, but based on past seasons, many are predicting a late September 2020 airdate, according to Good Housekeeping.
Until that information comes out, fans can tune in for the remainder of Season 3 of the Good Doctor on Monday nights at 10 p.m. ET on ABC.