Here's What Really Happened to Shaun's Brother in 'The Good Doctor'
Why does Shaun's father, Edward still hold grudges against his son? What happened to Shaun's brother? 'Good Doctor's tragic accident — explained.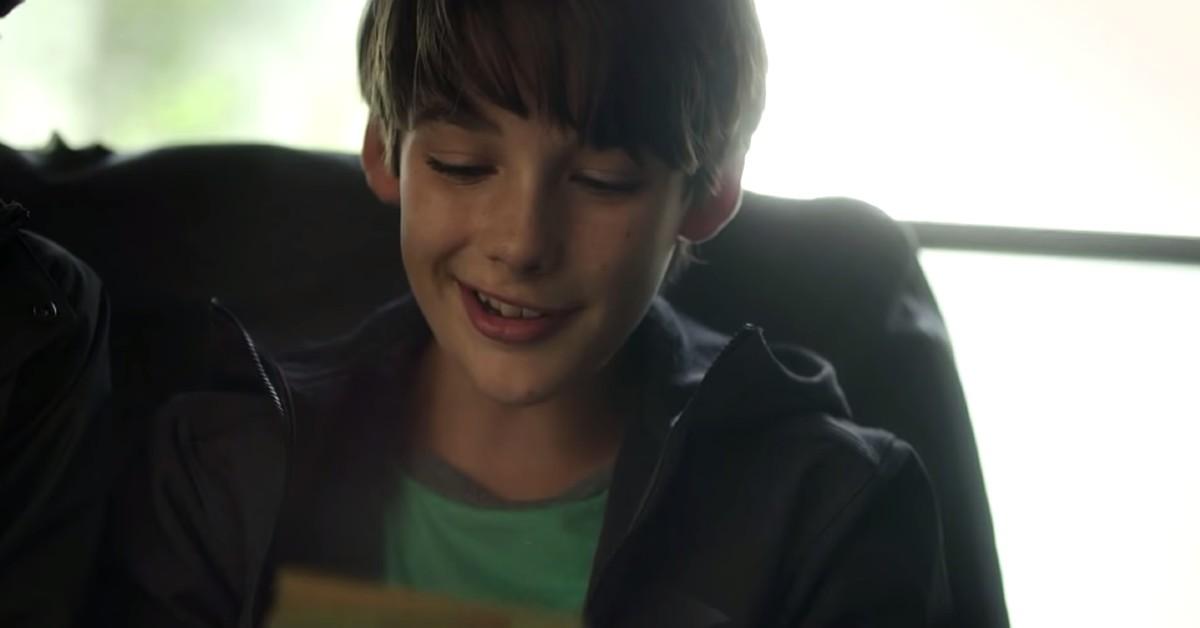 The figure who inspired Shaun Murphy (Freddie Highmore) to pursue a career in medicine and become a leading surgeon with rare talents to boast? It was his brother, Steve (Dylan Kingwell).
Shaun's fondness for his deceased brother is a topic The Good Doctor revisits over and over. Take "Friends and Family," which saw the ambitious doctor get in a fight with his father over the circumstances of Steve's tragic death.
Article continues below advertisement
So, what happened to Shaun's brother in The Good Doctor? 
As the first few episodes of Season 1 reveal, Shaun and Steve grew even closer during their ceaseless battle with their abusive parents.
Unable to handle the perpetual war-zone inside the family home, the siblings eventually flee from their violent father, Edward (Kirby Morrow/Michael Trucco) and mother, Katherine (Rebecca Husain), and seek refuge at an abandoned building.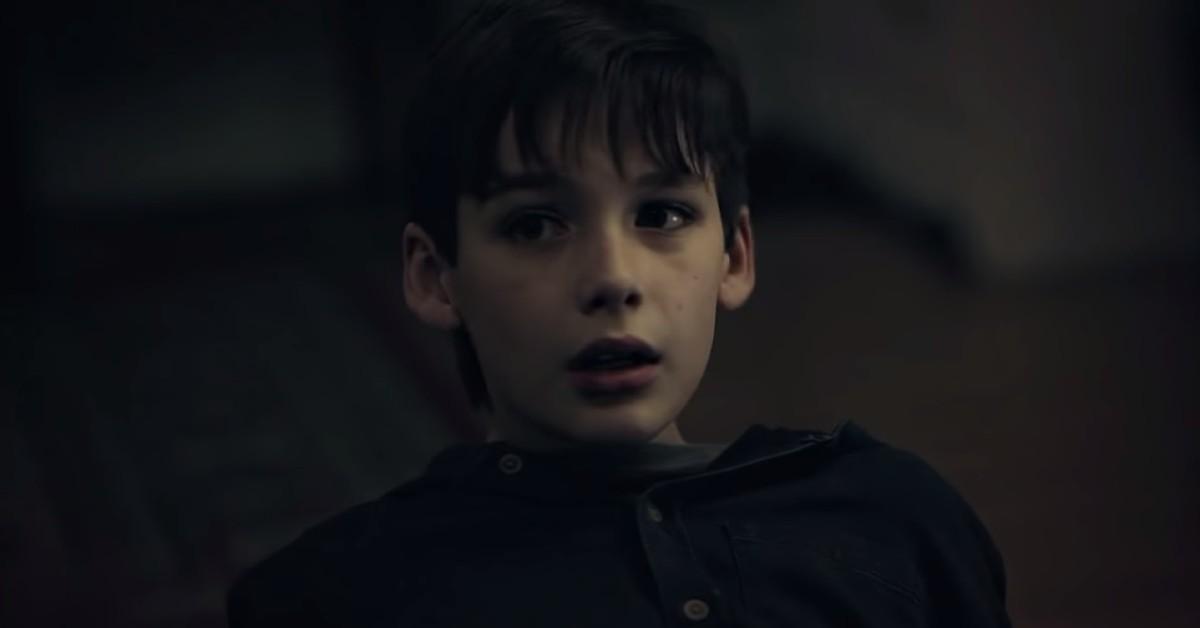 Article continues below advertisement
The boys' plan fails eventually.
As "Point Three Percent" reveals via a series of flashbacks, Steve died during a friendly game of hide and seek.
One day, Steve decided to help Shaun make friends and overcome the difficulties caused by his autism. To do so, he invited over a group of boys to play a game near the abandoned estate.
The game took a wrong turn in no time.
At one point, Steve decided to climb up a defunct train carriage. Unable to gauge the distance correctly, the young boy tripped, fell down on the concrete, and died shortly afterward.
The tragic accident inspired Shaun to become a doctor — so that he could help anybody who finds himself in a similar situation.
Article continues below advertisement
The mid-season finale of The Good Doctor brought Steve back to the fore.
The episode showed us a family gathering unlike the standard scenes of Thanksgiving-themed movies and TV series.
Instead of smiley faces, laughing relatives and kids roaming around the house relentlessly, "Friends and Family" plunged us into a tension-filled, ice-cold family dinner filled with awkward silences.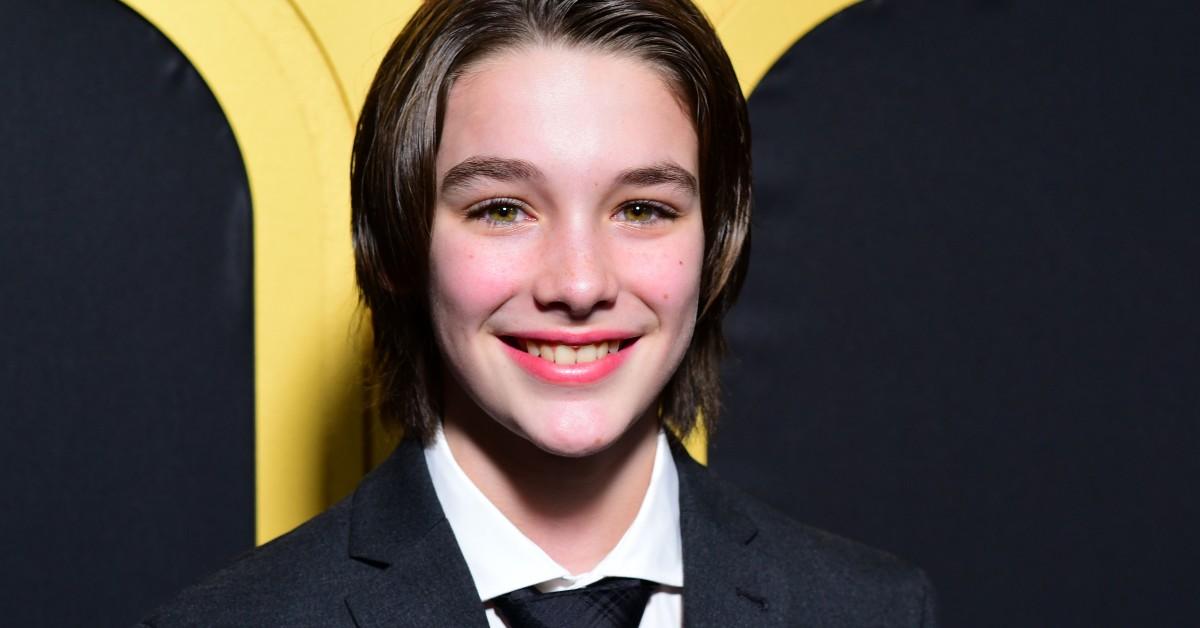 Article continues below advertisement
Soon after his arrival to the family home, Shaun made the mistake of prompting his father to take responsibility for his brother's death. Overcome with rage, Edward responded with some unwarranted, deeply insensitive commentary, accusing Shaun of having killed his brother. The event escalates, the festive spirits fade into thin air, Shaun retreats to his old room and eventually finds solace in Lea's (!!!) arms.
Who is Lea on The Good Doctor and should we expect her to get to know Shaun even closer? 
As the devoted fans of the show probably spotted, Carly (Jasika Nicole) was absent from the family proceedings.
As David Shore, The Good Doctor EP explained in an interview with TV Line, this isn't an accident.
The creators were eager to explore how Shaun responds to a relationship that's anything like the one he had with Carly.
"We see Shaun in a very vulnerable moment, a very different moment, and in a very non-sexual situation, but we see him achieve a level of physical intimacy with Lea that he wasn't able to achieve with Carly, so as we go forward, we explore the significance of that," David told TV Line.