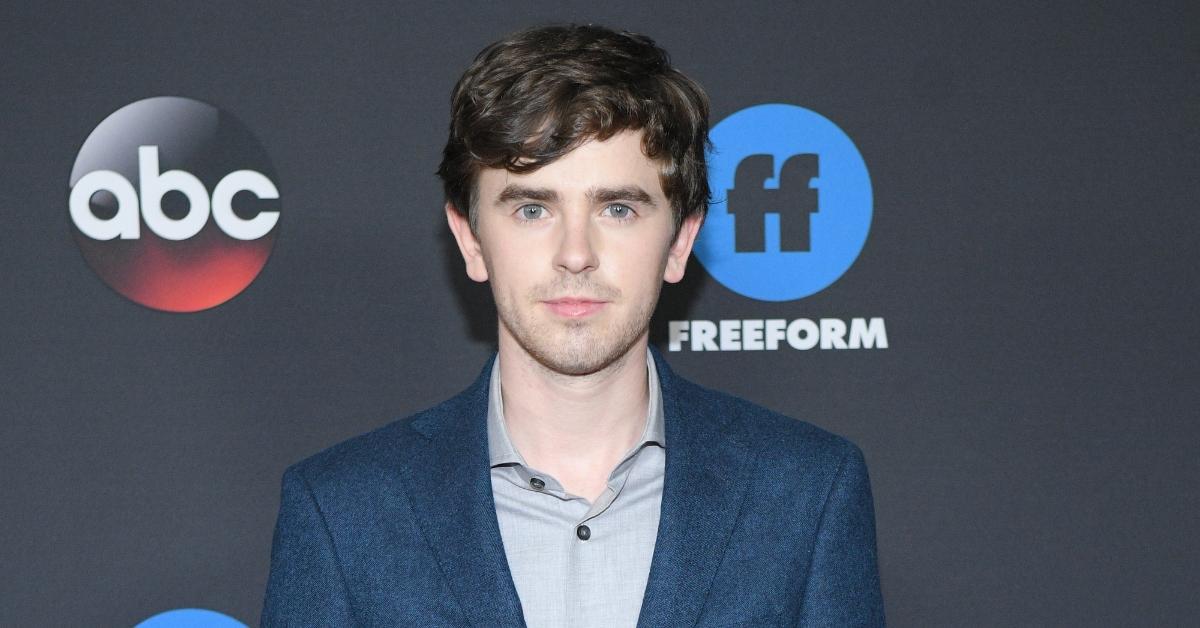 Freddie Highmore Says Dating in North America Is "Quite Baffling"
Who is Freddie Highmore dating? On 'The Good Doctor,' he plays Dr. Shaun Murphy, a surgeon for whom romantic relationships don't come all that easily.
The Season 3 finale of The Good Doctor was packed with cliffhangers, including that unforgettable kiss between Dr. Shaun Murphy and Lea Dilallo.
Shaun's character is portrayed by Freddie Highmore, whom some viewers might be familiar with from cult-classic movies like Charlie and the Chocolate Factory or Finding Neverland. What's the actor like in real life? And, more importantly, is he dating anybody at present?
Article continues below advertisement
Freddie Highmore tends to keep a tight lid on his personal life.
A notoriously private person, Freddie is renowned for his reluctance to actively use social media. As the actor said in a 2017 interview with Evening Standard, he finds it crucial to maintain a clear distinction between his personal life and his public persona. Although he opened a Twitter and Instagram account since the interview took place, he doesn't use either of those to post content. Arguably, this poses unexpected challenges for fans eager to dig up new details about his romantic life.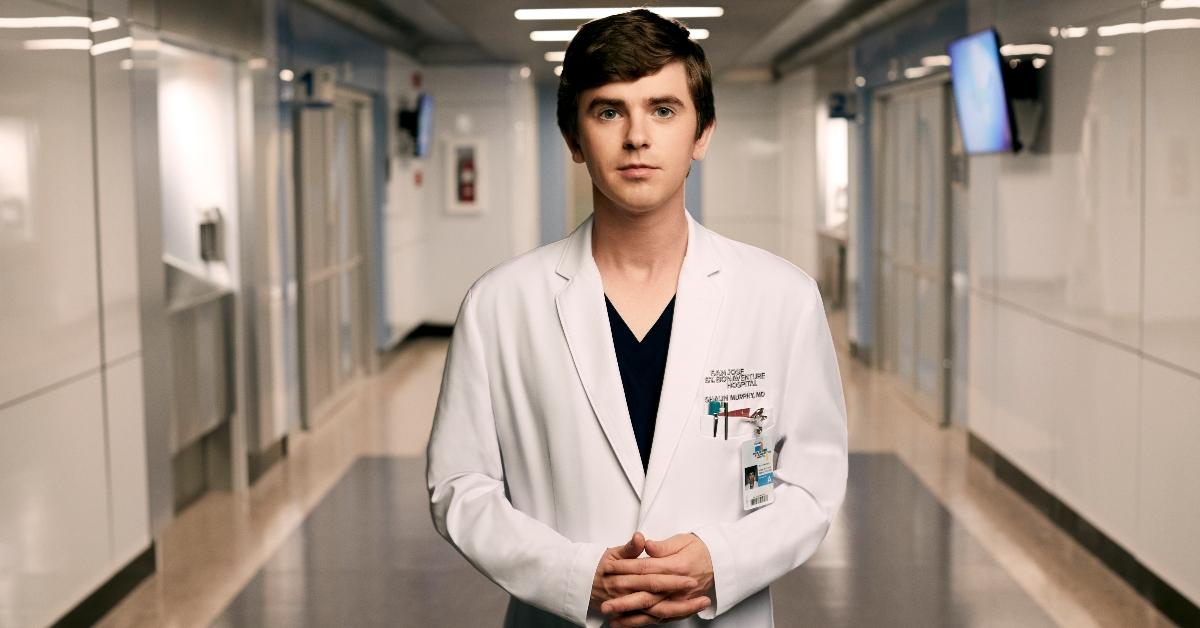 Article continues below advertisement
To make matters slightly more confusing, Freddie hasn't made any red carpet appearances lately. This can be taken as another sign indicating that he is not the type of star who is at ease with the idea of pursuing public relationships. There's been little talk about his latest romances in the media — and his relationship status is currently unknown.
However, Freddie did mention that he was actively dating during a previous appearance on Jimmy Kimmel Live!, which aired on Sept. 23, 2019. As he revealed, he embarked on several romantic outings during his time in Vancouver, some of which he went on unknowingly.
Article continues below advertisement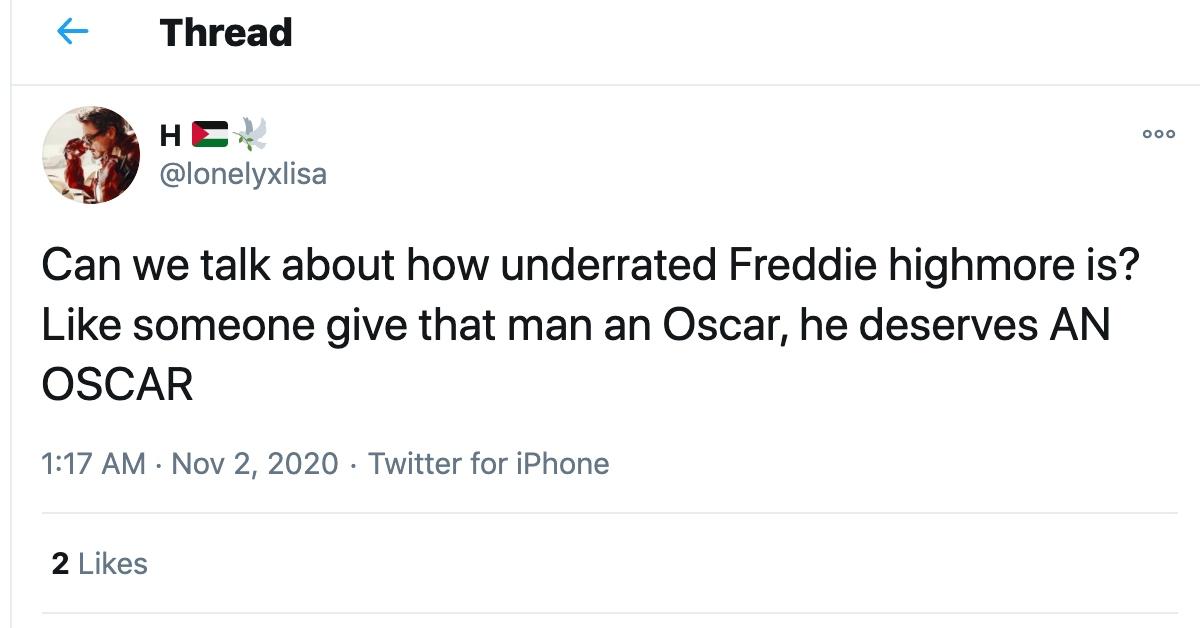 "North-American dating, in general, is very different from the U.K. Well, I just find it quite baffling. In the U.K., it's very clear when you're going on a date cause it's in the evening, and it's like dinner or, I don't know, I was going to say disco, but like people don't do discos anymore [...] go to [...] some sort of obvious date activity," Freddie explained.
Article continues below advertisement
"[...] Whereas in North-America, in Vancouver, 'Hey do you wanna go kayaking?' and then you just think you're going kayaking with a friend [...] and then it ends up being a [...] obviously this is very personal to me, the kayaking story, and I get very worked up about it [...]" he added.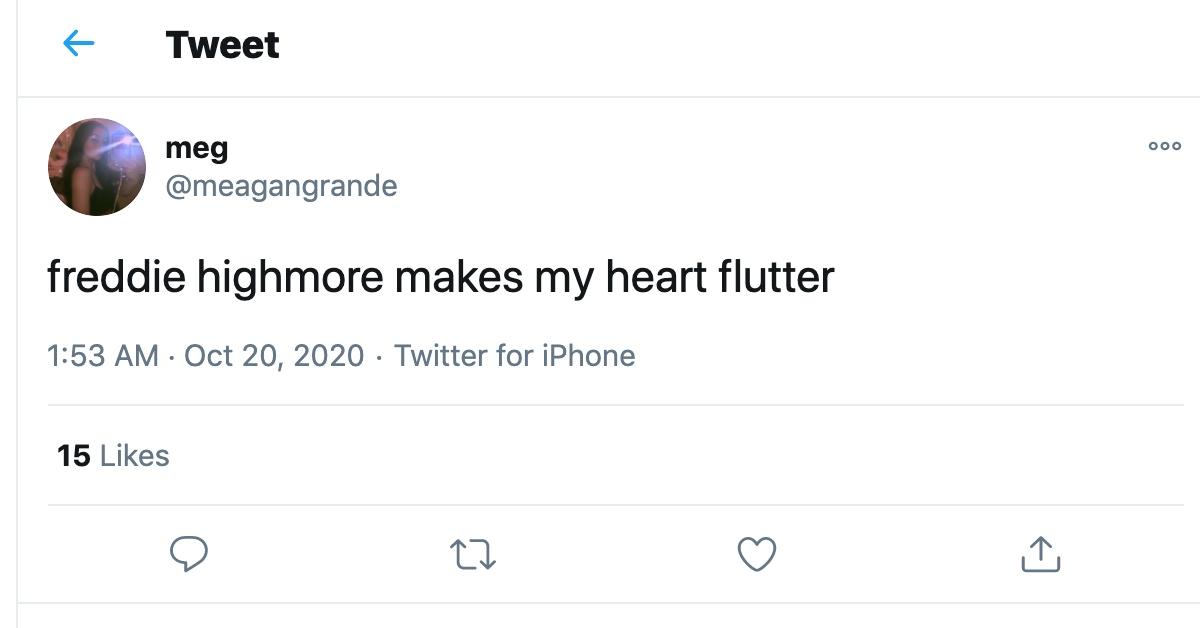 Article continues below advertisement
"But even you go to a sports game, you know, and they get the jumbotron on, and you're meant to kiss a person that you're with, and you just think you're going to see a sports game and suddenly it's converted into this public date," Freddie remarked.
Since then, Freddie has appeared on several talk shows, including another episode of Jimmy Kimmel Live! that aired on March 2, 2020, and an episode of Live with Kelly and Ryan. Unfortunately, he refrained from discussing his romantic life on both occasions.
Catch new episodes of The Good Doctor every Monday at 10 p.m. on ABC.