Why Lea on 'The Good Doctor' May Still Be in Danger
She appeared uninjured in the March 23 episode but people are wondering, does Lea die on 'The Good Doctor'? Here's why she may not be out of the woods.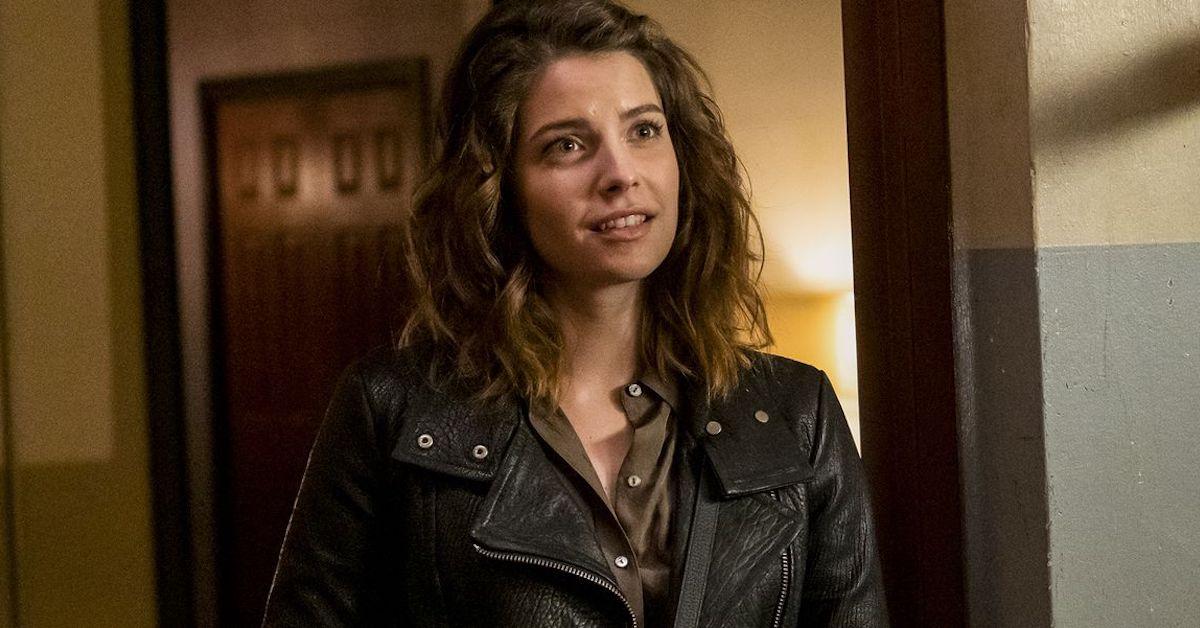 In the March 23 episode of The Good Doctor, a catastrophic earthquake caused a building collapse that threatened to take the life of at least one major cast member. For the better part of the episode, it seemed certain we had seen the last of Lea (Paige Spara), whose last interaction with Shaun (Freddie Highmore) was brutal, to say the least.
Article continues below advertisement
Though the object of Dr. Murphy's affection seemed absolutely fine at the end of the episode, it doesn't necessarily mean she'll make it out of the March 30 finale alive. Could Lea be moved to try to save Shaun, who got trapped trying to find her in the rubble, and does Lea die? Here's all the people on The Good Doctor in peril as Season 3 comes to a close.
Does Lea die on 'The Good Doctor'?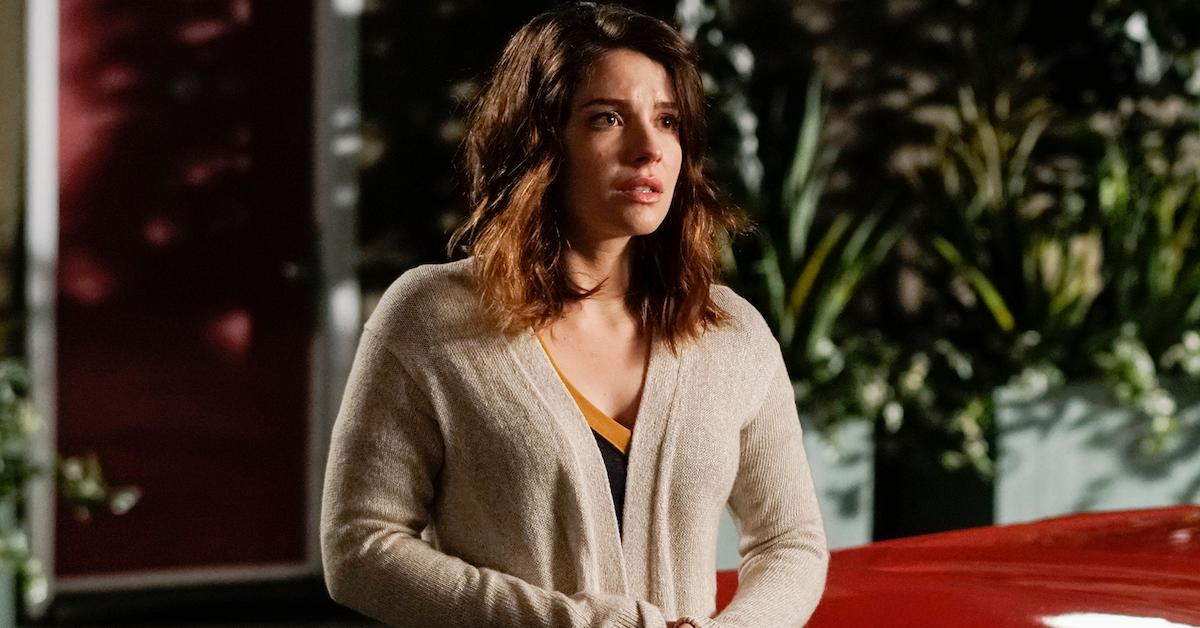 In S3E19: "Hurt," Shaun made his way through the collapsed brew room of the unstable brewery looking for Lea, but the scream of help came from another woman, Vera (Marin Ireland), who was impaled on some rebar. Dr. Murphy and the woman share a common bond of being currently in the throes of unrequited love. As they talked, Shaun explained to the woman why he didn't want to move on: because Lea makes him a better person, and he just needs to find a way to do the same for her.
Article continues below advertisement
Lea, who was found and rescued from the building relatively unscathed, overheard the conversation over Shaun's open walkie-talkie channel and was clearly emotional over what she heard. So, while she seemed safe going into the finale, that's not to say she'll remain that way. It's possible, moved by her friend's words, that Lea will try to get to him and get hurt or killed in the process.
But she isn't the only major character in peril...
Dr. Melendez may also die or be in serious danger.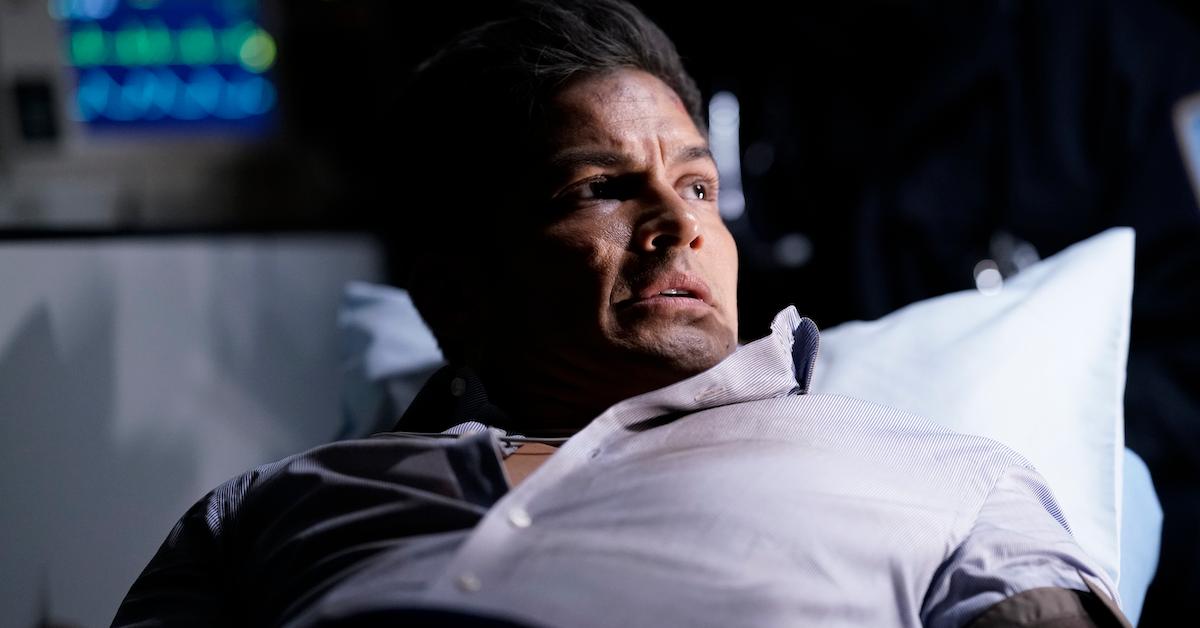 Neil (Nicholas Gonzalez) downplayed the bruising on his abdomen when Claire (Antonia Thomas) tried to triage him, only to collapse near the end of the episode, revealing the injury was far worse than he let on to Dr. Brown. The hematoma on his side could indicate a severe internal injury, which he knew would take him out of commission and render him unable to operate in the field and help rescue others.
Article continues below advertisement
The death of one of St. Bonaventure's most brilliant surgeons and mentors would send shockwaves through the hospital, and would be particularly traumatic to Claire (who recently revealed to her therapist she's falling for the attending) and Dr. Lim (Christina Chang), who still clearly has feelings for Neil despite their breakup.
But the fact it would be so devastating is precisely why Neil's death is a very real possibility. We wouldn't put it past the writers to pull a Shonda Rhimes and break audiences' hearts into a thousand pieces.
Article continues below advertisement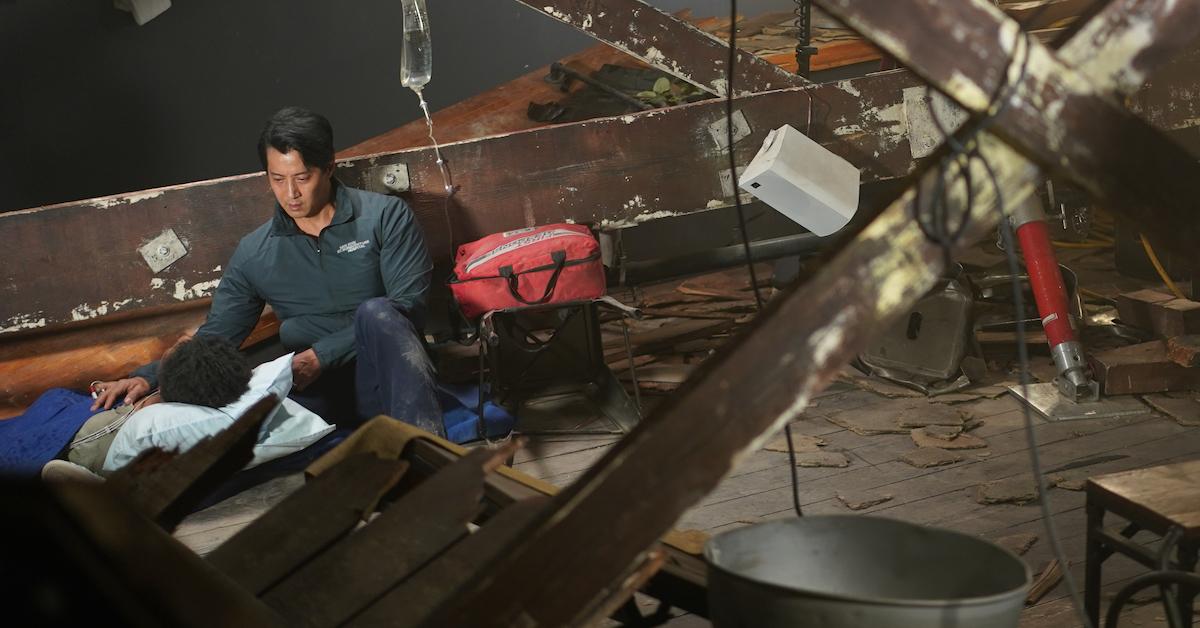 Anyone on site at the brewery is in danger, though.
It seems almost certain at least one recurring character will die in The Good Doctor finale. If not Lea or Neil, virtually any doctor working in that wreckage is in potential danger.
Article continues below advertisement
That means Dr. Park (Will Yun Lee) and even Shaun could die, though the last one is basically impossible since he's the star. While it's possible everyone will make it out of there alive, a high-stakes tragedy like this almost always brings about the death of one character to whom viewers have developed an attachment.
Based on photos from the episode, Claire, Dr. Lim, and Dr. Glassman (Richard Schiff) are all safe, and while Morgan's (Fiona Gubelmann) future as a surgeon is definitely in question after her risky joint surgery, her life seems to be relatively safe. Anyone else, though, is in definite jeopardy.
The Good Doctor finale airs March 30, 2020 at 10 p.m. on ABC.