Does Nicholas Gonzalez From 'The Good Doctor' Have Tattoos Like His Character?
Does Nicholas Gonzalez have any tattoos? As Dr. Neil Melendez, the actor astounded viewers with his beautiful tattoos. What's real and what's fake?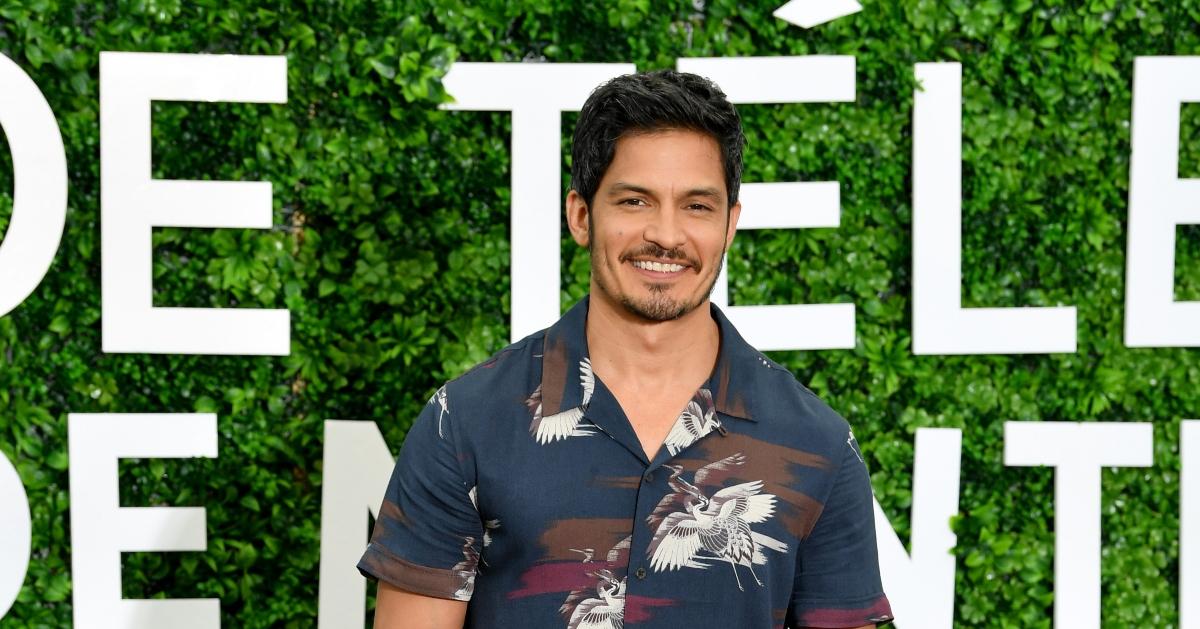 Season after season, Dr. Neil Melendez (Nicholas Gonzalez) amused the viewers of The Good Doctor with his outstanding knowledge of surgical procedures, strong work ethic, and pedantic approach.
Article continues below advertisement
This might explain why fans were surprised to find that the cardiothoracic surgeon renowned for his rigor has several tattoos adorning his body, including a delicate, thinly-lined affair on his neck, and a larger, tribal-inspired one on his forearm. We set out to investigate: are these tattoos real?
So, does Nicholas Gonzalez have tattoos?
As the Season 1 premiere of The Good Doctor, titled "More" reveals, the beautifully-detailed body art is among the last remainders of Dr. Neil Melendez's faraway past. As the successful surgeon confessed in the episode, the tattoos were made long before his career in the healthcare industry would have kicked off. According to Fandom, Melendez considers the pieces as the reminders of a more immature period in his life.
Article continues below advertisement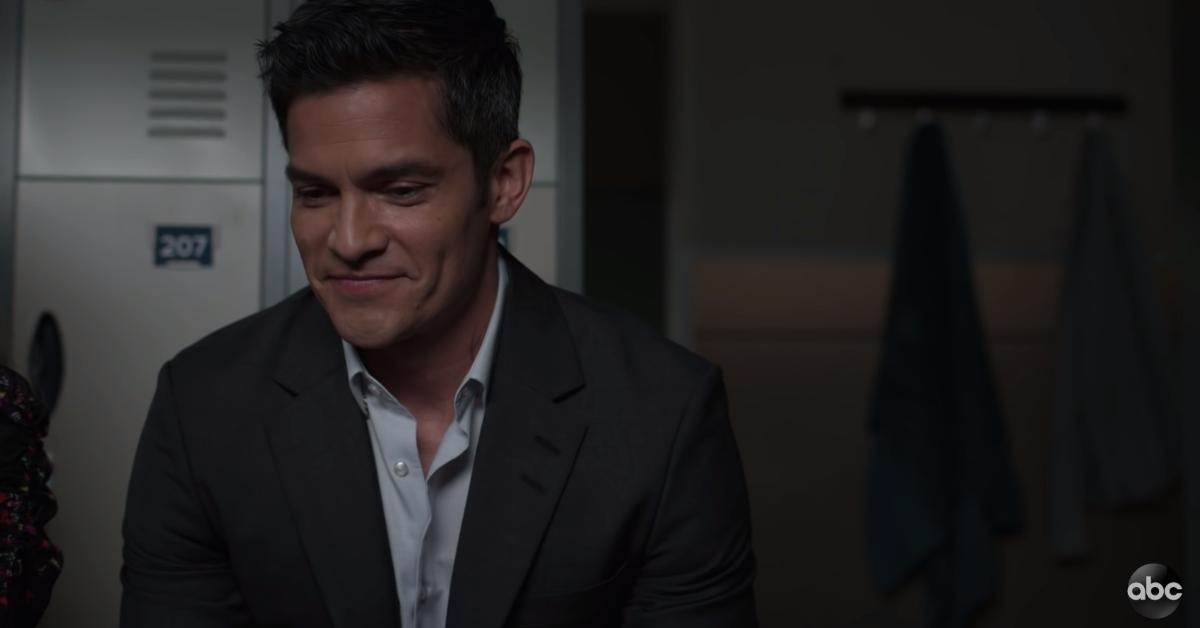 The doctor's neck is adorned with an intricate tattoo of an elk's head, while the inner side of his forearm is covered with a round-shaped, fuzzy pattern. The tattoos tend to remain in the background for most of the scenes, though in some episodes they are attributed more emphasis.
Article continues below advertisement
"Trampoline" captures the early beginnings of the doctor's turbulent relationship with Audrey Lim (Christina Chang). "Islands Part 2" features a seemingly casual scene involving laundry folding — which doubles as a rare opportunity for tattoo gawking for the fans of black ink.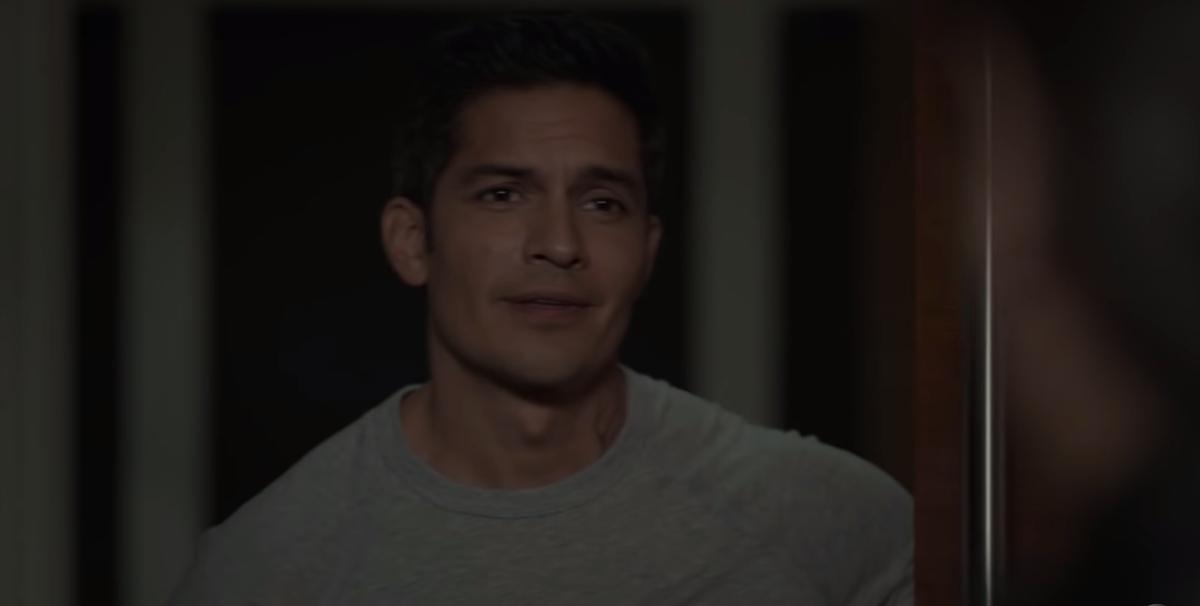 Article continues below advertisement
Nicholas Gonzalez does not have any tattoos.
"I feel like it's the biggest question honestly. Everyone's asking about the tattoo, which is hilarious to me. [...] They actually tried to deal with it, and I kind of nixed it a little bit. To me, I feel like there's a lot more to go. I don't want to just give some quick little thing to satisfy people [...] Nicholas said in an interview with Shine On Media.
Originally, the show-runners had more intentions with the beautiful body art, but the actor didn't feel confident exploring this aspect of his character.
"The symbols have a little bit of a meaning to me, you know, not only my culture, but also, Melendez's occupation, and maybe his view on life, and death. Some of it is personal," he added.
Article continues below advertisement
Nicholas doesn't share his on-screen character's fondness for black ink. According to Taddlr, the actor swears by a healthy, fitness-oriented, and well-balanced lifestyle — one that is resolutely tattoo-free.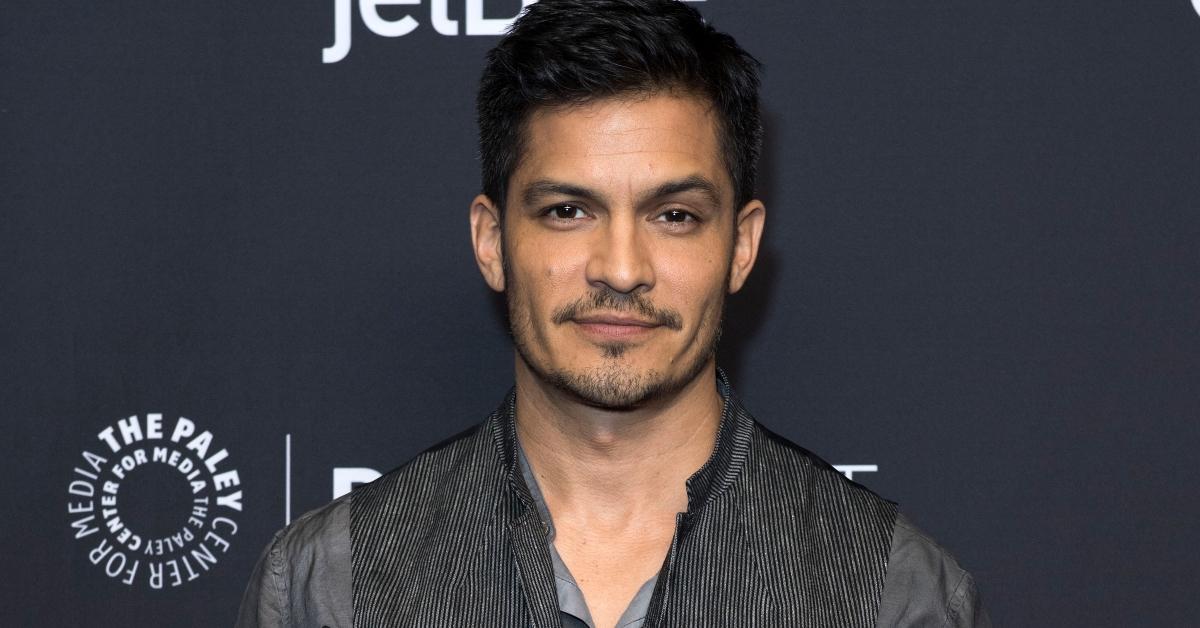 Article continues below advertisement
In addition to his role in The Good Doctor, the actor also appeared on hit TV shows like Undone, Being Mary Jane, and How to Get Away with Murder. As he explained in a previous interview with San Antonio Current, some of the shootings did coincide with one another, and it wasn't unusual for him to travel back and forth between Vancouver and Los Angeles. In other words: he might not have the same knack for tattoos as Melendez, but his work ethic isn't all that dissimilar.
Catch new episodes of The Good Doctor every Monday at 10 p.m. ET on ABC.