'The Good Doctor' Season 2 Finale Left Fans Mourning (SPOILERS)
After the Season 2 finale left fans mourning a beloved surgeon, fans are wondering, why is Dr. Melendez leaving 'The Good Doctor'? Details inside.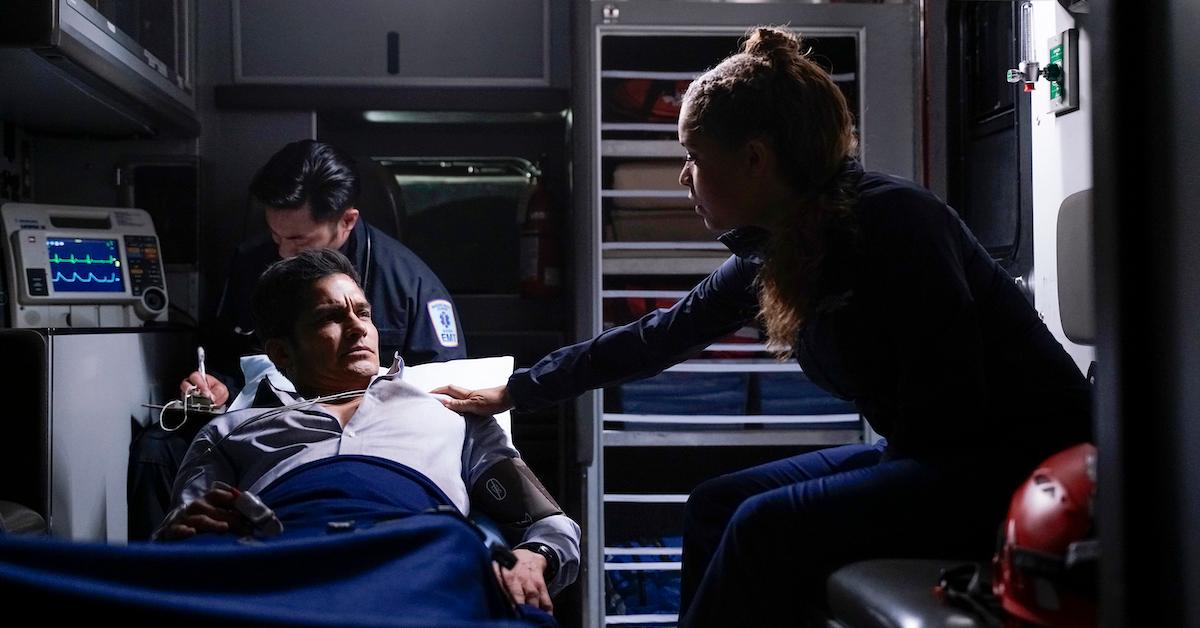 The Season 2 finale of The Good Doctor was almost certain to claim the life of one of St. Bonaventure's employees, but even the high-stakes of the earthquake disaster couldn't prepare us for saying goodbye to the most gifted surgeon on the hospital team. And yet, because he delayed treating his injuries, Dr. Neil Melendez (Nick Gonzalez) succumbed to septic shock at the end of the hour. Mourning fans can't seem to understand: why is Dr. Melendez leaving The Good Doctor?
Article continues below advertisement
Why is Dr. Melendez leaving 'The Good Doctor'?
There were three people who seemed most in danger of being killed off going into the finale. Lea (Paige Spara), was safe at the end of the penultimate episode but could possibly have died trying to save Shaun (Freddie Highmore) from the rubble.
Dr. Park (Will Yun Lee), who stayed inside so a teenage victim with compartment syndrome wouldn't have to die alone, could have been caught in an aftershock. And Melendez, who clearly had minimized or misjudged the severity of his wounds, could have been critically injured.
Article continues below advertisement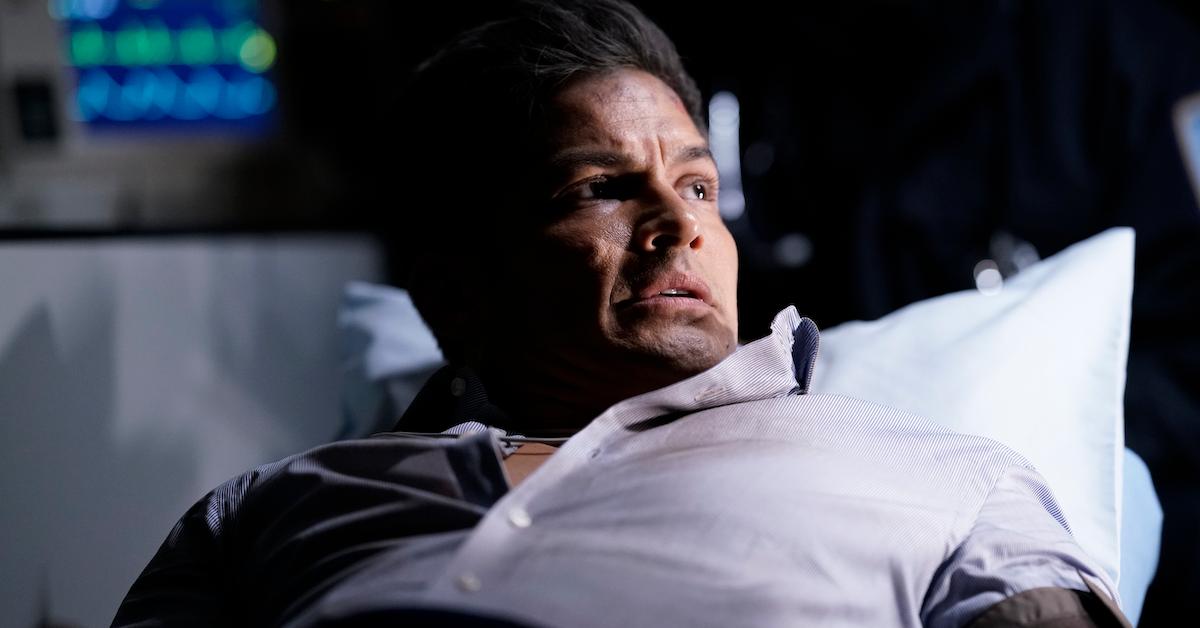 We didn't really want to believe it would be the latter, because Dr. Melendez is not only a gifted surgeon and mentor but a truly beloved character, by fans and key members of the staff. On the bright side, Neil's death was not sudden and doctors Lim, Glassman, and Brown all got to say their farewells. Most heartbreakingly, Neil and Claire got to declare their true feelings for each other and after saying I love you, Claire was with him in his final moments.
Article continues below advertisement
But that's a small comfort, and fans rightly want to know why Neil's story had to end. In an interview with Deadline, series creator David Shore indicates it was the best way to serve the storyline the proper emotional impact.
"None of it is personal. You know, Nick was fantastic, and there's nothing I can say to you that will make you go, 'Oh, yeah. Okay. It had to be that way.' We wanted to lose a character that we would feel something about, and feel pain about, and certainly, he's a character that so many of them have been in touch with.
Article continues below advertisement
Lim had a relationship with him; Claire was starting a relationship with him; Shaun obviously had his thing with him, although their paths don't really cross in the finale. I think that would have been largely true for any of our characters, but it's particularly true for him."
Article continues below advertisement
At the end of the season, it seemed Melendez wasn't the only doctor leaving St. Bonaventure, though the fates of two other characters were certainly less final. So what about the future for Dr. Park and Dr. Reznick?
Are Dr. Park and Morgan Leaving 'The Good Doctor' too?
After his gut-wrenching scenes with Casey as he waited for the teen's dad to arrive on the scene to see his son one last time, Park realized he needs to put his family first, and after a tearful call to his estranged wife and son, Alex announces that he needs to move home to be closer to them in Arizona. The tragedy seems to have completely rearranged his priorities, so does that mean he'll be resigning from his residency?
Article continues below advertisement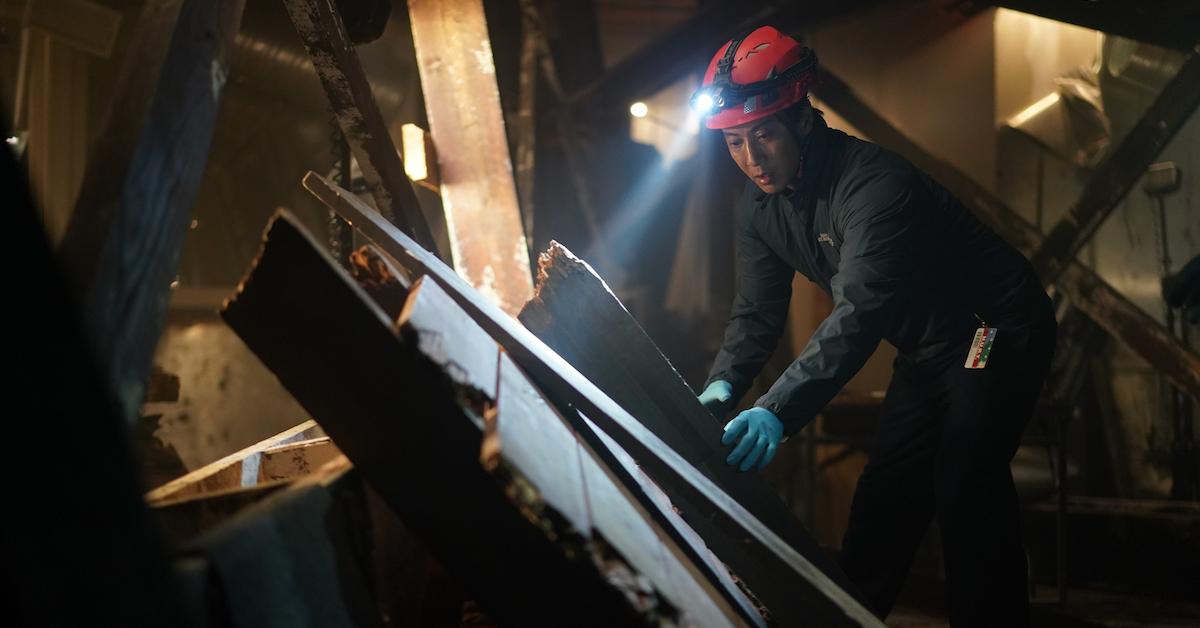 David Shore is on the record with Deadline suggesting he doesn't think Alex will go through with it. "Look, I don't think Dr. Park is going to be leaving," he said.
Article continues below advertisement
He also said he doesn't think Morgan is leaving despite possibly injuring her hands permanently, "but there are going to be changes for those characters as a result of things that have happened to them and the experiences they've had — in her case a physical change, in his case an emotional change. But there will be changes for both of them."
But there are no guarantees, of course. The writers' room hasn't yet broken the fourth season yet, so the fates of these two residents are ultimately in their hands as they explore what will best serve the story arc. One thing is clear though — after the death of Dr. Melendez, it seems clear the only doctor whose future at St. Bonaventure is secure is Shaun's.