Why Did Nicholas Gonzalez aka Dr. Meléndez Leave 'The Good Doctor'?
Why did Nicholas Gonzalez leave 'The Good Doctor'? The actor, who plays Dr. Meléndez on the show, isn't returning for the upcoming fourth season.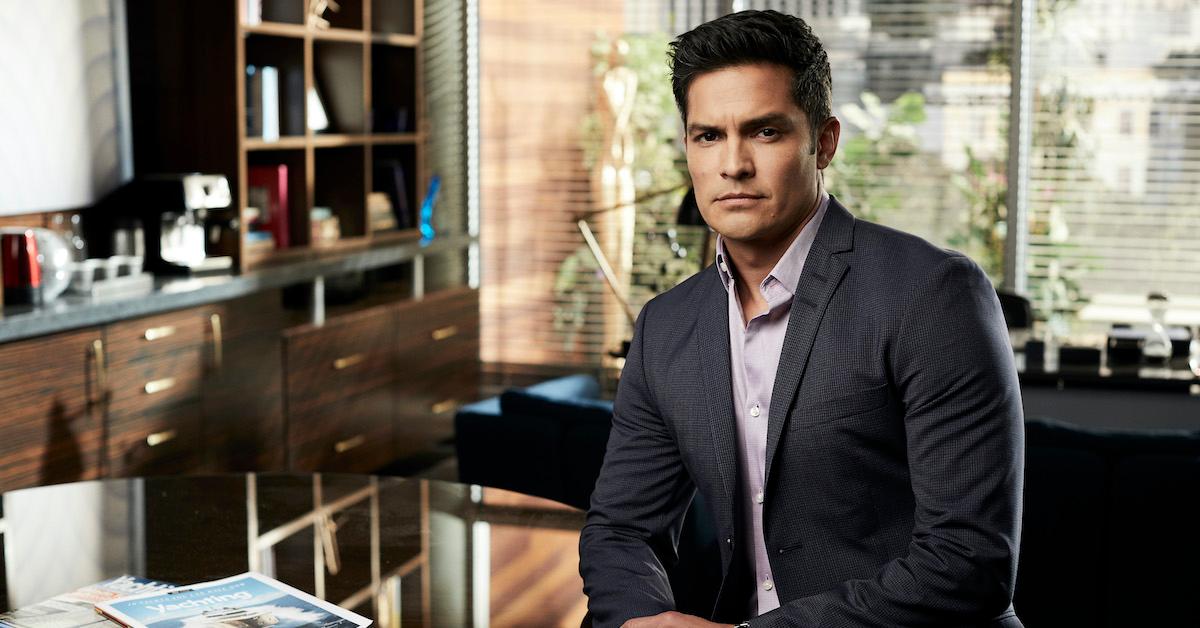 Though The Good Doctor is making a highly anticipated return for Season 4 on Nov. 2, there's one familiar face who will be absent from the staff at the St. Bonaventure Hospital.
The ABC medical drama centers around Dr. Shaun Murphy (Freddie Highmore), a renowned surgeon who is autistic, during his residency at the hospital. His professional and personal relationships with the other surgeons and the operations themselves drive much of the plot.
Article continues below advertisement
One beloved character on the show has been Dr. Neil Meléndez (Nicholas Gonzalez), an attending cardiothoracic surgeon who ran the residency program at St. Bonaventure. In the Season 3 finale, viewers learned that Dr. Meléndez would no longer be working at the hospital, and that Nicholas Gonzalez was leaving the series.
Why did Nicholas Gonzalez leave The Good Doctor? Warning: SPOILERS for the Season 3 finale are ahead.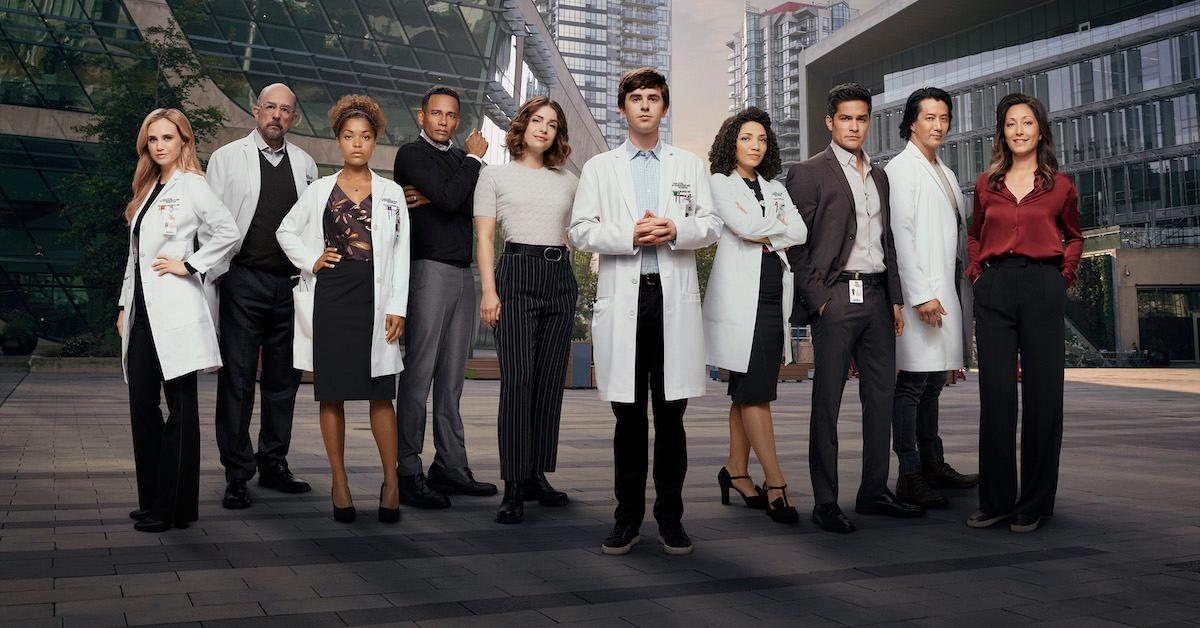 Article continues below advertisement
Why did Nicholas Gonzalez leave 'The Good Doctor'?
Throughout the third season, viewers yearned for clarity on the burgeoning romance between Dr. Meléndez and Dr. Claire Brown (Antonia Thomas) after his breakup with Dr. Audrey Lim (Christina Chang).
In the penultimate episode of Season 3, which is entitled "Hurt," multiple doctors attend a brewery tour hosted by one of Meléndez's former patients. When an earthquake occurs, several sustain injuries, including Meléndez.
Though his initial injuries are minimal, Meléndez collapses when an aftershock hits.
In the finale episode ("I Love You"), the other surgeons learn that Meléndez has internal bleeding, and that he has bowel damage that cannot be fixed. After he and Claire discuss their love for one another, Meléndez dies. His death shocked fans of The Good Doctor, and many wondered why the actor had departed from the popular series.
Article continues below advertisement
David Shore, the executive producer and showrunner, spoke with Deadline about Meléndez's demise. He explained that the death served to remind the other characters and the audience members that tragedy is a very real part of life.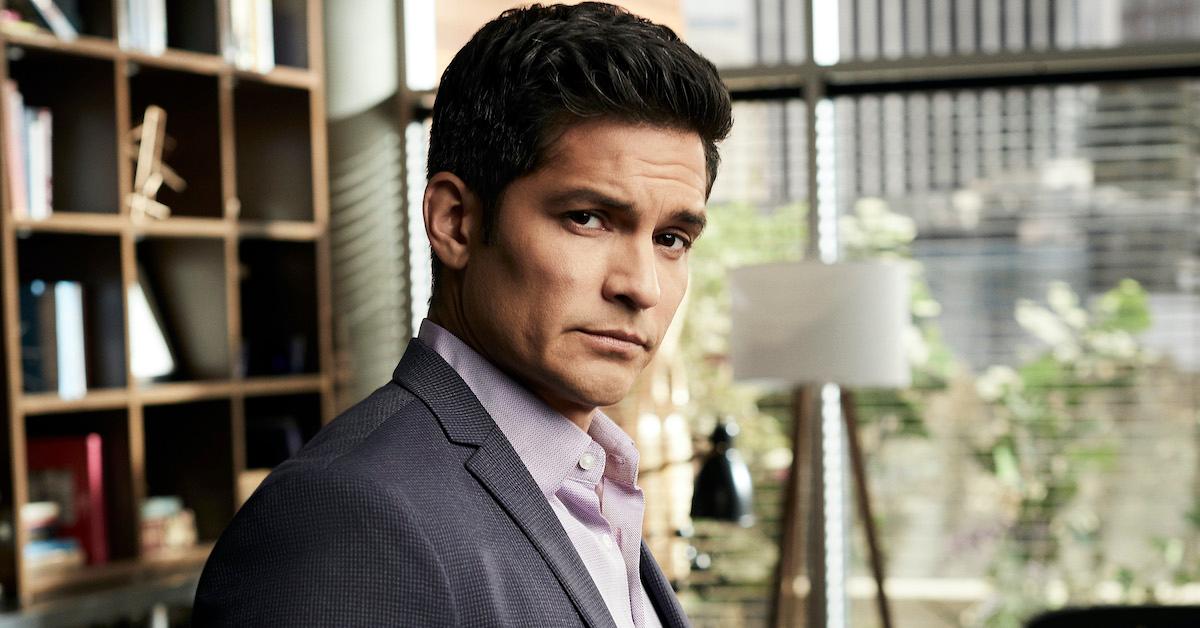 Article continues below advertisement
"When you do a series like this, you want to confront mortality. That's what the series does," he shared with the outlet. "You need bad results every now and again to keep things honest and keep the audience believing that bad things are going to happen, just because you want to be honest, and because you want to put people in those positions."
The characters' responses to tragedy can also shed new light on how they relate to one another.
"You want to see how people react to bad news, as well as good. So, you want, every now and again, bad things to happen, and to see the fallout from it. That's what you want to explore as an audience; that's what you want people to feel," he continued.
But, there wasn't bad blood between actor Nicholas Gonzalez and the crew on The Good Doctor.
Article continues below advertisement
"Nick was so great, but you want to go where the stories take you," David added.
As for the reason Meléndez was chosen to represent the "bad results" aspect of the show, David said that "none of it is personal."
"I'd rather not go into it, particularly. None of it is personal," he explained. "You know, Nick was fantastic, and there's nothing I can say to you that will make you go, 'Oh, yeah. OK. It had to be that way.'"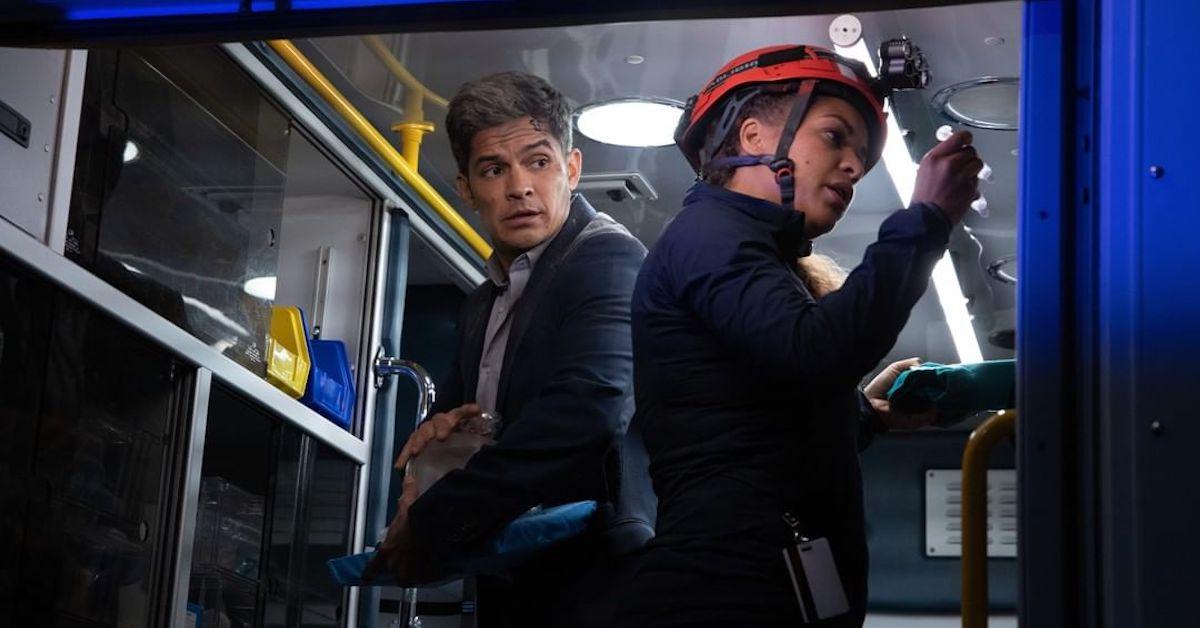 Article continues below advertisement
Because Meléndez had a relationship (either romantically or platonically) with several of the main characters, David noted that his death would be a particularly big loss.
"We wanted to lose a character that we would feel something about, and feel pain about, and certainly, he's a character that so many of them have been in touch with," David said.
"Look, this is the nature of these sorts of shows, I believe, is you go forward, and people come and go. It's a dynamic being, the show. New characters are going to come, old characters are going to leave, and we feel the pain when they leave, and we feel excitement when they come," the showrunner said to Deadline. "All of it is designed to give us an opportunity to explore different relationships."
Article continues below advertisement
Nicholas Gonzalez knew his character's fate toward the end of Season 3.
The decision to kill off Meléndez was made by The Good Doctor producers and writers, but Nicholas Gonzalez was aware during the latter part of the third season that his time was coming to an end.
In an interview with Entertainment Weekly in March of 2020, Nicholas Gonzalez discussed how he got the news about "two thirds" of the way into Season 3, and he was initially "sad" about it.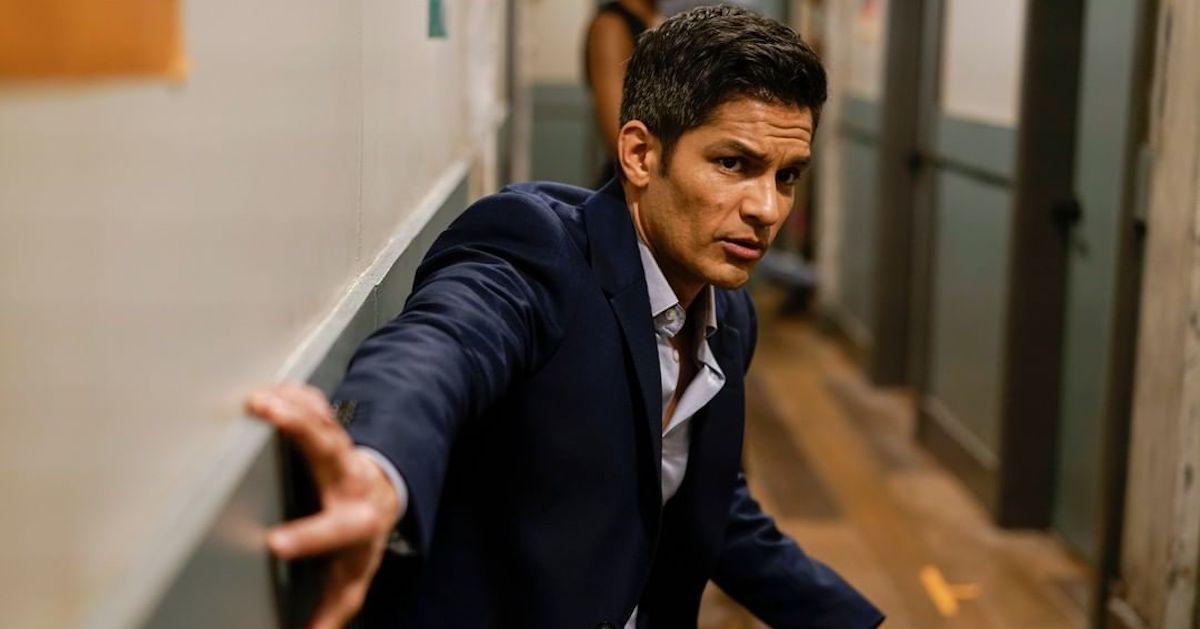 Article continues below advertisement
"You know, we try to cram in some character here and there, and of course there's a lot of personal stories, but we still have two cases a week and major surgeries that our episodes are formed around. So to me, it's been nothing but a blessing," the actor said about his time on the show.
When the series began in 2017, Nicholas was going through some changes in his personal life as well.
"It's something that I literally built a family on," he explained. "You know, I got married, [and] we were pregnant with our first right when I did this job. I left to go shoot the pilot when my baby was 6 days old, and we moved to Vancouver when she was 5 months old. Now she's 3 years old and we just had her birthday. This has been an amazing whirlwind ride, and I'm sad to see him go. I think there's definitely going to be a void left there, but I'm excited to see what everyone does with it."
Article continues below advertisement
Nicholas admitted that shooting his final scenes on The Good Doctor was "tough."
"It's tough to say goodbye to a character like that I felt was just a moral, upstanding, clear-cut, honest person that we never sullied, not in the least bit, and that's tough in this day and age," he said. "I'm proud of what we did with him, but yes, it was tough to finally read those final words."
The actor is next set to appear in the thriller film Borrego, which also stars Lucy Hale. The movie is slated for a 2021 release.
Season 4 of The Good Doctor premieres on Nov. 2. New episodes air on Mondays at 10 p.m. on ABC.