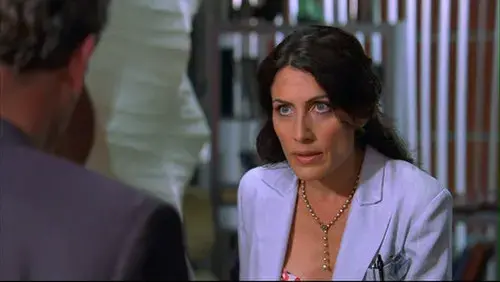 Dr. Cuddy From 'House' Is Seriously an Icon, but What Happened to Her?
Lisa Cuddy, portrayed by Lisa Edelstein on the popular TV show, 'House MD,' left before the final season of the show. But what happened to Cuddy?
In the span of House MD, Dr. Lisa Cuddy, played by Lisa Edelstein, was House's ally, antagonist, challenger, enabler, and romantic interest. Dr. House, portrayed by Hugh Laurie, was the charismatic, obnoxious, pill-popping genius that commanded our screens and led to a successful eight-year run. His whims were often either shot down or advocated for by the Dean of Medicine. So what happened that led to Cuddy's abrupt exit from House?
Article continues below advertisement
It's no surprise House and Cuddy's on-screen chemistry led to a tumultuous romance that ended with little closure when Cuddy left the show one season early. House and Cuddy's on-and-off-again affair, threaded throughout their working relationship and House's attempts at sobriety, came to a swift ending in the Season 7 finale, when House drove his car into Cuddy's living room. House wrapped it all up in the final Season 8, but Cuddy was nowhere to be seen.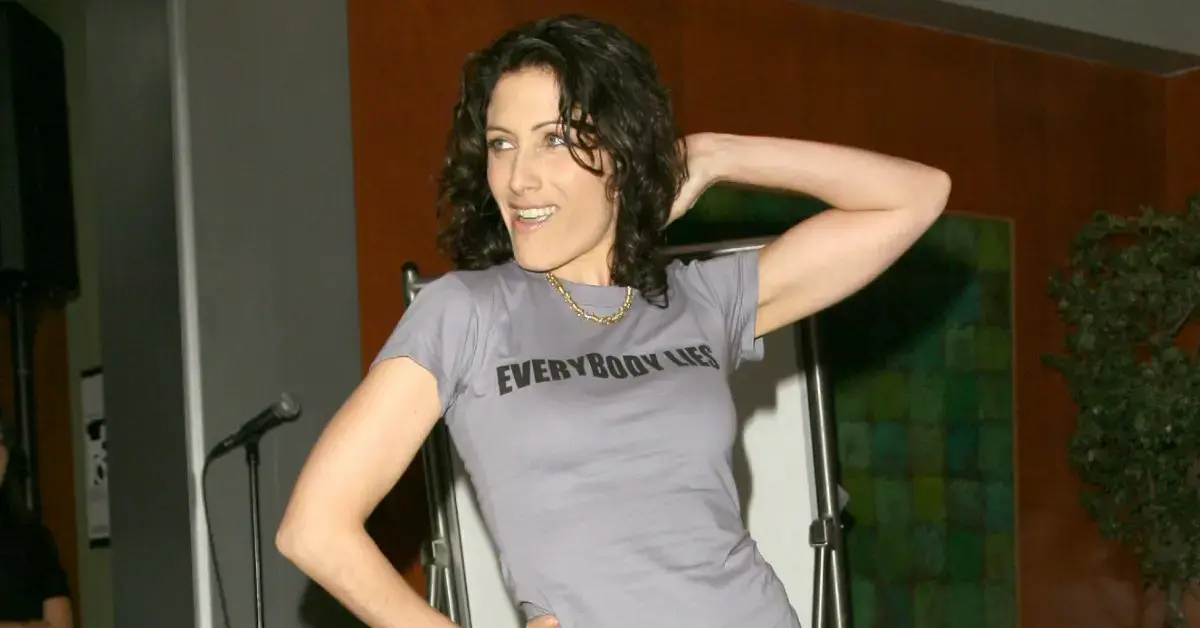 Article continues below advertisement
Cuddy left 'House' for good after the Season 7 finale.
While Cuddy and House, or "Huddy," as internet shippers might call them, had an inevitable love affair, it was also no surprise that it wouldn't be easy. Through the show, Cuddy was engaged to someone else, and House battled with his pain medication addiction. She wouldn't go all in with him unless he got clean, which he eventually did to be with her.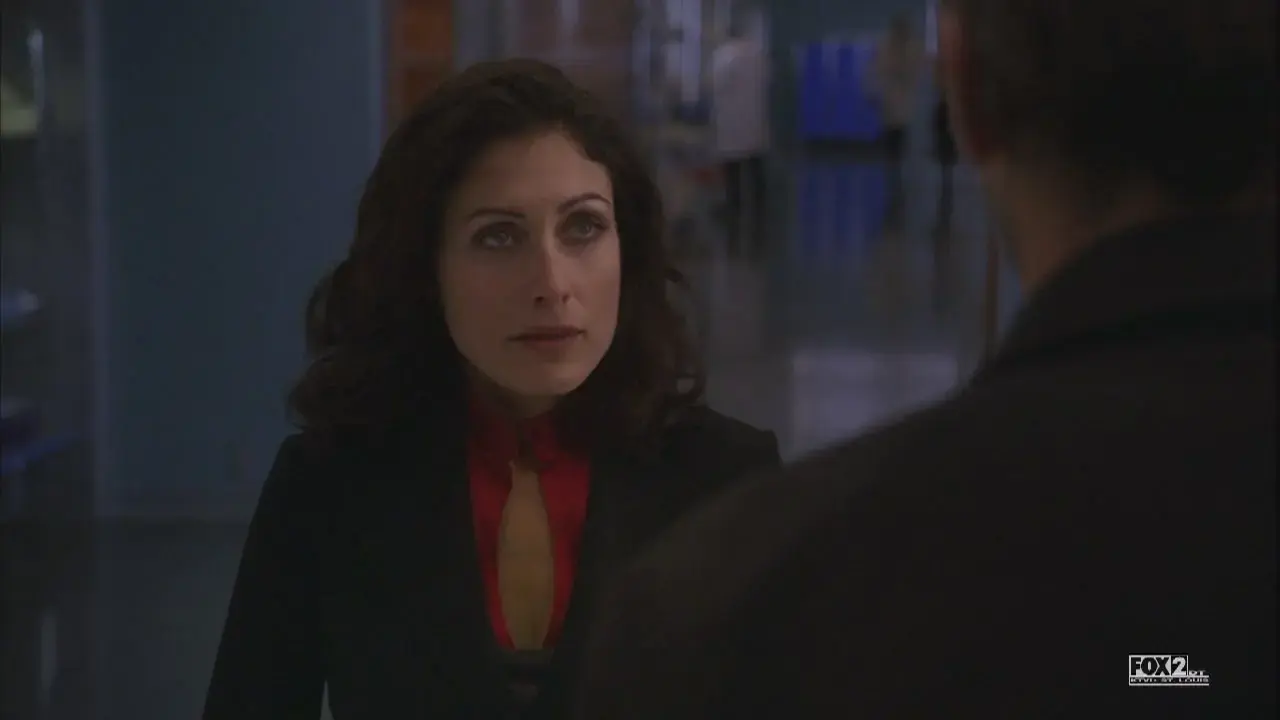 However, by mid-Season 7, in a very dream-like campy episode, Cuddy found out that House was back off the wagon in order to cope with Cuddy's potential cancer diagnosis, so she broke it off once again. This set House down a destructive path, and led to him having to go to extremes like driving his car into Cuddy's living room.
Article continues below advertisement
House notoriously had actual medical professionals in the writers room because David Shore, the show's producer, wanted it to be as accurate as possible. With their consultation, it makes sense that someone like House, an addict, would go to extreme lengths in order to get what he wants. However, as in one of the show's most common themes introduced in the pilot with the iconic scene featuring House and the Rolling Stones song, "You Can't Always Get What You Want," House did not get what he wanted.
Cuddy didn't return to "House" because of contract disputes.
According to rumors, Lisa Edelstein, who played Cuddy alongside Robert Sean Leonard and Omar Epps, two other original cast members, had contracts that expired after the seventh season. Because the show was only expected to go seven seasons, "House" had a limited budget for Season 8, and tried to negotiate lower rates for Lisa's and Omar's return. Omar Epps took the deal, but Lisa had another offer to work on The Good Wife.
Article continues below advertisement
She also has no regrets about the character, sharing to TV Line,
"I don't think that show was about happy endings," she stressed. "And the truth is, if someone drives a car through your living room [like House did] you should do what I did and get the f**k out of town."
Article continues below advertisement
Cuddy went on to see her own success after 'House.'
After her seven seasons on House, Lisa Edelstein went one to have a three-season arc on The Good Wife. After that, she went right into playing the main protagonist in Bravo's Girlfriends' Guide to Divorce, becoming an icon for divorced women, which we love. She's also one of the stars of the ABC series, The Good Doctor (lots of "goods" and doctors in Lisa's career!)
Amid the novel coronavirus pandemic, she's been active on Twitter about wearing a mask and celebrating her loved ones — which is something we can all do!