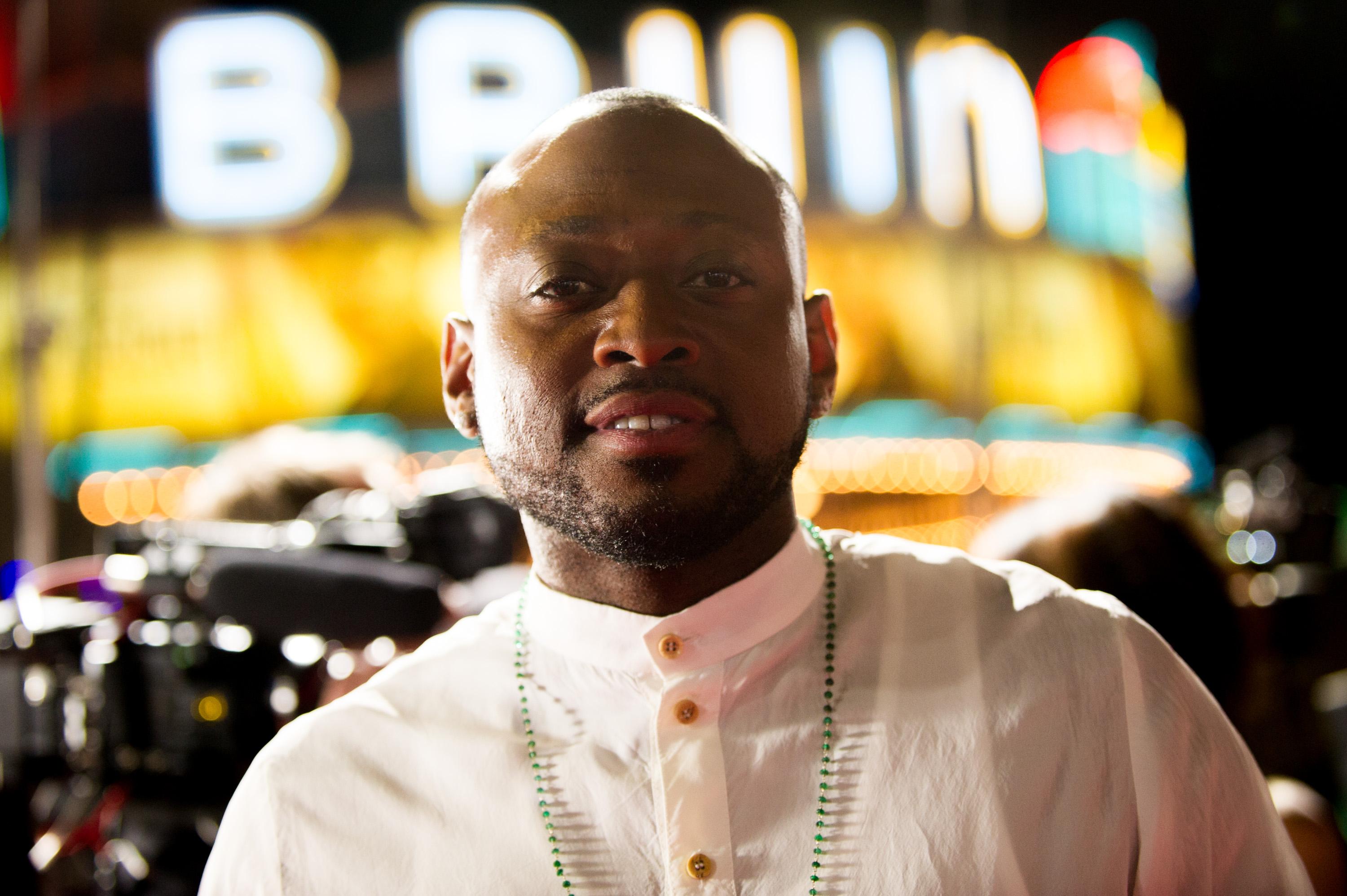 How Omar Epps Prepared for the Role of Darnell on 'This Is Us'
With Season 4 in full swing on 'This Is Us', Darnell, played by Omar Epps, is taking on a bigger role. Get to know Omar and how he prepped for his role.
Darnell has already become a breakout character in Season 4 of This Is Us, but his role appears to be getting even bigger. Back in November, in an interview with CheatSheet, Omar Epps admitted that he'd only filmed two episodes as the character and that fans had already seen them both by then. But he was open to filming more.
Article continues below advertisement
Darnell is back for the Jan. 21 episode of This Is Us with an important lesson for Randall (Sterling K. Brown). NBC definitely realized that, if you have an actor like Omar Epps, he better get a lot more screen time. Read on to learn more about Omar's impressive background.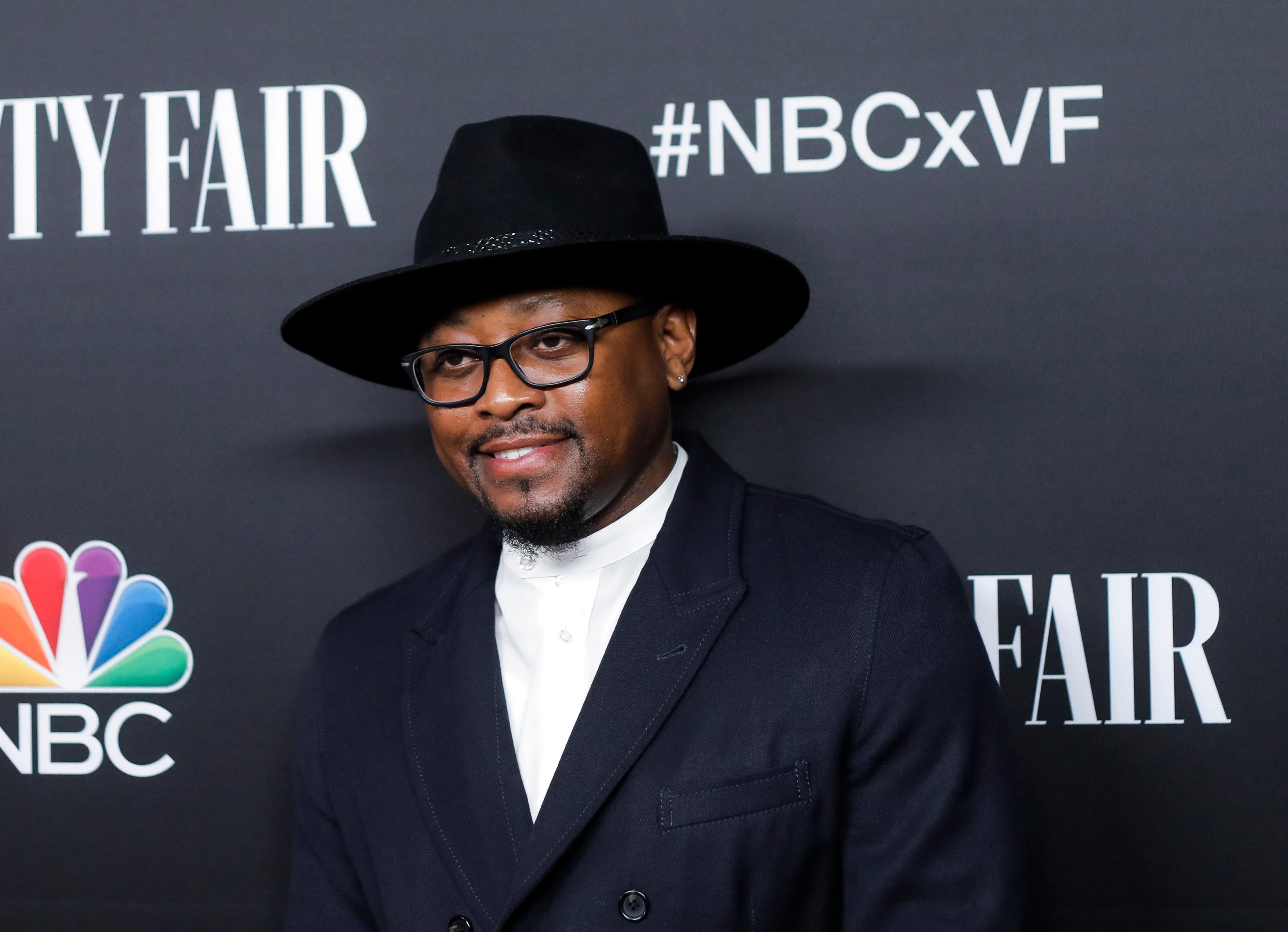 Article continues below advertisement
The actor behind Darnell, Omar Epps, has been acting since 1988.
Omar's first film role was in Juice in 1992, alongside Tupac Shakur. He went on to star in Major League II with Charlie Sheen and Higher Learning with Jennifer Connelly and Ice Cube. His first reoccurring TV guest role was on ER in 1996.
The 46-year-old went on to star in multiple film roles, with perhaps the most well-known being Love & Basketball. But in 2004, he returned to his medical TV roots as Dr. Eric Foreman in House.
Article continues below advertisement
Foreman was a character that he would go on to play for 12 years. He went from being a fellow in diagnostic medicine under Dr. House (Hugh Laurie) to being the Dean of Medicine at Princeton Plainsboro Teaching Hospital. It was the role that won Omar the Image Award for Outstanding Supporting Actor in a Drama Series for multiple years throughout the series' run.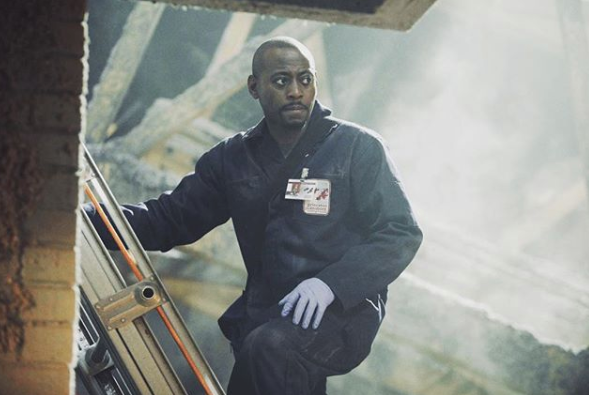 Article continues below advertisement
After House, Omar went on to star in Resurrection and Shooter. He was also in the sci fi film, 3022, alongside Kate Walsh, and the horror film Trick.
Darnell is expected to get more screen time in the later half of Season 4.
As a father of three, Omar slid into the role of Darnell fairly easily, calling it just "a part of my life." Which was perhaps why he was such a powerful and impactful character when he first showed up on our screens. And why fans wanted more. Thankfully, they got it.
Article continues below advertisement
In the Jan. 21 episode of This Is Us, Darnell spends more time with Randall and many fans believe it could be the start of a budding friendship. According to Omar, that friendship could signal an important change. After the dinner confrontation scene that occurred in the first half of Season 4, in which Darnell reveals his tattoos and gives a powerful speech about his past, Omar believes that Randall needs to come to understand the respect he owes him.
Article continues below advertisement
"That's about redemption and obviously he's someone who has been through some things and has turned his life around for the better," Omar said of Darnell. "You're playing the emotions from that angle. Everyone goes through something. Some people go through more than others but when someone is able to turn their life around and do a 180 or even a 360 in some cases, they stand on those laurels, as they should. They should be proud having come through on the other side for the better. So that's kind of where the character was coming from."
We hope to see more of Darnell on This Is Us throughout the rest of Season 4 and for years to come. Catch new episodes on Tuesdays at 9 PM on NBC.