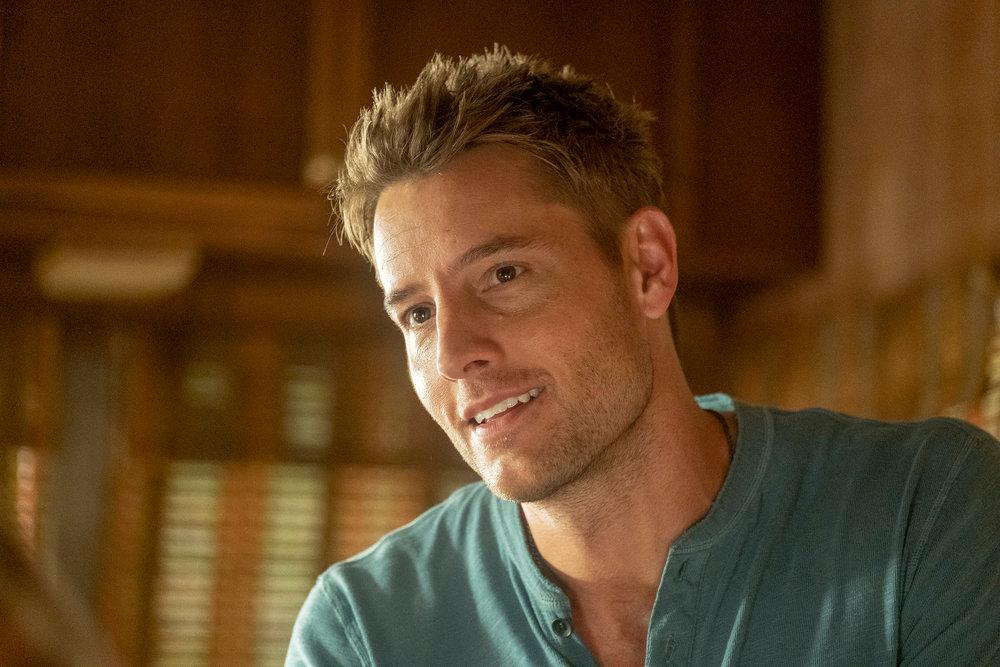 Kevin and Sophie Could Still Be Endgame on 'This Is Us,' but the Clock Is Ticking to Find Out
If shows like Boy Meets World have taught us anything, it's that childhood love can be everlasting, and sometimes it seems like This Is Us is intent on driving home that point with Kevin and Sophie.
Though to be honest, their adult romance has been a slow burn with very few chances to make the cards fall into place for them. And with Kevin's future fiancée a thing, fans are wondering if it means Kevin and Sophie will get back together on This Is Us.
Article continues below advertisement
Kevin and Sophie did already give their relationship a chance as adults, only to have it blow up in their faces. Their relationship failed more than once, including their marriage when they were fresh out of high school. But maybe they had to go through all of that to get to where they are in the near future. Because Kevin has a baby mama and a baby on the way in the flash forward scenes and some fans are pulling for that baby mama to be none other than Sophie.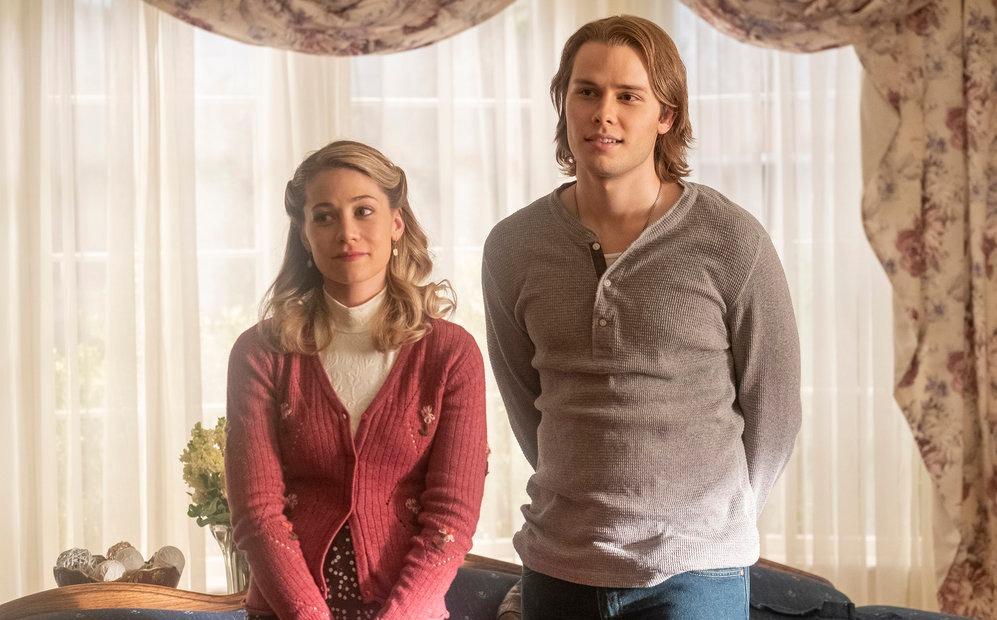 Article continues below advertisement
Kevin and Sophie could get back together on 'This Is Us.'
Kevin only has a limited amount of time before he meets, impregnates, and becomes engaged to someone. In the flash forward at the end of the This Is Us Season 4 fall finale, Kevin was already engaged with a baby on the way on a date which is now less than a year away in This Is Us time. It would make the most sense for the woman in his life to be Sophie, who he already has so much history with.
If Kevin's future fiancée is someone he hasn't yet met on the show, it might make their potential love connection more of a whirlwind, which could eventually have negative repercussions. If Kevin reconnects with Sophie, however, he could fall back into a romance that is already familiar and getting married after getting back together wouldn't be as much of a shock.
Article continues below advertisement
A fan theory about Kevin and Sophie's reunion points to a different reason.
At the end of the Jan. 14 episode of This Is Us, Kevin missed a call from Sophie. Some fans might have seen this as a way for Kevin and Sophie to reconnect before inevitably getting back together in the future, where they will be engaged and in love with a baby on the way. Another fan, however, posted a theory on reddit about Sophie's phone call being more of a red herring.
Article continues below advertisement
The theory suggests that Sophie could invite Kevin to her wedding, since the last time he saw Sophie she was engaged to someone else. But Kevin would then meet his future fiancée at Sophie's wedding. There was already a curve ball in the form of Kevin's day date with a mystery woman who turned out to be married and definitely not the future mother of his future baby. Sophie could be the next red herring before Kevin meets "the one."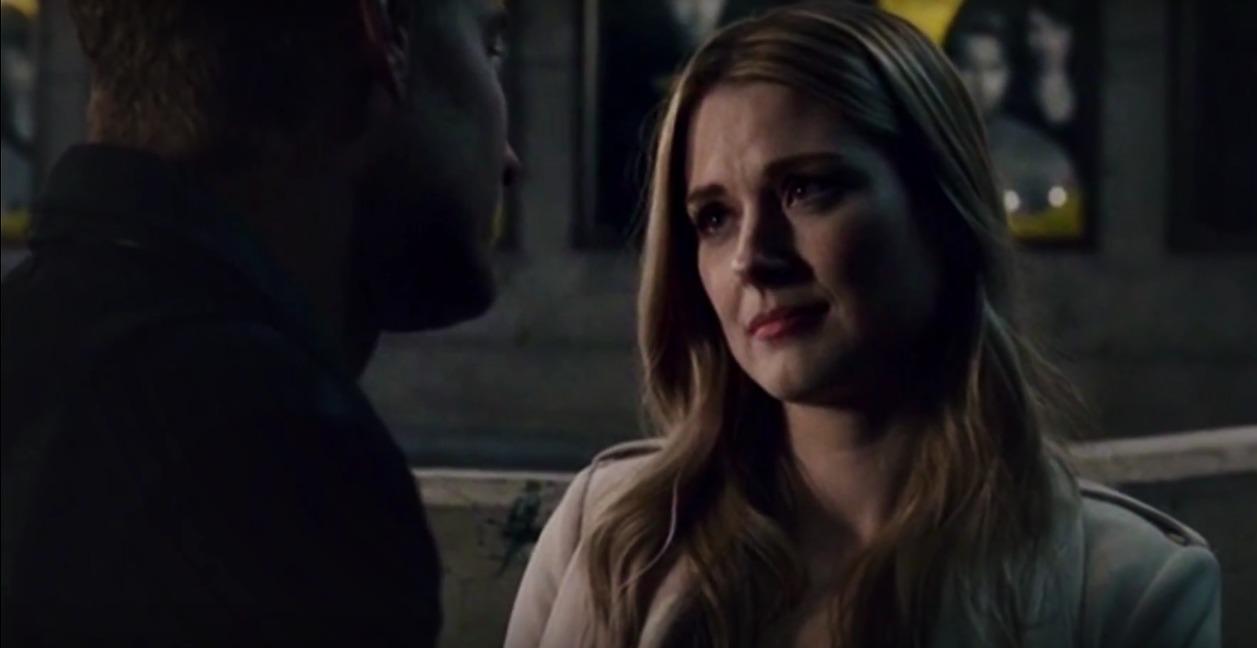 The mother of Kevin's baby has yet to be revealed.
There are a lot of things in the future on This Is Us that are still a mystery. It's unclear what happens to Kate in the distant future and now, in the not-so-distant future, it's unclear why Kevin and Randall have had a falling out. The identity of Kevin's baby mama might not be the most pressing thing on everyone's mind, but it is still a big mystery that should start delivering some answers soon enough.
Watch This Is Us on Tuesdays at 9 p.m. ET on NBC.