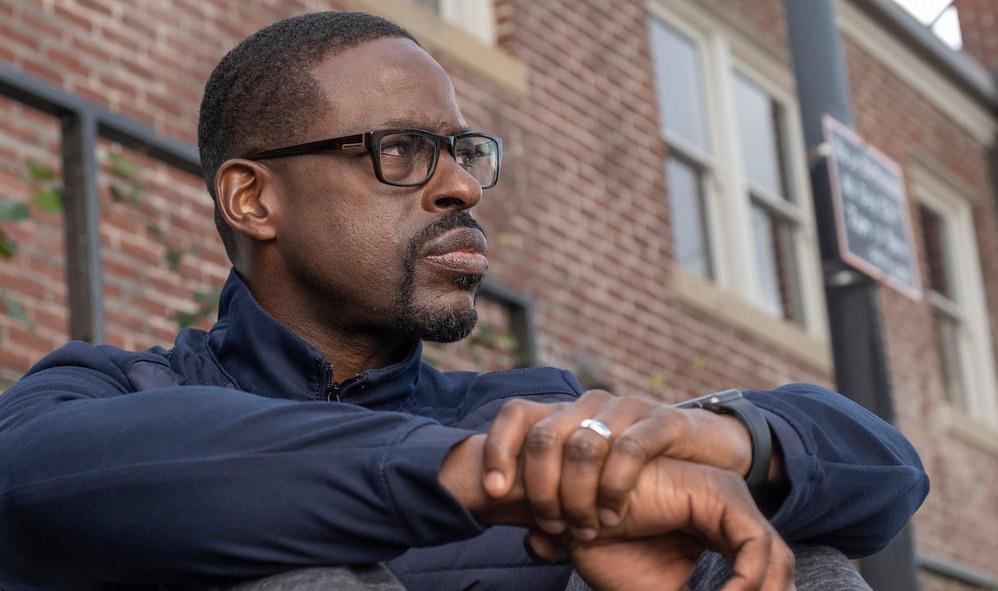 Theories About the Intruder on 'This Is Us' to Make Sense of Where Randall's Storyline Is Going
NBC's This Is Us is a lot of things, including a comedy, mystery, and drama, but it is not a thriller or horror TV show. Still, the end of the Jan. 14 episode "Light and Shadows" played out like one when Randall came face to face with a home invader. It was a very real fear for viewers and almost immediately after the episode aired, they took to social media to share their theories about the intruder.
Article continues below advertisement
Some of the theories seem to hit the new storyline on the nose, while others may be a little more far fetched. But with the upcoming Randall-centric episode, the first of three special "Big Three" episodes, the apparent home invasion will be a plot point of some kind. Whether it ends in one of Randall's daughters getting hurt or it's all in his head, the intruder on This Is Us could be important to Randall's next storyline.