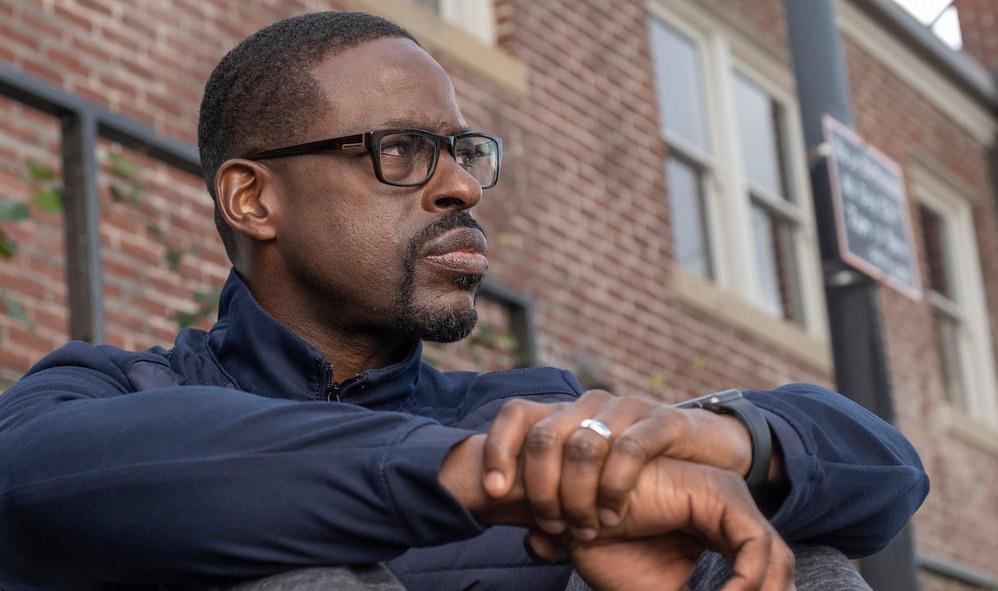 Theories About the Intruder on 'This Is Us' to Make Sense of Where Randall's Storyline Is Going
The intruder on 'This Is Us' could mean danger for Randall and his family, and some of these theories about the intruder support fans' concerns.
NBC's This Is Us is a lot of things, including a comedy, mystery, and drama, but it is not a thriller or horror TV show. Still, the end of the Jan. 14 episode "Light and Shadows" played out like one when Randall came face to face with a home invader. It was a very real fear for viewers and almost immediately after the episode aired, they took to social media to share their theories about the intruder.
Article continues below advertisement
Some of the theories seem to hit the new storyline on the nose, while others may be a little more far fetched. But with the upcoming Randall-centric episode, the first of three special "Big Three" episodes, the apparent home invasion will be a plot point of some kind. Whether it ends in one of Randall's daughters getting hurt or it's all in his head, the intruder on This Is Us could be important to Randall's next storyline.
One of the biggest theories about 'This is Us's intruder is that he's Kate's boyfriend from her teen years.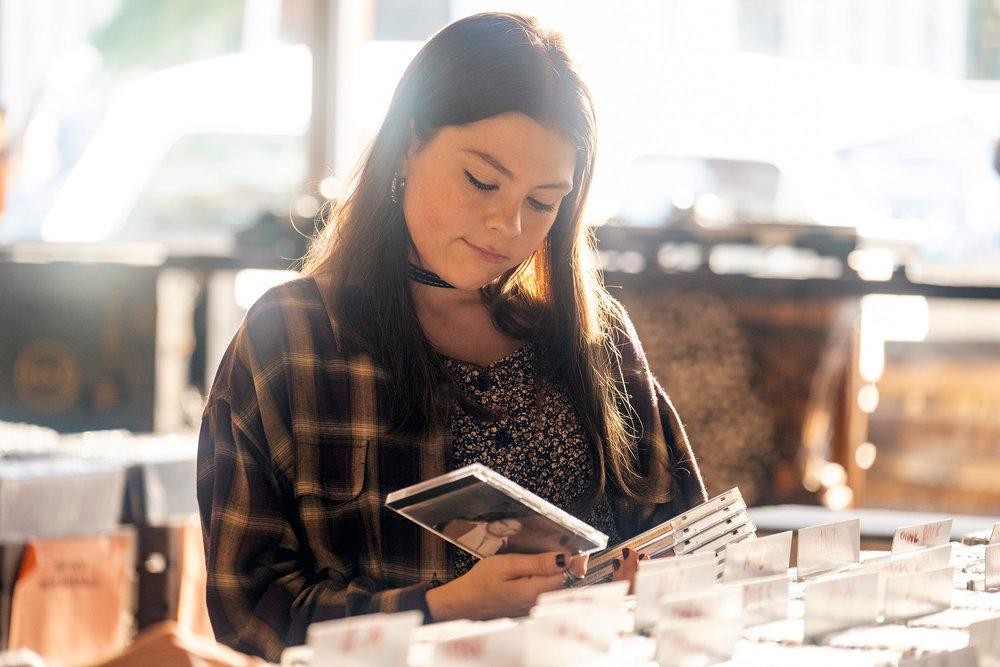 One fan on reddit wrote they think the mysterious intruder could be a grownup version of Kate's boyfriend from when they were teenagers. There is still a lot to learn about him in the past and where the relationship went south. Right now there could be a number of reasons why he might be at Randall's house to attack him.
Article continues below advertisement
Some are guessing he harms someone close to Randall.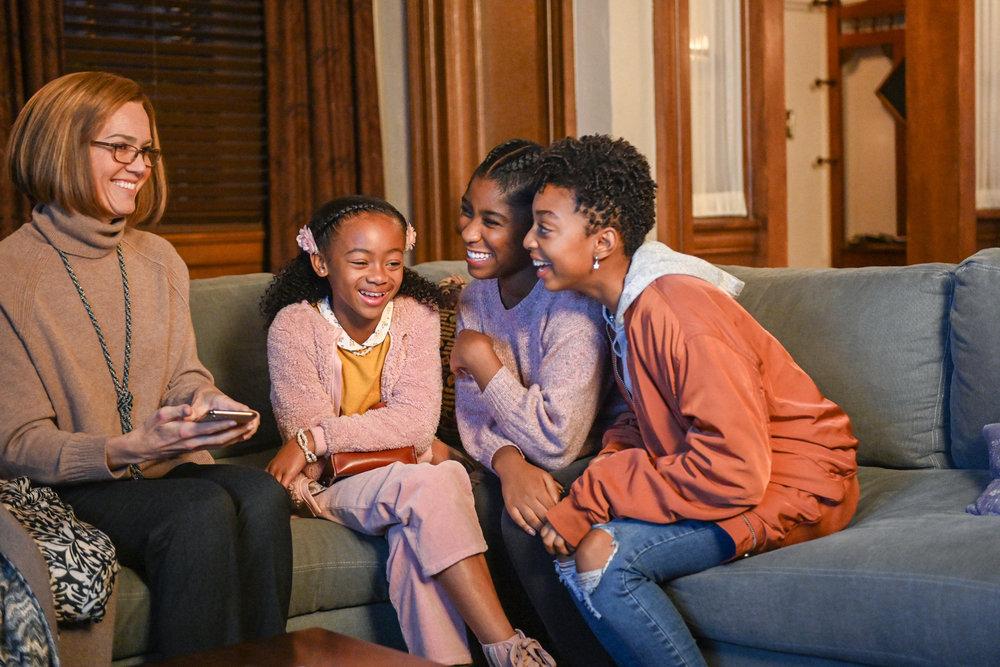 Another theory hints at a possible tragedy in Randall's immediate family. Because Annie has been so underutilized in Season 4, the fan wrote on reddit that the intruder on This Is Us could hurt Annie. It's unlikely that it would be a fatal attack, but it would certainly give the absentee character a way to come back to the forefront.
Article continues below advertisement
Another theory is that the intruder on 'This Is Us' isn't actually real.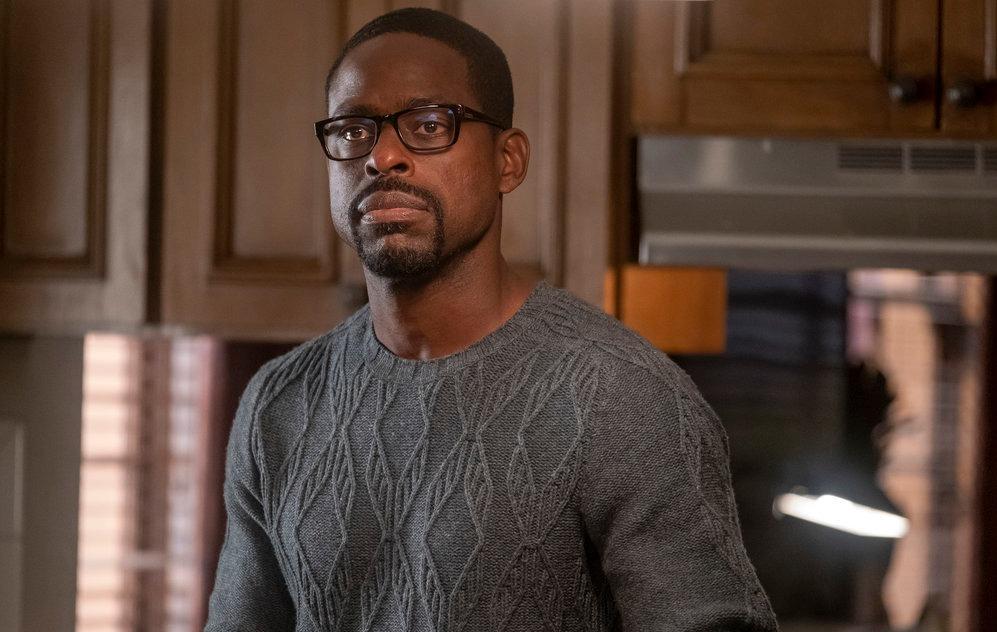 The preview for the Jan. 21 episode of This Is Us shows how Randall has dealt with his fears and anxiety over the years and how his fears seemed to manifest themselves as potential evil beings in his imagination. Another fan theorized that it could mean the intruder is actually in Randall's head and will lead him to seek professional help for his mental health.
Article continues below advertisement
Due to his career, others think the stranger is out to hurt Randall personally.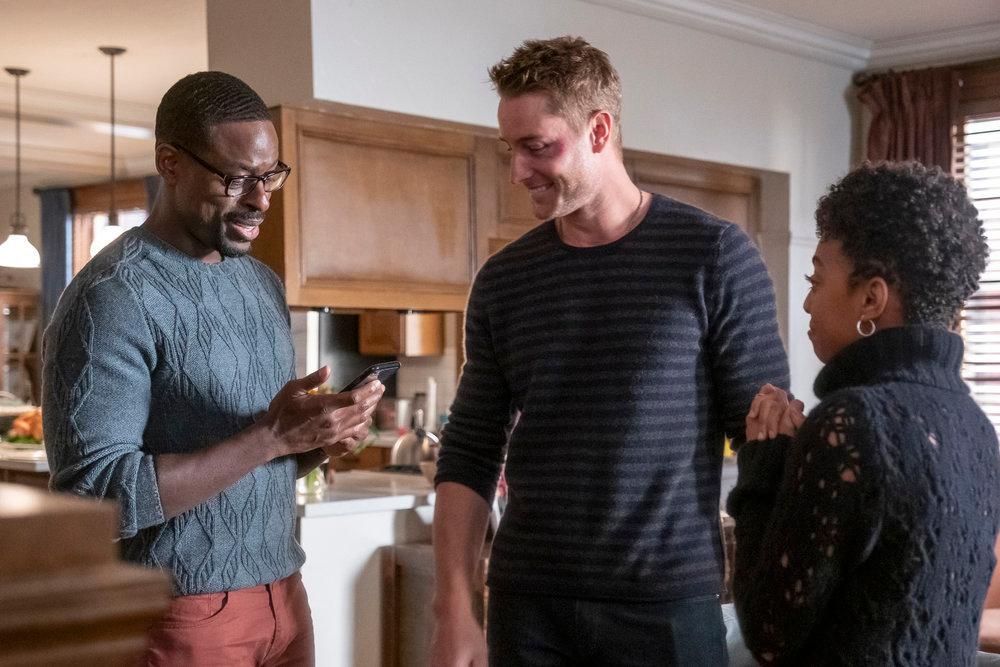 You can't forget that Randall is also a relatively important guy in Philadelphia now. According to this theory about the intruder on This Is Us, the guy has it in for Randall because of some political move Randall made. It's not clear what that could have been, especially since he hasn't been in office all that long, but it's a possibility. It could also prompt Randall to give up his new career.
Article continues below advertisement
Fans fear that the intruder is someone viewers already know.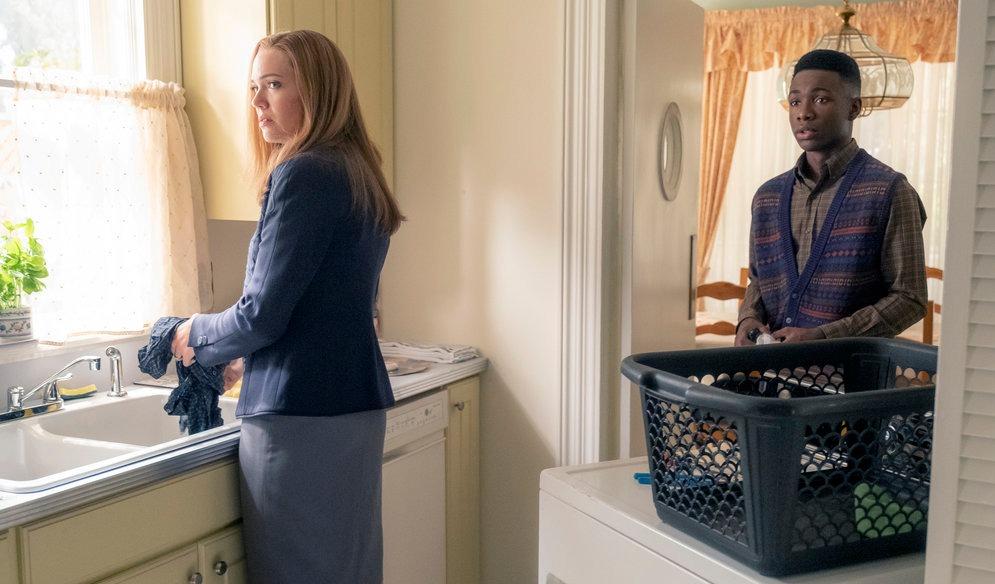 A fan on reddit pointed out that, regardless of who the intruder is, the mysterious, but oh so creepy, intruder is going to end up being someone viewers already know. A random stranger would be scary enough, but to have Randall potentially attacked by someone he (and fans) already know, even in a roundabout way, could shake him to his core.
Article continues below advertisement
The good news is that fans won't have to wait long to find out who the intruder is on This Is Us, or if he's even real, for that matter. With the "Big Three" multi-episode arc, there will likely be plenty of answers about that and where Randall's story goes from here.
Watch This Is Us on Tuesdays at 9 p.m. ET on NBC.