Fans Think Sterling K. Brown Might Be Leaving 'This Is Us' Because of Randall's Storyline
Is Sterling K. Brown Leaving 'This Is Us'? Randall Pearson's latest storyline on the NBC series has fans concerned that the beloved actor is leaving.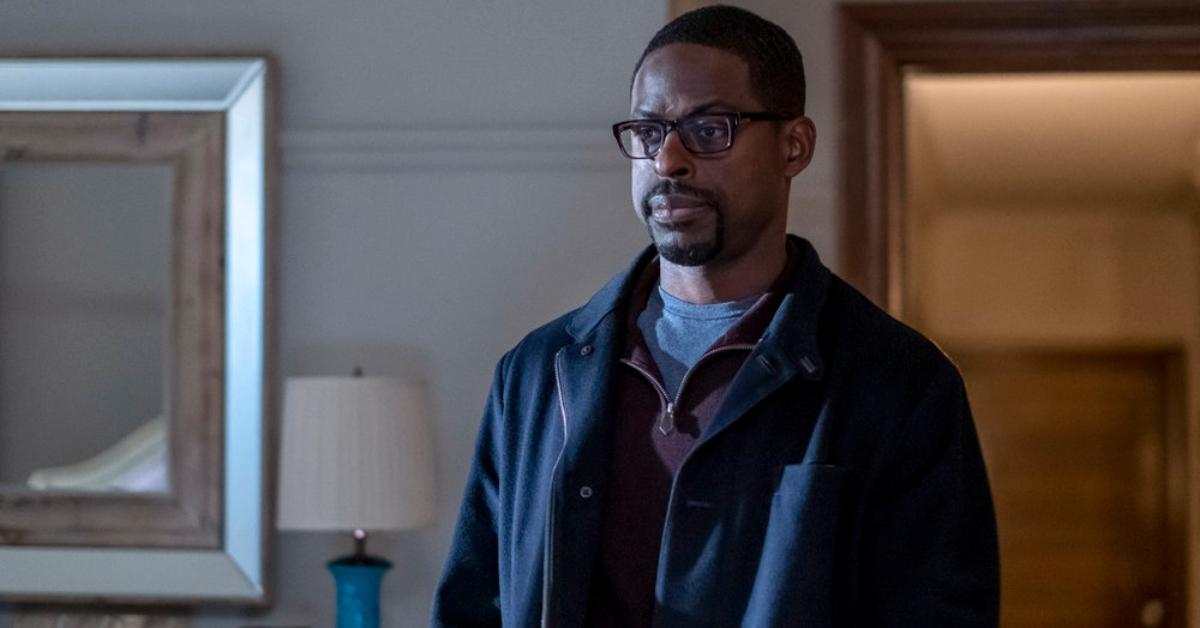 Viewers of This Is Us know to expect heartbreak every episode, as nearly every uplifting moment is undercut by a poignant, sad, dramatic twist. We've dealt with knowing that our favorite TV dad, Jack Pearson (Milo Ventimiglia), would die, that Rebecca Pearson (Mandy Moore) would face memory loss in her old age, and that Kate Pearson's son, Jack, would be blind following complications from his premature birth.
Article continues below advertisement
While we've come to accept these losses, one thing we were not prepared for was the possibility that Randall Pearson (Sterling K. Brown) would die. Following the cliffhanger at the end of the Jan. 14 episode, fans are considering the previously unfathomable thought that Randall might die a gruesome and heartbreaking death — just like his adoptive dad.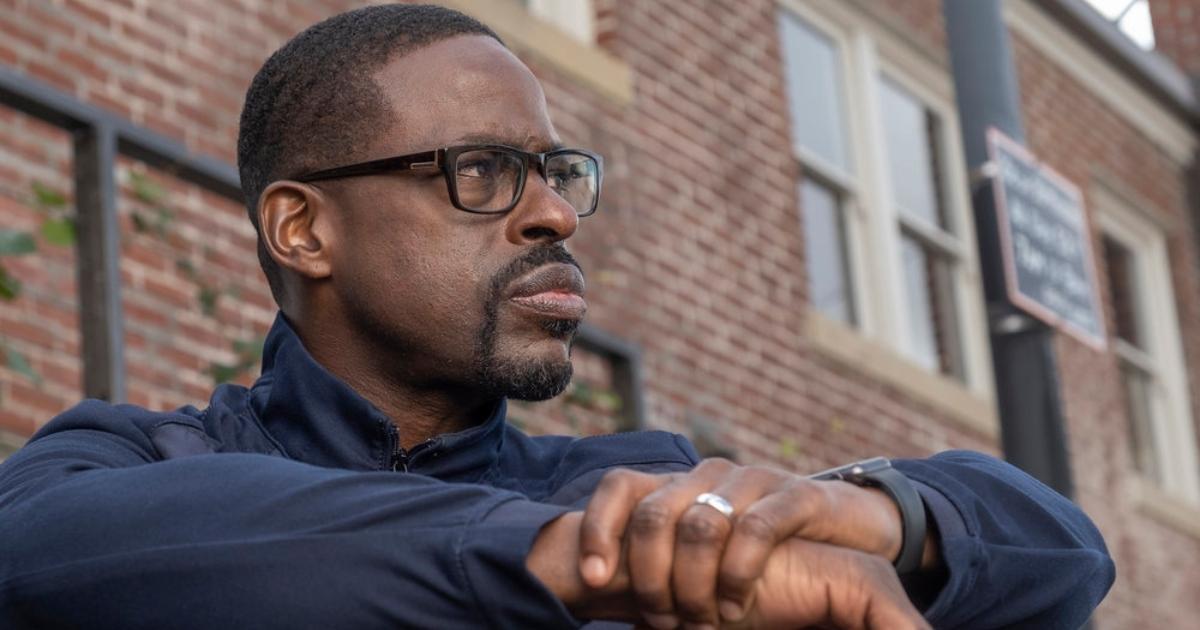 Article continues below advertisement
Fans wondered if this shocking twist was because Sterling K. Brown would be leaving the show. The actor just starred on the third season of The Marvelous Mrs. Maisel, leading many to be concerned that he would take on other projects instead of remaining on the hit NBC series.
Is Sterling K. Brown leaving This Is Us? Read on to find out what storyline is making fans convinced that Randall's days are numbered, and how the flash-forwards shown on the series may be the key to finding out if Sterling will leave the show.
Article continues below advertisement
Is Sterling J. Brown leaving 'This Is Us'?
When the Jan. 14 episode of the drama ended with a home intruder entering Randall's Philadelphia home, fans were shocked. With a face off between him and Randall imminent, many wondered if the two would engage in a violent tussle that could potentially lead to Randall's demise.
Since we've seen Randall's character rushing to Rebecca's death bed in the flash forward, we know that Randall will not be murdered by this home intruder (at least not in this particular instance).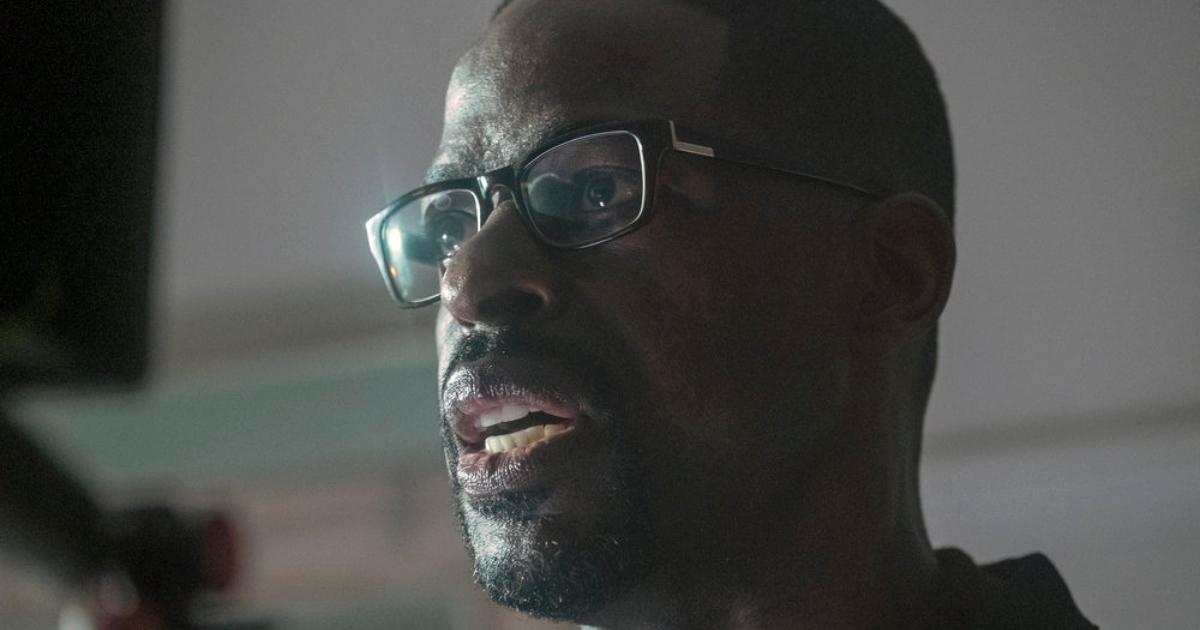 Article continues below advertisement
While we don't know when exactly Rebecca's demise will take place, Randall's daughter, Tess, is seen as a grown adult in these sequences. Therefore, Randall will be surviving this home intrusion for at least another decade.
One of the big mysteries surrounding this robbery is about who the robber could be. While the perpetrator could have picked Randall's house at random, some fans are convinced that it's not a coincidence at all. A theory is going around that Randall's job as a city councilman has put him in more danger than he ever could have expected.
Article continues below advertisement
Sterling also confirmed that the storyline is more to develop Randall's battle with his mental health instead of it being a way for him to exit the series.
"[The storyline] allows us to sort of delve further into Randall's mental health and how he takes care of himself," Sterling said during a Television Critics Association panel. "What's right and what's wrong about how he takes care of himself and how he could possibly do a better job at that."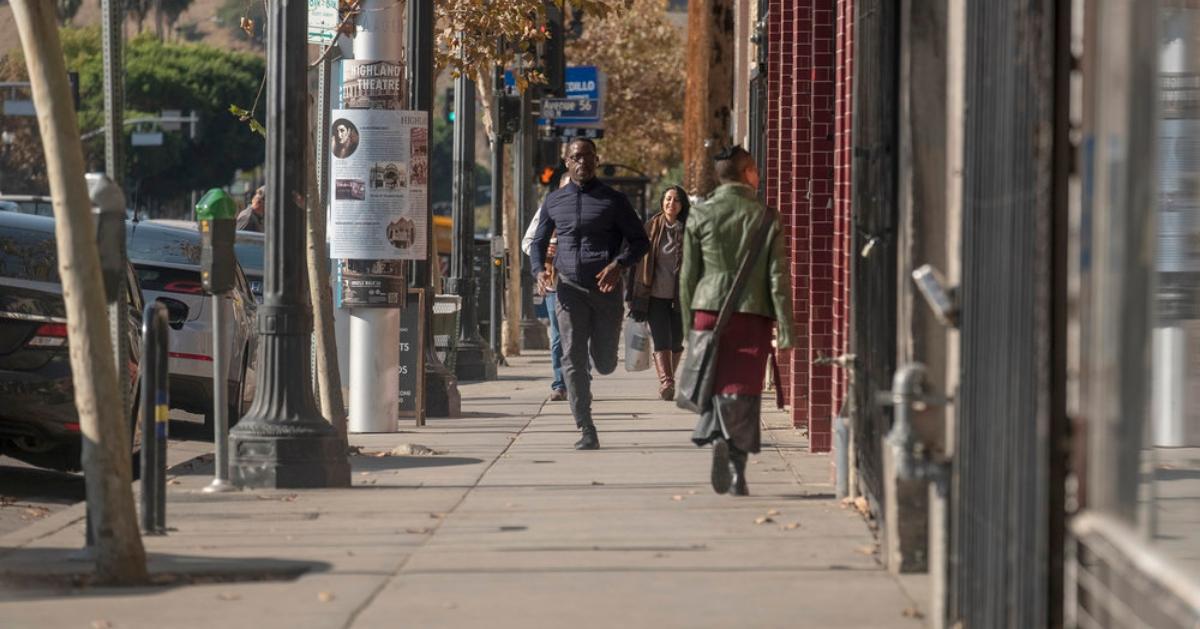 Article continues below advertisement
Though we now know that this won't be the end of Randall, fans did wonder if something would happen to him that would give him less of a role on the show.
Sterling K. Brown has not publicly given any indication that he is leaving the series. Though some believed that his role on The Marvelous Mrs. Maisel's third season might have meant a hiatus on This Is Us, the actor did film the Amazon Prime series during a hiatus from This Is Us.
Mandy Moore also confirmed that the main cast members are all contractually locked in for the long haul.
"We are all contractually obligated to do seven seasons," she said to Newsweek in 2018.
Plus, it has also been revealed that some of the series finale scenes have been shot already.
Article continues below advertisement
When will 'This Is Us' end?
Though we now can't imagine a Tuesday night without the Pearsons in it, show creator Dan Fogelman did admit that he's already concocted the end of the series.
"We're roughly in the middle of where the television series is going to go," he told The Hollywood Reporter back in May of 2019, ahead of the Season 4 premiere.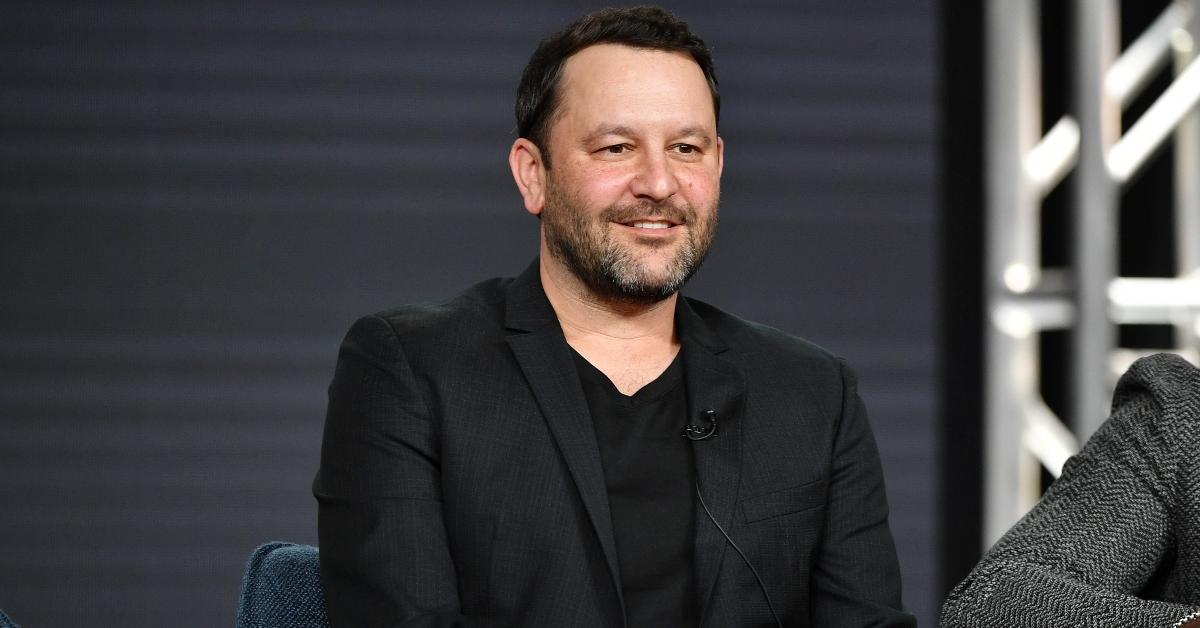 Article continues below advertisement
"I've actually already shot pieces of the final scene in the series," Dan also revealed in 2018 during a "For Your Consideration" panel for the Emmy Awards.
"We're pretty far along," he continued. "Our writers and I are kind of to the end. We have a path for each season of the show. We've always had a plan… I don't think this show will ever — despite any success it may or may not have — will ever overstay its welcome, and we have a story to tell. And we want to do this the right way."
Multiple actors from the show did confirm that they have starred in scenes already that will be part of the series' finale episode.
"There are things that we've actually already shot for our series finale, right, that we're banking [on] so that when it comes time to show them, it'll be fun," Sterling told WCNC in January of 2020.
Article continues below advertisement
Mandy Moore also admitted during a 2018 Jimmy Kimmel Live appearance that she had a rough idea as to how the show would end.
"Yes, we have [finished]," she said when asked about whether the cast was done filming the end of the show.
The end of the series might already have a plot, but it won't be airing for several more years. The show has been renewed through Season 6, which Dan hinted at would likely be the end.
The best part is that it seems like Randall will be with viewers until the very end.
This Is Us airs on Tuesdays at 9 p.m. on NBC.