'The Good Doctor' Season 6 May Be About to Reveal Lea's Pregnancy — Here's Why
'The Good Doctor' Season 6 could be revealing that Lea is pregnant. Here's why Paige Spara's character may be expecting again on the ABC drama.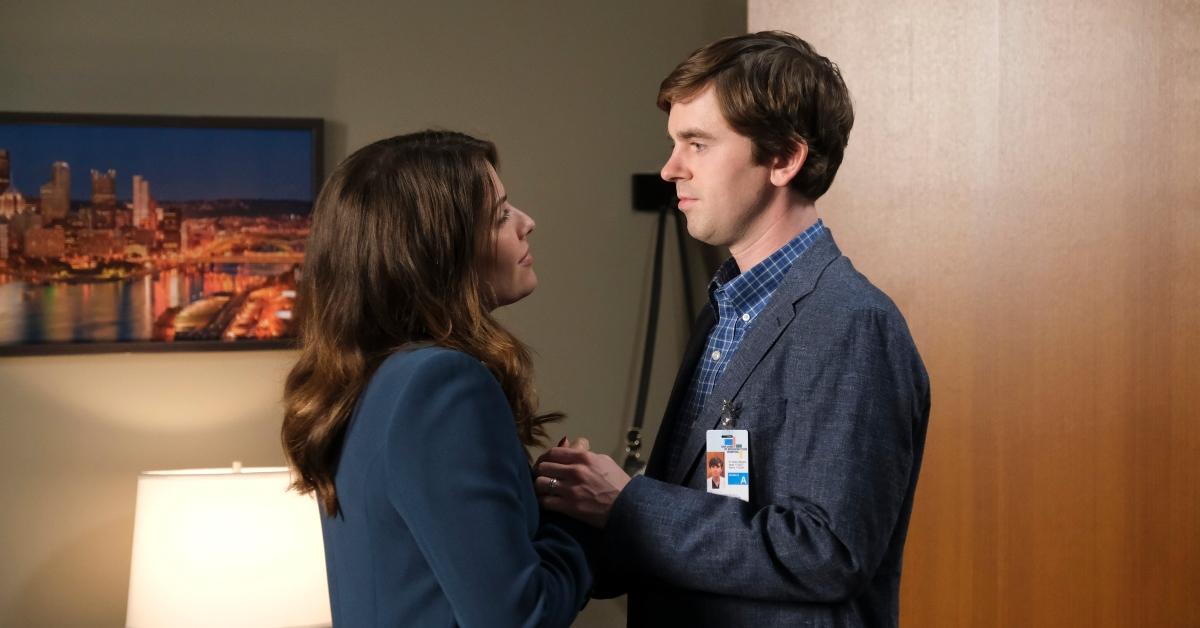 WARNING: The following contains spoilers for The Good Doctor Season 6.
ABC's medical drama The Good Doctor has been putting its viewers through the wringer in its current sixth season. The season opened with a nail-biting cliffhanger as fans waited to see who survived the Season 5 finale. But just a few episodes later, the series is introducing another huge moment of speculation that has audiences in a tizzy.
Article continues below advertisement
Ahead of the Season 6 fall finale, "Ready or Not," viewers believe that Lea is pregnant again! What clues suggest that Paige Spara's character is expecting, and how legitimate it is that the show could write in a second pregnancy for Lea? Keep reading to find out how possible it is that The Good Doctor is headed toward a baby storyline by the end of this season.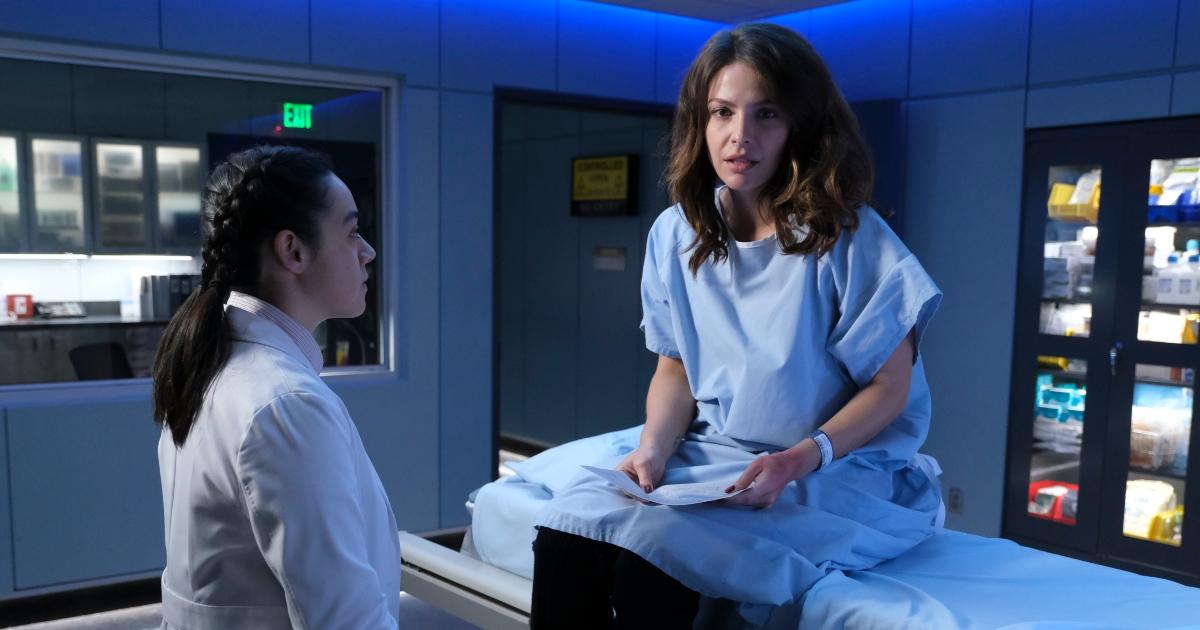 Article continues below advertisement
'The Good Doctor' Season 6 fall finale promo suggests that Lea is pregnant.
Fans know that Lea and Dr. Shaun Murphy (Freddie Highmore) were expecting in Season 4, but five months into her pregnancy, Lea suffered a devastating miscarriage. The subject has been revisited during Season 6 as the two have discussed children now that the series has finally let the longtime couple tie the knot.
But there are two reasons viewers believe Lea might be pregnant again.
Earlier in Season 6, the duo agreed that not enough time had passed since Lea's miscarriage. However, the promo for "Ready or Not" has Lea saying that she's "really scared," and an unexpected pregnancy would certainly be something that would frighten her given that past experience.
Plus, there's supposed to be a major shock in this episode — and baby news would be shocking for Lea, Shaun and The Good Doctor's audience.
Article continues below advertisement
Could Lea and Shaun really be expecting in 'The Good Doctor' Season 6?
It's pretty difficult to tell if The Good Doctor is serious about Shaun and Lea expecting another baby. Midseason finales for most TV shows include some kind of huge plot twist. A baby would be huge for the characters plus have the audience on the edge of their seats waiting for the show to return in January.
However, TV promos (particularly finale promos) are also notorious for implying drama that doesn't actually come to pass.
Article continues below advertisement
The show would also have to be careful going down this road again because of the aforementioned miscarriage. That was a very well-done and also very sensitive storyline, and the writers would want to handle any subsequent pregnancy just as carefully to not have fans feel like they're going to have their hearts crushed again.
But once TV couples marry, the natural progression of their relationship is whether or not they'll have kids.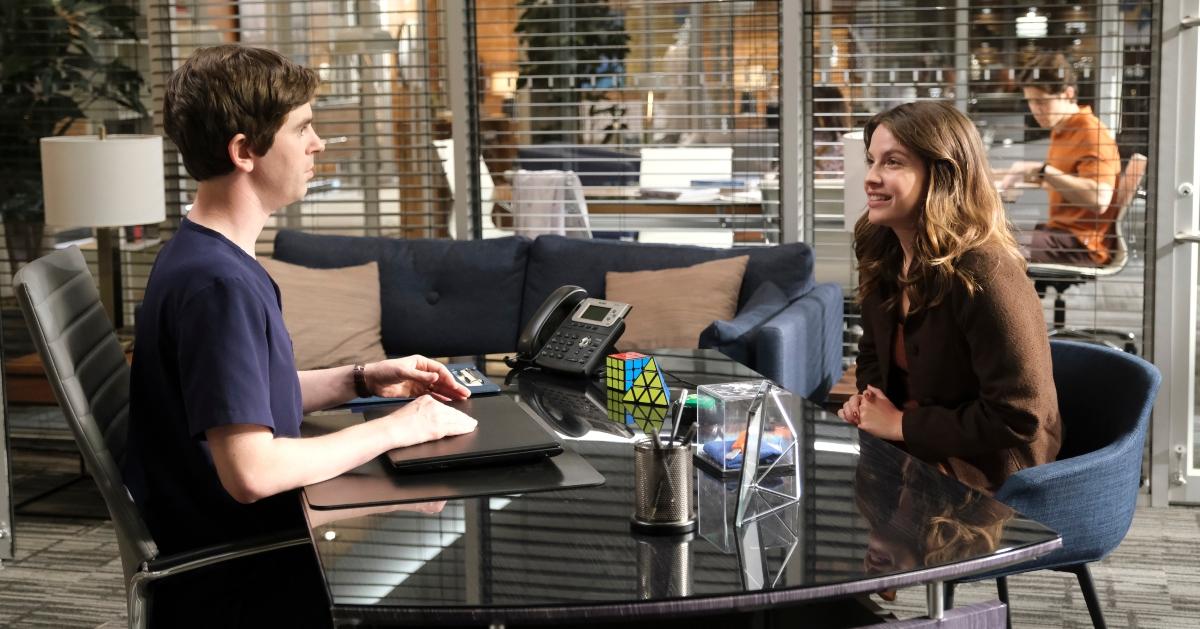 Article continues below advertisement
Shaun and Lea's relationship is a significant part of The Good Doctor, so the series will also be looking for new stories to tell about their marriage, and starting a family would keep them moving down that typical relationship track. It would be a way to move them forward from that past trauma and give viewers some good news after all the difficulties Shaun and his colleagues have been through.
Viewers will have to wait and see, though, if that's a risk the show wants to take.
The Good Doctor airs on Mondays at 10 p.m. EST on ABC.