Dr. Lim Has Changed Since 'The Good Doctor' Fans First Met Her — What Happened?
Dr. Audrey Lim is the leader of St. Bonaventure Hospital on 'The Good Doctor.' However, a tragedy affected her life and relationships.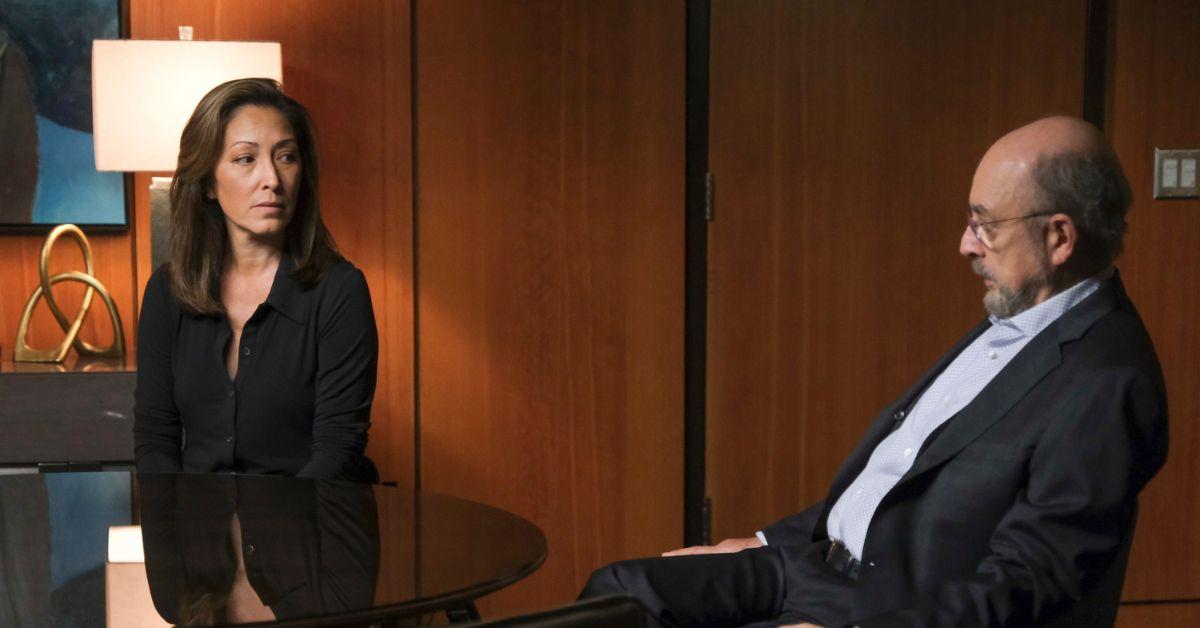 Spoiler alert: This article contains spoilers for Seasons 5 and 6 of The Good Doctor.
For the past six seasons, The Good Doctor has provided fans with in-depth storylines about the doctors at the fictional St. Bonaventure Hospital. While the show primarily focuses on its star, Dr. Shaun Murphy (Freddie Highmore), his co-workers have had their issues to tackle as the show continues growing.
Article continues below advertisement
Take, for instance, Season 5's shocking finale. Although fans got to see Shaun marry his longtime lover, Lea Dilallo (Paige Spara), we also witnessed a tragic turn of events for St. Bonaventure's Chief of Surgery, Audrey Lim (Christina Chang). What happened to Dr. Lim? Find out below!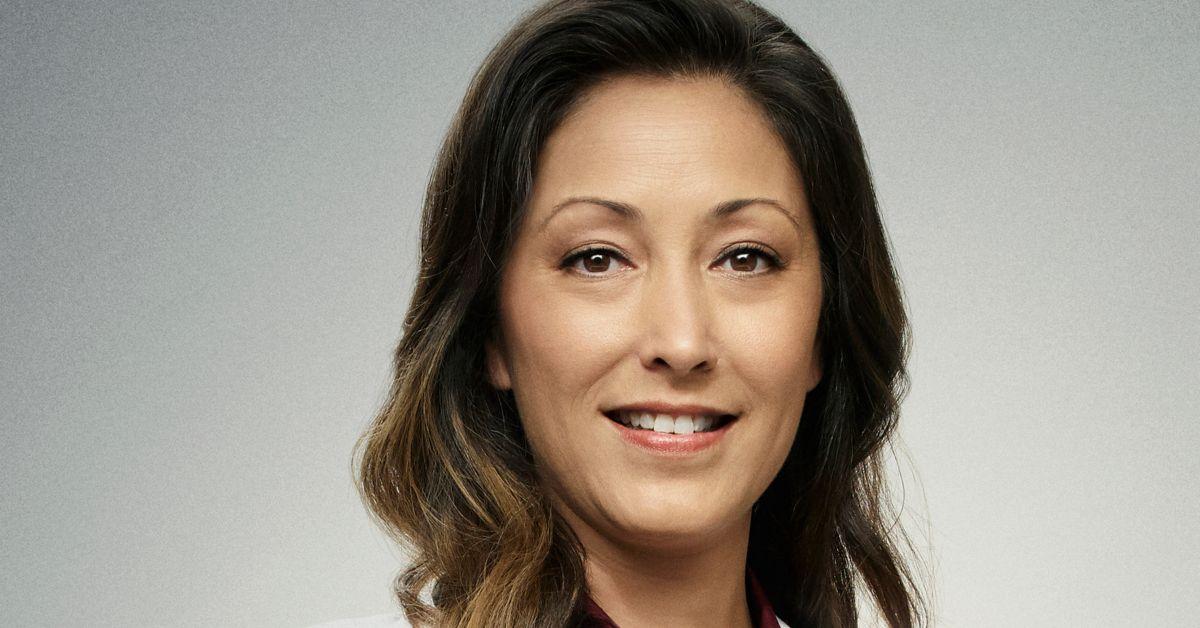 Article continues below advertisement
What happened to Dr. Lim in 'The Good Doctor'?
In a nutshell, Dr. Lim nearly died in Season 5 and blamed Dr. Shaun Murphy in Season 6.
During the Season 5 finale, "Sons," Dr. Lim's fate became more uncertain after she was at the hospital. The culprit was Nurse Villanueva's (Elfina Luk) ex-partner-turned-stalker, Owen (Terry Chen).
Fans waited several months to discover what happened to Dr. Lim and received the answers they desired in Season 6. In the season premiere, "The Afterparty," Shaun and Lea found out about the incident and rushed to save Lim and Villanueva with Andrews (Hill Harper), Glassman (Richard Schiff), and Jordan (Bria Henderson).
Article continues below advertisement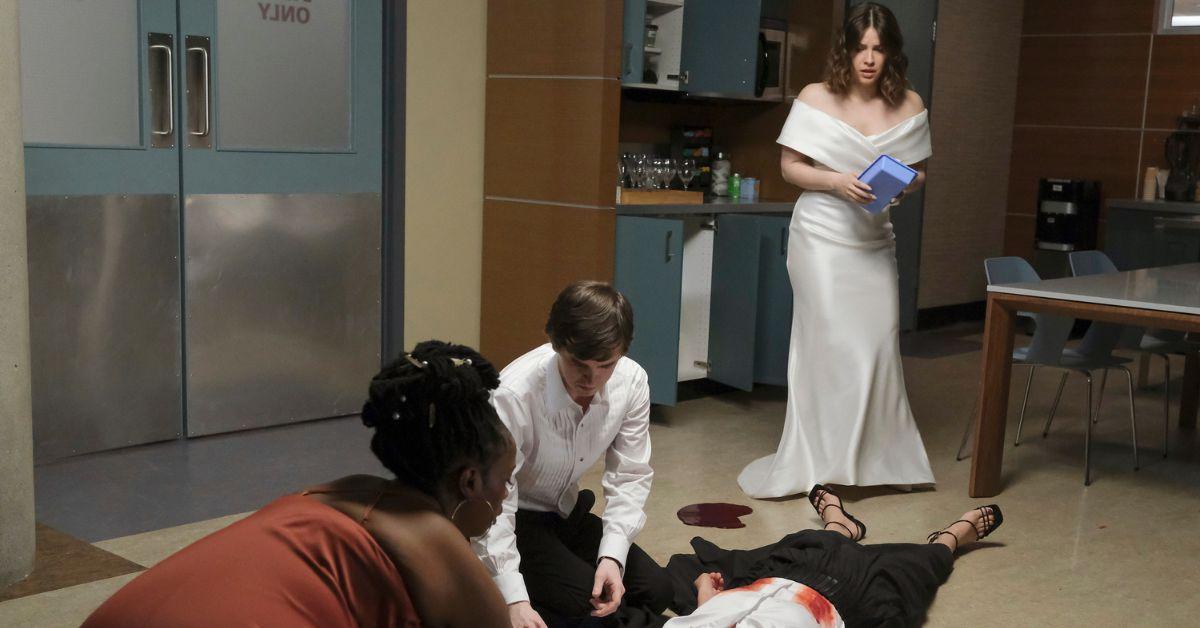 When they arrived, Shaun performed surgery on Lim, saving her life. However, when Lim woke up from the surgery, she couldn't feel her legs. By the premiere's end, the doctor discovered she was paralyzed from the waist down but would survive the stabbing. Nurse Villanueva also survived her injuries in time to see Owen face up to his crimes against her and Lim.
Article continues below advertisement
In Episode 2, "Change of Perspective," Lim returned to the hospital after a three-month leave. She initially seemed more accepting of her condition and found a new way to operate on her patients. Sadly, Lim became overwhelmed by her new reality, eventually turning on Shaun.
Lim blamed Shaun and his high-risk procedure for her paralysis and told him she didn't want to be friends. While Shaun was shocked and saddened by his friend and colleague's words, he became more determined to help Lim overcome her injuries.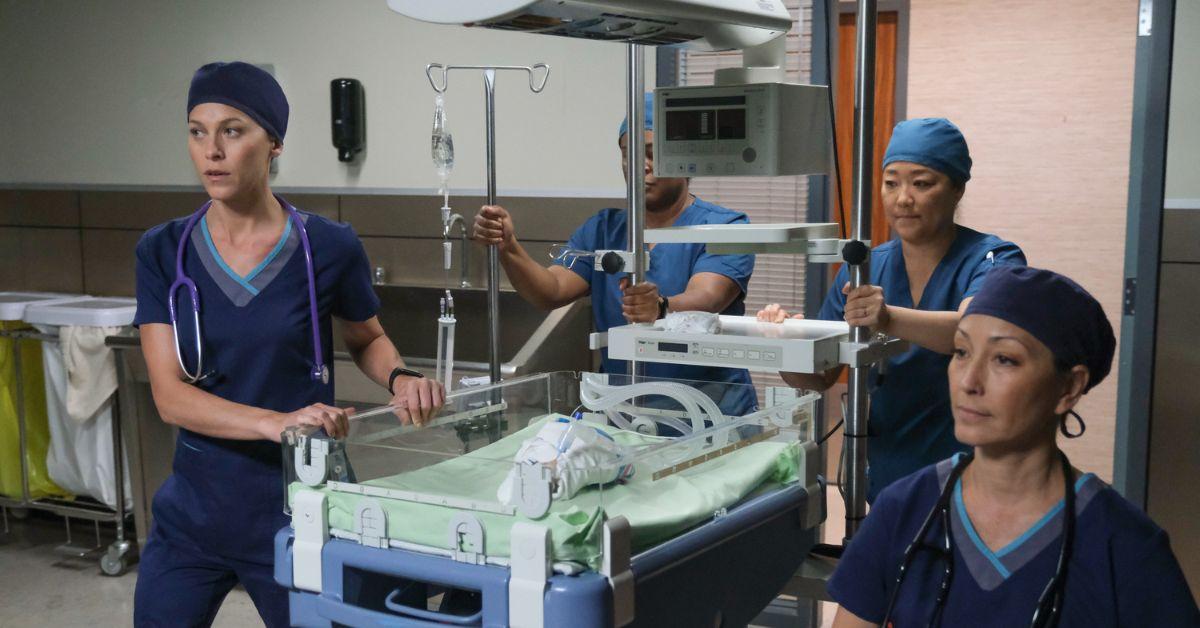 Article continues below advertisement
Will Dr. Lim walk again? A 'Good Doctor' Season 6 episode suggested Shaun could save his friend.
Despite Lim's harsh words towards him, Shaun doesn't waver in finding out how to get her to walk again. In "Growth Opportunities," he discovered that Lim's paralysis happened because of a spinal column deformity rather than spinal cord damage. Shaun then insisted he could surgically fix Lim's spinal column, which could help her walk again.
While the offer seemed tempting, Lim eventually decided not to do the surgery after Danni (Savannah Welch) advised against it. The denial hurt Shaun's feelings, and he continued denying he had anything to do with Lim's paralysis.
Article continues below advertisement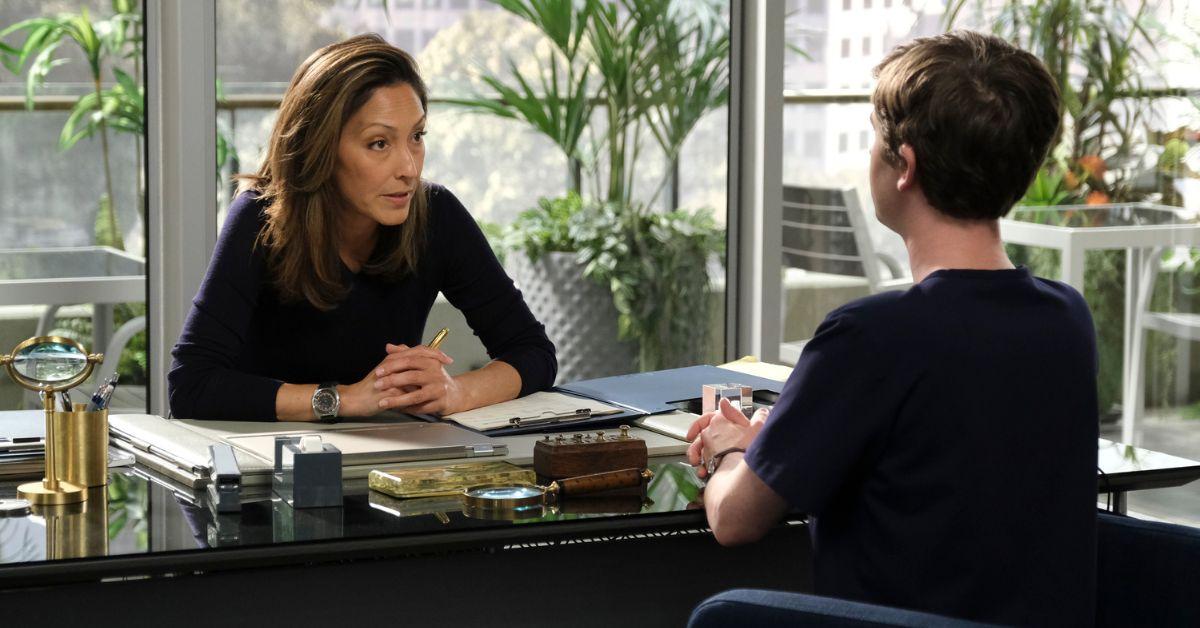 In another episode, "Sorry, Not Sorry," Shaun finally approached Lim in her office. He initially didn't apologize to the chief but later told her he didn't know the procedure could've left her paralyzed. Shaun also stated his focus was off after he saw a vision of his brother, Steve, who died in a previous season.
Lim accepted Shaun's apology and said she was in a better place than when she had stopped being his friend. However, she wasn't fully ready to forgive Shaun for his role in the matter. Nonetheless, the finale showed a positive stride for Lim, as she could adjust herself in a wheelchair, and the act suggested Lim could walk again by the end of the season.
New episodes of The Good Doctor air Mondays at 10 p.m. EST on ABC.