Savannah Welch Lost Her Leg, but That Has Not Stopped Her Career in Entertainment
How did actress Savannah Welch lose her leg? The actress and musician has built a successful career following her amputation in 2016.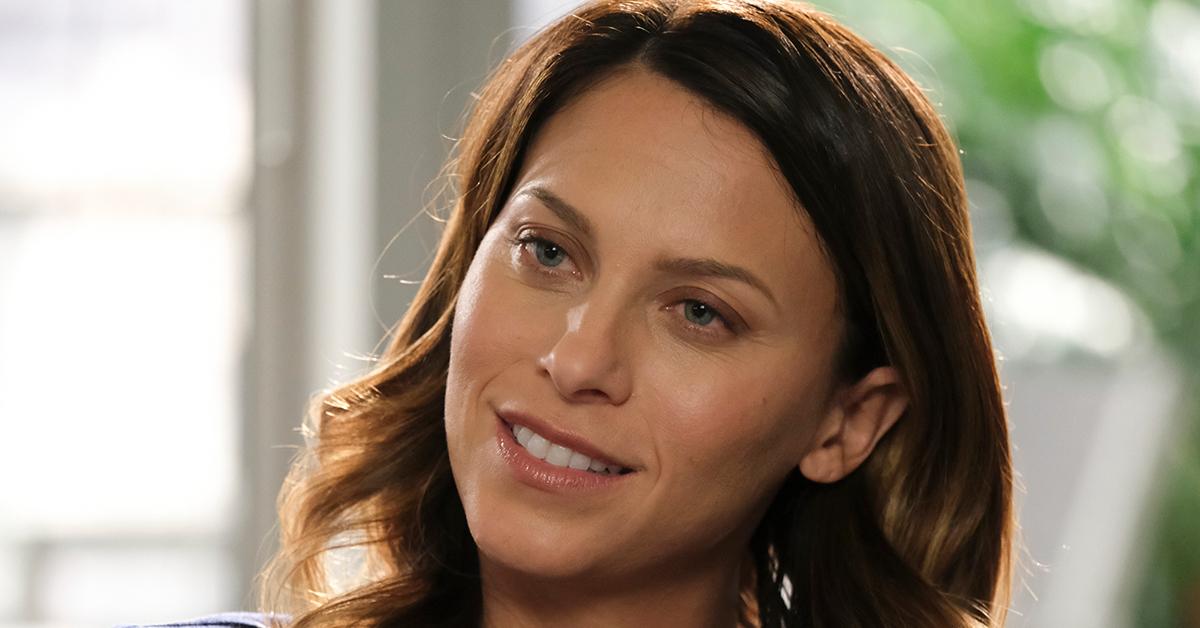 Representation in media will always be important. The power of a marginalized person or demographic seeing someone on screen who shares their same experience with being different simply cannot be understated. That invigorating effect can be augmented by the idea that an actor themselves knows that experience. To that end, Savannah Welch has helped pave the way toward true representation following her harrowing accident.
Article continues below advertisement
Though she had a notable career in acting since 2005 and started performing music in 2015, her life took a considerable shift after she lost her right leg in an accident. Since then, she's still been able to flourish in several notable roles, including a brand new recurring role in The Good Doctor on ABC.
But how did Savannah come to lose her leg in the first place? Read on for more details on Savannah's career.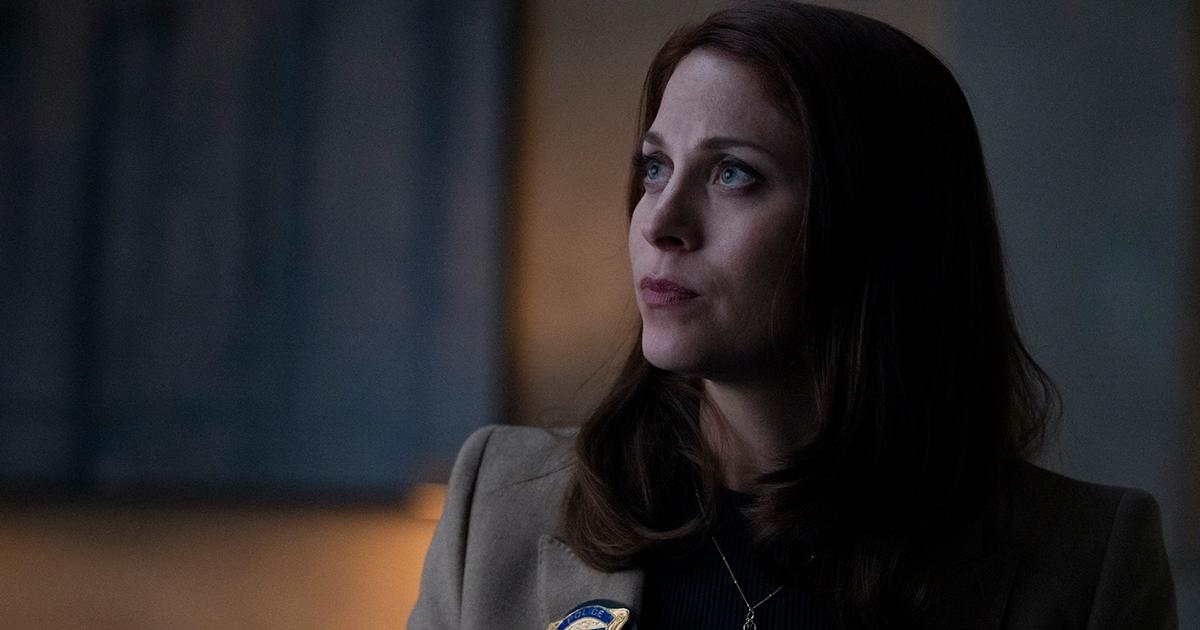 Article continues below advertisement
Savannah Welch lost her leg in 2016.
The 38-year-old actress's first film credit came in 2006 with the film Jumping off Bridges. She would go on to star in major Hollywood films like 2011's The Tree of Life and 2014's Boyhood.
Though she saw moderate success as an actress, her career took a turn in November 2016. While shopping with her family at a farmer's market, a driver sped from a parked position directly into her after reportedly mistaking the gas pedal for the brake pedal.
Article continues below advertisement
"I didn't even have time to turn around before the truck hit me," Savannah told The Austin Chronicle in 2016.
The damage done to her leg was so severe that surgeons had to amputate it from above the knee. She spent time in physical rehab surrounded by get well cards. Many benefit concerts and events were held in her honor.
Nowadays, she walks around confidently with a prosthetic leg as her career continues to flourish.
Since recovering from her accident, Savannah has made other appearances on TV. In 2021, she portrayed Gotham City Police Commissioner Barbara Gordon in the DC series Titans on HBO Max. Similar to the original DC Comics, Barbara uses a wheelchair after being attacked and paralyzed by the Joker. She continues to provide invaluable support to the titular Titans as they tackle crime in Gotham City throughout Season 3.
Article continues below advertisement
Savannah Welch has joined 'The Good Doctor' in a recurring role.
Savannah continues to push forward in her career thanks to her new role on Season 6 of The Good Doctor. She portrays a new resident doctor named Danica "Danni" Powell.
Article continues below advertisement
Her character also shares her physical condition. Per The Cinemaholic, Dr. Powell lost her right leg while serving as a U.S. Navy lieutenant. An accident with a flight deck caused severe damage to her leg, forcing doctors to amputate. Determined to still do good, she went on to graduate medical school.
She may not have planned for the loss of her leg, but Savannah has been able to persist and flourish since her accident.
Catch more of Savannah Welch as Dr. Powell on The Good Doctor every Monday at 10 p.m. EST on ABC.