Angelica Ross Has Accused Emma Roberts of Making Transphobic Remarks on the Set of 'American Horror Story'
In a recent video posted on social media, Angelica Ross says that Emma Roberts made transphobic remarks on the set of 'American Horror Story.'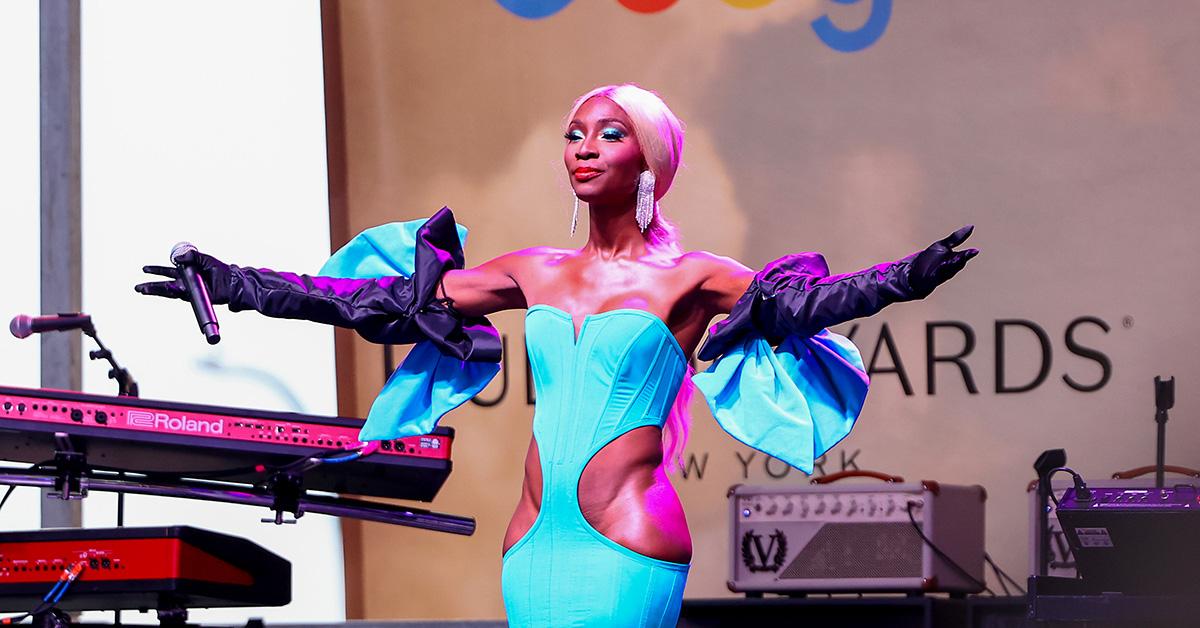 The Gist:
Angelica Ross said that Emma Roberts made a transphobic remark to her on the set of American Horror Story.
She also called Ryan Murphy out, saying that he left her hanging about whether he would do a season devoted to the stories of Black women.
Angelica's contract with FX has prevented her from working with other interested companies.
Article continues below advertisement
After an initial post on Twitter in which she went after Ryan Murphy for leaving her email on read, Angelica Ross went even further in an Instagram video in which she dished about what it was like working on the set of American Horror Story: 1984. Angelica claimed that her co-star Emma Roberts made transphobic comments on set — and even included a specific story of the moment she decided to stop talking to Emma.
Now, many want more details on exactly what Angelica said about Emma's behavior and how it might connect to Ryan Murphy's role as the showrunner of these series.
Article continues below advertisement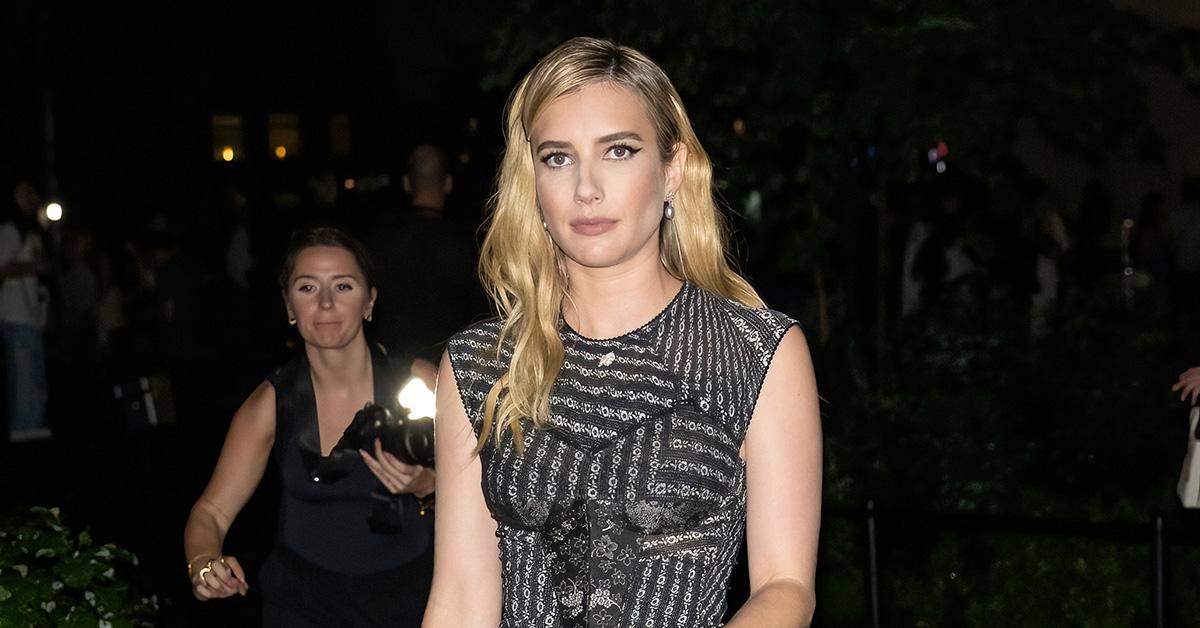 What did Angelica Ross say about Emma Roberts?
In the video, which was posted first on Instagram, Angelica claimed that Emma made a transphobic comment on the set of American Horror Story. After jokingly claiming that Angelica was being mean to her to a producer, the producer came over and said, "Okay ladies, that's enough, let's get back to work," or something to that effect. Angelica then claims that Emma looked at her and then said, "Don't you mean lady?" before covering her mouth with her collar and walking away.
Article continues below advertisement
The alleged comment was one that Angelica understandably read as transphobic, as it seemed to suggest that Emma didn't think of her as a lady. Angelica said that, from that point on, she refused to speak to Emma on set, and would only reply to her comments with as little effort as possible. Angelica's accusation was livestreamed, and the comments almost uniformly expressed shock at what Emma allegedly said.
During a series of tweets posted on Sept. 18, Angelica alluded to the transphobia and racism she'd experienced on set, writing: "Will also tell you about the transphobic remarks my co-star said to my face, and the racism I complained about on set that they said was 'free speech.' We on strike so you know I got time this week." Now, Angelica has clarified that those comments were about Emma.
Article continues below advertisement
Angelica also called out Ryan Murphy.
In another tweet from Sept. 18, Angelica posted emails of an alleged email conversation with Ryan Murphy from 2020 in which she says that Ryan told her he was moving forward with a season of AHS focused on Black women and would be casting her in a role. After she expressed enthusiasm, she says he stopped responding to her emails, leaving her in the lurch in her career.
"I sent one last email in Feb 2022 (it took about a year to film Season 10 due to COVID) while still contractually in first position with the show," Angelica added. "Mind you, Marvel had called twice now. I haven't heard from him since."
Angelica said her contract with FX prevented her from working with Marvel or any other company.