Emma Roberts and Garrett Hedlund Have Reportedly Welcomed Their First Child Together
After ending her engagement to Evan Peters in 2019, Emma Roberts has moved on. Her due date has come and gone, and she had a baby with Garrett Hedlund.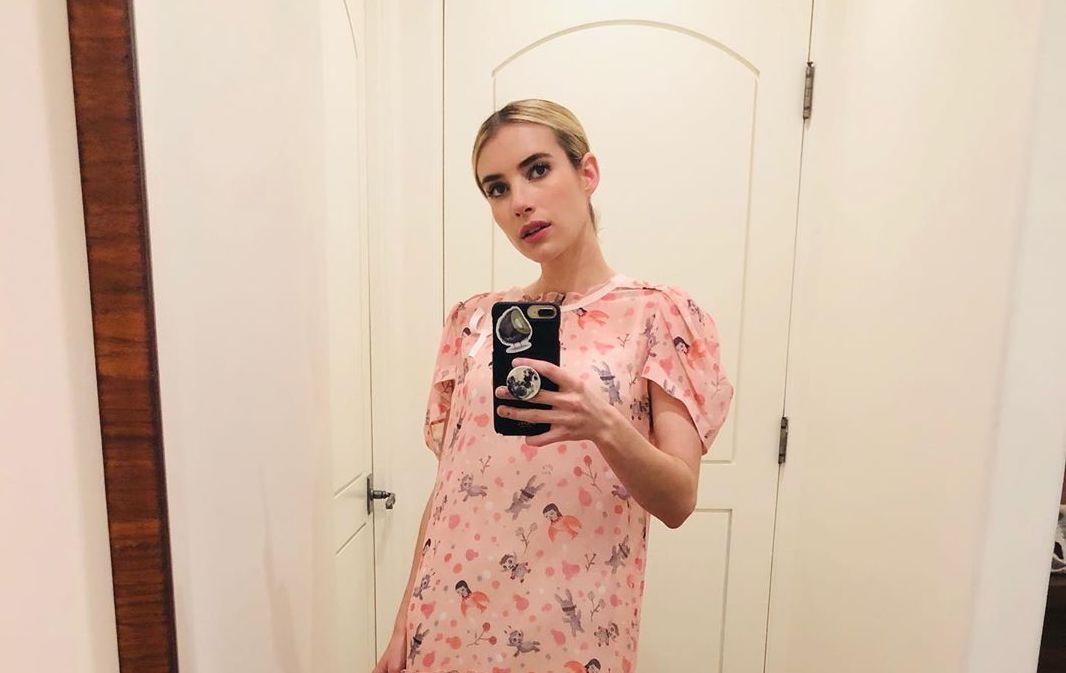 Back in 2019, the news broke that Emma Roberts and her boyfriend and American Horror Story co-star, Evan Peters, had called it quits. The two had been on-again, off-again for quite some time before finally going their separate ways.
"Emma and Evan were heading for a split and now are just friends," an insider told Us Weekly in March 2019. "Evan has moved out. It wasn't a bad breakup."
Article continues below advertisement
Over a year after breaking off her engagement, however, Emma Roberts officially confirmed that she and her new man, actor Garrett Hedlund, were expecting their first child.
Emma Roberts' due date has passed, and she has reportedly given birth to her baby.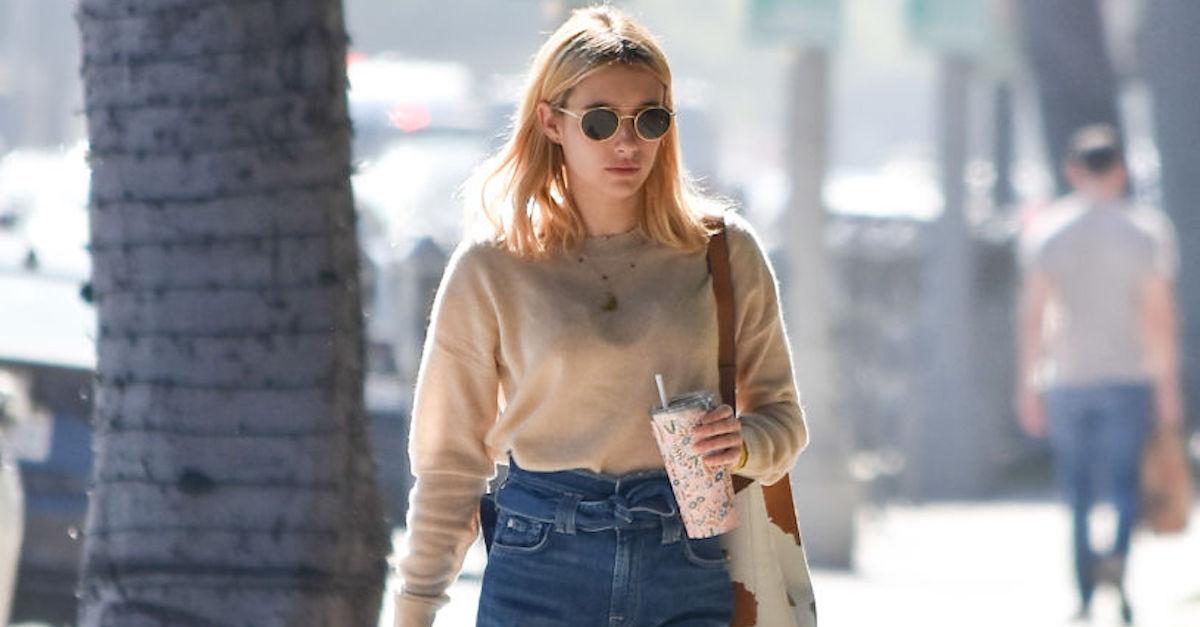 Article continues below advertisement
Emma Roberts has welcomed a baby boy with Garrett Hedlund.
Fans began to speculate Emma was pregnant in June 2020, and the Nickelodeon alum finally confirmed it via Instagram on Sunday, Aug. 30. Her post included three adorable photos that featured the AHS actress caressing an impressive baby bump alongside her boo, Garrett.
The caption read: "Me...and my two favorite guys," which also confirmed, for the first time, that the duo was expecting a boy.
The actress's famous aunt, Julia Roberts, commented on the photo, saying: "Love you 😘," while her former co-star Lea Michele wrote, "You will be the greatest mama. I love you Em! Boy moms together."
Emma didn't confirm her due date at the time, but many speculated that it was in December of 2020. The Unfabulous alum reportedly gave birth to her baby boy on Dec. 27 in Los Angeles. According to TMZ, the Hollywood pair decided to name their son Rhodes. Neither Emma nor Garrett has confirmed the news yet.
Article continues below advertisement
Emma Roberts and Garrett Hedlund have been together since March 2019.
The two were photographed holding hands outside a Los Angeles, Calif. restaurant in March 2019, which led many to assume they were an item.
"Garrett and Emma have been friends, but this is new, casual, and just a couple of weeks old," a source told Us Weekly at the time.
"They are not an engagement or marriage at the moment," the source added. "They like hanging out and going out together, and their relationship is more fun than serious."
Article continues below advertisement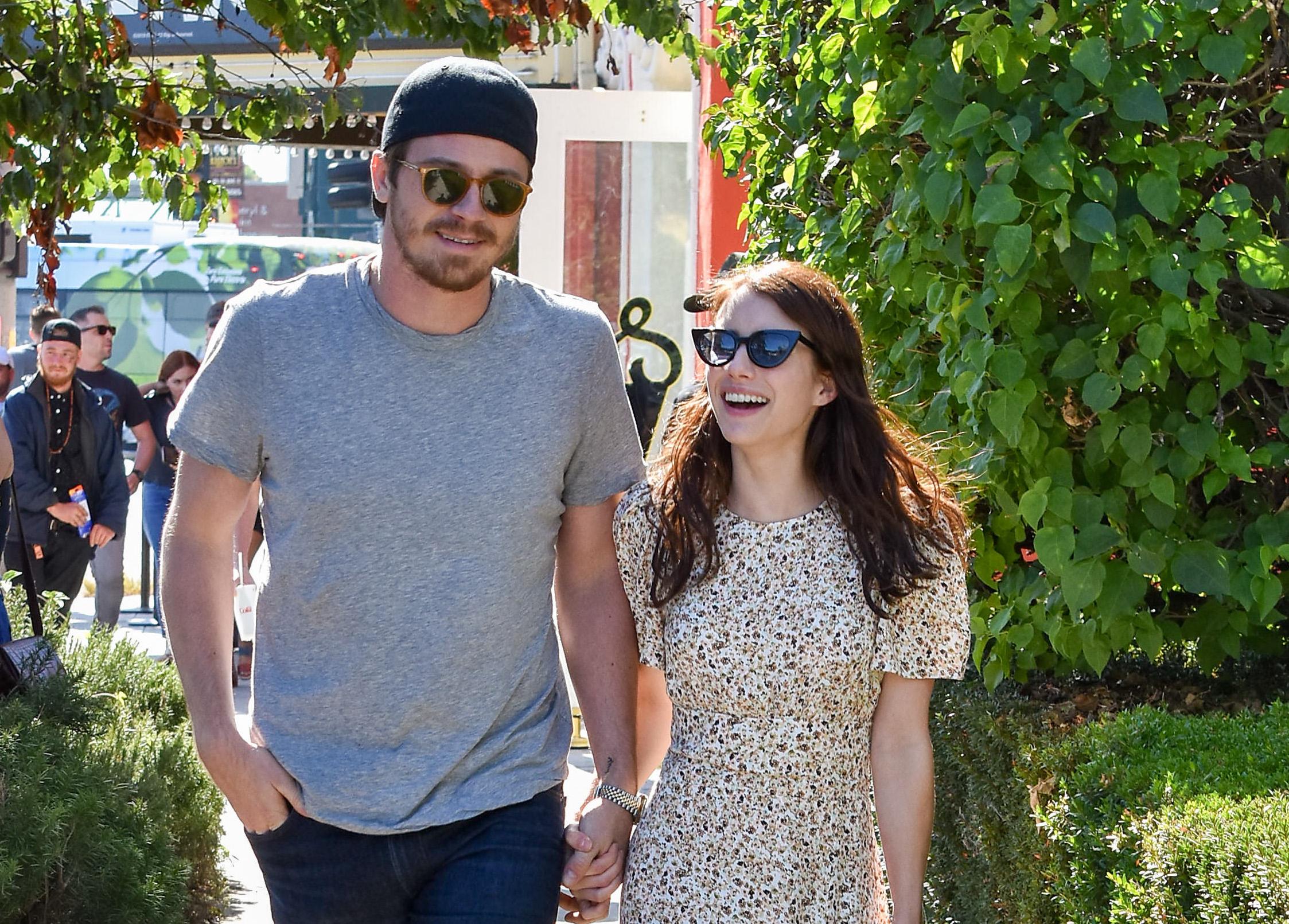 Emma Roberts and Evan Peters previously dated for about seven years.
In a May 2019 interview with Cosmopolitan, Emma opened up about her split from Evan and explained that even though their breakup was hard, she is better off.
Article continues below advertisement
"I think that no matter who you are or what you do or wherever in the world you are, anything ending is hard. Losing something is hard," she said. "And the only thing I can say for that is…I'm realizing that life is highs and lows. I'm trying to ride them out and live somewhere in the middle."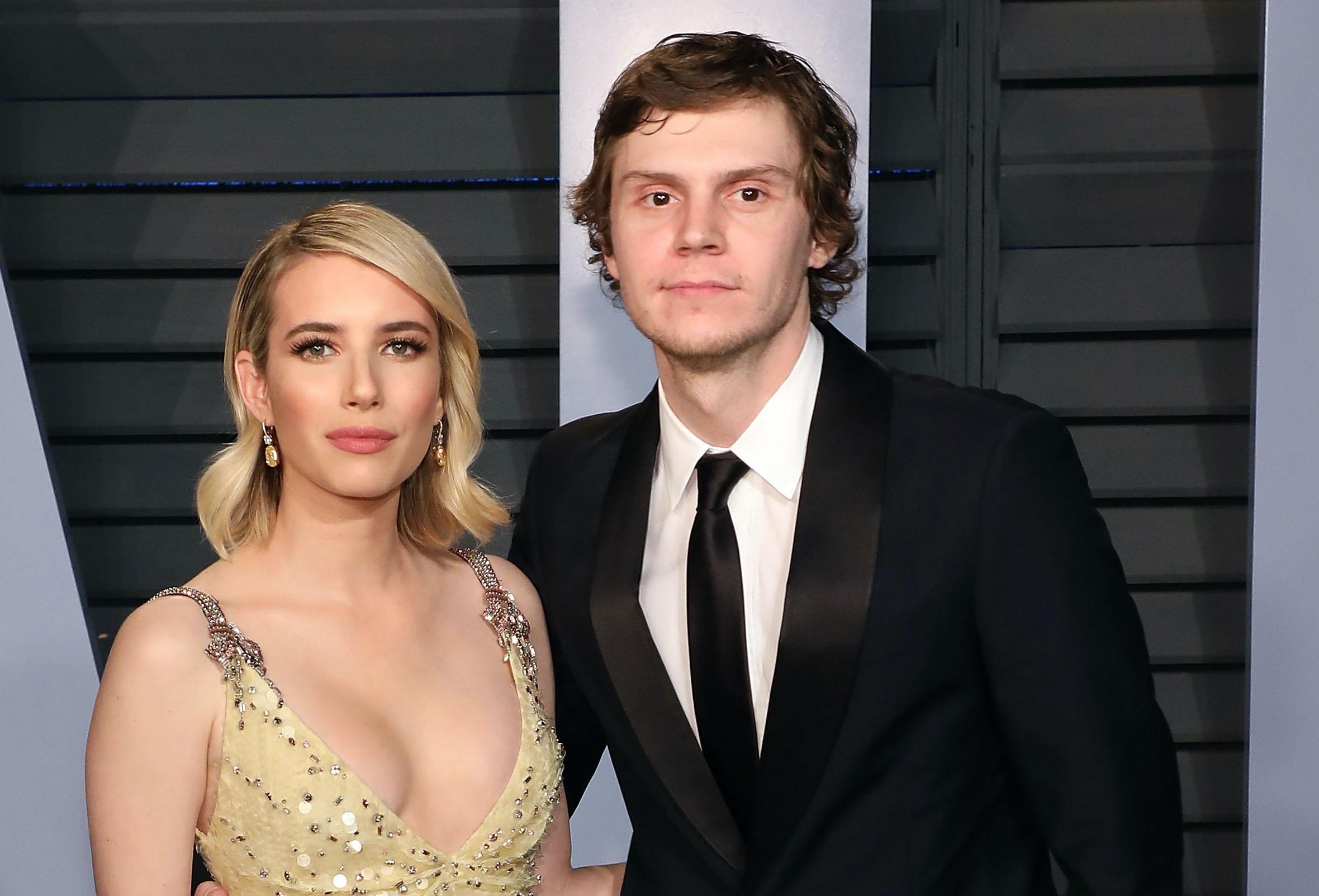 The two had a bit of a tumultuous relationship, leading to Emma being arrested in 2013 after an altercation with Evan Peters that allegedly left him with a bloody nose. With that in mind, they're both clearly doing better on their own.
We're sending all of the virtual congratulations to Emma and Garrett right now. These are very exciting times for the new parents.