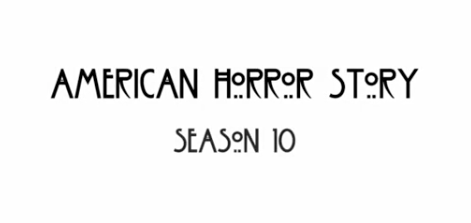 'American Horror Story' Fans Have A LOT of Theories About Season 10
Even though American Horror Story Season 9 only ended a few months ago, back in Nov. 2019, there is definitely no denying that horror fans worldwide are anticipating its comeback. And with the Season 10 cast reveal on Wednesday, Feb. 26, the anticipation is quite literally driving fans up a wall.
Article continues below advertisement
With all the buzz surrounding the next iteration of the popular FX series, fans are coming out with the wildest theories, regarding American Horror Story Season 10. Here's what people are expecting for the theme and plot lines.
Article continues below advertisement